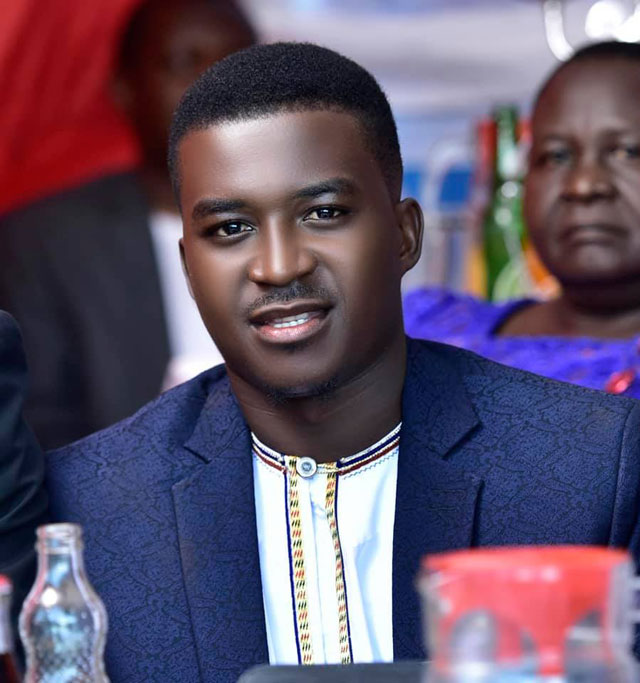 After years of taking shots of other couples' happy moments, Moses Mbogo's lonely days are over. The owner of Mozart pictures was introduced by his baby mama to her parents last week.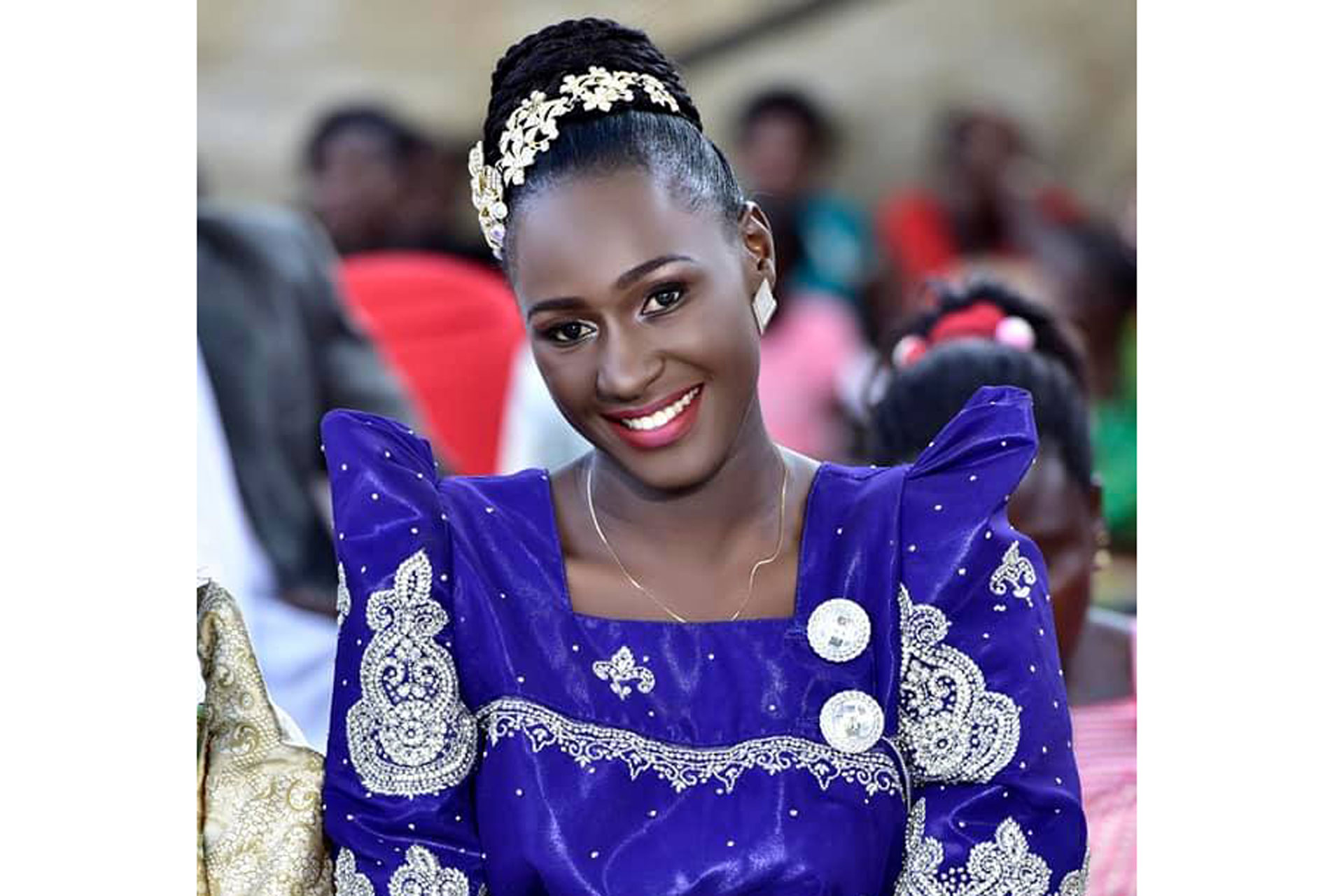 The photographer revealed on his Facebook page that he would have been on the fatal boat that capsized on Lake Victoria had it not been for his introduction ceremony that was taking place that very day.  He also expressed his deep sorrow for those who died during the wreck, some of whom were his clients.
"This is what made me miss the sato boat cruise nga emikolo gimpuuba. Rest in peace all ma clients and friends who died in that accident," Moses captioned his kwanjula photos in a Facebook post.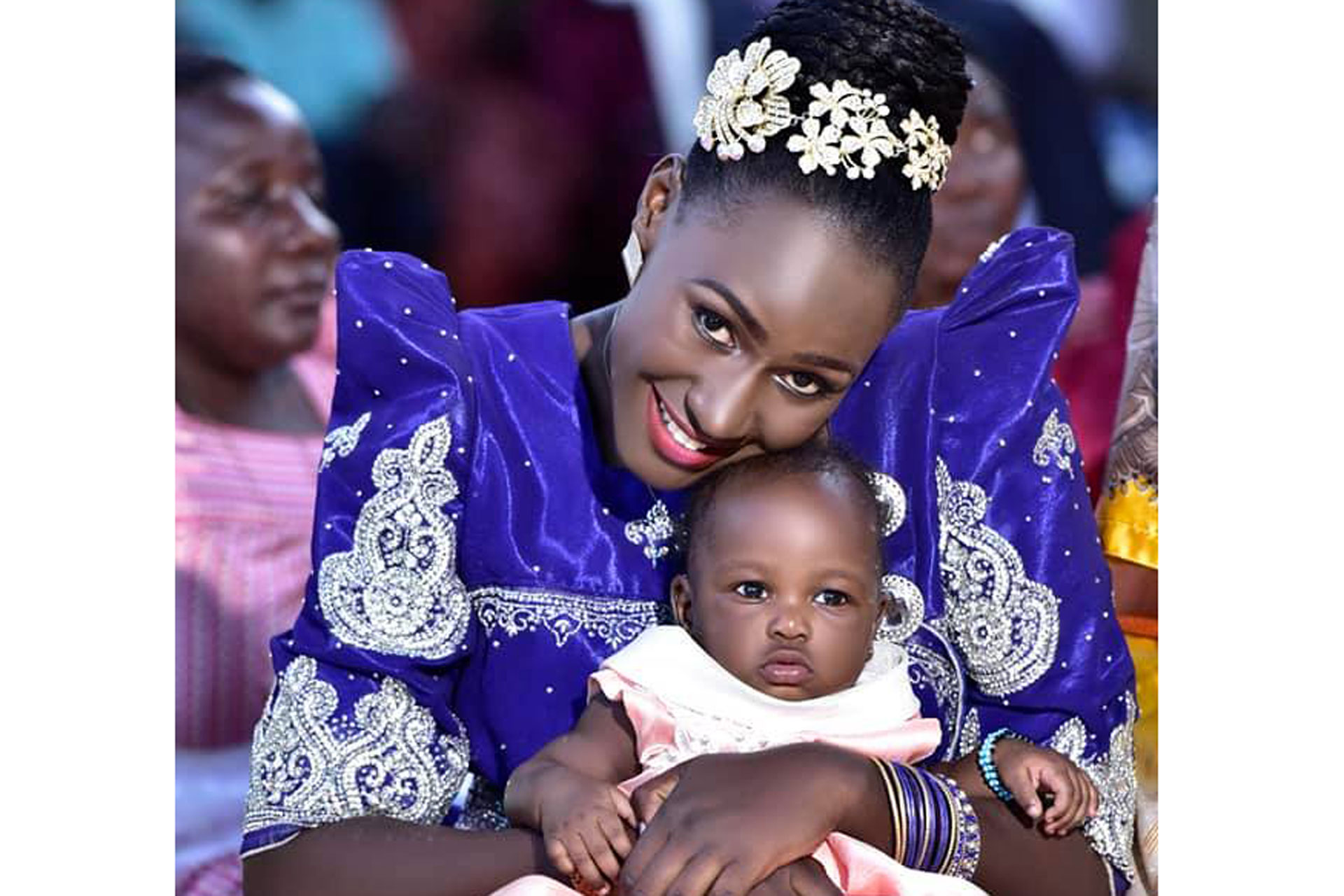 After the ceremony, Moses expressed his confusion on what how much money to leave home for Sente Z'akameeza (home maintenance money). He turned to his  Facebook page to ask followers how much they thought a man should leave at home on a daily.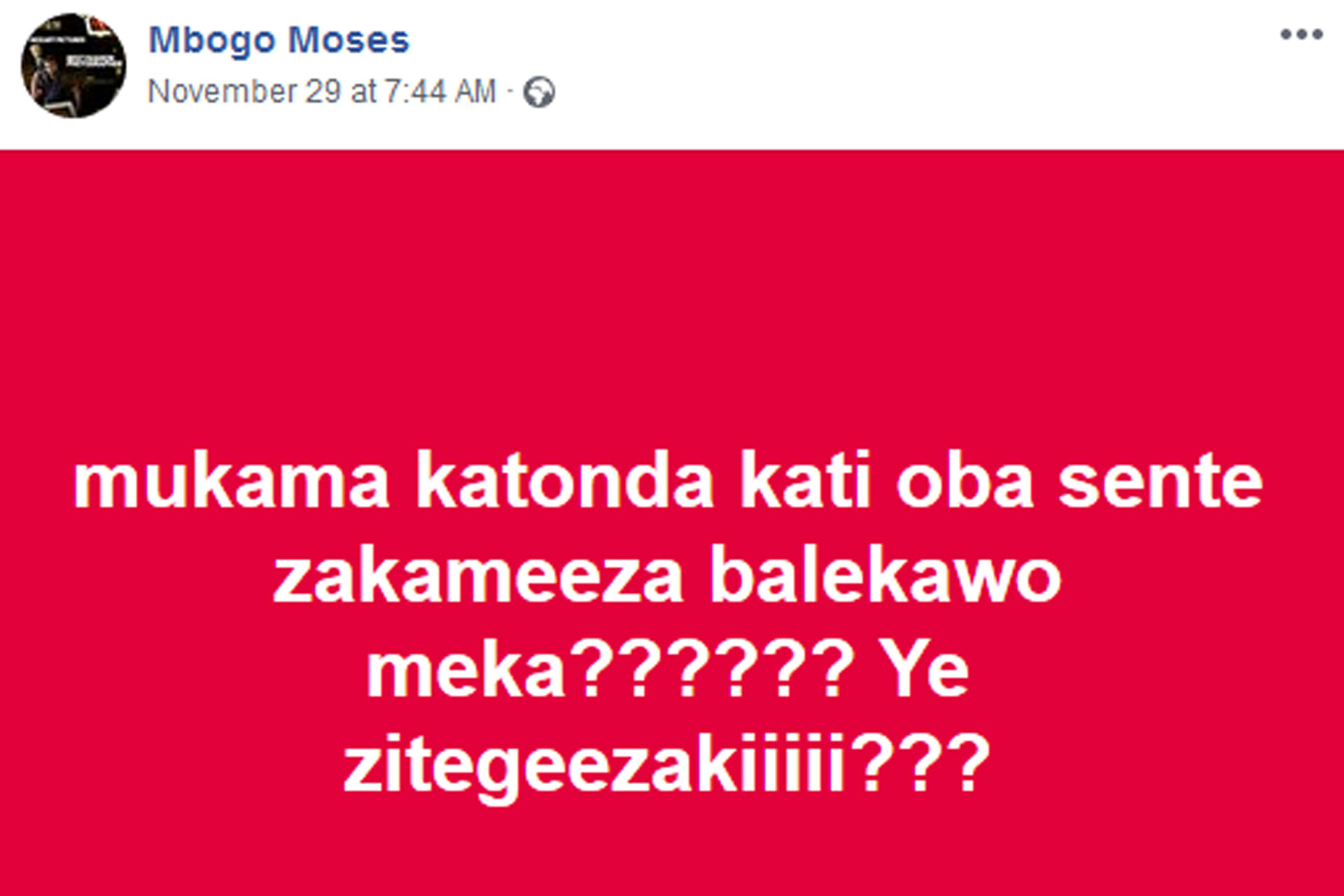 Moses also praised his fiancee for maintaining her beautiful dark skin, saying he won't have need to buy bleaching agents.
My Wedding wishes Moses a beautiful journey with his new family.