By Maria Immaculate Owechi
Bongo flava music star, Diamond Platnumz has asked the Tanzanian government to declare a national holiday on the day he will marry his Kenyan girlfriend, Tanasha Donna Barbieri Oketch, a model and radio personality.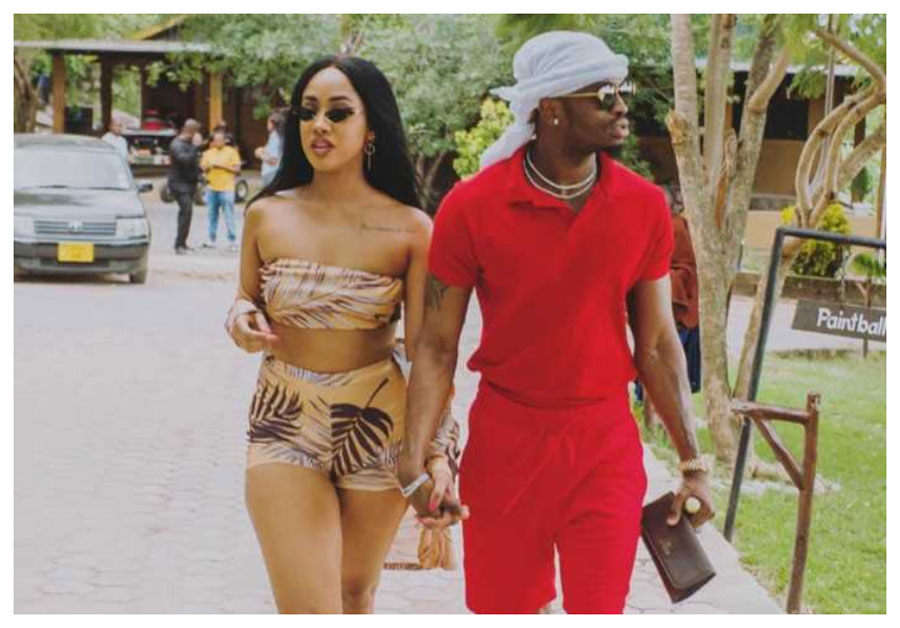 While speaking to a local newspaper, Diamond explained that he wants the Tanzanian government to consider his wish so that all his family members can attend the ceremony.
And to the question on why he pushed the wedding date from valentines, Diamond explained saying, "The reason why we had to change the date is because Tanasha's mother will be working on Valentine's Day. I do not want a small wedding, if it is possible I would like the government to consider it a public holiday," he said.
In December last year, Diamond officially announced his intentions to marry his wife material sweetheart on valentines day however, he extended the dates because some super star celebrities like Rick Ross could not make it yet he wanted his party to be big…like Prince Harry's and Meghan Markle.
The bongo star still took Tanasha to meet his mother after the wedding extension and she was welcomed to the family.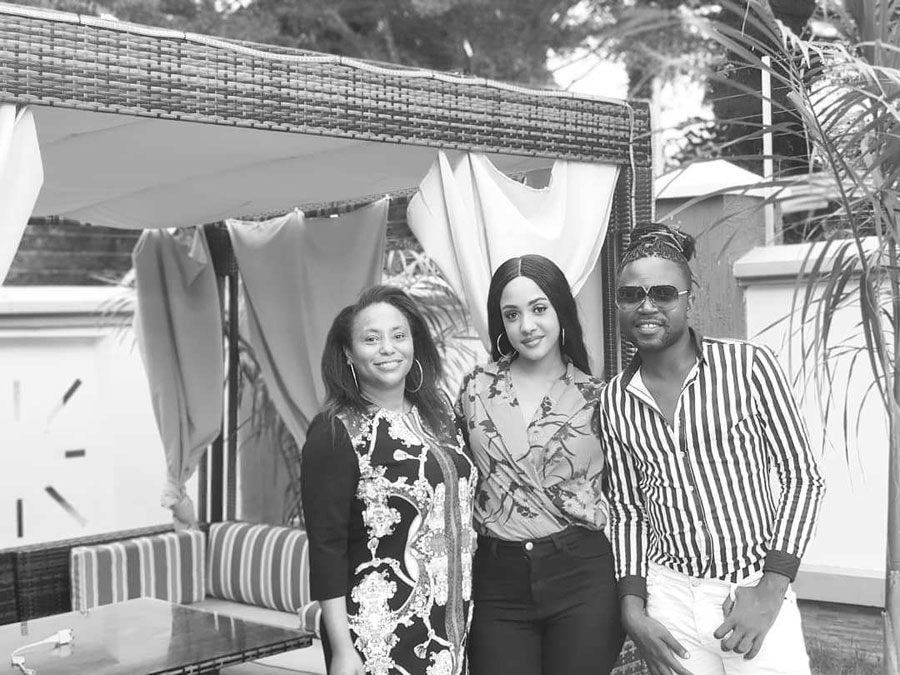 The couple has not yet shared the exact date when the wedding will happen.