By Esther Nantambi
Towards the end of last year, Diamond Platnumz revealed his intention to marry his new bae, Kenyan girlfriend, Tanasha Donna on Valentine's day.
"Tanasha is the only lady who showed me some seriousness on the marriage issue and I now officially announce that I am marrying her." Diamond said.
He further said that he is not just attracted to her beauty but her manners as well.
"She got all the qualities of a woman any man would wish to marry. Many of us men only focus on the physical attractiveness of a woman, body shape among other things, which she got as well, but what convinced me more and attracted me is her good manners," Diamond stated.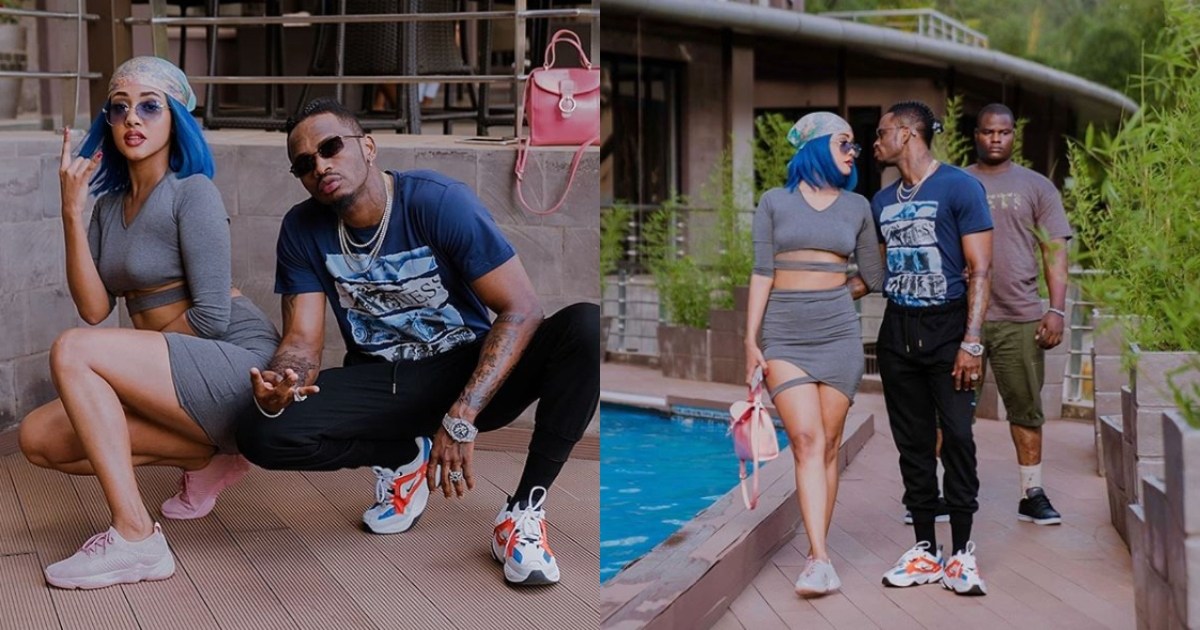 However, just a few days into the year,  the musician summoned journalists to announce that he was postponing the wedding to an undisclosed date.
"My wedding was supposed to be on Valentine's Day 14th February, but I have postponed it," Diamond revealed during the after party of his Wasafi Festival.
Pressed for an explanation, Diamond claimed many artistes including American rapper Rick Ross are set to attend but won't be available on February 14.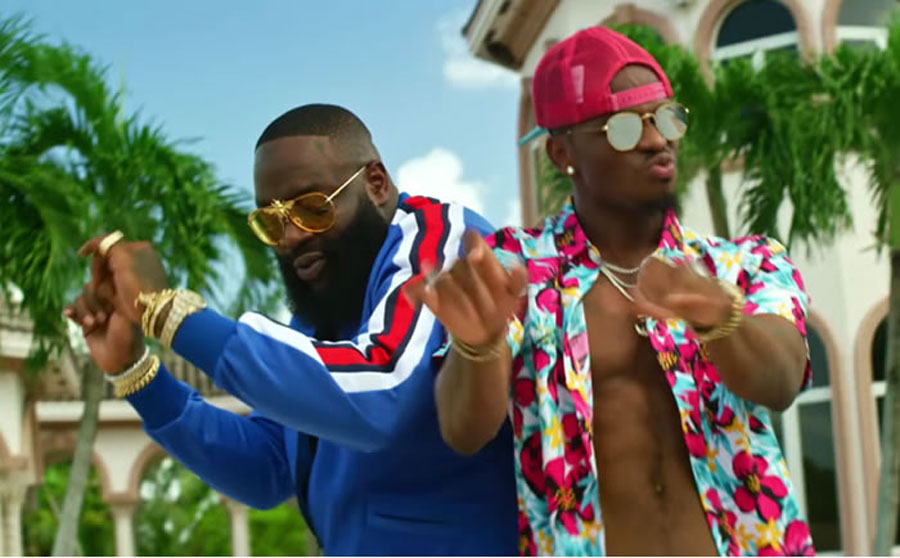 "Most people are supposed to attend, because my marriage will come with Rick Ross, Omarion. I want it to be a royal wedding as you see what the British Prince's was," Diamond explained.
Many fans say they were not suprised as they figured the wedding announcement was a publicity stunt for the musician to sale his New Year concert in Kenya where Dona comes from.  Many believe the wedding will never happen.