By Edgar R Batte
Emmanuel Edwin Kusaasira, popularly known as Coopy Bly, a gospel artiste, wedded Anne Marie Redan on November 26, 2016 at Watoto Downtown.
The love birds met in early 2013 while Anne Marie was working with a youth programme in Wairaka community, Jinja and Coopy Bly was doing on his university internship at the same organisation. When Ann Marie laid her eyes on Coopy, she thought him so handsome and way too cool for her. But life has a way of making unexpected twists and soon, the two were on speaking terms.
As if all the cool and hots weren't enough, Ann Marie found out that Coopy was all brains as well.  "After we started speaking, I found him very intelligent, well-spoken and easy to get along with. It was a good first impression," Ann reminiscences.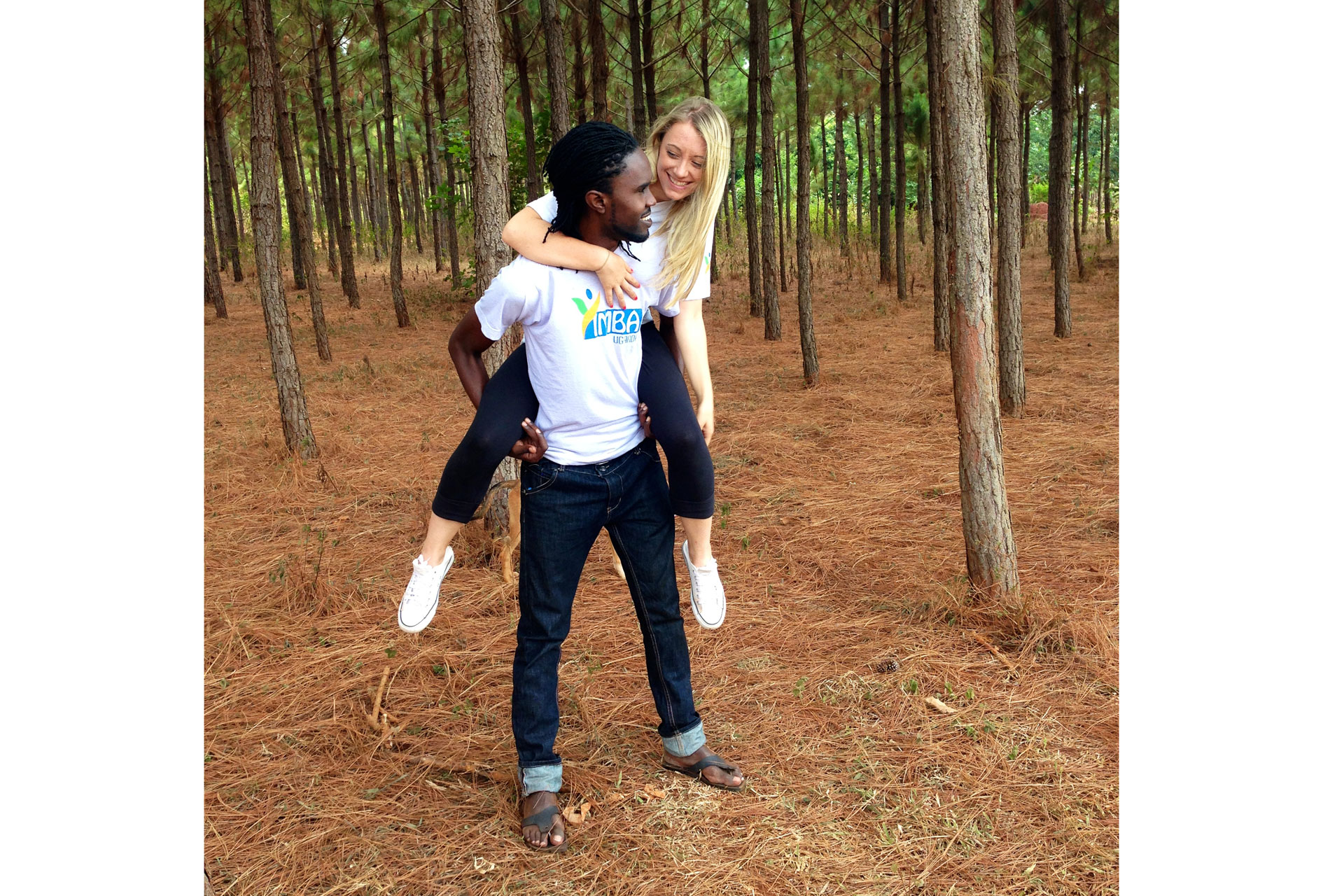 As luck would have it, Ann Marie's beauty was not lost on Coopy as well. "First of all she is very beautiful-the physical attraction was steady, and the more I got to know her, her personality was even better, " Coopy Bly reveals.
The two also found that they share Christian and family values, a thing that drew the gospel artiste to Marie even the more.
Anne Marie notes that their similar interest to achieve and  work with youth and under privileged communities in Uganda also fuelled their attraction. "The attraction was strong on an intellectual level and we also had a strong physical attraction to each other. I guess we ticked all the boxes for each other."
While all those things ticked off, Ann Marie was not Ugandan and left for her country yet they wanted to keep their fire burning. The couple narrates the rest of the story .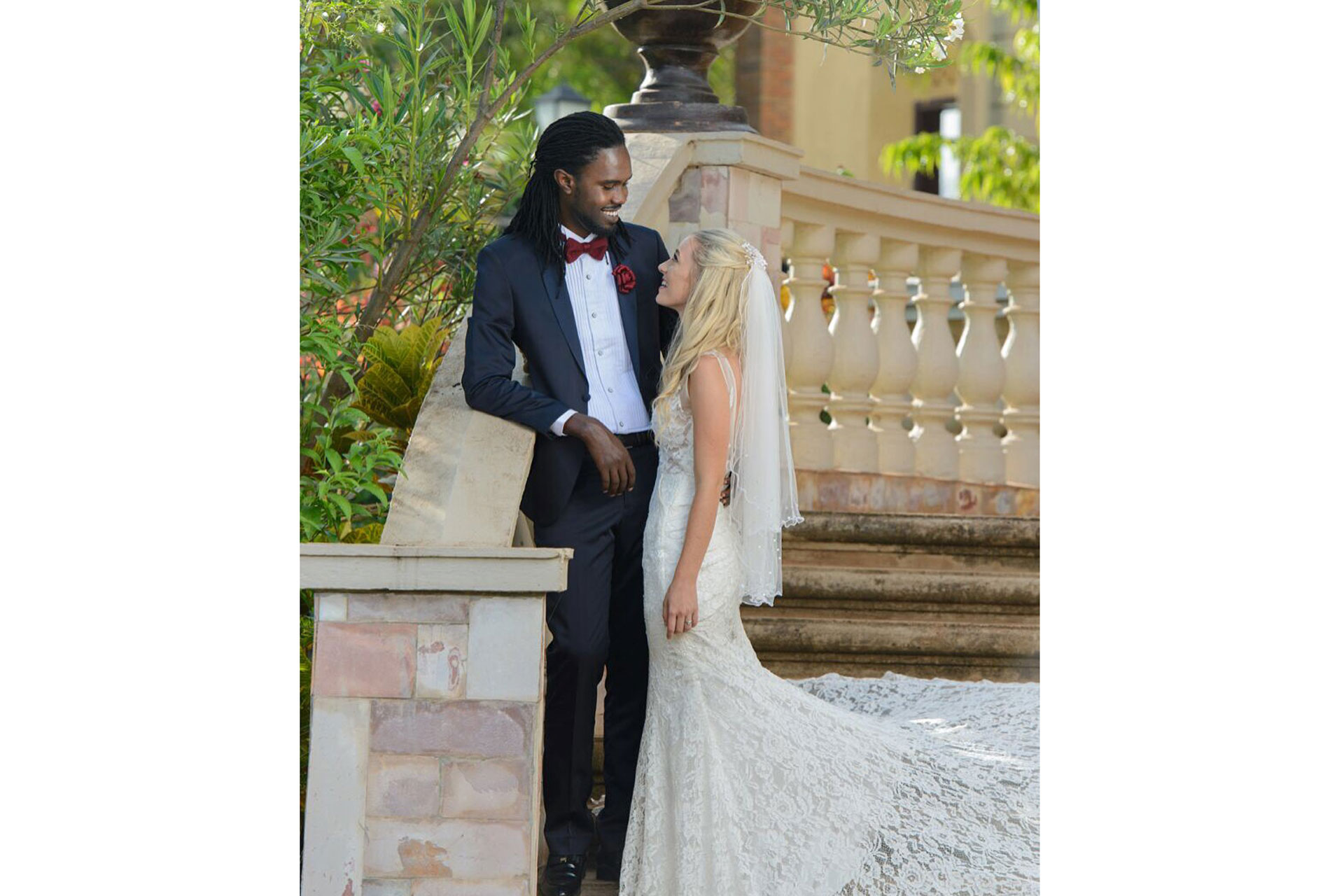 What memories do you have of your dating phase?
Coopy Bly: When we first met she knew the community in Jinja more than I. You would think I was the foreigner not her. I also tried to hide the Coopy Bly side of me from her for a while, I wanted her to get to know Emma but with videos playing on TV, it was hard to hide for so long.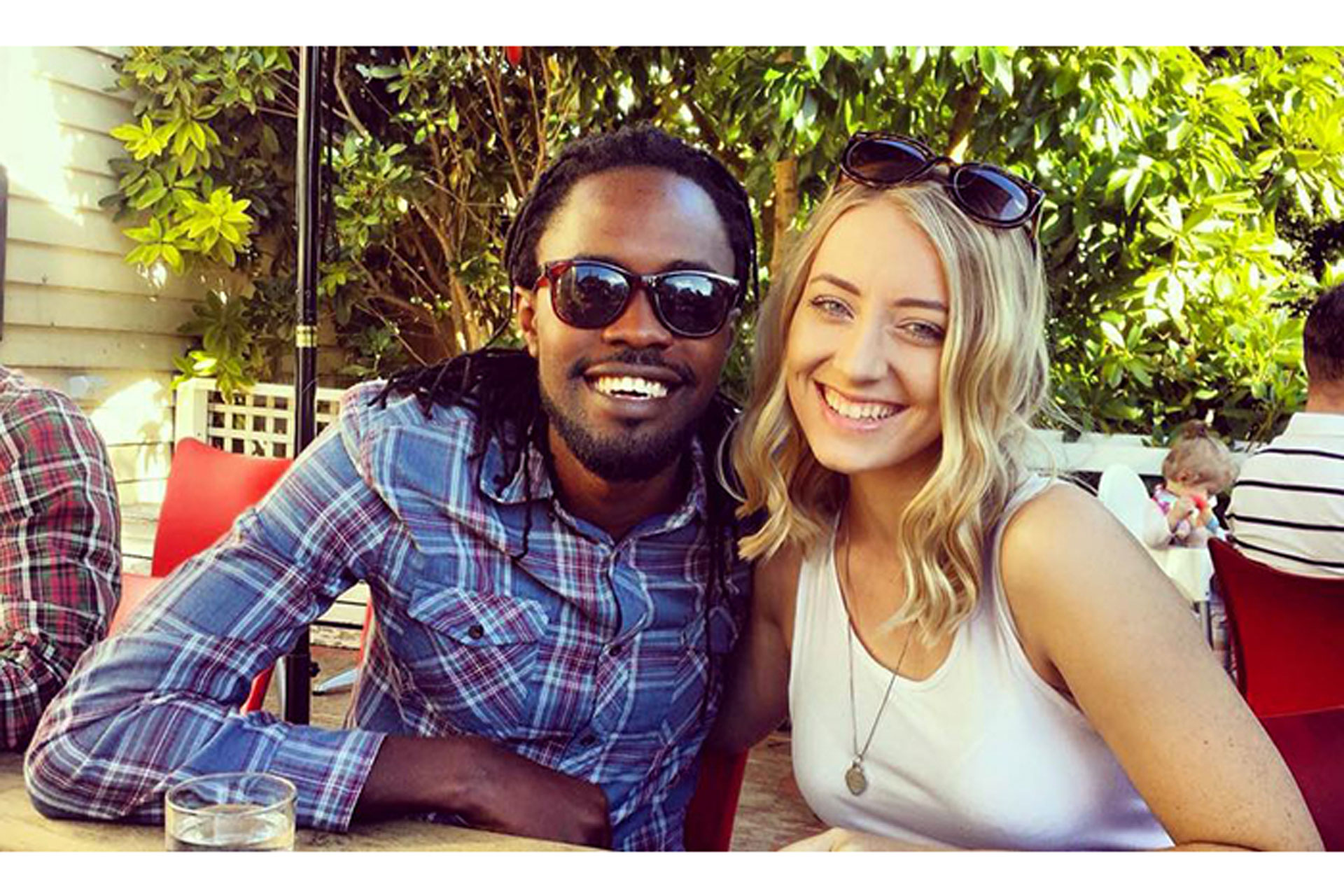 Anne-Marie: I think a lot of my memories relate to the first few years of our relationship, while I was still studying at university in Australia and we had a long distance. I remember many late night phone calls, all-day WhatsApp messaging and exchanging pictures and videos of life, just to keep each other updated. It was always special when we met in Australia, Uganda or any other country. The long distance made us appreciate each other more and not take any time together for granted.
When and what led you to take a decision of getting married?
Anne-Marie: We had been dating for around two and a half years by the time Emma proposed to me. We had become such an important part of each other's lives and I could not imagine doing life without him.
Coopy Bly: After dating for a while, I realised she had all the qualities I had always wanted in a wife. And for the short time we dated, I already felt like I had become a better version of myself with Anne-Marie in my life. So, I had to 'lock' her.
When was your wedding?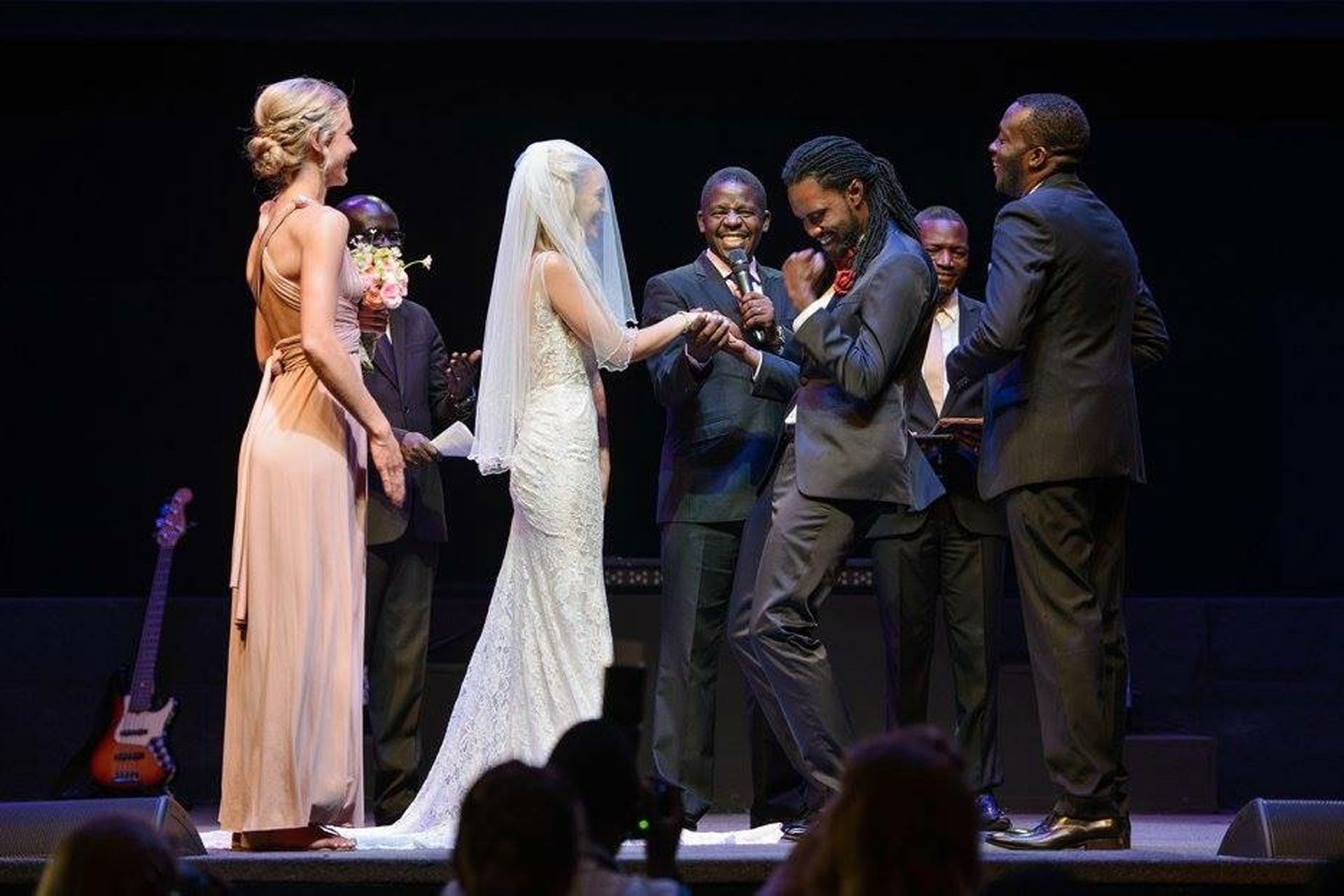 Coopy Bly: On November 26, 2016 at Watoto Church and our reception at Nican Resort on Entebbe Road.
What informed your decision to host your guests at Nican Resort?
Coopy Bly: We had visited the place before and liked the ambience. By the time of our wedding it had only recently opened so it was a new and fresh venue. We wanted a marquee reception with good gardens and we were really happy with the services they were offering.
How many guests did you invite?
Coopy Bly: We invited about 400 people but as you know with Uganda weddings. It is always hard to tell the exact number.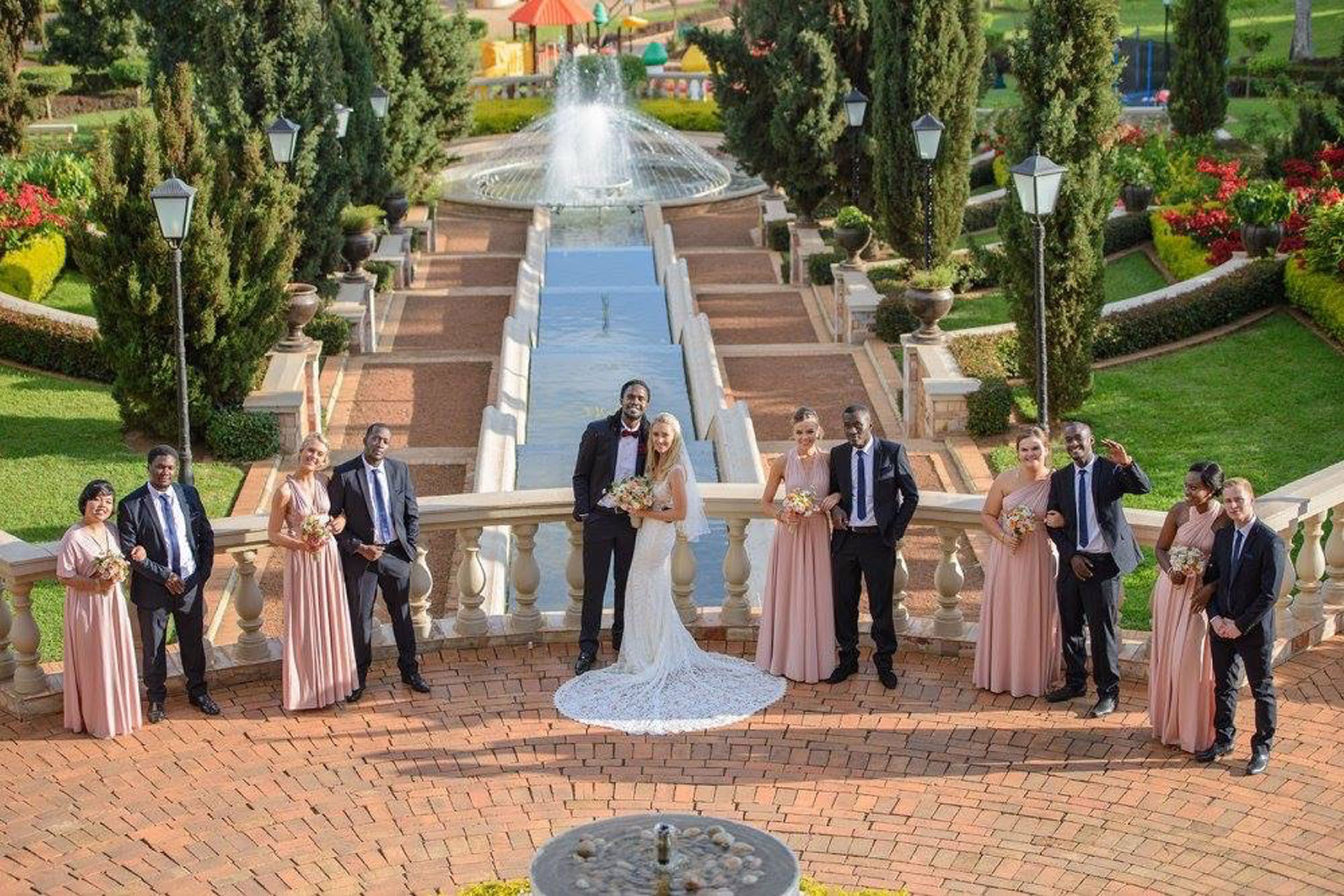 How much where you charged for the venue?
Coopy Bly: Off head, I remember we paid about Shs15m for both food and venue.
Did you get value for your money?
Coopy Bly: Yes, we were pleased with their services.
What does each of you remember about the wedding day?
Coopy Bly: My most memorable part was the reception. We had lots of fun with artistes performing and lots of dancing. It was more like a party than a wedding.  I cannot forget the wedding night.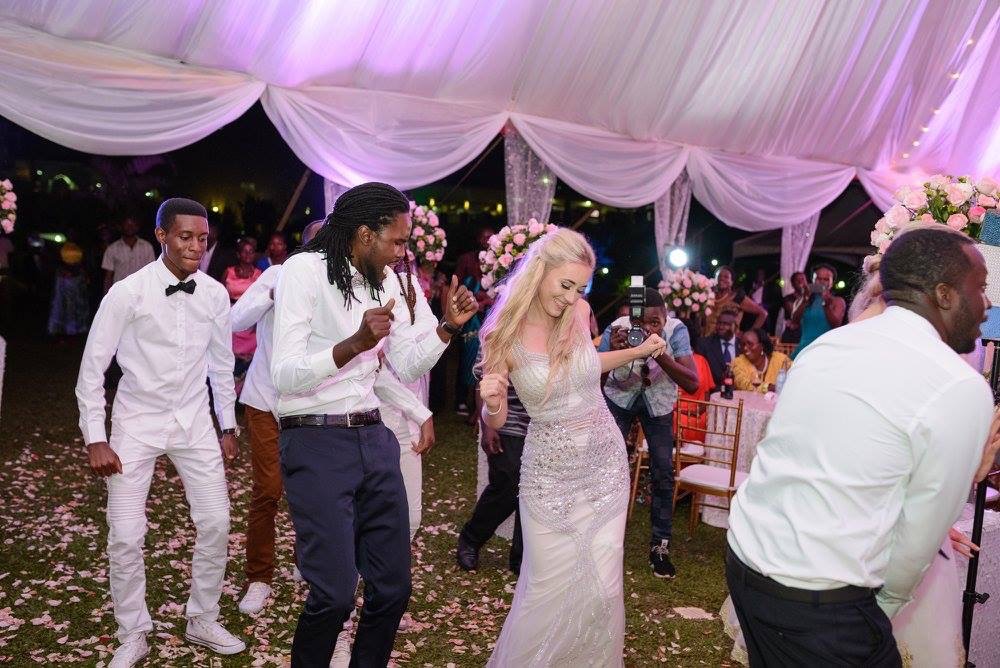 Anne Marie: My favourite part was the ceremony. It was such a special moment shared with our closest loved ones. It was so sweet to see my husband shed some tears.
How did you choose the decoration service provider?
Anne Marie: Diana Habasa of Dream House Events because we had seen her classy and elegant work before.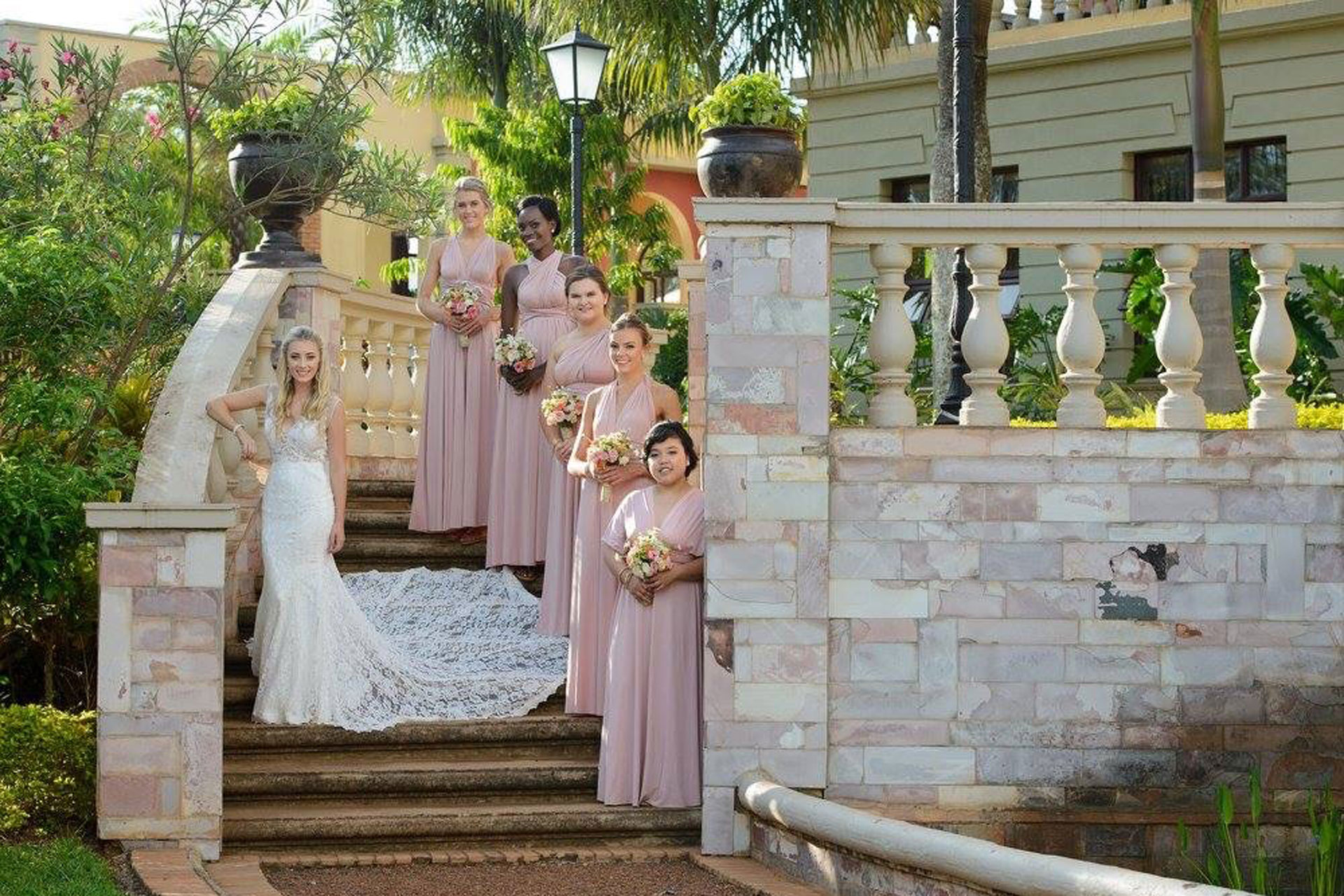 What was your theme colour?
Coopy Bly: Gold and blush because my wife likes it.
What rings did you exchange?
Coopy Bly: Mine is silver and Anne Marie has white gold.
 Why different colours?
Coopy Bly: White gold looks the same as silver, so they both resemble.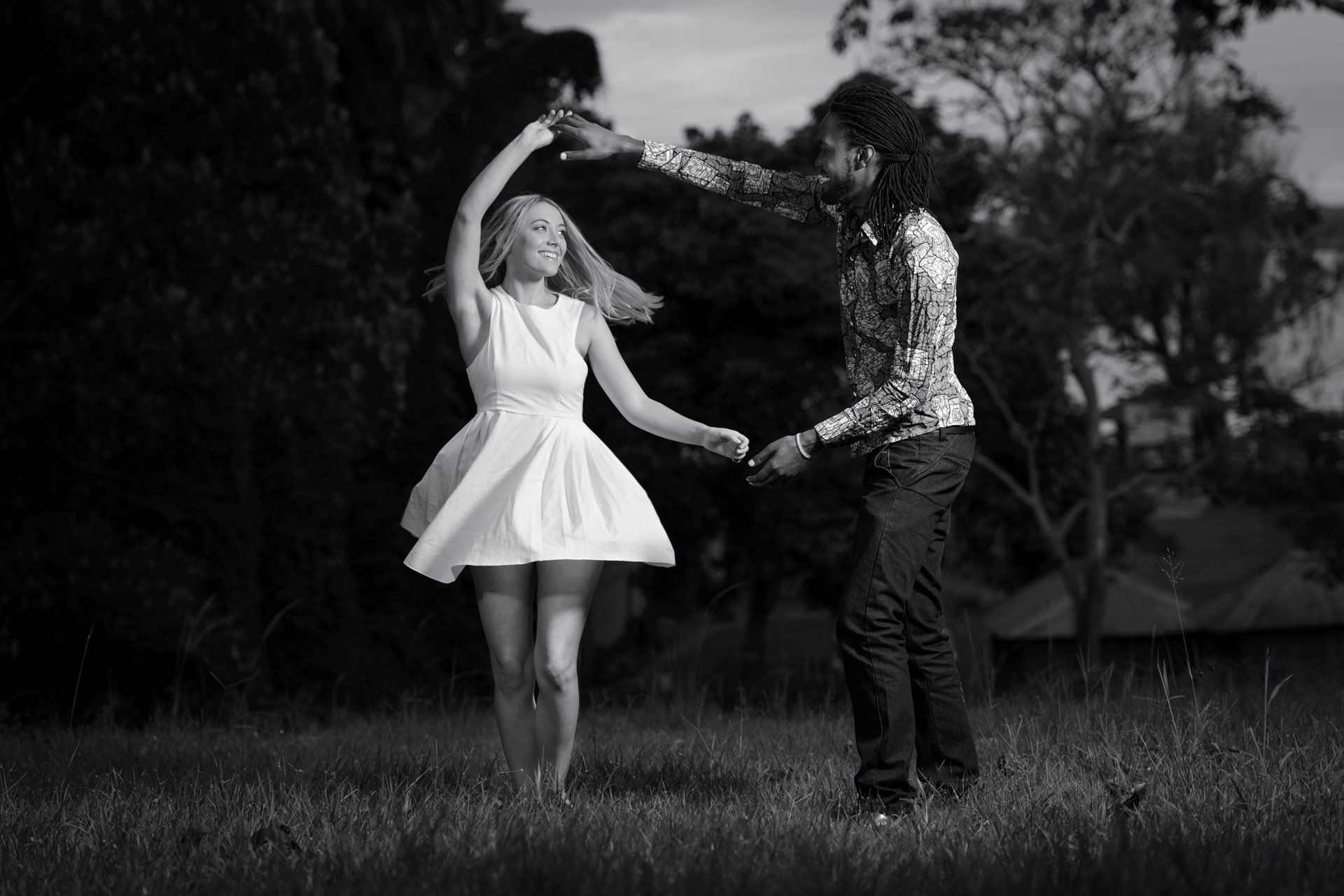 Coopy, what did you wear on your wedding day?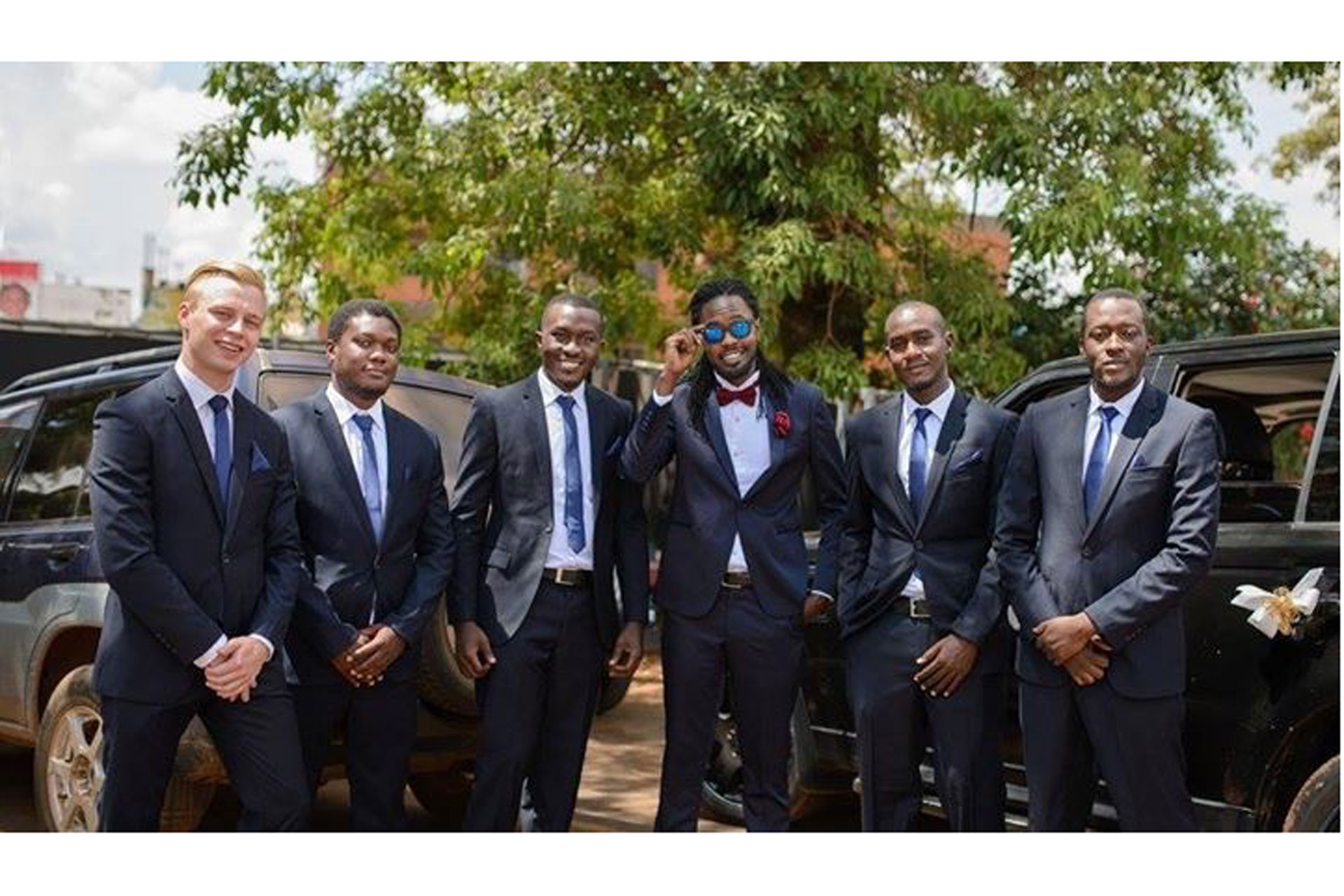 Coopy Bly: I wore a navy blue suit and maroon bow tie.
Who was your best man and how easy or hard was it for you choosing him?
Coopy Bly: Shadrack Kuteesa, I loved the way he handled his married life and he has been a great support to me.
How did you raise funds for your wedding?
Coopy Bly: We had personal savings, but also friends and family contributed.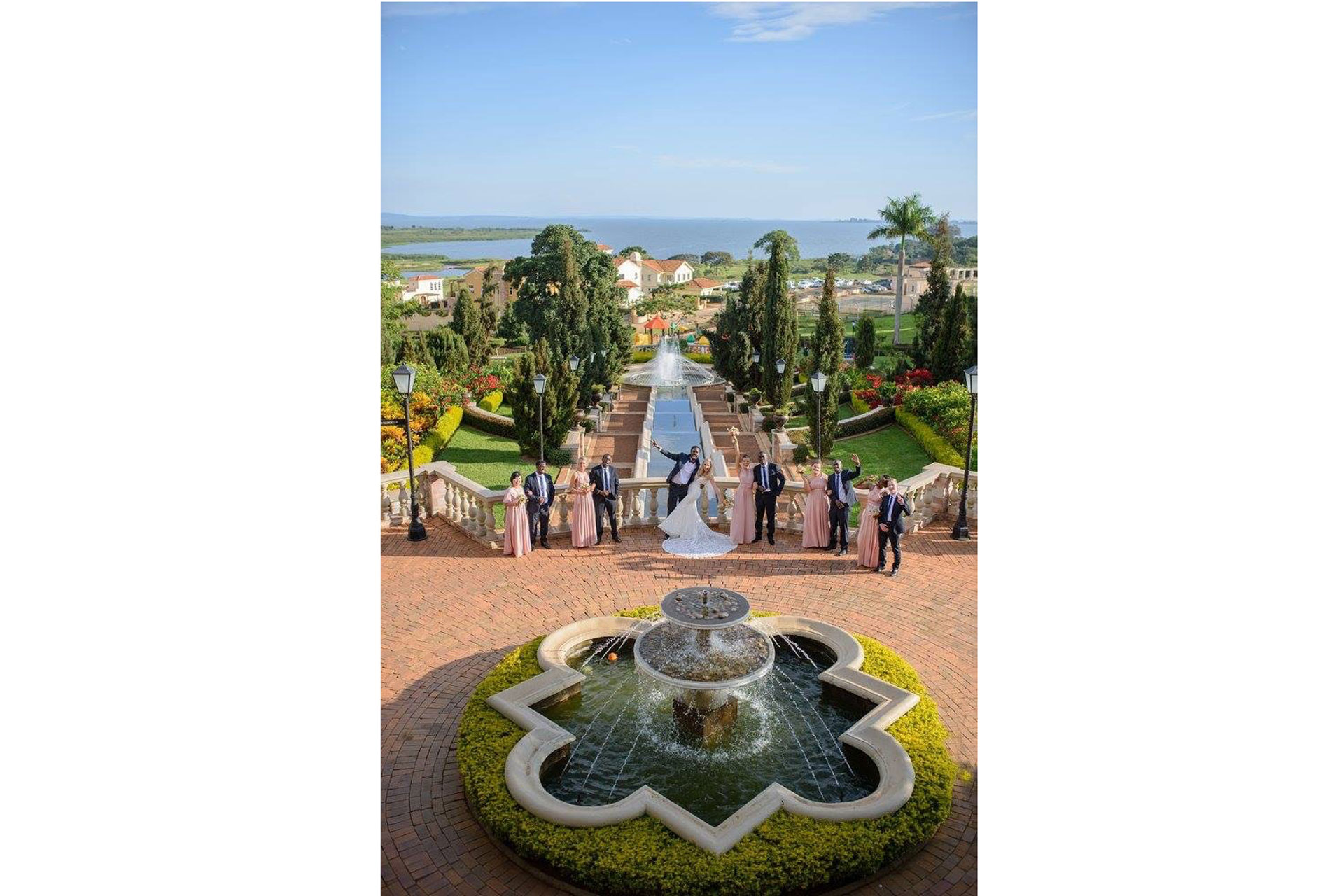 Did you call for wedding meetings?
Coopy Bly: We had a wedding launch, but wedding meetings were mainly held by family.
Did you face any challenges during your wedding preparations?
Coopy Bly: Nothing major, just the usual last minute rush to ensure everything was ready on time.
Where did you go for honeymoon?
Coopy Bly: We spent a few nights at Serena Kigo, but did not leave for honeymoon right away because we were hosting many visitors. We later went to South Africa for a belated honeymoon.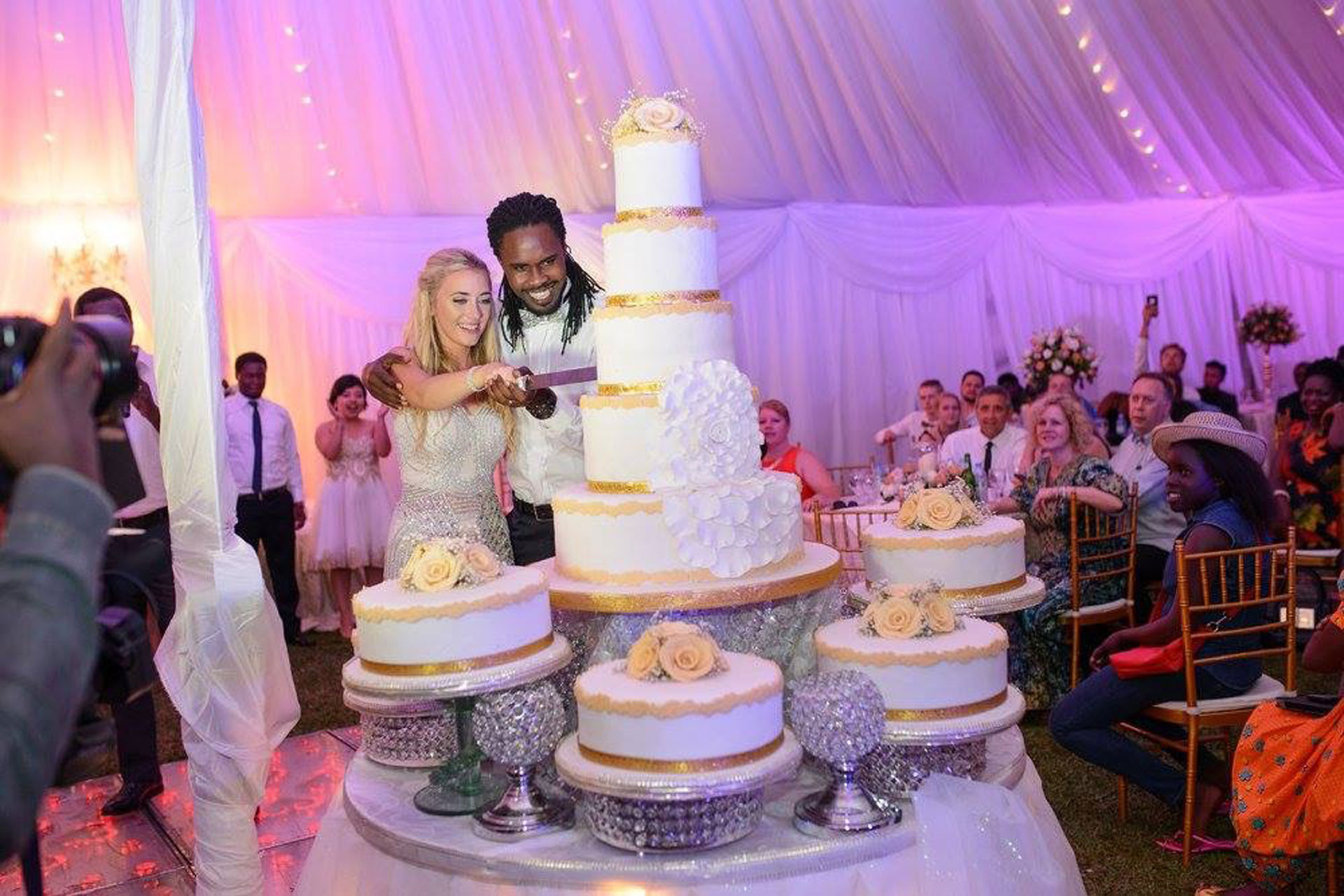 What was honeymoon like?
Coopy Bly: It was a lovely and exciting. We had always wanted to go to a place that neither of us had been to before.
Anne Marie: I loved exploring a new city with Emma and spending time away together.
What things do you enjoy doing together as a couple?
Coopy Bly: We love travelling, camping, relaxing and watching movies together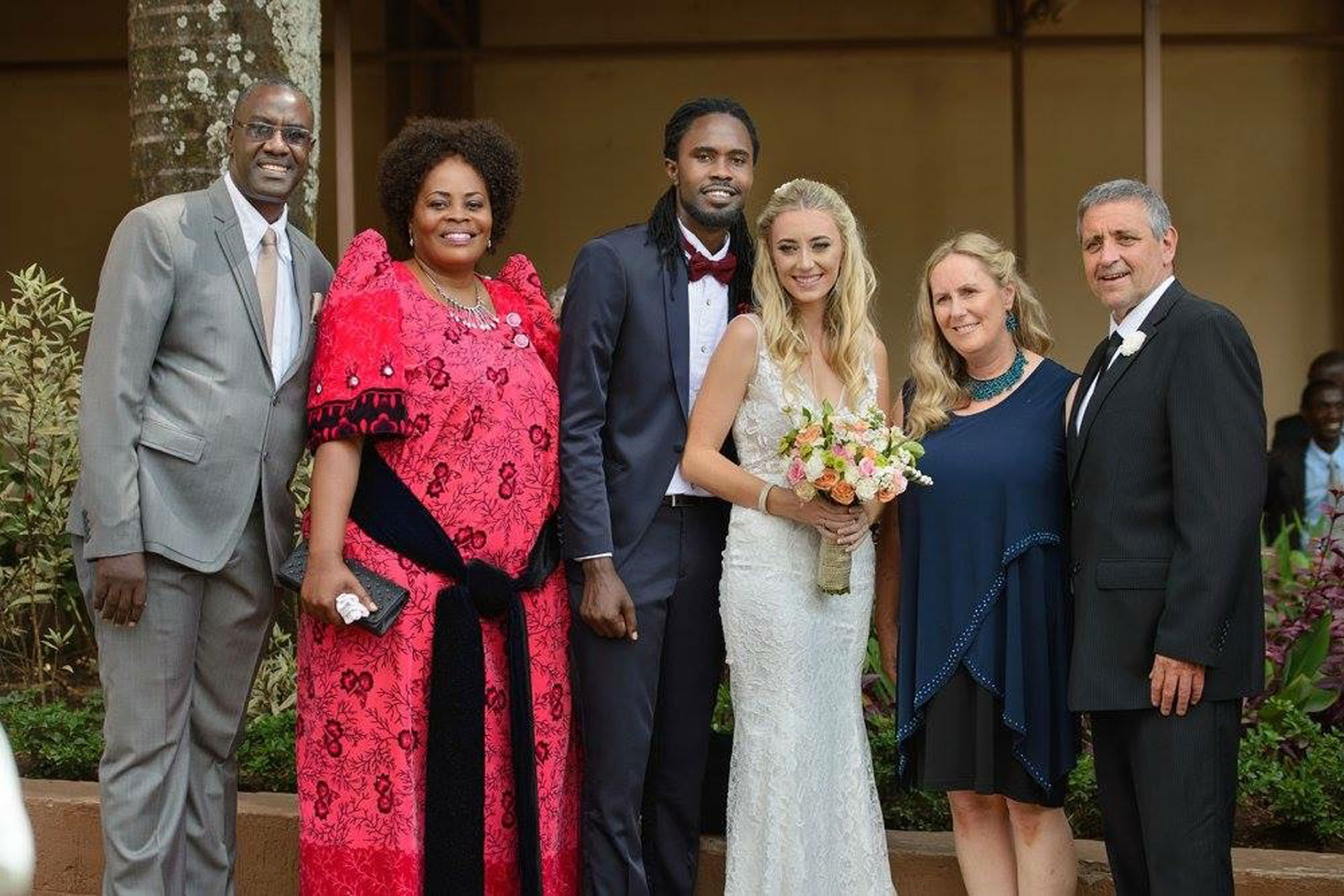 What would you say has made your marriage work?
Coopy Bly: Love is important, but I also thank God that we have a great support system, both of our families, friends and church community. We also had valuable premarital counselling which prepared us for what was to come.
Anne Marie: It is amazing being married to your best friend. I think the strong friendship before marriage was important. We both respect each other, are always there to support one another, and I think we make a good team.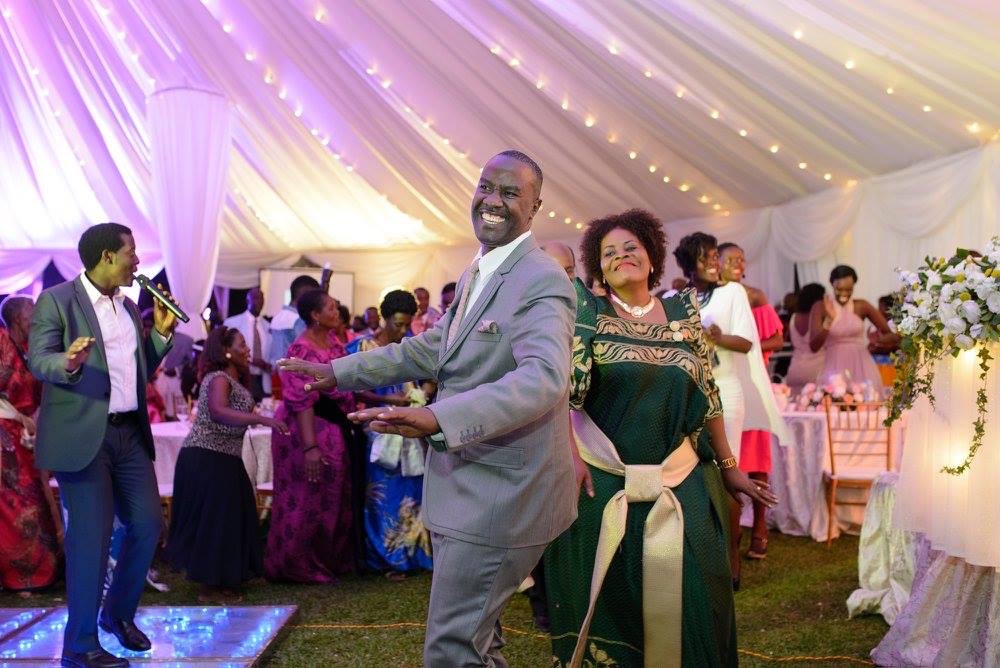 How relevant was premarital counselling?
Coopy Bly: It gave us a realistic picture of what marriage was like, rather than going by its face value.
Anne Marie: It covered a wide range of different topics on many different issues. It also pointed out different challenges that might occur in marriage and highlighted ways to overcome them.
What items took the bigger chunk of your budget?
Coopy Bly: The venue, food and decorations.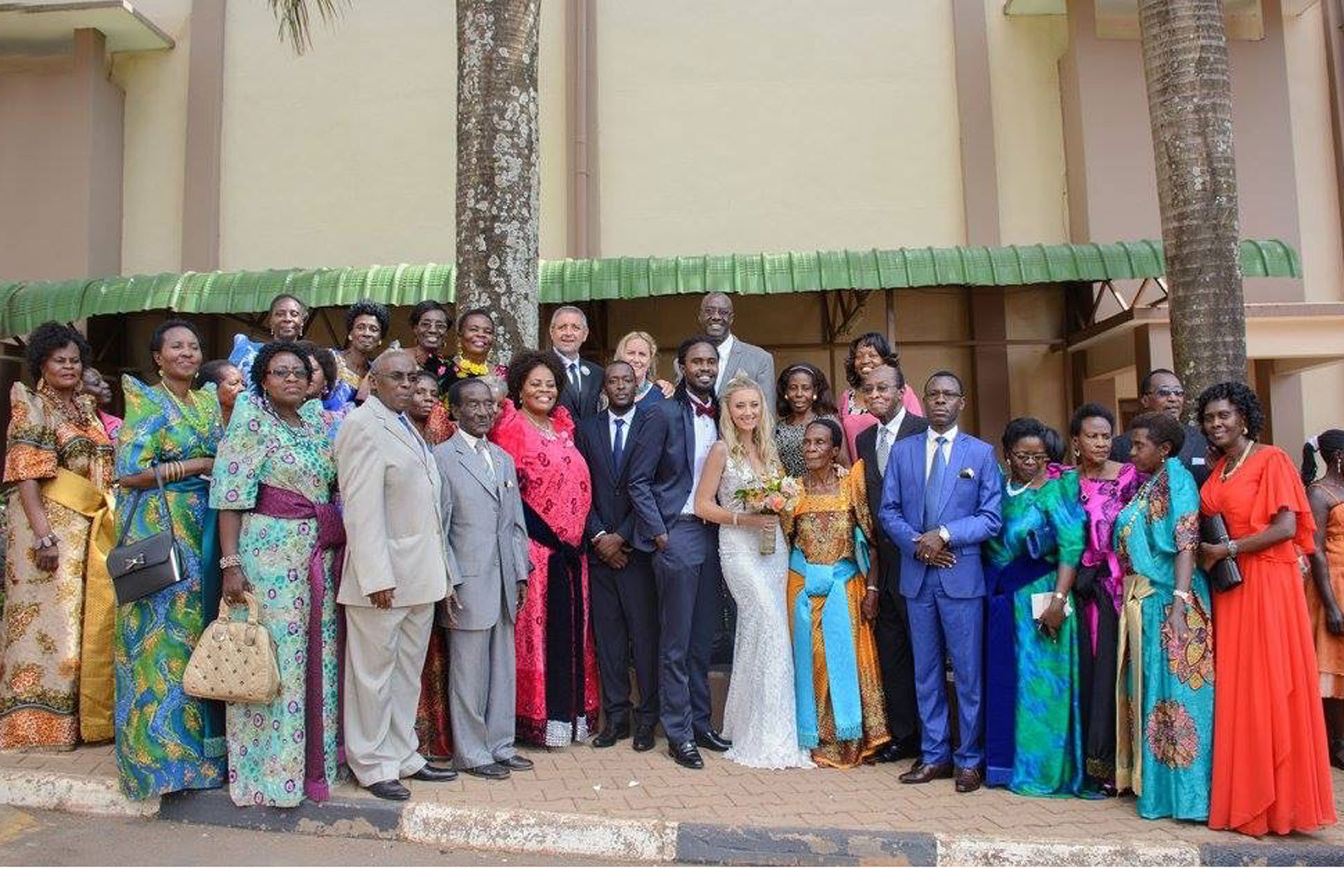 Who handled your transport?
Coopy Bly: One of my fans who runs Adonai Group Uganda provided us with Range Rovers and Mercedes Benz for my bridal party at affordable prices.
How much did you spend on the suits, accessories and shoes?
Coopy Bly: The suit cost me Shs1.2m, Shs300,000 on accessories and Shs350, 000 on shoes.
What is your advice on wedding preparation?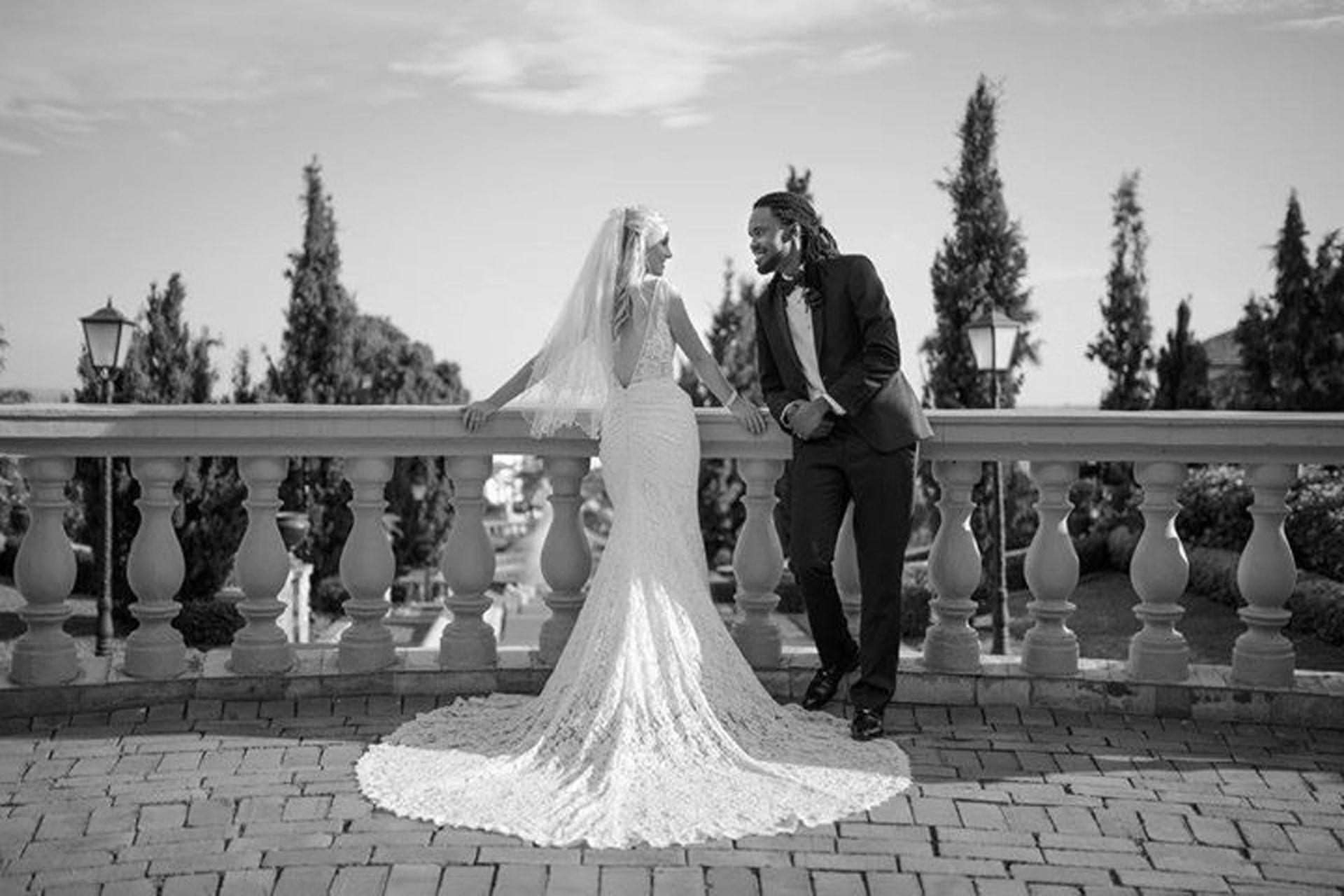 Coopy Bly: Plan within your means, and think outside the box and be creative. Plan the wedding that will be memorable for you and your wife, not for your guests.
What advice would you share on handling wedding budgets?
Coopy Bly: A couple saves at least three quarters of their wedding budget before they start planning to invite in contributions, if they want to have a stress free wedding.
What plans do you have as a couple?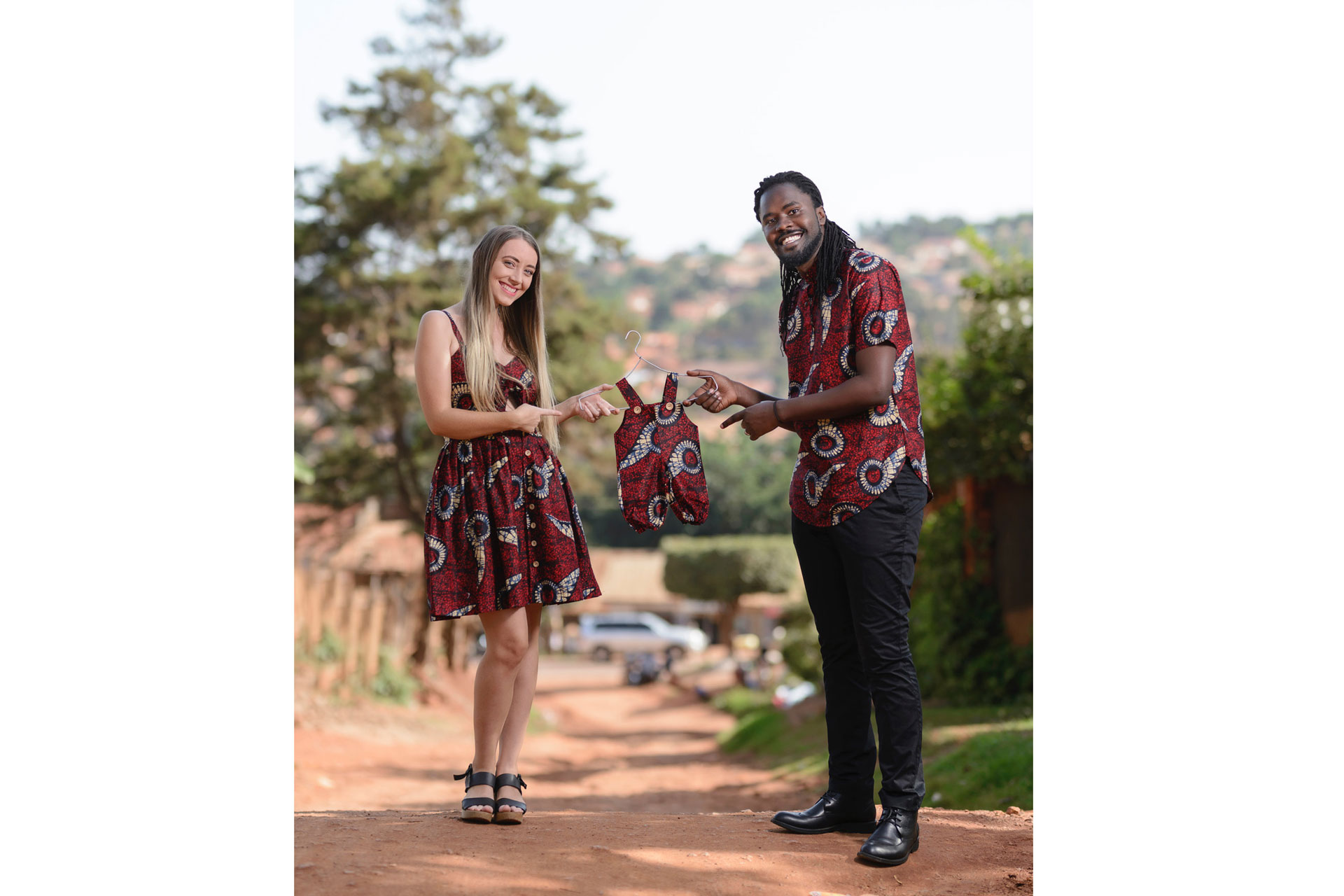 Coopy Bly: We plan for future by continuing to grow and expand on the projects that we run through the organisation that we founded together, Yimba Uganda.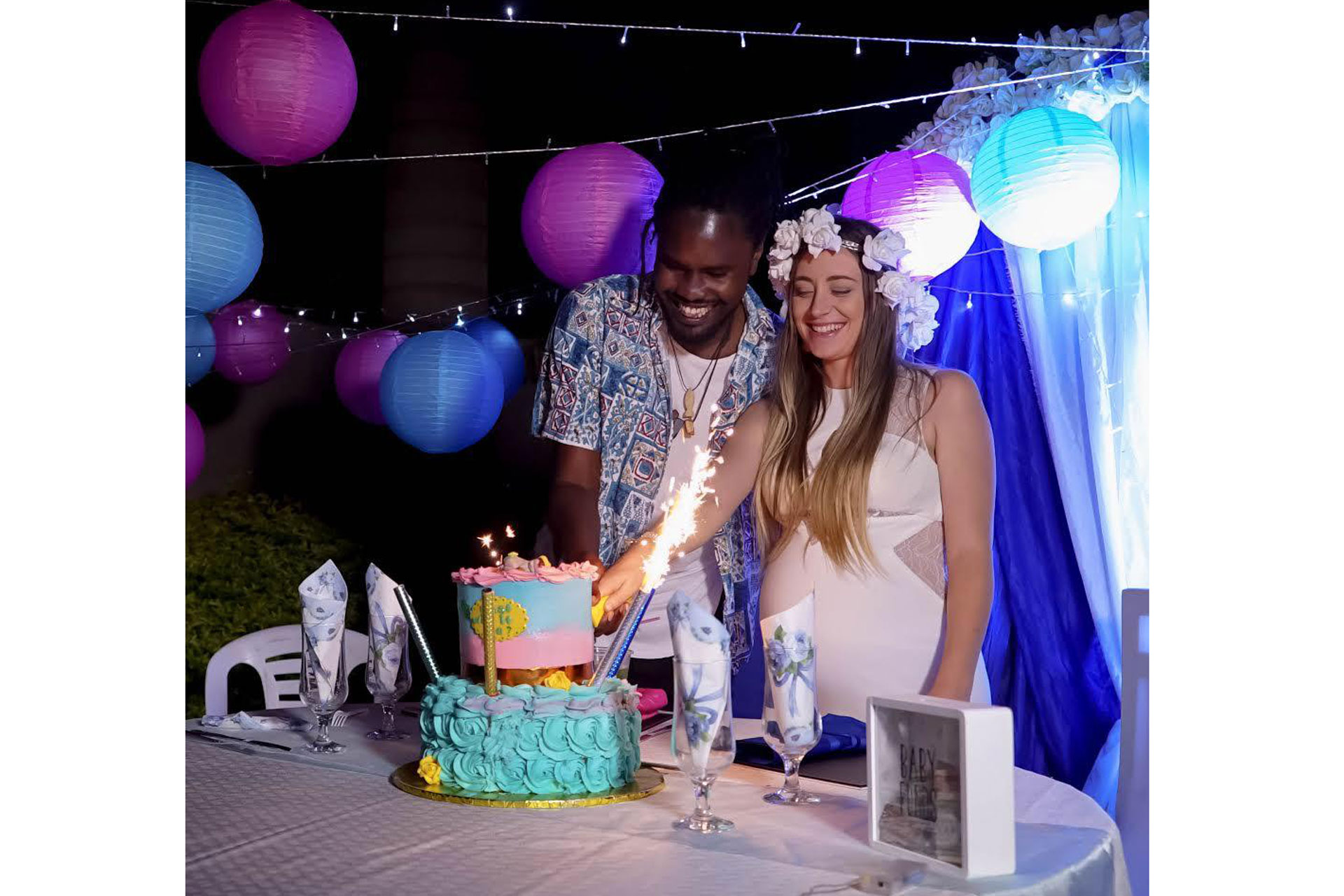 Anne Marie: We plan to continue to grow our family and simply just enjoy life with one another, creating special memories.
Gown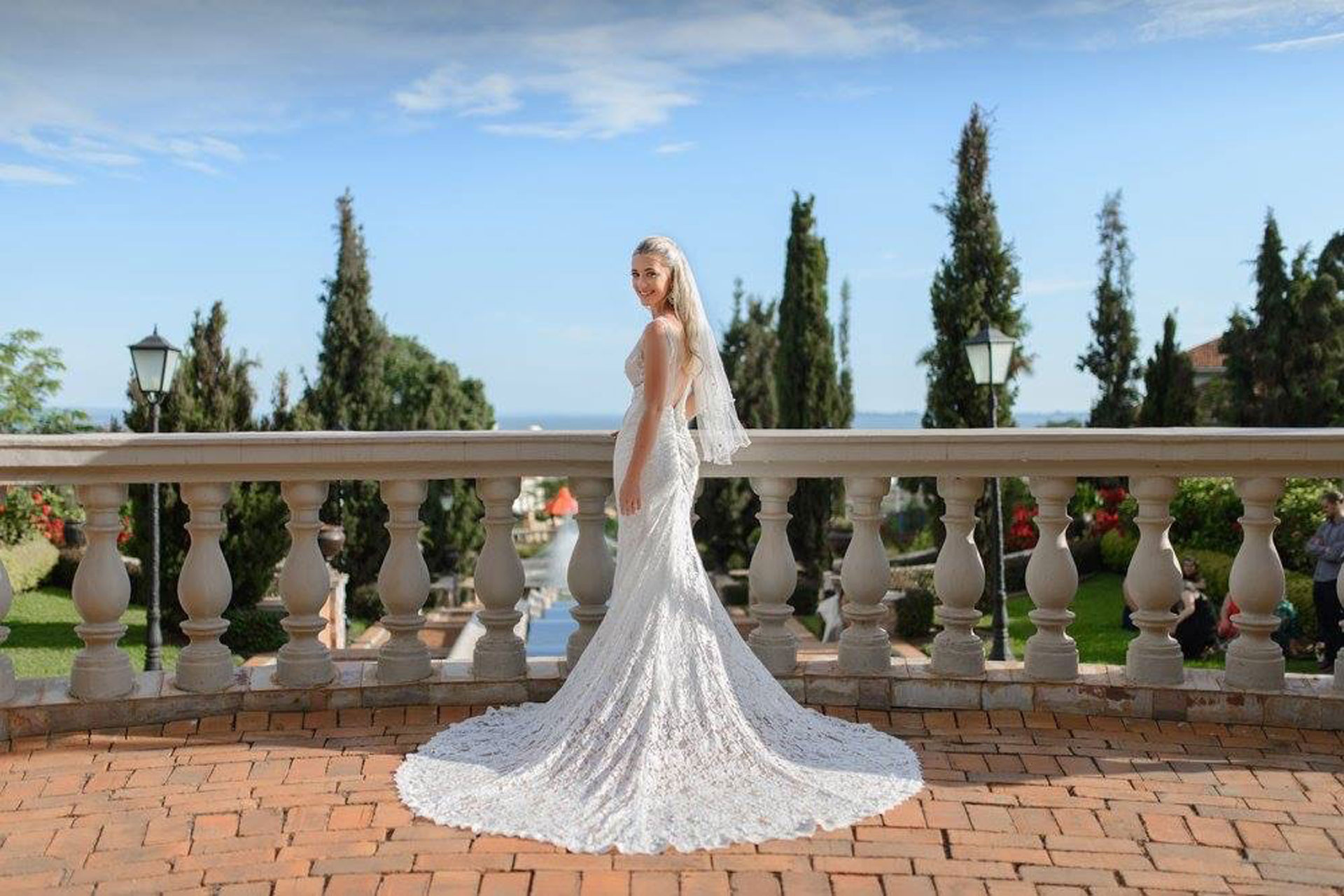 Anne Marie wore a lace dress, from Made with Love bridal, an Australian designer. It cost her $2,000 (approx. Shs 7.4m).  She sold it back in Australia a few months after the wedding.
Engagement
The couple had an engagement photo shoot to hold on to their memories of how their story began. The singer took his love for Anne to a whole new dimension when he proposed during a video shoot for What A Love.
Entourage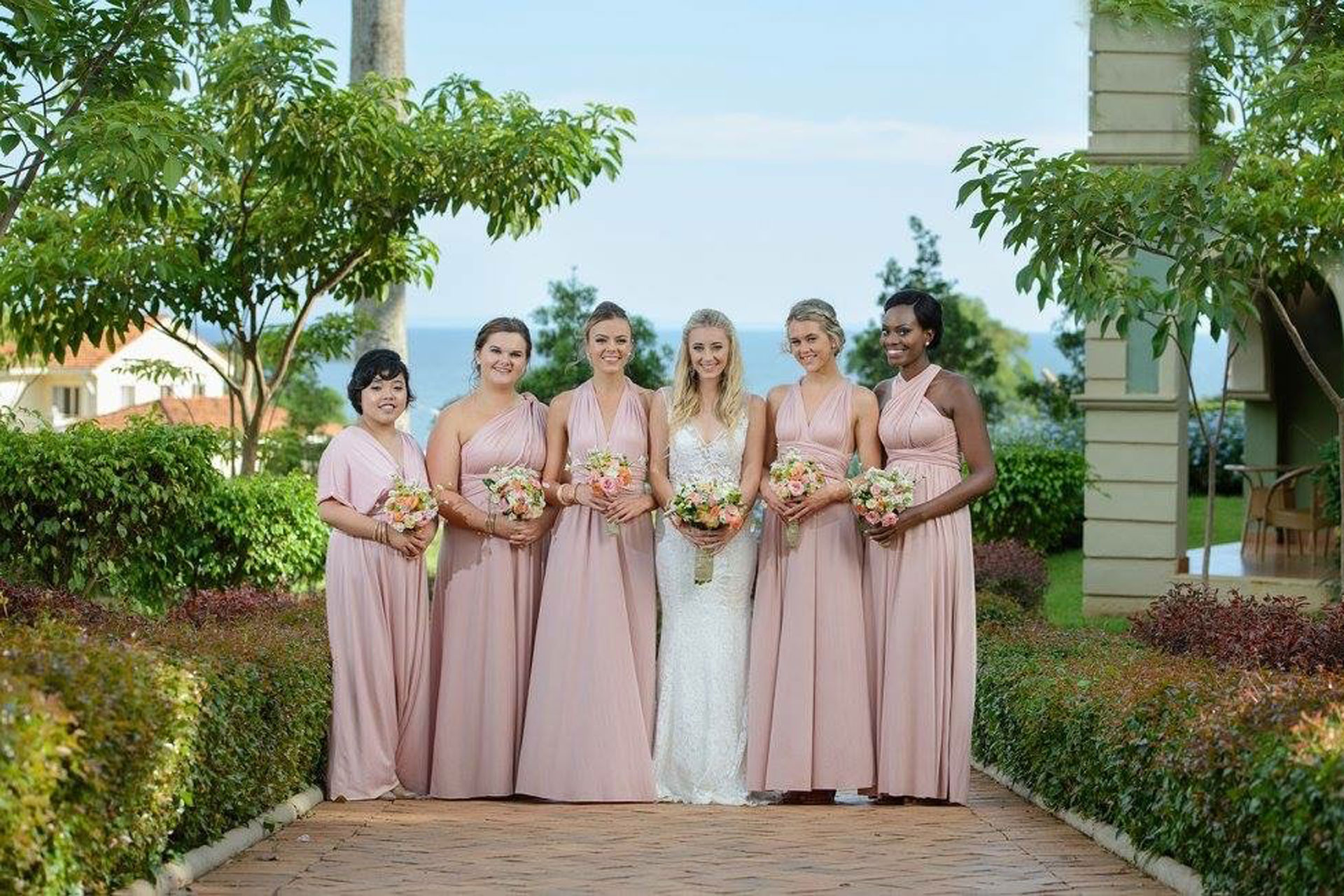 Anne Marie had five bridesmaids – her two best friends from Australia, my sister-in-law (my brother's wife), my close friend who stays here in Uganda and then Emma's sister (my new sister-in-law). It was easy; we are all close.