By Claire Balungi
1.Wedding Day (Brenda Fassie)
This song is the DJ's favourite classic for the wedding playlist. It's a most endearing tune that allows for the guests to groove in a spirit of celebration. They dance to lift the bride's spirit and remind her that it's most probably the happiest day of her life and that she brings nothing less than luck to her groom's porch. What better way to rouse merriment at the party! Halala halala
2. My Year (Azawi)
The song brings you and I to entertain the thought that the moment is for us to take. The lyrics are a shiny proclamation that we'll get to experience the very best of our wishes. It's a gospel of possibilities and a motivation to the excited guests to take on challenge as they count their blessings and dance up the carpet in victory. Somebody gonna marry this year
3.Ebisooka n'Ebisembayo (Dre Cali & Joseph Sax)
A praise song of his lover's beauty… The lyrics are brilliantly blended with a sax tune; a most appealing complement at the banquet of sweet promises of never-ending love. A wonder! Each second, the promises are strengthened by flirtatious remarks, he even refers to her beauty as a religion he wants to be part of. Most of all, the song is a confession of a man's undying love for his sweetheart. It sure does cause feet to scatter a bit modestly on the dance floor.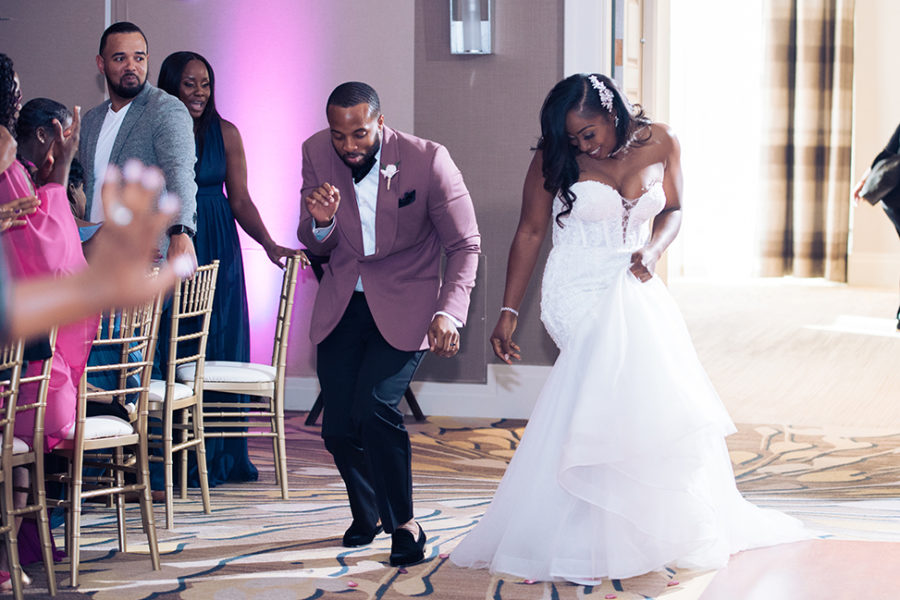 4.Adamma (Flavour)
Another song on the DJ's playlist that's survived the waves. It's your choice to stand but you wouldn't possibly fail to dance to the beat and interesting repetition of syllables in the tune. It comes with a couple of indistinct laughter that shall be inciting a deep thrill in your now itchy heels.
5.Radio Call.9 (An-Known Prosper)
A song that calms the floor for a moment, a most soothing tune that will take you away but soon return you to sanity and cause you to take a gentle look at your dance partner. It brings you to listen a while to a glaring confession, "Nkwagala bi love mature"
6. In My Maserati (Olakira)
This song causes trouble on the dance floor. It's all about shaking and getting down. It's good for harmony grooves and won't just leave you sweaty, it shall make you smile as you search yourself for a handkerchief to wipe the sweat. Sweat!
7. Quinamino (Azawi)
Still as fresh as ever, this hit is a bow of surrender of the dance queen to the king's conquest. If you want to race up the floor with a friend, let Azawi sing for you and see who surrenders first. Break but remember to get up when the number is up.
8.Tupaate (Pia Pounds)
Twende Tupaate rings up the crowd to come and party indeed. It's an obvious answer to the daily strain and hassle. The chorus is magic. The song says to you and I that it's time to have fun. Let's party.
9.Ready (Spice Diana Ft Fik Fameica)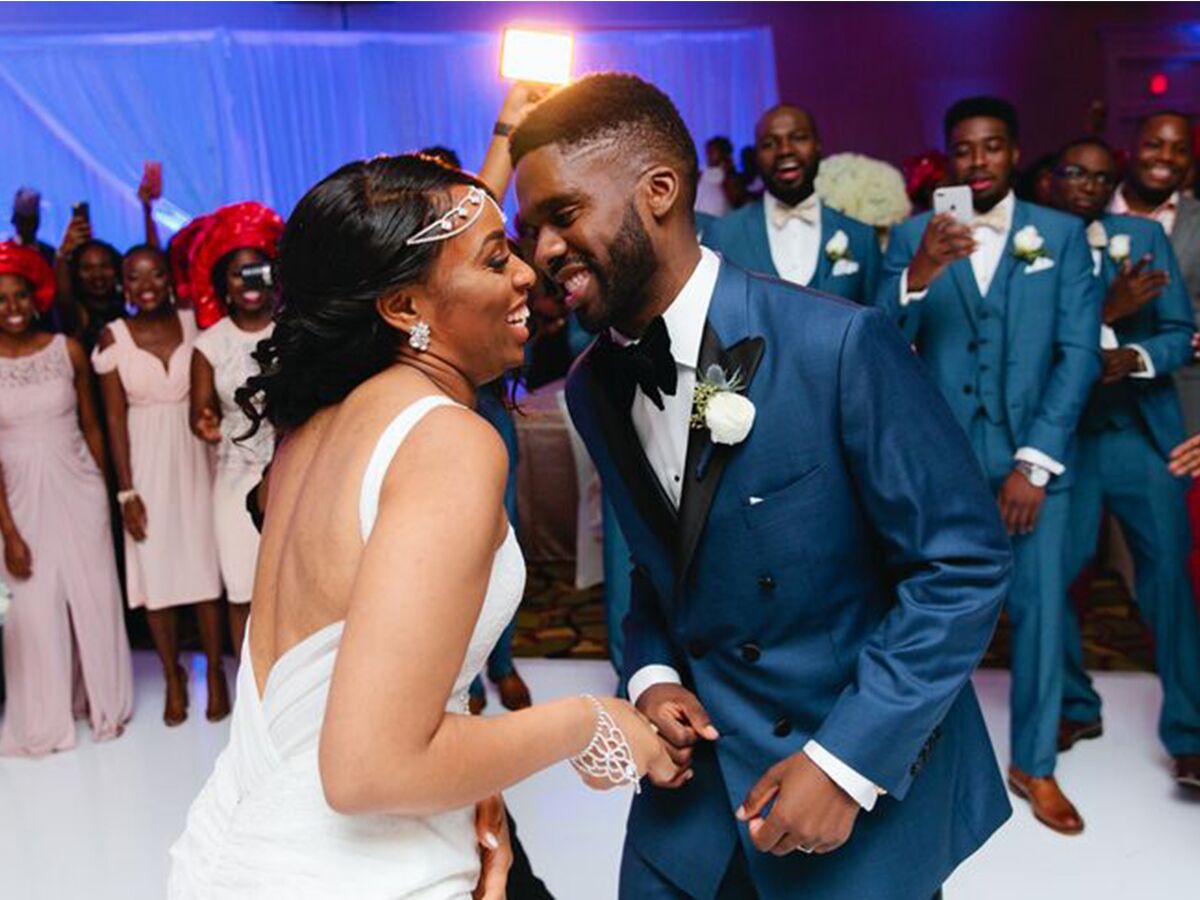 The fire at the wedding can't be felt better without this song's call. It's a scatter of love all over the dance floor. You'll indeed be ready when you see another person fired up and humping about the air upon hearing this number. It's a bomb.
10.Kachumbali (Quex)
Here's another spice of a tune that shall make you dance in all angles and directions. The beats are unforgiving; they give no second chance of thought as to whether you want to break your bones or not. Irresistible tune it is.