By Maria Immaculate Owechi
Last Saturday, Bugangaizi East Member of Parliament Hon Onesimus Twinamasiko tied the knot with his long-time love, Florence Kyarikunda.
The couple exchanged their vows at Damasiko parish church of Uganda in Kyekado village Kakumiro district.
The legislator and his best man looked stylish and elegant in matching black suits with pink bow ties and pocket sides. This co-ordinated well with the brides' maids pink dresses.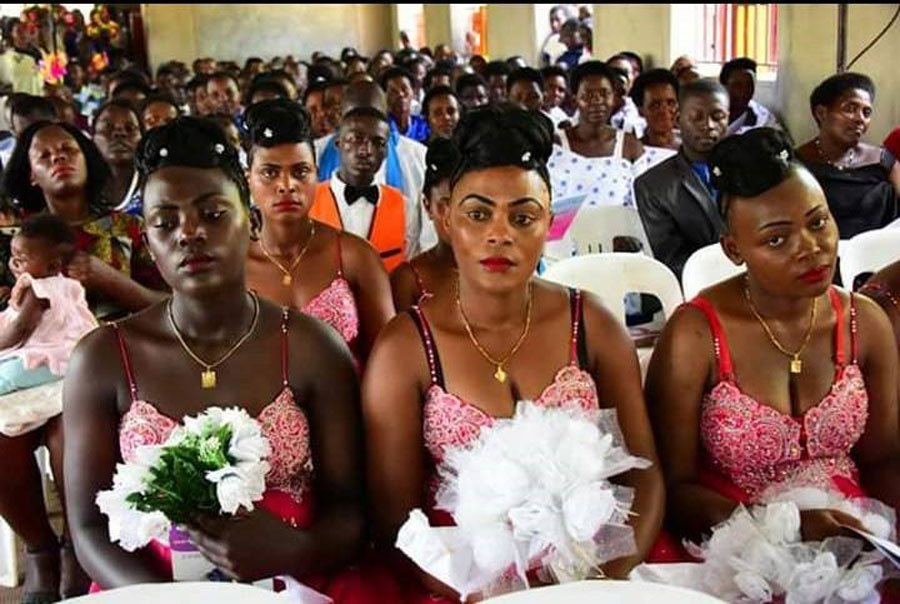 His wife, Florence wore a ballroom gown with quite a stylish V-neckline.
The ceremony was graced by the Speaker of parliament, Hon. Rebecca Kadaga who congratulated the MP on her Facebook page saying,
"I am delighted to witness the wedding of one of my members, Hon Onesimus Twinamasiko (Kakumiro County). Twinamasiko weds Ms. Kyarikunda Florence at Damasiko Parish Church of Uganda in Kyekado village, kakumiro district. Congratulations to the newly weds."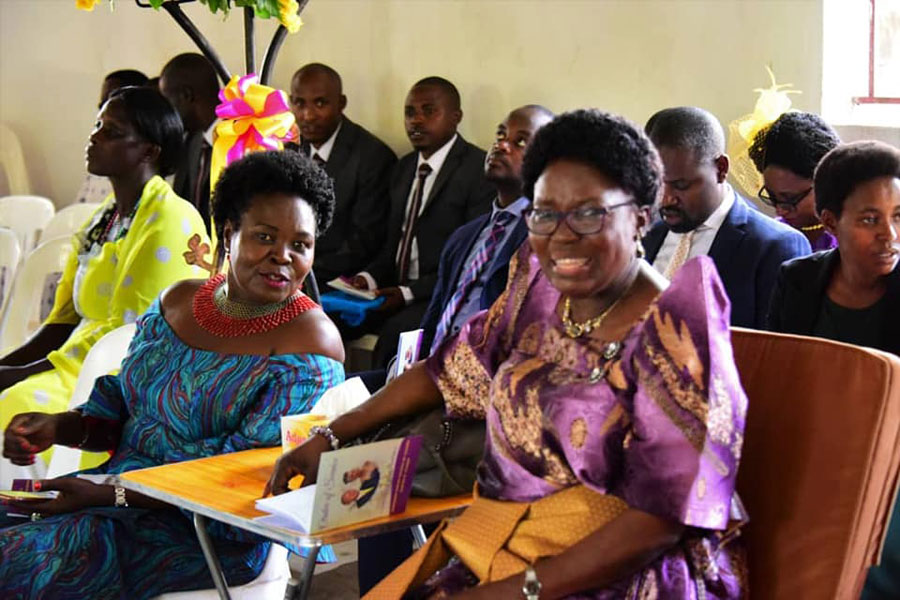 Other people that attended the ceremony include the Government chief whip, Ruth Nankabirwa and State Minister of Finance and Planning, Hon. David Bahati who also was the groom's best man.
Last year, Twinamasiko came into the spotlight when he made a controversial statement that received backlash from fellow MPs and the general public.
He was aired on NTV saying,
"As a man, you need to discipline your wife. You need to touch her a bit, you tackle her, beat her somehow to really streamline her."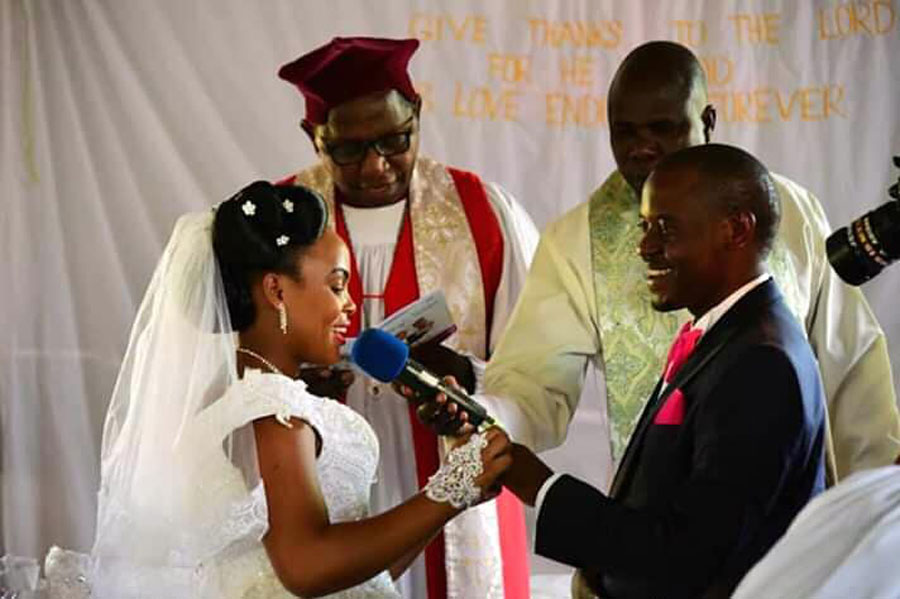 Twinamatsiko made this controversial comment in response to a statement from President Museveni, who during the International Women's Day celebrations in Mityana district said that men who beat their wives or girlfriends were "cowards."
This statement was met with strong criticism from social media users, especially leading women's rights groups in Uganda.
He tried to articulate his statement in an interview with BBC Focus on Africa by saying:
"I don't mean beatings which cause injuries or death – but a slap. It would feel fine with me!( If he was slapped by his wife) Because it's calling me to order. We would sit down and sort it out. I was slapped once by my wife and it was OK with me because we sorted out our differences. I also slapped her once. She had wronged me," he revealed.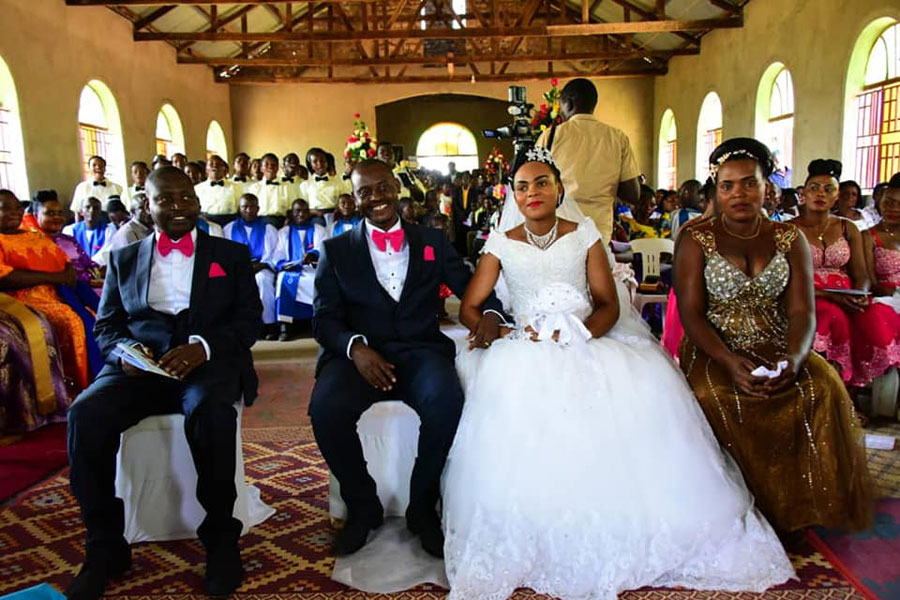 After pressure was mounted on the legislator by the parliamentary committee, he was forced to issue a public apology for the careless utterances.
Twinamatsiko is a journalist by profession who worked with Uganda Broadcasting Corporation (UBC) before joining elective politics in 2016.