We all know Andrew Kyamagero, at least most of us do right? You might know him as Omuntu wawansi, the clean-cut news anchor from NTV Tonight. And we do know that he is soon to marry his longtime companion and baby mama, Linda Ndagire. The question is who is Linda? Here are some answers. In a love post Kyamagero posted on his Facebook during her birthday, we get a sneak peek of who she is through his eyes.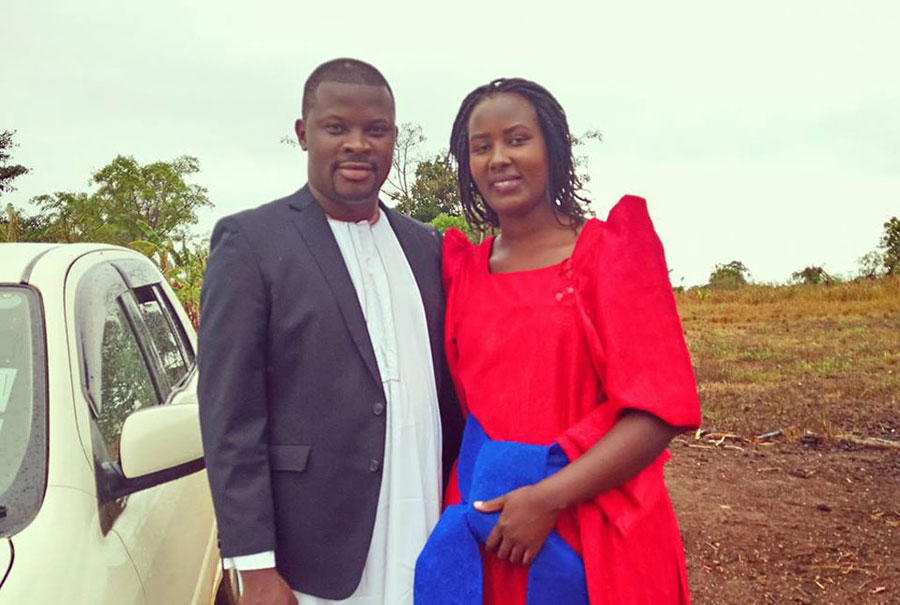 Below is a description of Linda as written by Andrew Kyamagero
Abange, this is not just talk. It truly comes from the heart. Have you ever seen the strong quiet type of person who carries herself differently? She has a presence that demonstrates both strength and humility at the same time. Linda with quiet strength shows that she has been tested and she succeeded. I don't need to tell everyone about her success. Her HATRED for Backstabbers is remarkable that I have tapped in her energy to let go of such vibe no matter what.
Peace maker
When a scandal was about to rise sometime back I remember her words,
"Don't go and harm others and don't let others harm us. At any time, as long as you need me and Mandela, we can immediately stand up for you. I know you're stressed, but your better and stronger than the smiley you. I'm alright, never mind about me, go and handle your things."
Private person
She's the most quintessentially person I know, kwegamba, she's just a wonderfully normal, levelheaded person who hates butala, yes munange Linda hates media and the paparazzi. She believes she is enough. No need to showoff. That explains why on most red carpet events she is never with me, I literally find her at our table.
Dependable
Obviously I couldn't have done anything that I've done without Linda. Mwena mwebuza what keeps me sane, what keeps me balanced, what allows me to deal with the pressure. It is this young lady right here. Not only has she been a great cook and partner, she is just my best rock. I count on her in so many ways every single day.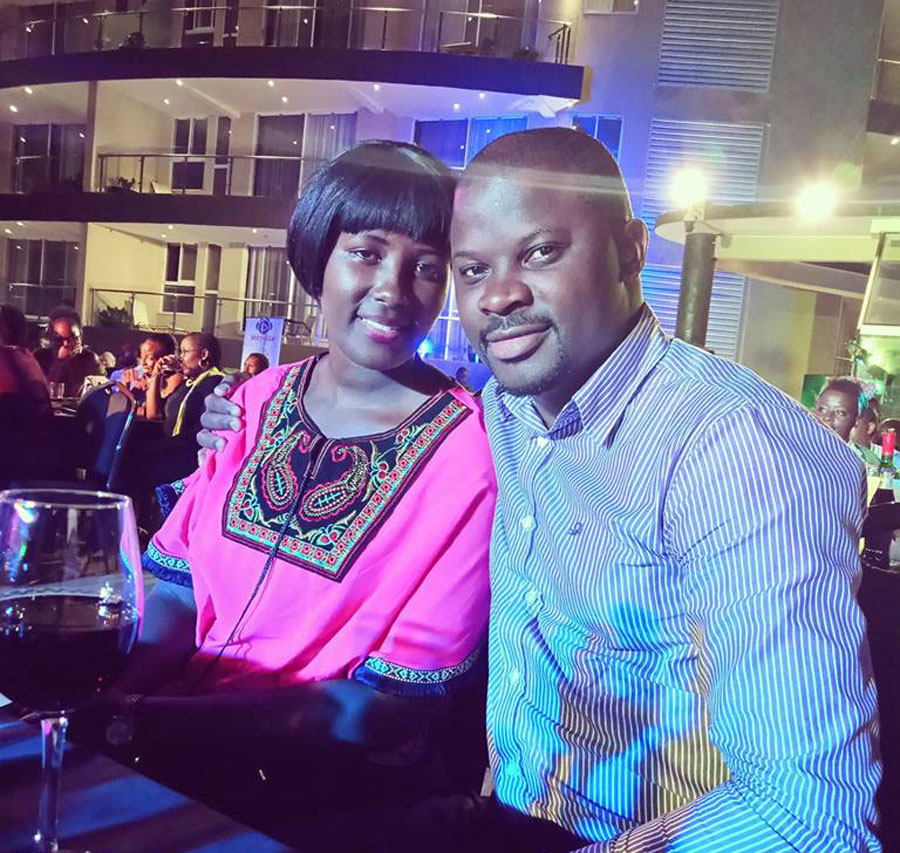 Patient
When I see your patience, deep compassion for others self command & above all gratitude for the smallest things done to help you, I cannot help longing that these precious feelings should be offered to you love for the sake of my daily happiness.
It is when Andrew wrote this post that he revealed his plans to make it official with Linda in 2019 which he did starting with a kukyala at her Senga's home.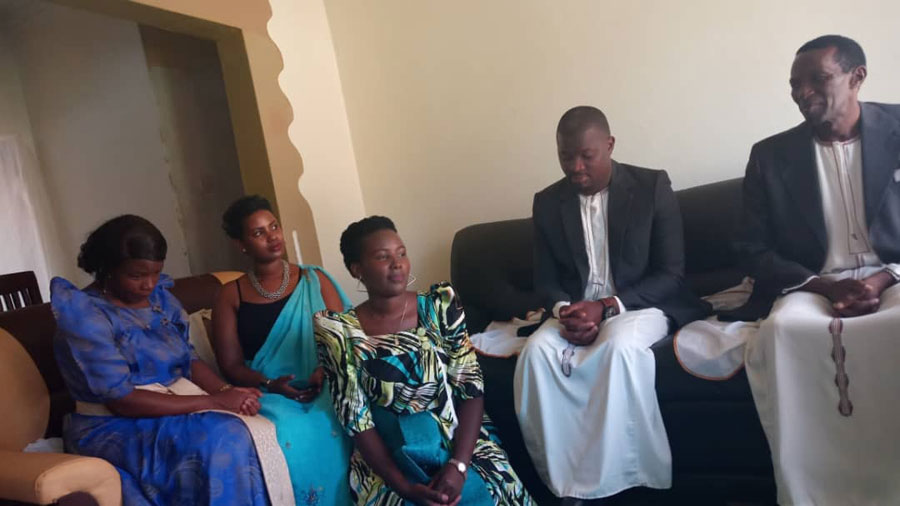 "This lady keeps our dream alive. You possibly have not met her but if you have seen, met, talked to me. I always tap off her energy that you appreciate. Ensonga ye'mikolo tugiliko nnyo era Next year, lets do this."
Mukwano Linda, I am consumed by the desire to be with you, talk to you and to feel you near me. Every word you confide in me, every wonderful and terrible moment you share with me, melts me inside. Omulungi, Linda you let yourself be vulnerable with me and trust me beyond my comprehension. I never imagined I would truly find another who I would want to spend so much time with, who could truly touch my life the way you have, even without trying.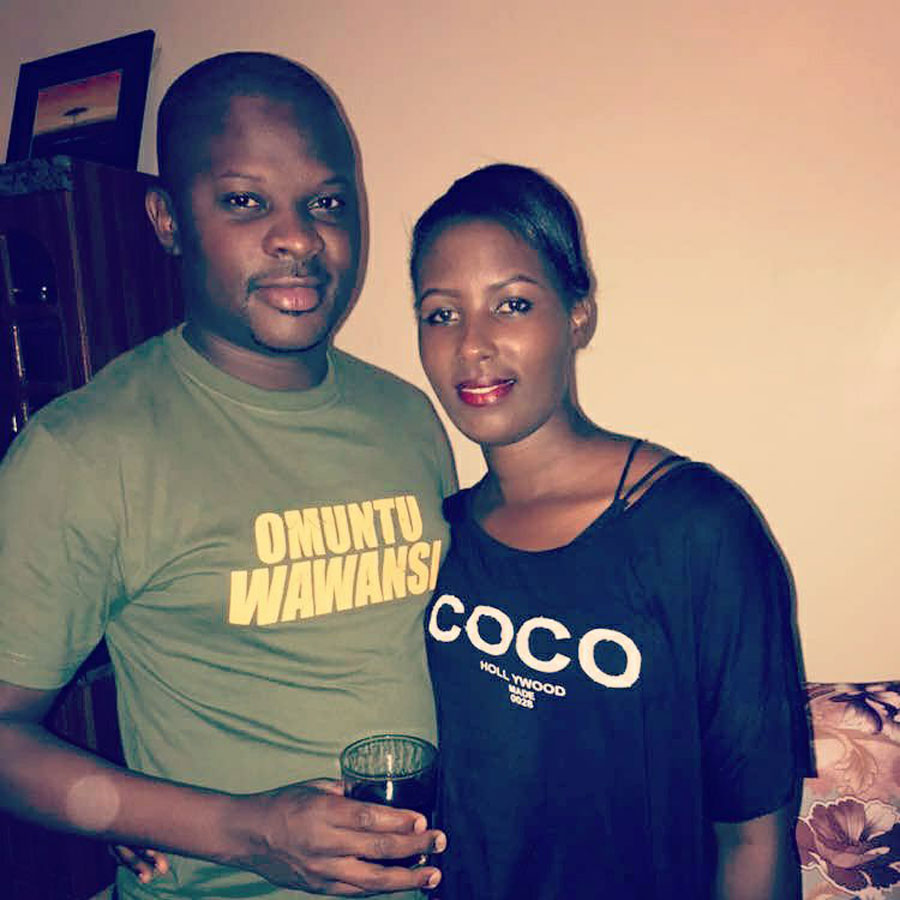 I am so irrevocably in love with you. I don't know if anything can convince me otherwise that we aren't meant to live our lives together. we fit together so beautifully, and even when we have problems (believe me, we've had them), we've somehow gotten through them, for better or for worse. When I'm with you, colors are no longer just colors, they become spectral explosions that dance across my eyes and make the world so much more beautiful to be in and look at and feel and even to listen to.
I cannot tell you the compassion I have felt for all your sufferings for past years that you have had so many drawbacks. Nor the gratitude I have felt for the cheerful & affectionate looks you have given me.
If this letter is anything to go by, we all know one thing for certain, Kyamagero found the one for him.