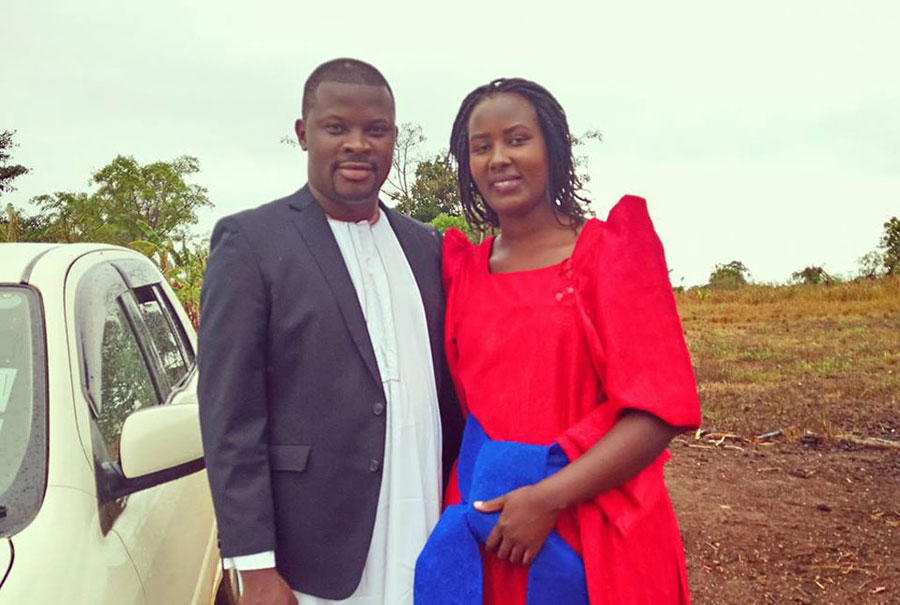 By Maria Immaculate Owechi
It seems 2019 is a year where people are meeting their expectations and February, the month of love is definitely not disappointing us. This is true with many celebrities taking a step towards making it official with their long time partners.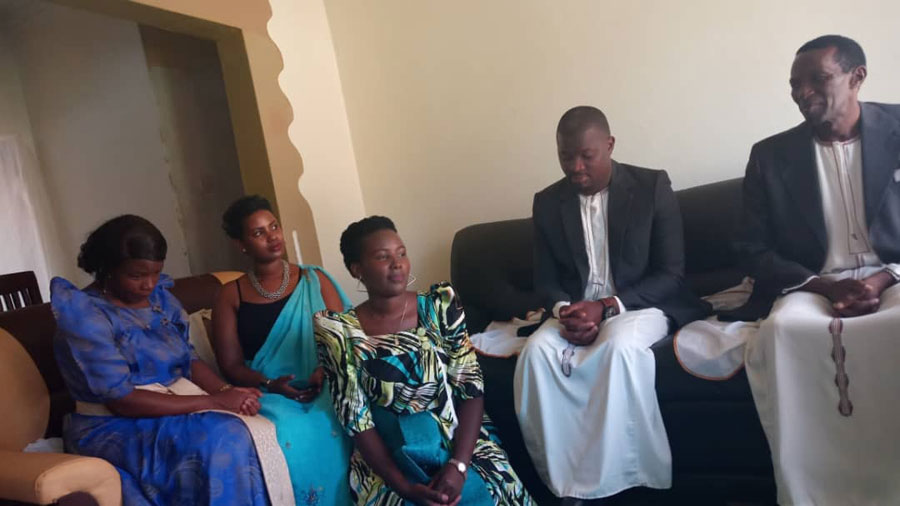 Over the weekend, NTV's news anchor, Andrew Kyamagero visited the home of his long time baby mama, Linda Ndagire in a bid to legalize his marriage in a traditional Kukyala ceremony.
It was on a long face book post in December 27, last year when Kyamagero while wishing Linda, a happy birthday revealed his plans of tying the knot, come 2019.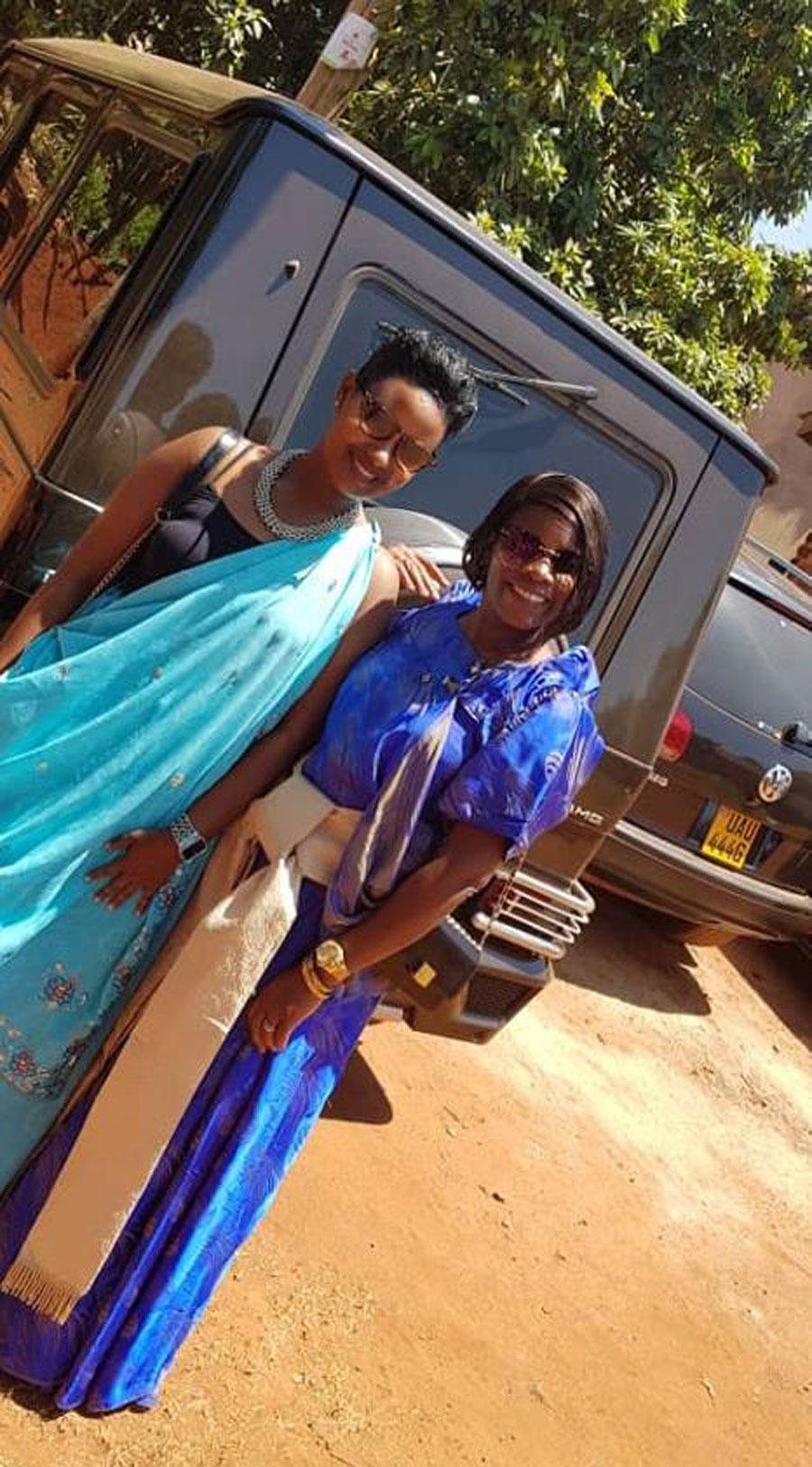 In an interview to unwrap what is cooking, he excitedly revealed that his Introduction ceremony is slated for April, this year.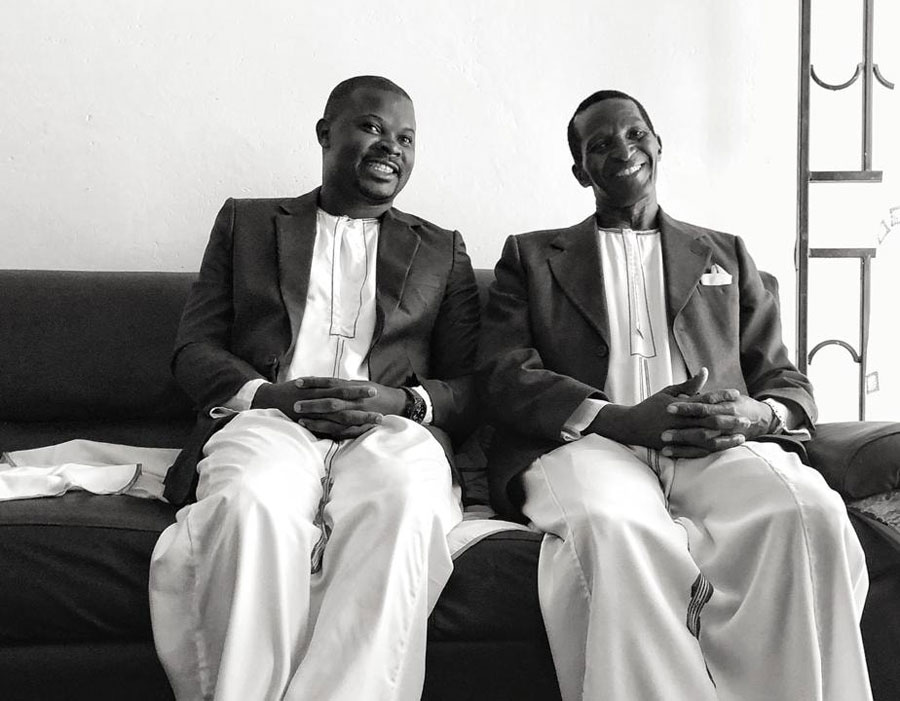 This simple ceremony took place at the home of Linda's aunt in Makindye where the TV star was accompanied by his father Mzee Sebowa, Swangz Avenue's CEO, Julius Kyazze and a few family members.
This lovely couple have been together for 10 years and blessed with a son called Mandela.