By Maria Immaculate Owechi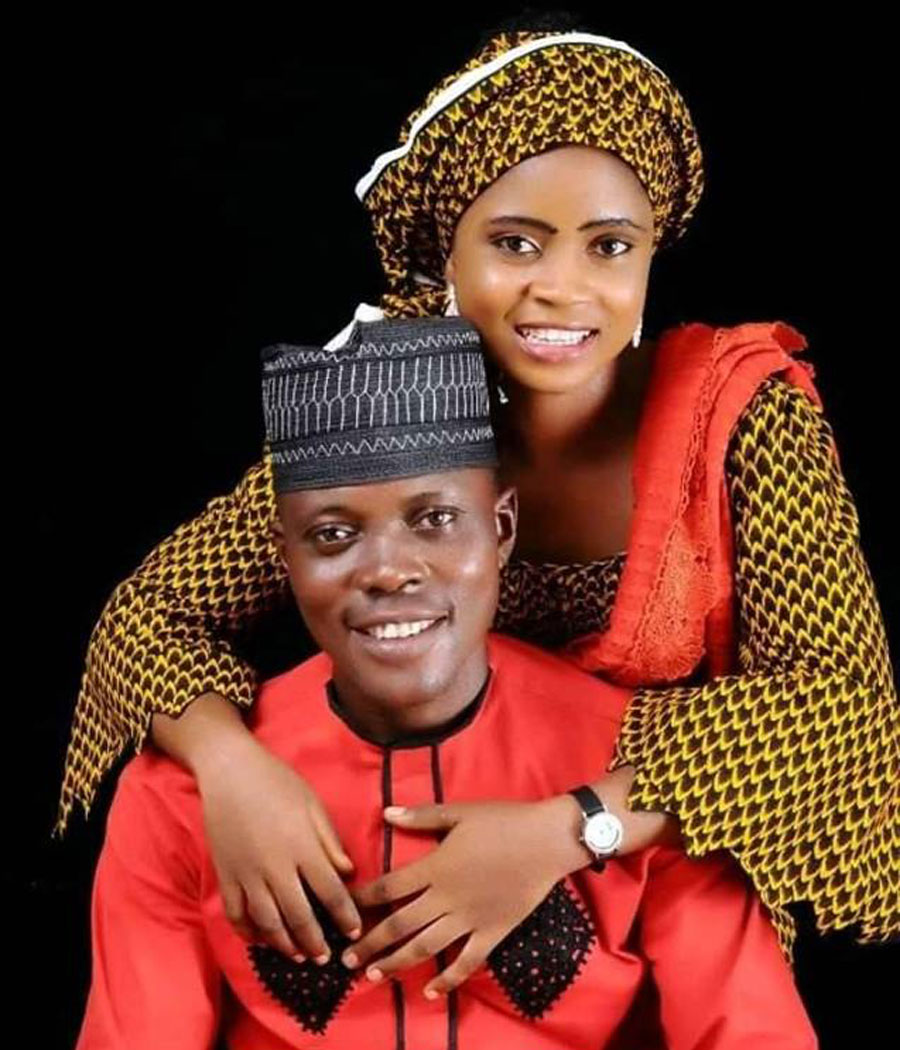 On Saturday 4th May, 2019 which was supposed to be full of joy and celebration for a couple in Nigeria turned into hysterical mourning when the  groom, Yahaya Abdul was found dead in the morning of his wedding day to fiancée.
According to reports, Baba Hassan Yusuf identified as his brother revealed that the deceased was found dead in his room which led to the cancellation of the ceremony and immediate burial preparations.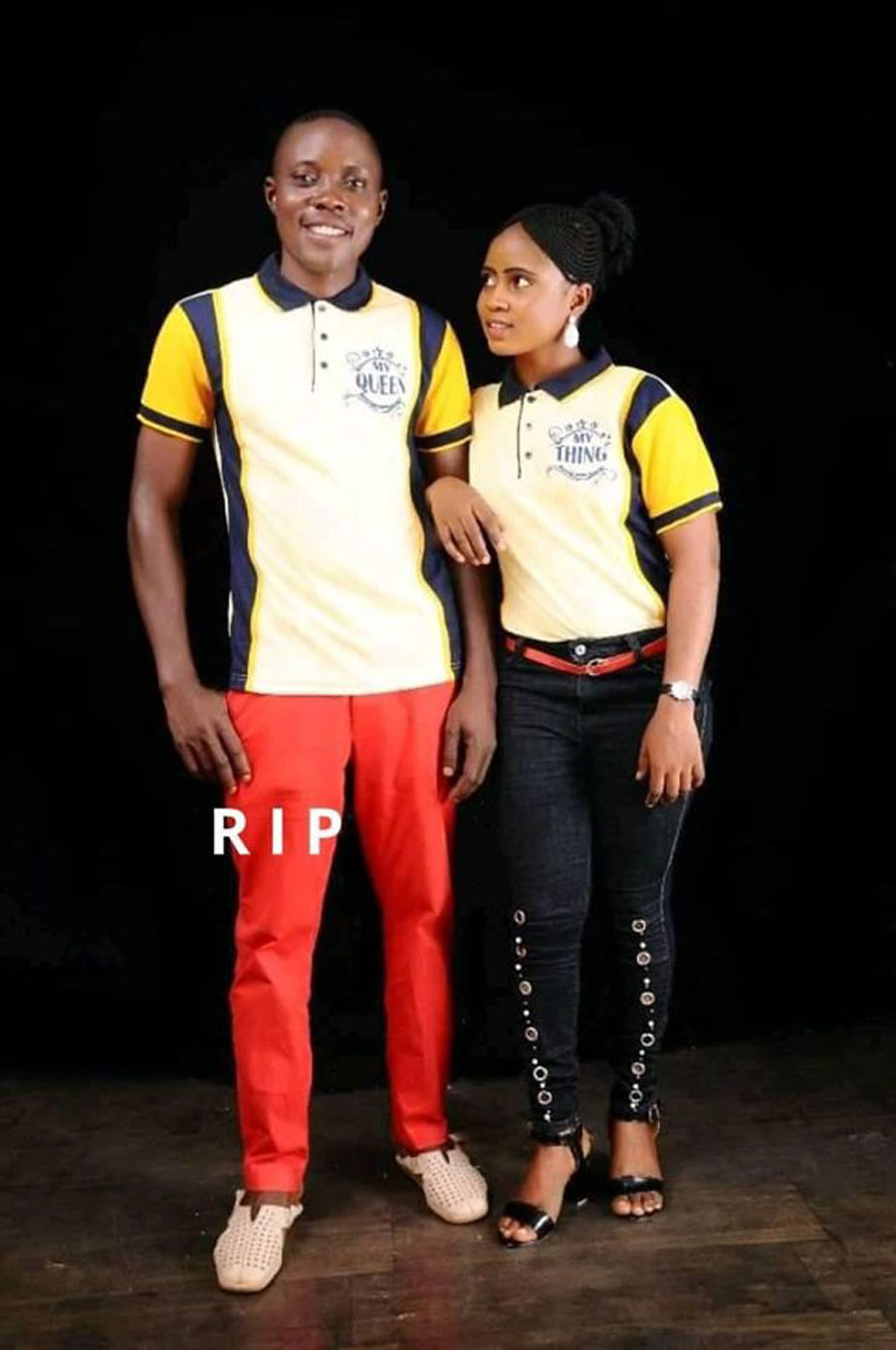 A one Hassan wrote about the incident on his Facebook page and shared photos of the couple in their happy times and a post which read," Hmmmmmm World of yanga yanga. Someone who is having a matrimonial celebration today found dead in Omedo my area. Today is his wedding and he's no more. May the demise soul rest in perfect peace."
He also revealed that the cause of the death of the groom is still unknown and described the late Yahaya Abdul as an auto-repair technician who was a hardworking fella who was well-known in his area of residence.
The deceased was laid to rest on the same day amidst shock and disbelief amongst the mourners, and a devastated would be bride.