A woman identified as Dr. Chioma Nwakanma, shared a story of how she planned her engagement party. When it all started, she was just being a good girlfriend who had decided to throw a surprise birthday for her boyfriend. Together with her friends and those of her boyfriend, they crafted the perfect party for her man. The place, the decor, the food and drinks were all chosen by her,all engineered to be the best day for him, because; when you organise a party for your man, you want to do it right.
What she did not know is that she was actually planning her own proposal, something all her friends knew. As it turns out her boyfriend had also arranged with her family and friends to finally get engaged to her on his womb escape day.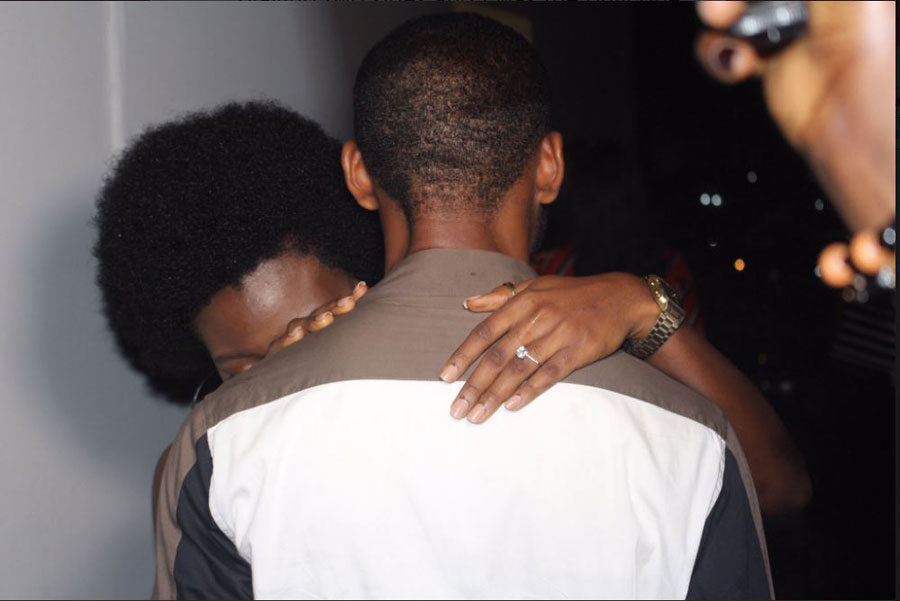 "All our friends and family were playing two sides and I was the only one who didn't get the memo," she revealed in a twitter post.
The elegant afro haired lady wore a cute brown evening dress to the party while her new fiance matched her with his casual smartness.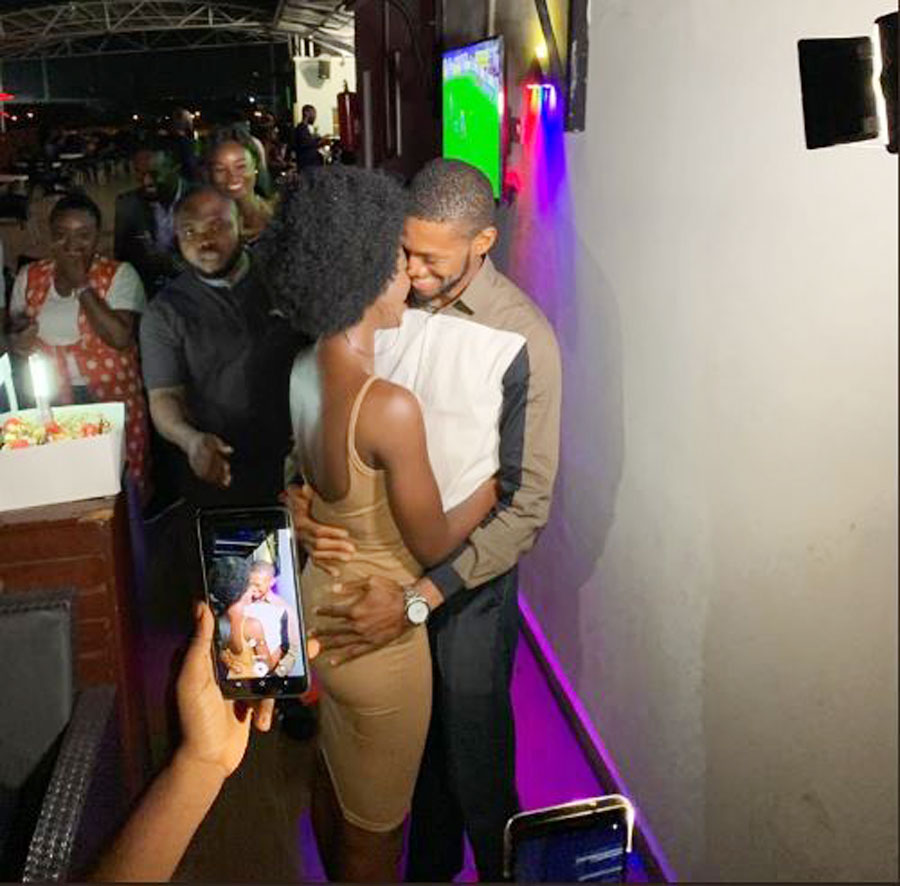 In the pictures posted, she gladly said yes and the two shared happy moments together.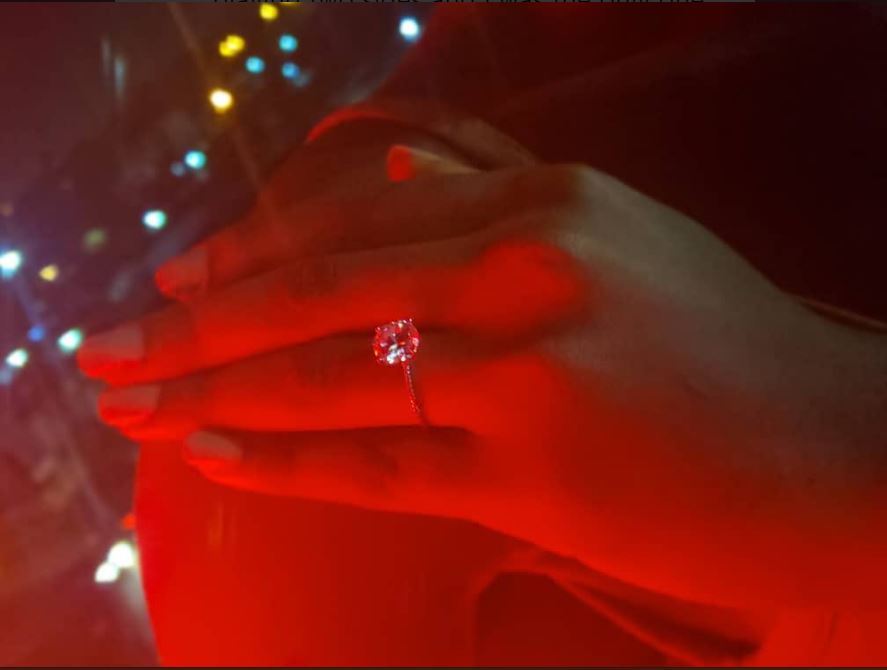 Still she concludes her post with disbelief as she writes," I 'planned' my own SURPRISE engagement party. The surpriser got surprised."