By Maria Immaculate Owechi
Popular comedian Eric Omondi has called upon his fellow Kenyans to come to his rescue in a drive to fund his Ksh80 million (Shs3bn) wedding budget to his Italian girlfriend, Chantal Grazioli.
While in an interview with Mpasho.co.ke, the comedian revealed that Kenyans should take interest in his wedding because he is promoting Kenya internationally since he is marrying an Italian daughter and this will come with European benefits.
He was quoted saying," My Wedding is not a personal affair, it's an international affair. Kenya is marrying Italy and it's [Italy] coming to Kenya with all the benefits we need."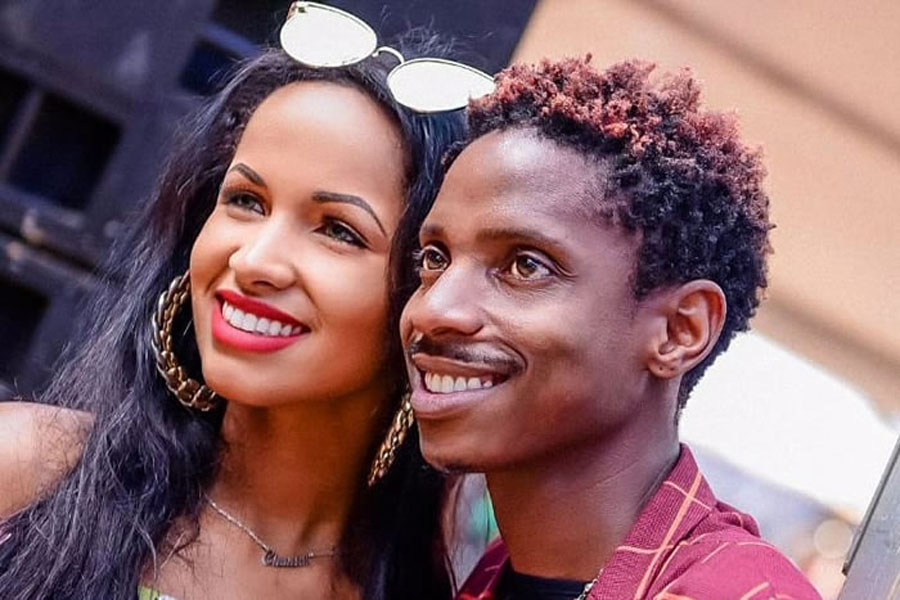 Omondi went ahead and broke down what the set budget will cover. He said," I need Sh80 million for the dowry payment, pre-wedding and main wedding and soon I will share the M-pesa number so that people can contribute something."
He added that once the cash gets into his fist, a big surprise should be awaited in mid-June which is first going to Italy for the "ruracio" (dowry paying ceremony).
The comic also mentioned that his entourage will be made up of 15 people among them notable Kenyan politicians like Hon Babu Owino, Governor Sonko, and Hon Jaguar who will all have to travel via a private jet that he is considering hiring.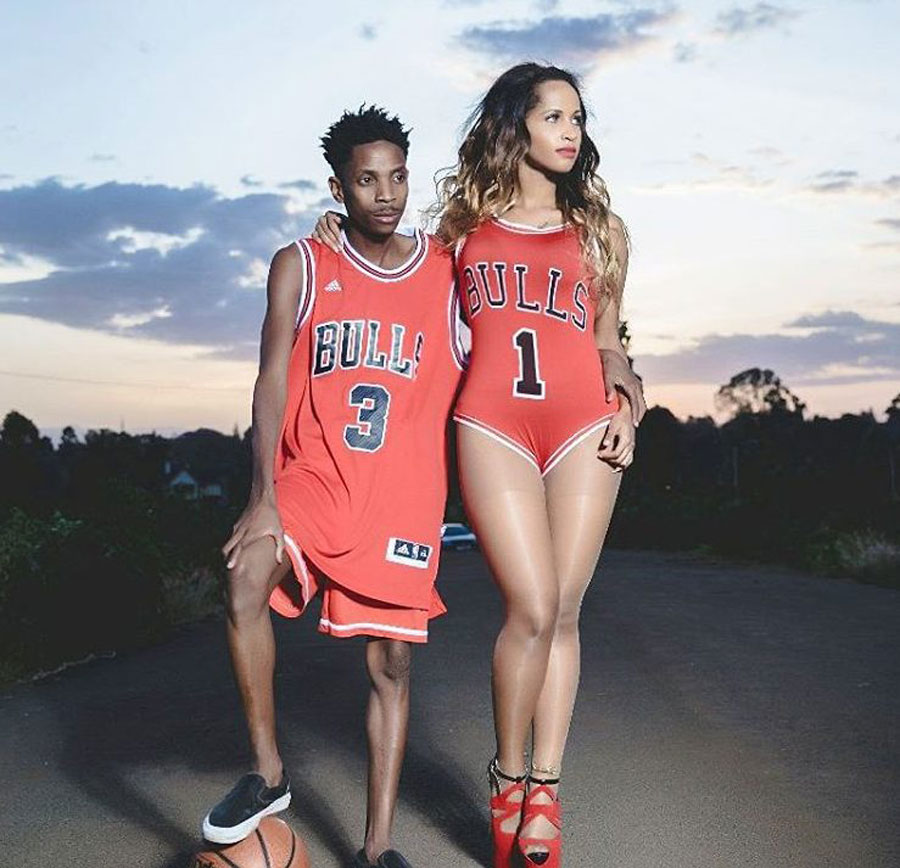 Whether he was making a joke or was serious, is hard to tell.
Omondi has established himself as one of best comedians in Kenya but recently riled some Manchester United fans in his country when he posted a video clip that was mocking their football team.
He posted a video clip of himself selling football jerseys for Liverpool, Chelsea, Arsenal and Tottenham at competitive prices but when it comes to those for Manchester United, no one wants to buy, even when he lowers the prices heavily.
One wonders if some Manchester United fans will still heed to his call after that incident.