An American woman angered guests who attended her son's wedding because she came wearing a long white dress befitting of a bride.
According to the story posted by Daily Mail, a family member who was rather unimpressed by the stunt pulled out by the bride's mother-in-law shared the photos on a Facebook shamming group.
The Facebook user under the name Abbie from Wisconsin shared the photos that showed the woman in a white dress with a strapless sweetheart top and the bottom being floor-length with an exquisite fish tail design. Abbie captioned the post as," 'This is my husband's aunt at her son's wedding."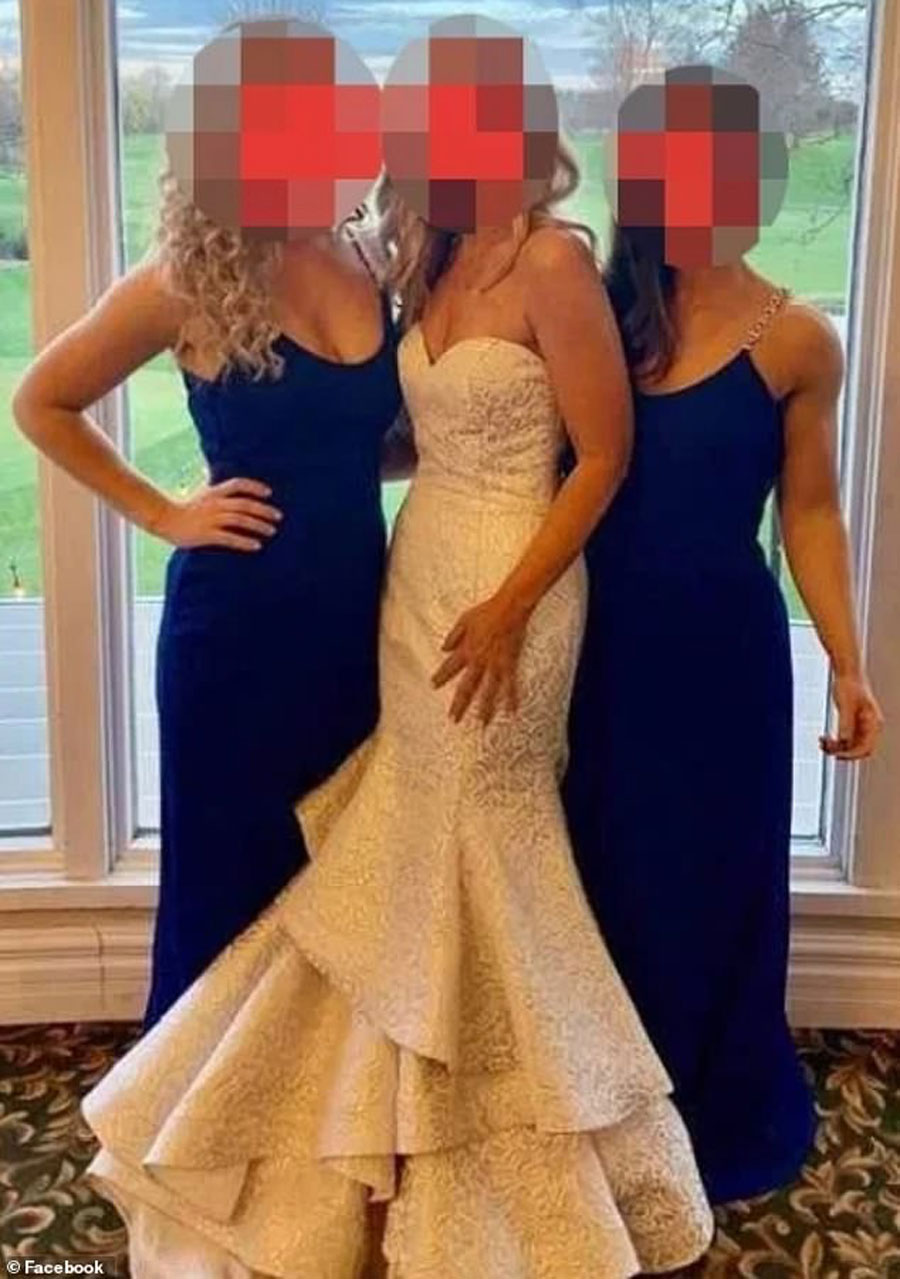 On a close look at the photos shared, one that the mother-in-law took with some bridesmaids, someone may think she is the bride and the design of the dress was similar to that of her daughter-in-law's choice of wedding gown.
This did not go well with the Facebook users who saw the post and bitterly blasted the woman for trying to outshine her daughter-in-law. The following are some of the comments from the post
One user said: 'How f*****g unhinged do you have to be to dress like a bride at your SON'S wedding?'
Another said: 'I would have "accidentally" spilt my wine on her and mashed cake into her dress. Sorry sis. You're rainbow now.'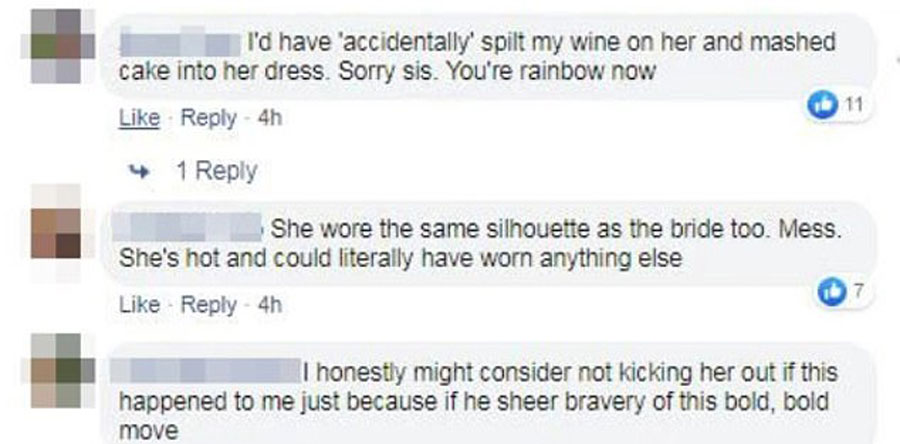 While others complemented the mother-in-law for rocking dress even though it still was improper since the wedding guest rule is that never wear a white outfit because it seems as though you are trying to outshine the bride.
One user wrote: 'She wore the same silhouette as the bride too. Mess.
'She's hot and could literally have worn anything else,' they added.
Another user of a similar opinion said: 'Well… if I looked that good, I probably would do that
too.'