By Maria Immaculate Owechi
All praises and congratulations were being heaped on comedian Patrick Salvador Idringi over social media for finally having a traditional wedding to his longtime baby mama, Daphine Frankstock on Sunday June 2nd in Mityana. On the other hand, one of his guests, city events promoter Balaam Barugahara was served with disdain over his dress code.
The promoter attended the introduction ceremony casually dressed in his trademark orange t-shirt and black jeans in place of a kanzu and coat like most of the other male attendants.
This spiked debate on Facebook in which one Facebook user under the names of DrMak Mat wrote a post criticizing him. The angry post written in luganda read,"Oswaaza otya mukolo gwabanno nga olinga agenda okulunda ente gusajja gwe, oba ebyewamwe byaggaana okwambalako obulungi then vva mikolo guabanno."
Loosely translated as," How can you disgrace your friend's function and you show up looking like a cattle keeper? You man, if your ancestral spirits refuse you to dress well, then leave other people's function."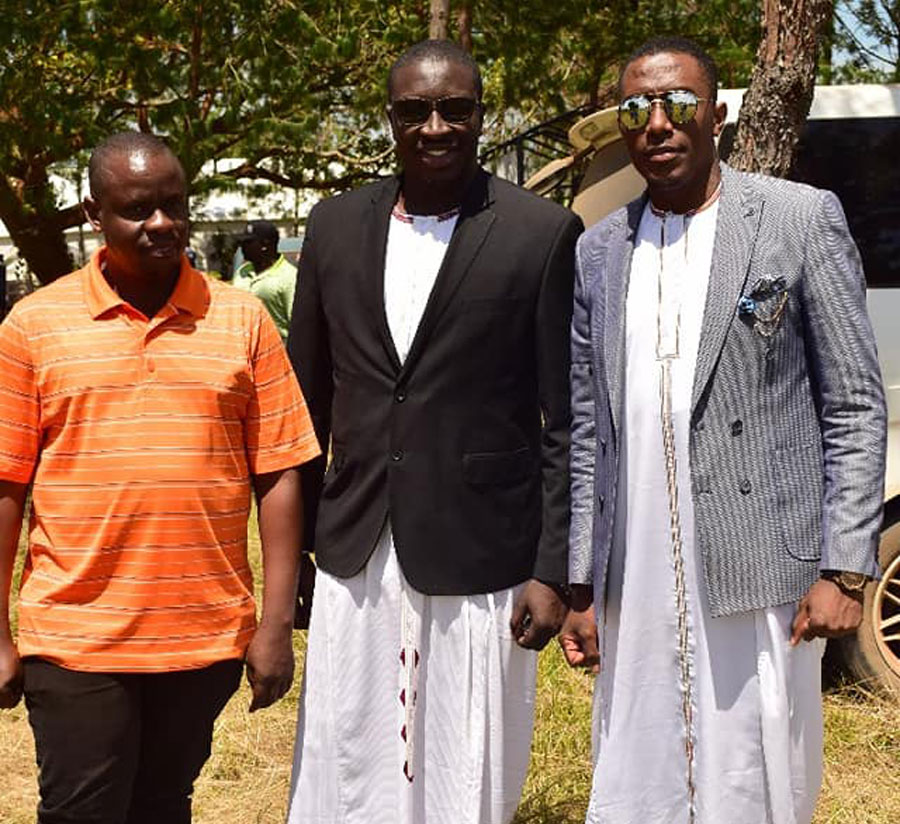 The groom, Salvador could not let the critic get away without a word for insulting one of the people that had made his function run smoothly.
He defended his close friend saying," With that shirt, he blessed my event more than your words will ever do."
Salvador also showered praises on him saying, "Balaam is an amazing man, even when it was time for the Bako to enter he was still working, he blessed my occasion and I will never thank him enough."
The comedian also encouraged his close friend to wear the very same orange t-shirt to his church wedding because it has blessings.
Later in his post, Balaam defended himself saying he was juggling organisations for Martyrs day celebrations that were happening the next day and had to run between Namugongo and Mityana to witness his friend's big day thus the casual dress code.  Balaam also revealed the what critics are talking about does not bother him because both events turned out fantastic.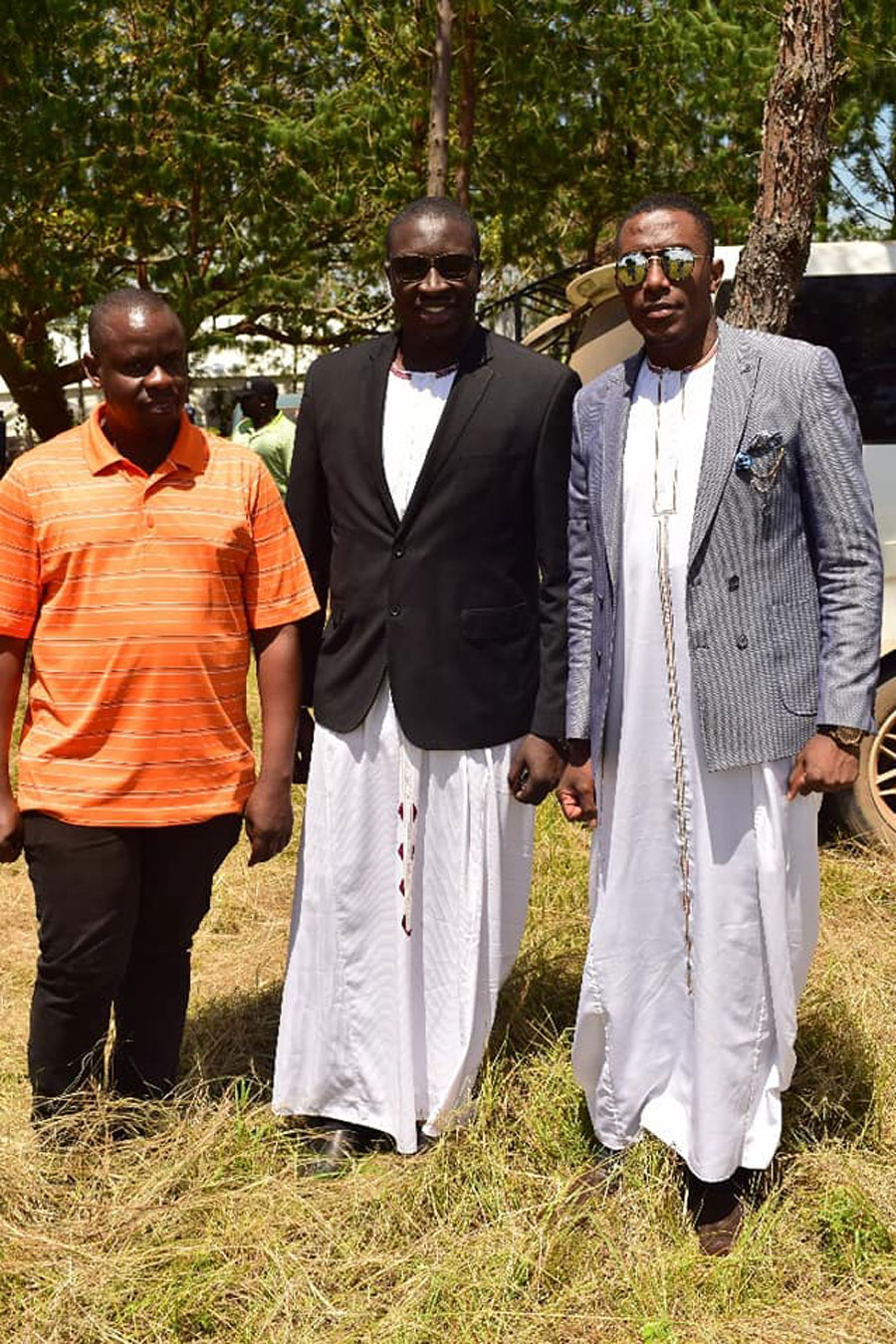 In a Facebook post he wrote," Hello everyone. Today Namugongo Protestant Shrine was on fire after participating in another fantastic event of My Friend Patrick Idringi Salvado & My sister Daphine Frankstock Idringi in Mityana. Both events will remain in history books of Uganda. The talkers keep up as we make history."
The events promoter was not at all apologetic about his dress code that he also wrote," I was smart and I will remain smart much appreciated by my great friends. Haters go hung I love my code!!!
The top events promoter has over the years been criticized for wearing that same t-shirt to almost every event making many wonder what secret it possess.