By Maria Immaculate Owechi
Edwin Mugumya the former president of Makerere Law Society (MLS) on Saturday July 13, 2019 took the bold step of proposing to his longtime girlfriend of eight years.
Now a city lawyer, the romantic fellow and a group of friends organised a dinner at Skyz Hotel, Naguru that saw the night ending in an engagement.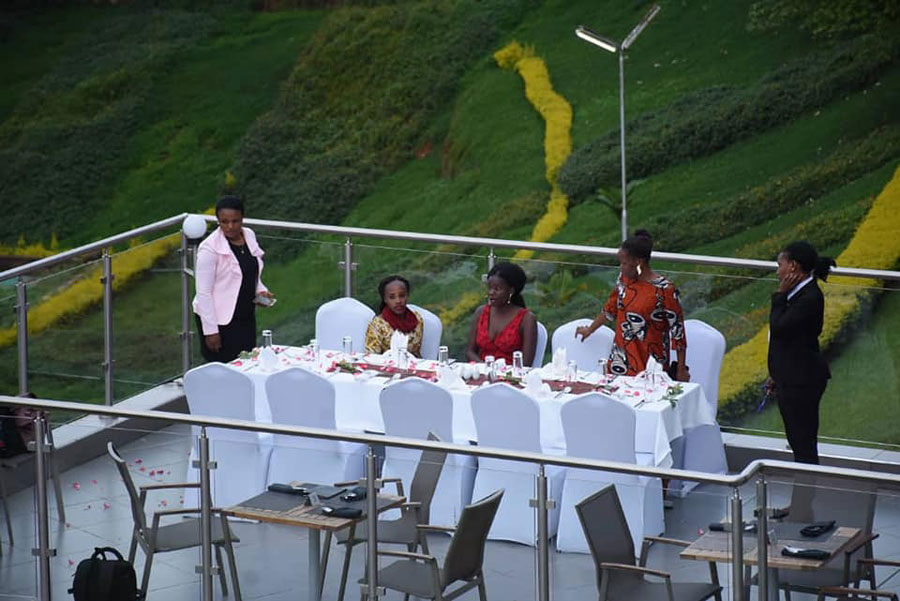 The lucky lady has been identified as Sara Amumpire.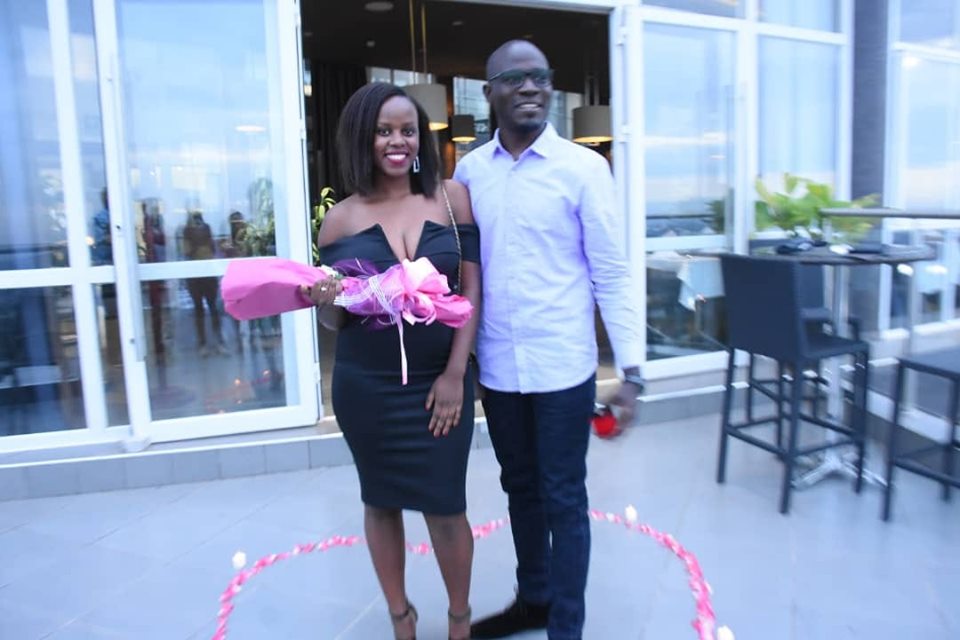 In reports by Campus Bee, the couple started dating since 2011 during their high school times where Mugumya was the Information Prefect at Ntare School while Amumpire was a Disciplinary Prefect at Maryhill High School, Mbarara.
The excited Mugumya shared the lovely photos of their engagement on his Facebook page captioned, "The Big Question was answered in the affirmative."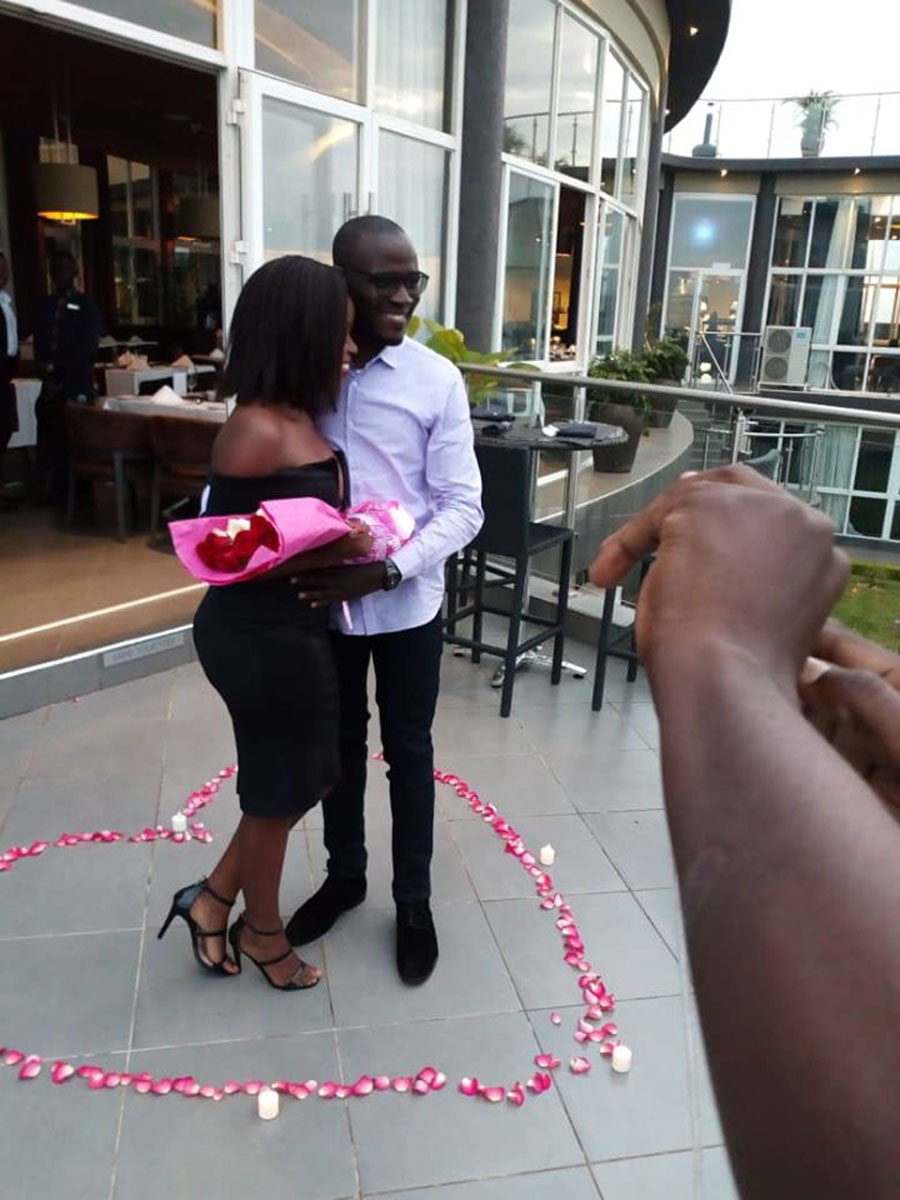 As a lawyer working with the prestigious Katende Ssempebwa & Co. Advocates in Kampala, taking the first step towards the aisle is an icing to the cake.
Congratulations to the couple.