By Rashim Nabanja
After the wedding is done, all you will be left with is pictures. That is why you have to make the most of your photography. As much as we hate to admit, your bad wedding memories may be your fault. Many couples assume that a photographer has to work magic and it is 100 percent guaranteed their pictures will turn out great as long as they make the payment.  This is not the case. The couple has to play their part too.
To help you out on this, My Wedding compiled a list of common mistakes couples make that ruin their wedding photos.
Poor choice of outfits and make up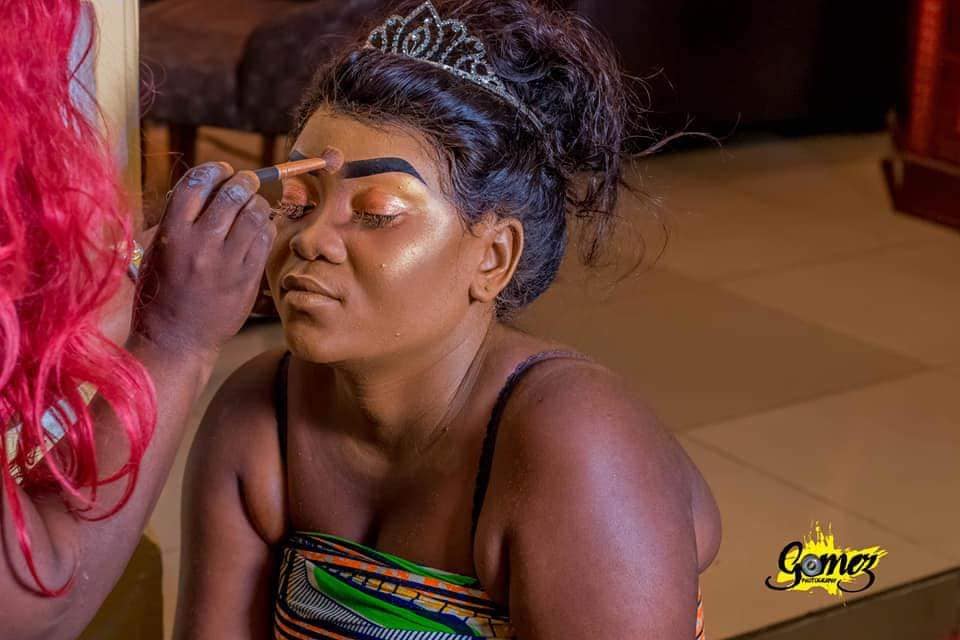 Hamuza Karizma, the CEO of Karizma Photography says if a man or woman have the wrong choice of outfits, photography cannot do much about that and their photos will be of good quality yet they won't look beautiful.
"People need to know their body types so that they choose the right gowns. If they have a problem knowing what's good for them, the bride and groom can seek advice from friends."
To get outstanding pictures, the makeup of a bride, their wedding gown and groom's suit need to be epic.  You can't expect to look like a Victoria Secret angel if the makeup befits a Disney movie villain.  Photography only depicts what is there already.
Moody couples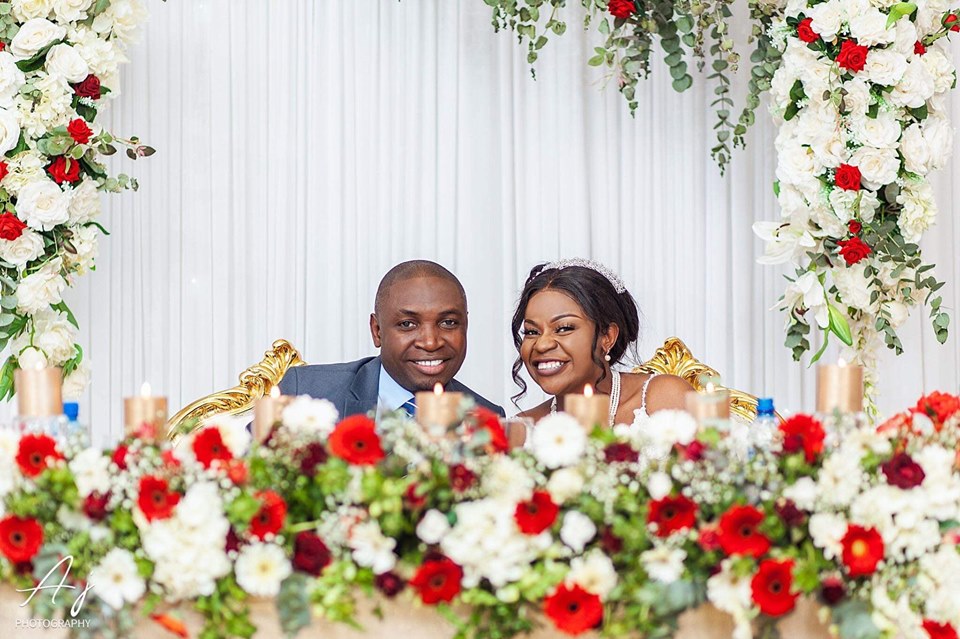 Couples usually face a lot of stress during wedding preparations and when the D-day arrives, they are already in a bad mood. Mr Moses Kironde, the CEO of Bun Photography Studio says many couples that arrive in a bad mood refuse to stand close to each other or show affection. "When there is no cooperation, the pictures will have an air of detachment yet weddings are meant to be happy, romantic, and show that two celebrants are now closer than ever before."
Over-the-top poses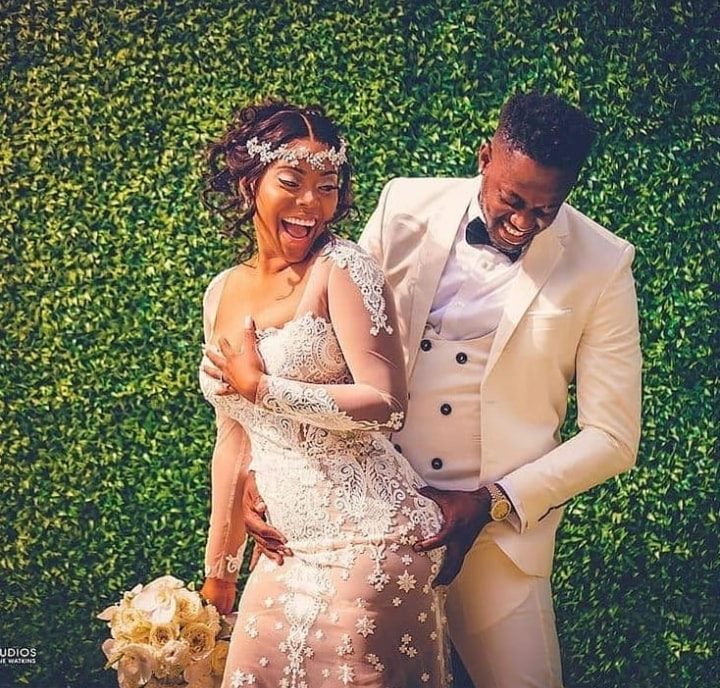 People assume that photographers are miracle workers who will turn any disaster into magic. This makes some couples strike funny poses, look away from the camera and talk during a shoot expecting that the photographer will somehow capture them in beautiful angles. When the photos turn out to be a mess, they blame the photographers for the mistakes they made. Pose to reflect your relationship as a couple and live in the moment.
Don't forget that ring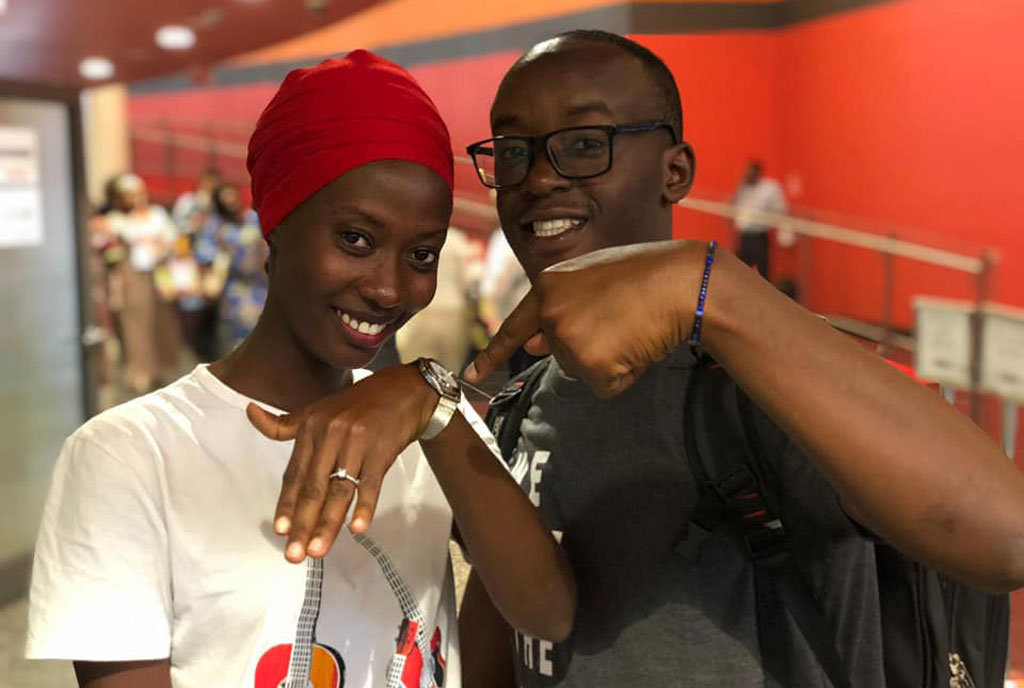 Forgetting your wedding rings for the church ceremony will cause murmurs among your guests and many times makes you uncomfortable. Just when you think nothing can go worse than that, Mr Kironde reveals that the wedding photos may end up spoilt too. "There is a need to replace the rings with old ones from volunteers and it is hard to take a shot of old rings and try to make them look new."
Time and schedule
A photographer needs to be tipped off about how the event is going to run. This helps them to get in place earlier so as to prepare and be ready to capture the best moments. In addition, time is of the essence to your memories.  Karizma says, " Many times photography time is rushed thus a photographer  may not be able to capture the best aspects of the day as the couple wants."
Remember to feed the photographers too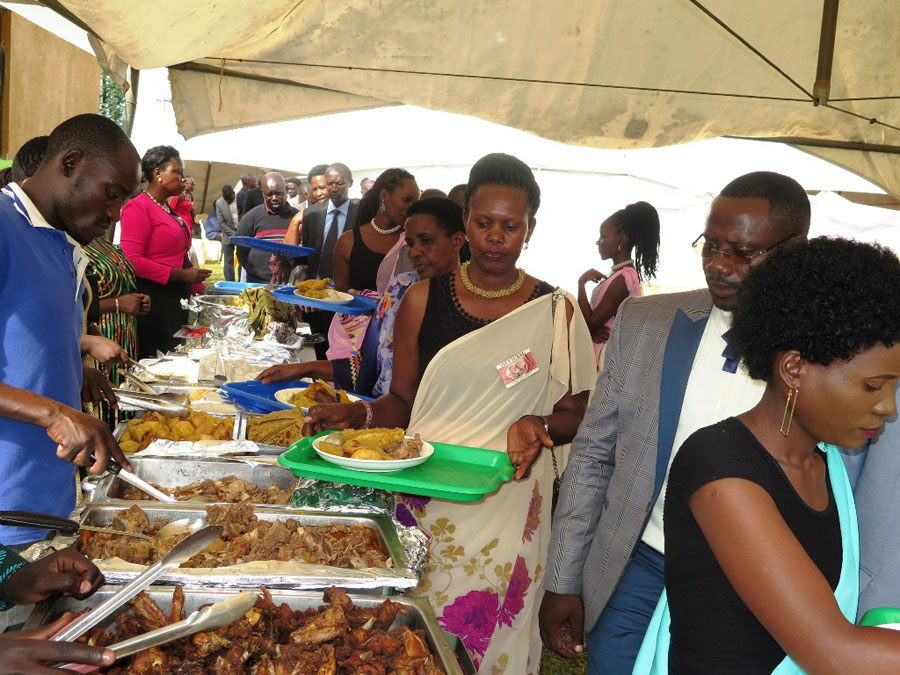 Karizma says that because most couples want to stand out, they choose expensive venues for their wedding receptions. When it comes to food services, they ignore the photographer and don't provide even a drink for them because the buffets are expensive. This can easily affect the rate at which a photographer is working because working on an empty stomach is a little difficult.
Give the photographers a break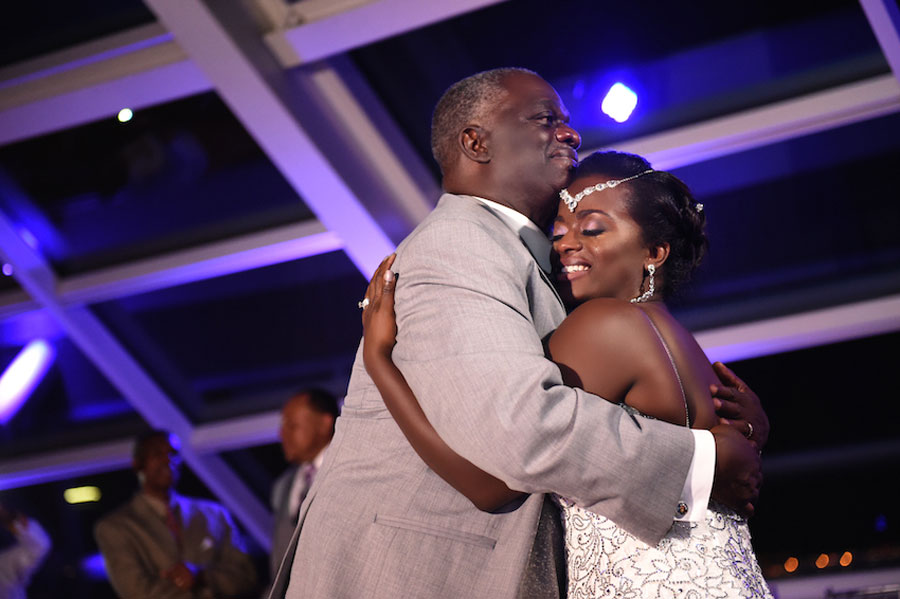 Photographers are humans too. They need time to rest and at least have a glass of water. That way, they can plan and make sure to catch the important moments. Don't expect them to capture everything even what is not necessary.
Overbearing clients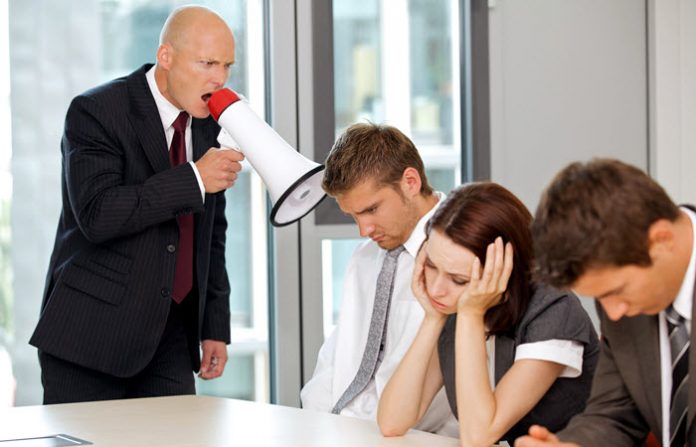 Mr Kironde says some clients are unbearably bossy since they already have a vague picture of what they want.
"In their heads, they have directed how photography and the video will play out so they expect the photographer to make their imagination come to life. This way, they end up poking us to make their dreams a reality."
Mr Kironde says it is better to let a photographer do the photography their way, however, you can advise them from time to time.
Late payments
The most important thing you should consider if you want your pictures to turn out good is paying the photographer on time. Kironde says a wedding photographer holds the most delicate memories of your wedding day and messing with his payments may mess with the quality of work as he may give your pictures less attention when editing due to loss of morale.