By Rashim Nabanja
Ugandan comedian Amooti omubalanguzi has come out to address Navio's private wedding with his long-time girlfriend Matilda Nasimbwa that took place in Sweden.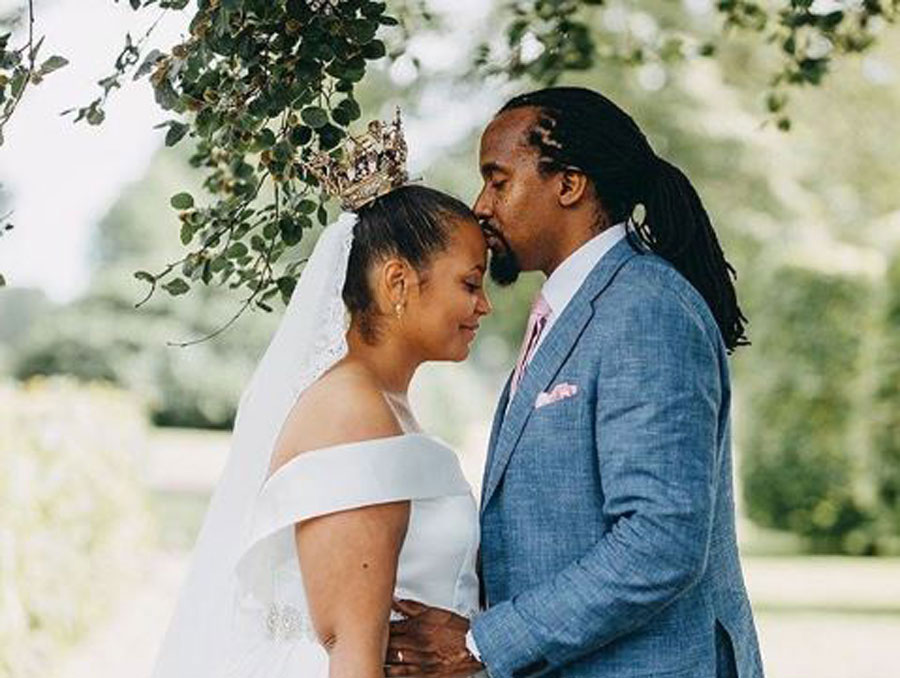 According to the comedian, he was shocked to be notified about the rapper's wedding through an internet post after he was anxious to attend and had even prepared his outfit for the special day.
"I know his mother has shares in Pepsi. I had prepared outfits for my children to attend, drink soda to the brim and even carry some home," he reveals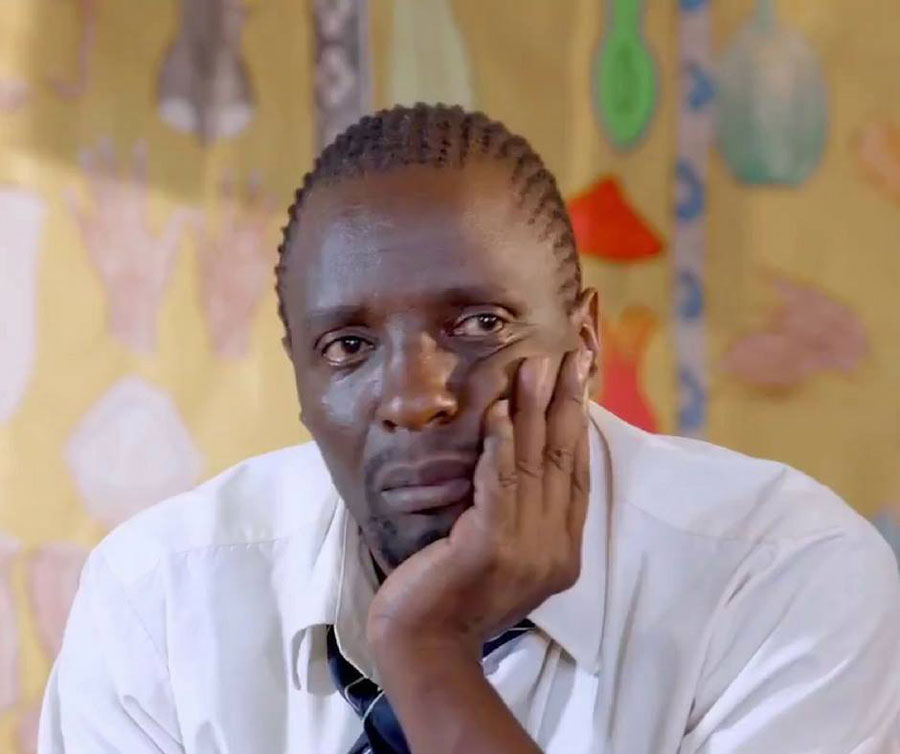 Amooti reveals that although artists had not yet been invited, Navio's wedding was the talk behind closed doors and many had prepared attires to rock the wedding. Like him, they waited in vain.
"Although he made the wedding abroad, he should have invited us so that we pay the travel fares and celebrate with him."
Amooti jokes that maybe Navio was worried that if he made the wedding in Uganda, someone would have stood in objection to his marriage during church service. He also speculates that he might have been afraid of the level of food consumption by Ugandan artists.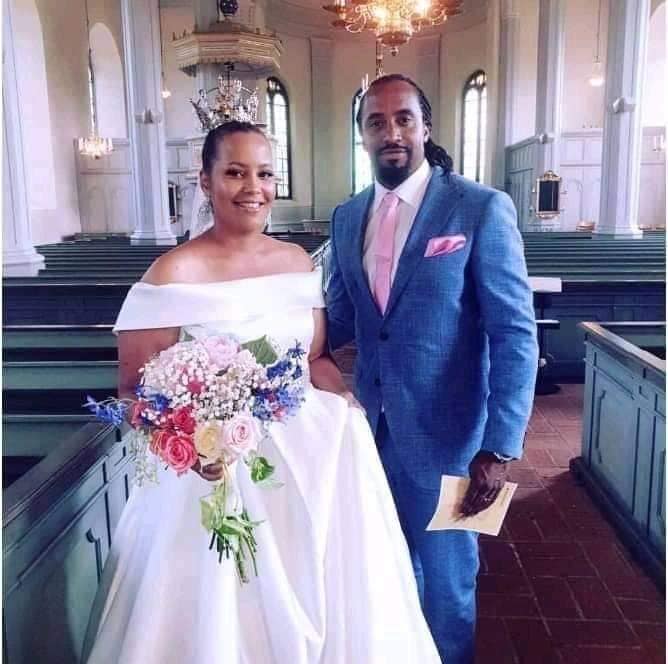 "Navio shouldn't worry about the amount of food Ugandan musicians eat. He can make a list of heavy consumers and exclude them from the invitation," the joker says, mentioning some names.
He goes on to advice Navio to have another ceremony immediately he flies back into the country so that Ugandans can also have the honour of attending otherwise then he will have a problem with them as artists.
Amooti confessed that he had even released a song titled "I love you" in honour of the beautiful couple and couldn't wait to perform it at the ceremony but unfortunately, he didn't get a chance because he wasn't even invited.
"I now have to dedicate the song to some other couple because Navio has missed the opportunity."
Watch Video: