By Joan Salmon
Clad in a navy blue coat, a maroon waist coat and a kanzu, prominent city lawyer, Apollo Makubuya stood at the Namirembe Cathedral altar to wait for his beloved. Not one to disappoint, the smiling Ann Juuko waltzed in, in the company of her parents, to the eager congregation and smiling husband in a white wedding gown with a hint of beading of silver at the waist and a short veil. That happened on Friday, August 27, 2022.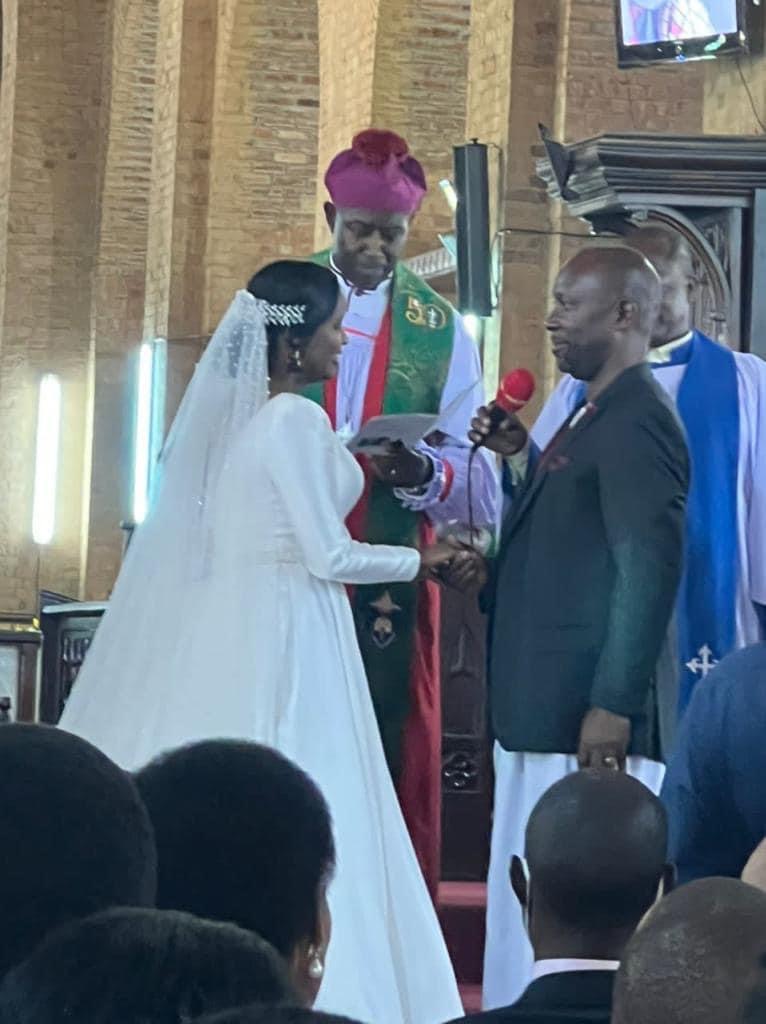 This was the next and expected step after Anne introduced Apollo to her parents in a private function in Zirobwe, Luweero District a week ago.
The wedding was attended by Buganda royalty such as Queen Sylvia Nagginda, Kabaka Ronald Mutebi's brother, Prince David Wasajja and his wife MarionNankya, and the First Deputy Katikkiro, Twaha Kaawaase.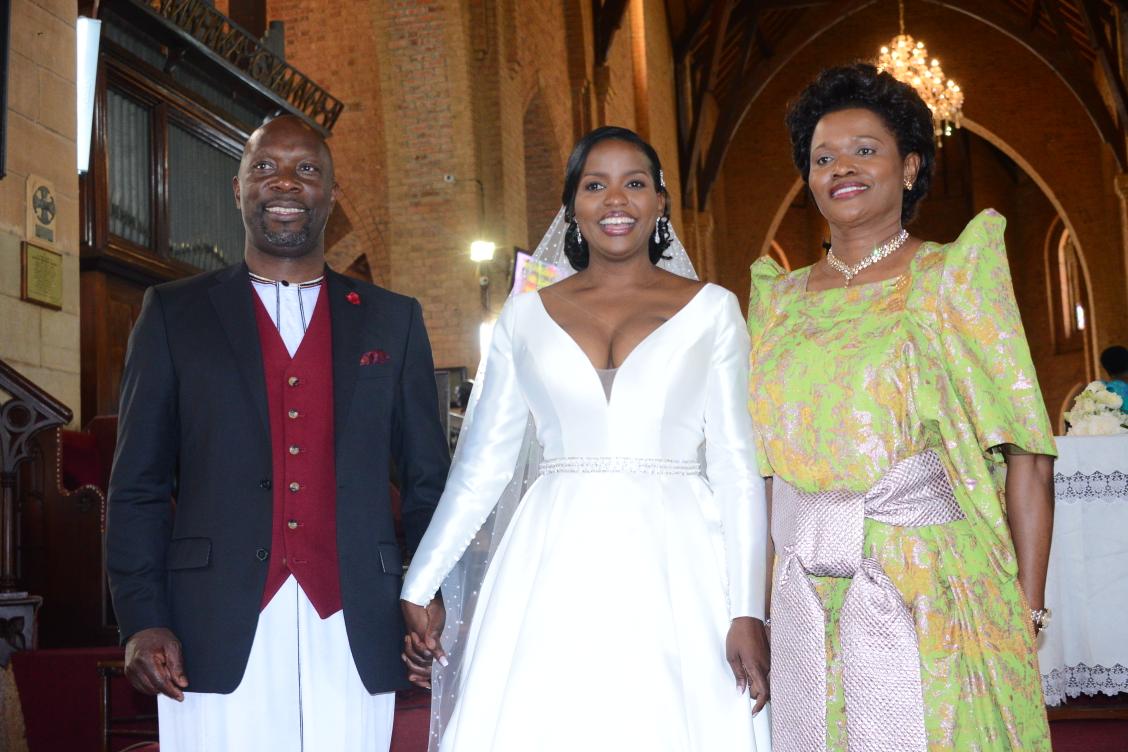 Talking on behalf of Buganda Kingdom, Owek Kaawaase asked the couple not to conduct their marriage away from social media. "That will safeguard your marriage from the impact of the net," he said.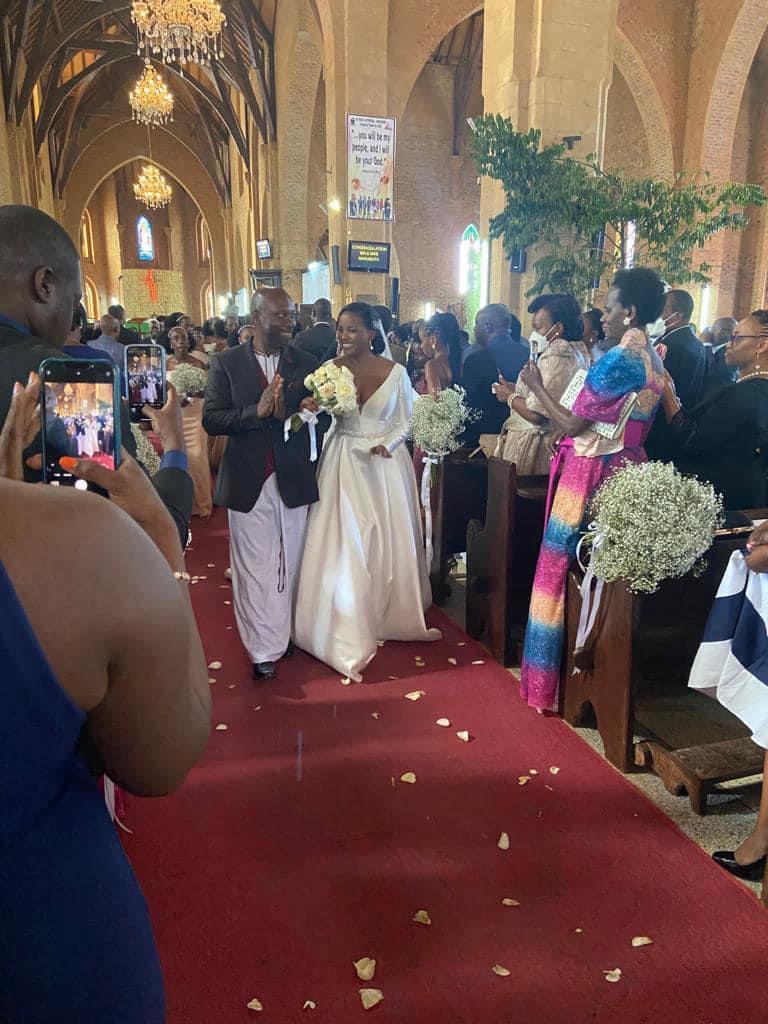 Anne is the CEO of Stanbic Bank while Apollo is a corporate advocate and founding partner of MMAKS Advocates.