By Sqoop
Very often, we are told, 'forgive and forget'. But is it really easy to forget?
Two years ago, comedienne Anne Kansiime ended her five-year marriage with Gerald Ojok. Shortly after their breakup, the two had a bitter internet exchange that had both of them washing their dirty linen in public.
According to Kansiime, one of the reasons was because she rushed into it and in the end, it didn't work.
Much as she moved on and got herself a new lover, Kansiime seems to be finding it hard to forgive and forget her ex-husband.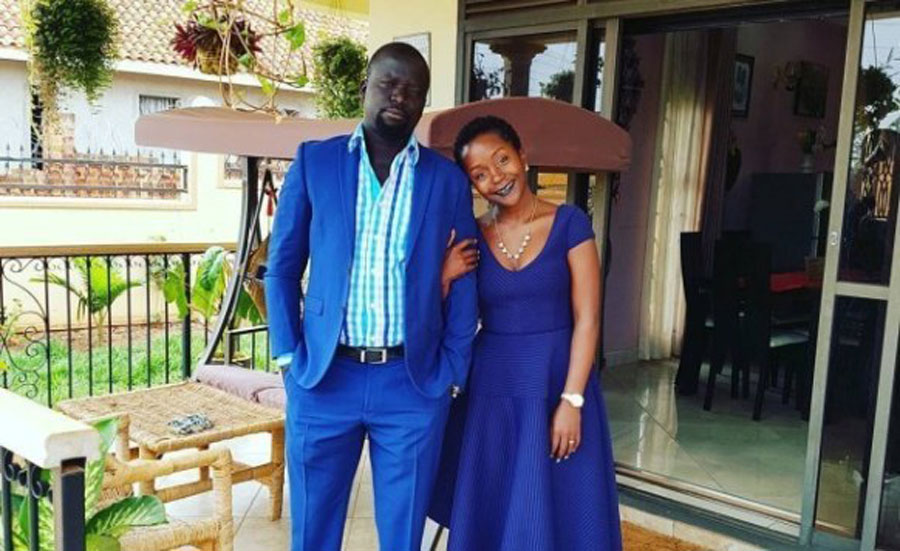 On August 3, 2019, Anne Kansiime hosted Nana Kaga on her YouTube Channel. The two were discussing their personal experiences with wedding meetings. From the pressure to contribute money to weddings, and all the other technicalities around the topic, their discussion somehow found its way to Kansiime's ex-husband.
"At a Kwanjula ceremony, the couple is given a marriage certificate and they can live together as husband and wife," Nana wondered why couples invite their friends to contribute to introduction ceremonies.
"That is how mine was called a marriage," Kansiime interrupted.
"No, you were confused, you paid your own bride price," said Nana.
It is then that Kansiime explained how she ended up paying her bride price, to make it easy for Mr Ojok to marry her.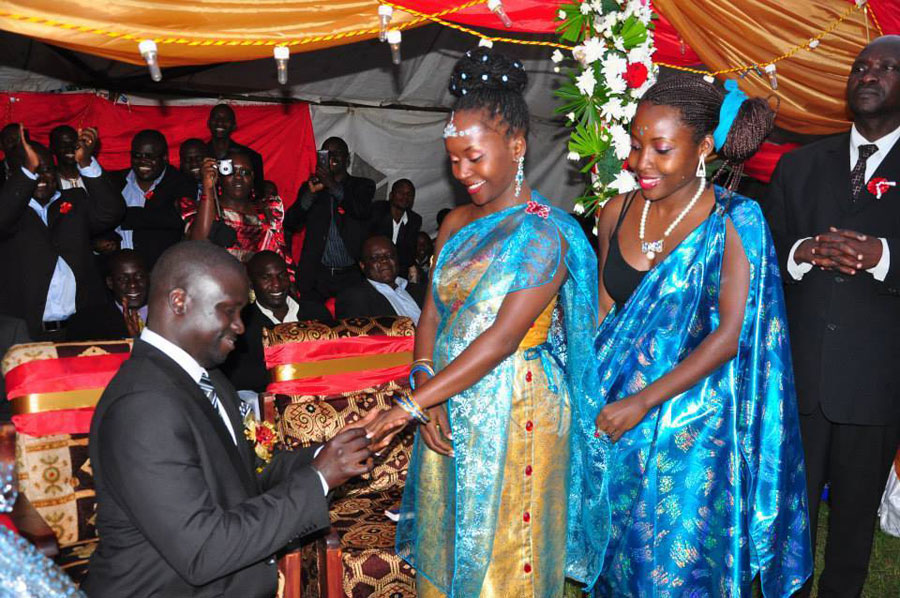 "I accused someone of marrying me long enough for the whole to believe it and him to believe it and I also believed it. Later when I realized that when you are married, it is when a man wakes up on his two feet, pays your bride price, takes you to church and then marries you; none of that had happened," she said. Read more…