By Maria Immaculate Owechi
Canadian Singer, Justin Bieber, 25 and Hailey Baldwin, 22 have re-married in a religious ceremony at Montage Palmetto resort, South Carolina.
According to Daily Mail, 154 family members and friends witnessed the ceremony that took place on Monday evening.
This is because their first wedding was privately carried out at New York Courthouse last year in September.
On Tuesday afternoon, Bieber went to his Instagram page to post wedding pictures of them.
In one they are seen kissing and another making funny faces with a stamp reading, "The Biebers" and "September 30, 2019."
He also captioned the post as, "My bride is and added a fire emoji."
View this post on Instagram
In another shared a photo of a watch that he got as a gift and wrote, "Got Myself a lil wedding gift … thanks @jadellebh."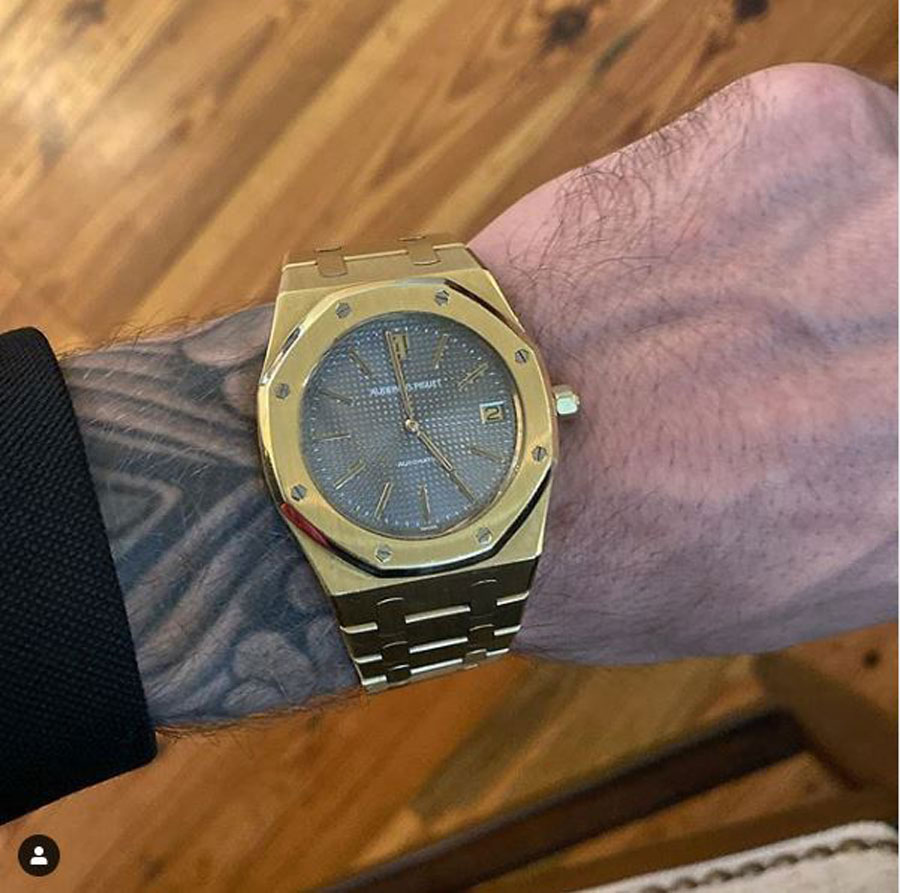 It is reported that celebrity guests like Kendall Jenner, Kim Kardashian, Jaden Smith, Camilla Morrone,Scooter Braun among others were in attendance.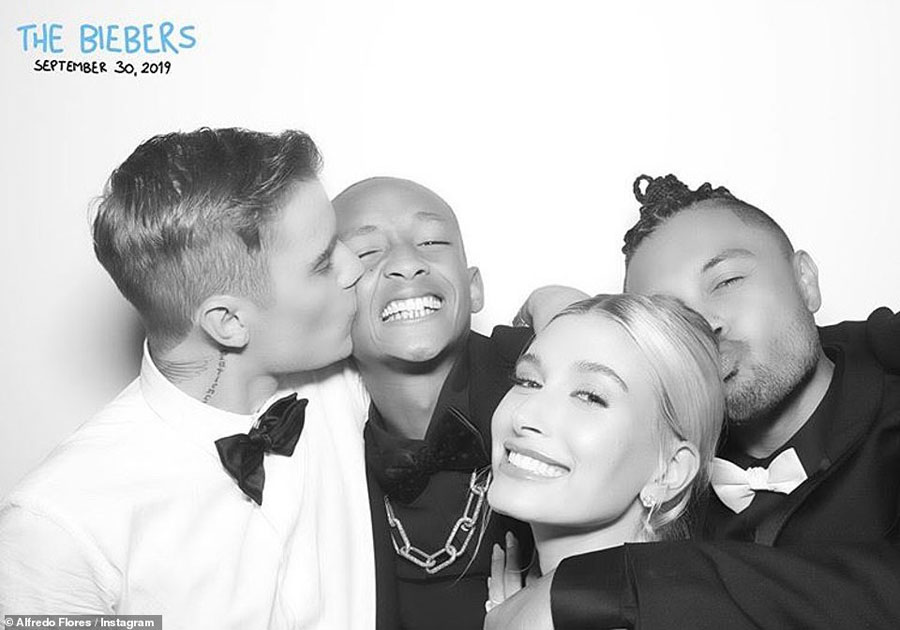 Bieber and Baldwin have known each other since they were teenagers and rumors of their dating have been on and off since 2014.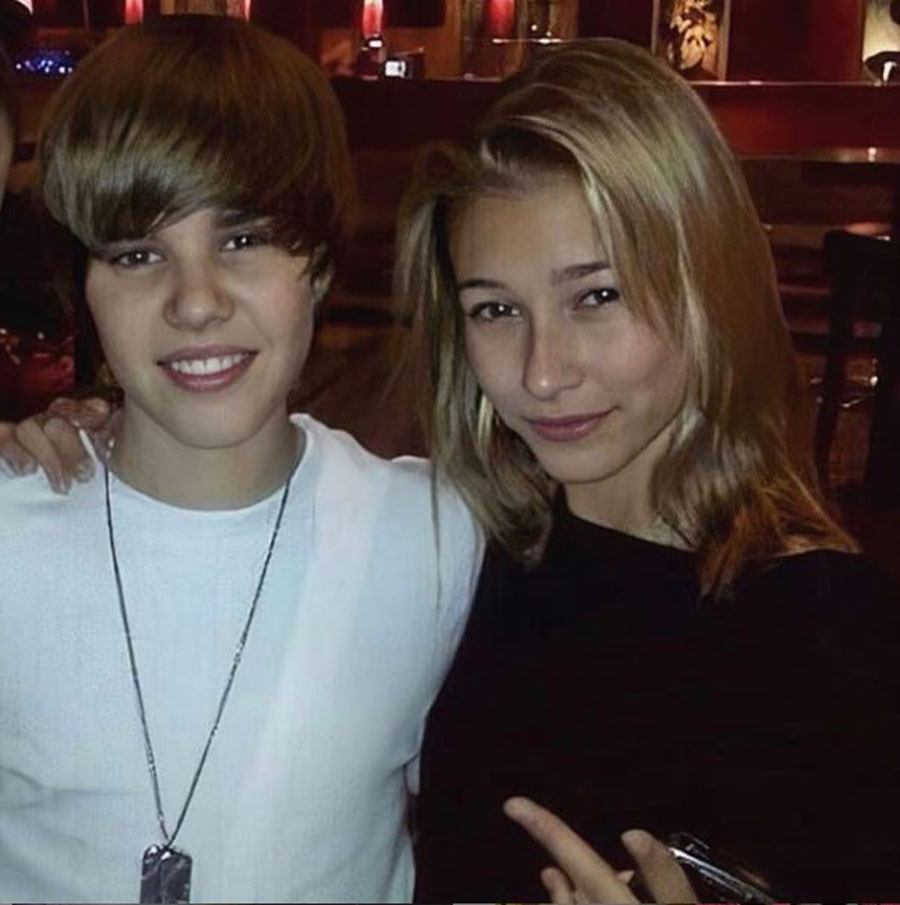 They broke up in 2016 and in 2018 the two reunited leading to the secret legalising of the relationship in New York.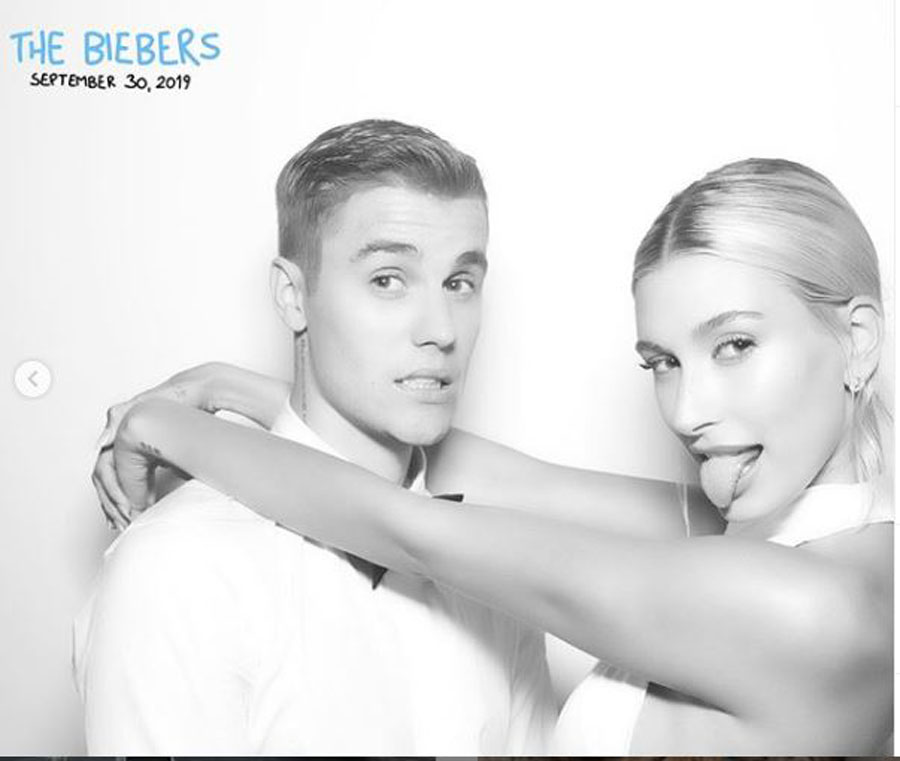 Bieber is a renowned singer who became a star at the age of 15 after releasing his hit songs, "one time" and "Baby."
His wife, Baldwin is a renowned model-actress and the daughter of The Usual Suspects actor Stephen Baldwin.