By Maria Immaculate Owechi
Legendary singer Yvonne Chaka Chaka and husband, Dr Mandlalele Mhinga celebrated their 30th wedding yesterday.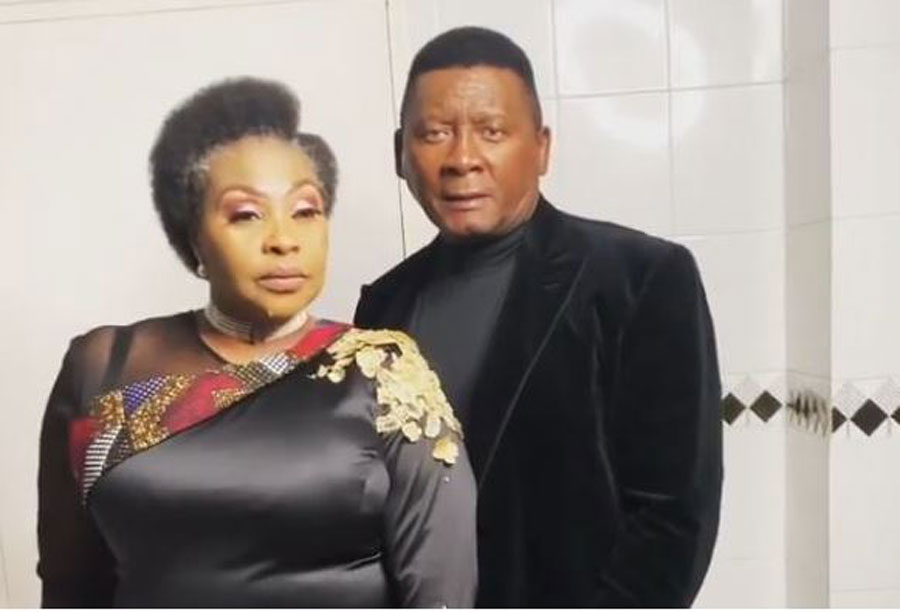 The singer took to her Instagram page to post a beautiful picture and a message to her husband.
She wrote, "This is what happens after 30 years of marriage."
The diva also posted an illustration showing the date when she got married, her age then and her age now.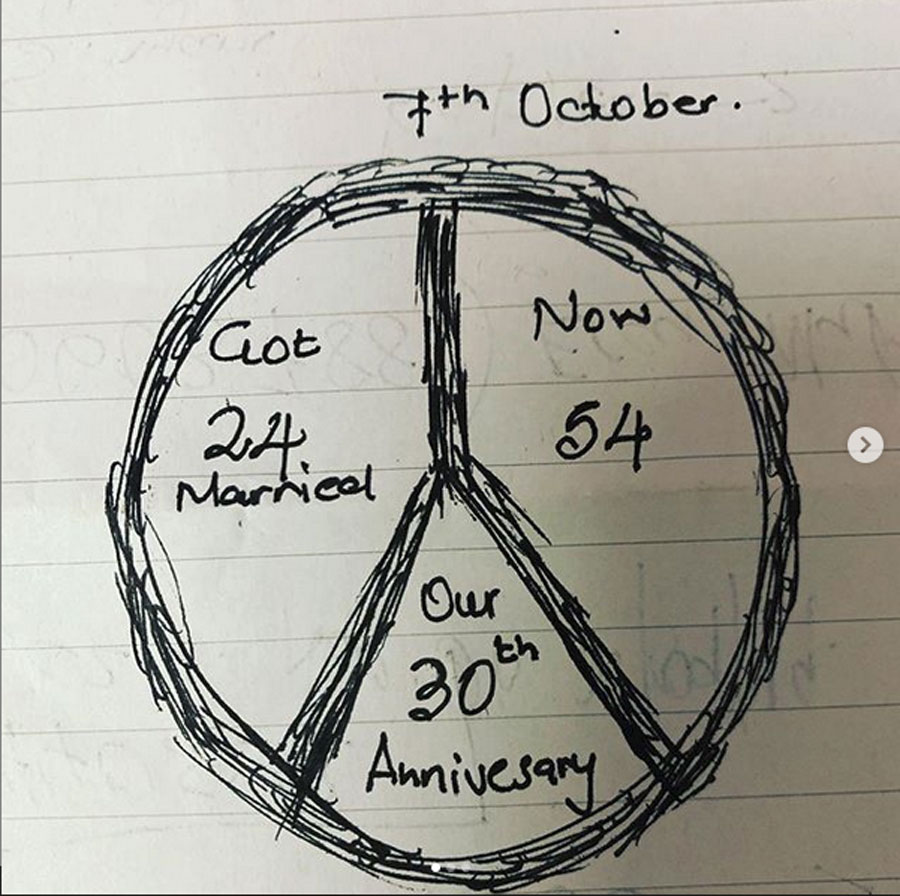 The Umqombothi hitmaker added a message, "God is amazing all the time. Thirty years ago Mhinga asked for my hand in marriage and I said 'Yes I Do'. Thirty years later we (are) still together. Today is our 30th wedding anniversary. I cannot stop thanking the Lord who brought us together, I was 24. Now I am 54 and we have been together for 30 years. Time flies, 7th October 1989 we said 'Yes We Do'. We thank you Lord. We thank our families, our children and our friends. And all those who have supported us and encouraged us a big thank you."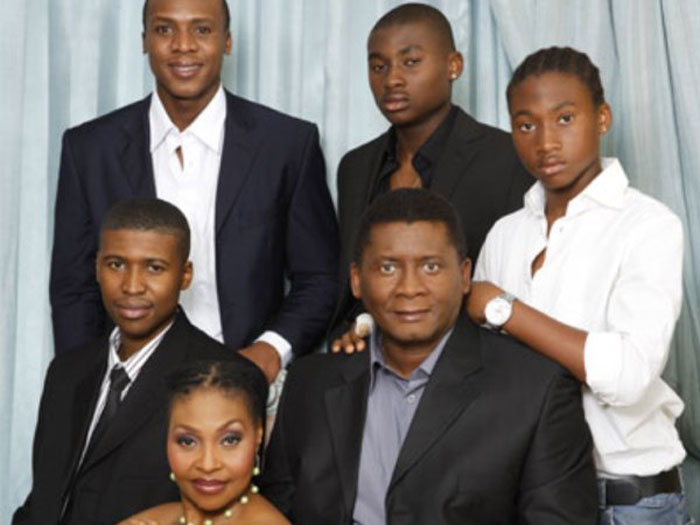 She also posted a sweet video of them during a photoshoot, where the photographer asked Mhinga to kiss her, but he felt shy to do that in front of cameras.
Chaka Chaka's fans thronged her page to post congratulatory messages to both of them.
Here are a few comments from the post;
One wrote, "A very happy anniversary to you. May you be happy for many more years. We share the same anniversary date. 7 October. We are married for 42 years today."
Another added, "Happy 30th-anniversary mama???. Love wins, ALWAYS!"
"What a beautiful journey…Congratulations!" another commented.
While others made fun of Mhinga's shyness to kiss his wife. One wrote, "This video kills me! Happy Anniversary love birds."
Another added, "Hahahahhahahhahha so funny! U Baba doesn't like the fuss mamma."
"And he is not even trying to strike a pose," another added.
The couple have been married since 1989 and together they have four grown-up sons.
In an interview with Nairobi News, the princess of Africa revealed the secret behind her youthfulness saying, "My husband keeps me young. He allows me to be myself and he also gives me the freedom to do all the things that I love to do."