By Maria Immaculate Owechi
2018 American Idol stars Cade Foehner, 23, and Gabby Barret, 19 tied the knot on Saturday in an intimate ceremony in Garrison, Texas.
The couple fell in love as contestants of the season 16 talent show.
According to Daily Mail, 100 guests witnessed the ceremony that took place in a venue called Union Springs in Texas.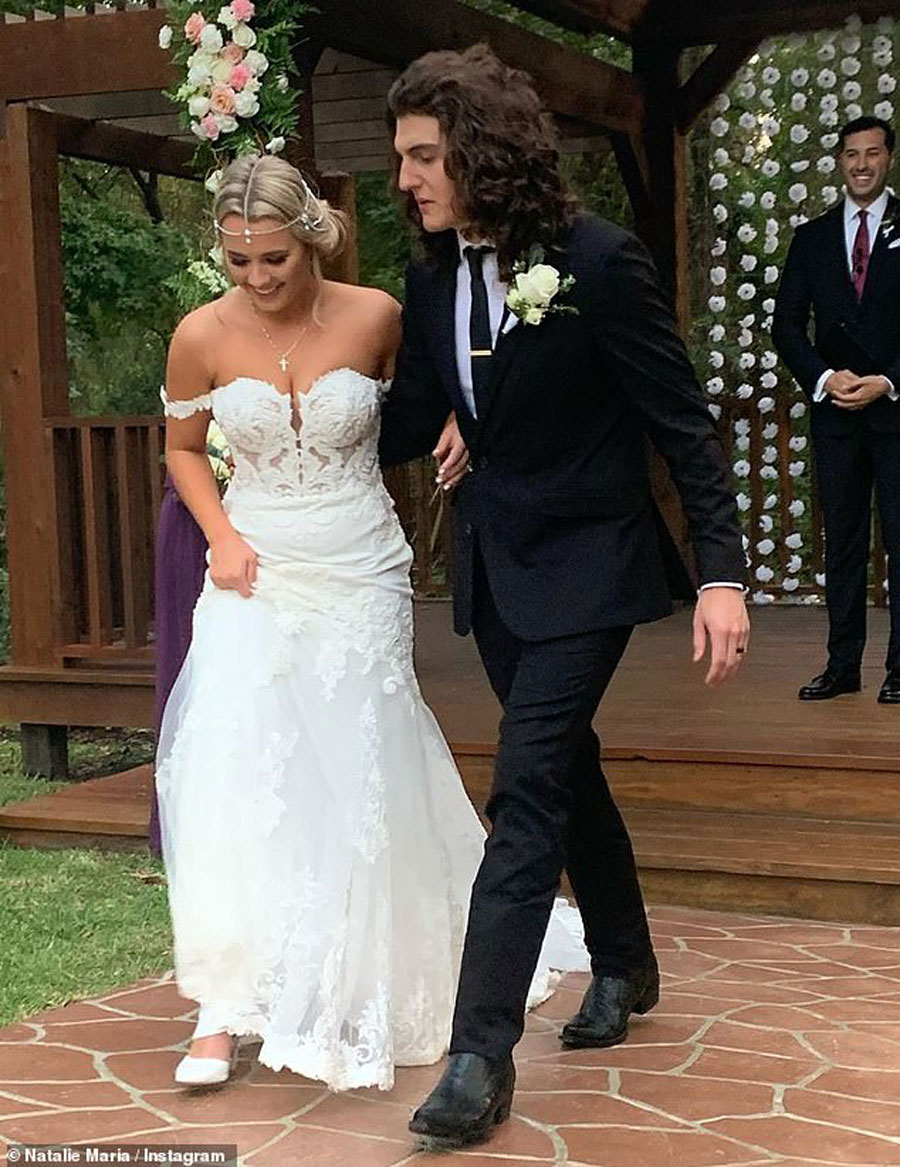 On Sunday, the groom shared on social media a lovely photo of himself smartly dressed in a two piece black suit while standing beside his bride in a lovely off shoulder sweetheart mermaid gown.
He added a lovely caption, "I made her a Foehner. Baby we did it!"
The bride also shared the same photo with the caption, "Officially a Mrs."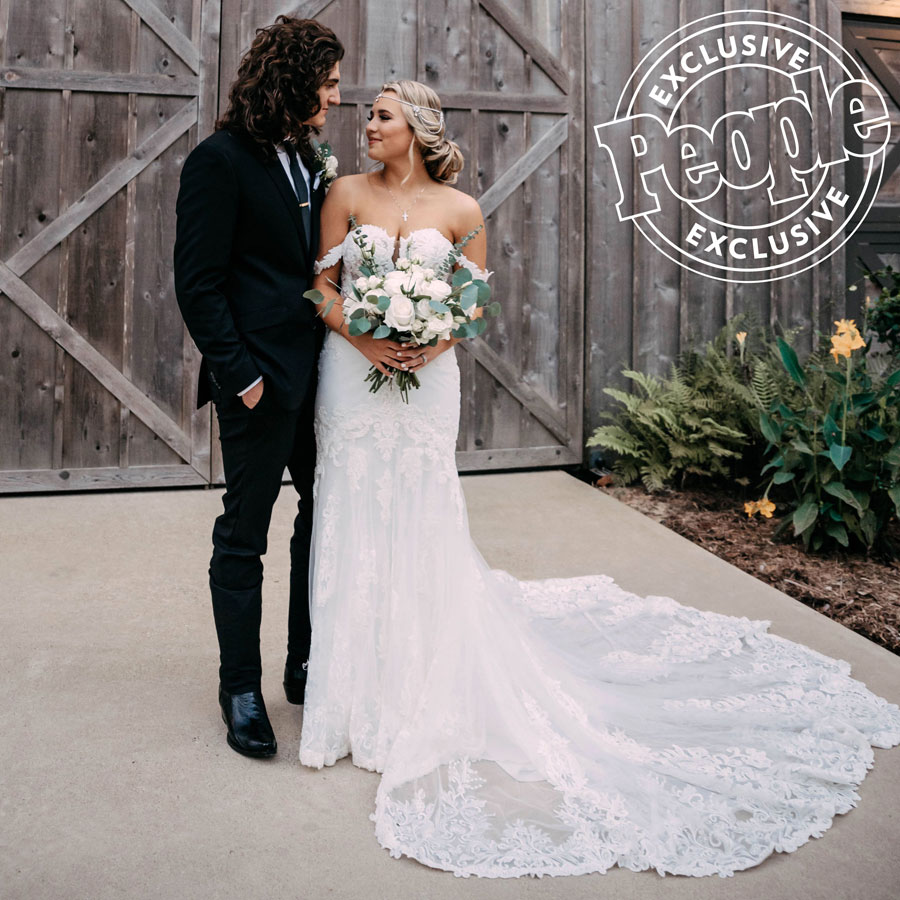 In an interview with the People Magazine Barrett said they wanted a small, intimate wedding with close friends and family.
The bride added that they chose Texas because it is her husband's hometown, a relaxing place and its woods fitted their rustic theme.
"I spent a lot of time in Texas this summer with his family — it's a great place to get off the grid and relax," she said.
The singer added, "Texas is such a perfect backdrop for the start of our marriage and the setting of our wedding in the woods really influenced the décor and feel of our big day."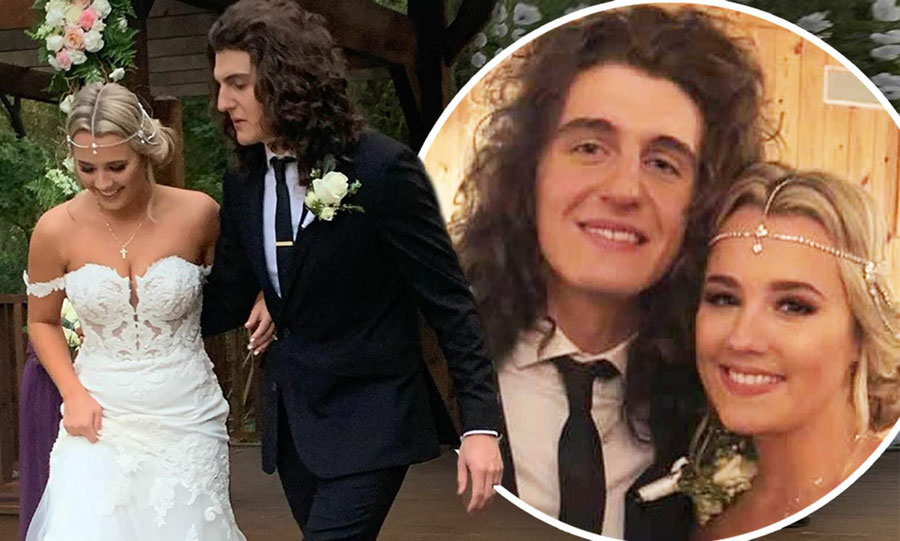 The proposal
The pair got engaged this year in March in Los Angeles after Foehner booked a room at the same hotel they first met while filming the reality singing contest.
Barrett said she thought she was just taking part in a mini-photo shoot for a friend's portfolio until the photographer suggested they take other pictures in the room where they met.
She says "Foehner started saying all these sweet things but I noticed he kept going on and on until he eventually said, 'I want to spend the rest of my life with you."
"Then he got down on one knee and he asked and I said, 'Yes,'" Barrett revealed.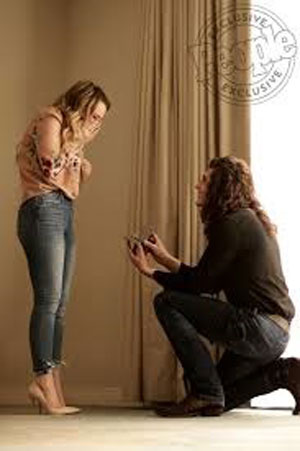 The singer says after the engagement they saw no point in waiting for long to legalise the relationship.
She said, "We thought, What's the point in waiting years and years if we already know we're going to be committed to each other forever?' So may forever start now."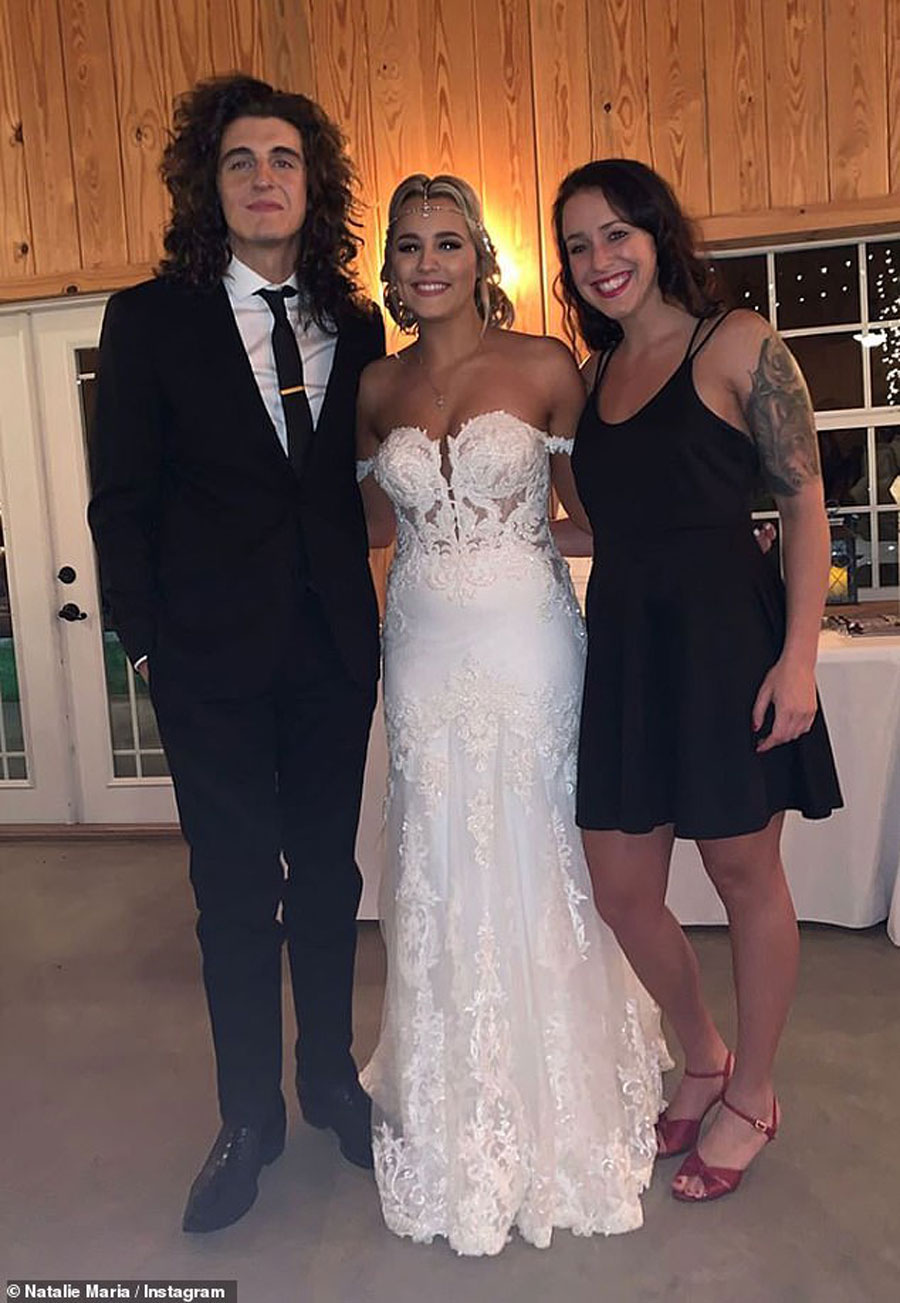 After the announcement of their engagement on social media at the time, American Idol's show host, Ryan Seacrest retweeted their post.
"From gold ticket to diamond ring. Congrats @GabbyBarrett_ and @CadeFoehner! #AmericanIdol," he retweeted.
Foehner finished fifth in the competition while Barrett finished in third position.