By Rashim Nabanja
While presiding over the first diocesan corporate wedding ceremony at All Saints Cathedral Kampala, the Archbishop of the church, Stanely Ntagali surprised the congregation when he made a revelation of not having a cake for his own wedding ceremony.
This came as a shock to many because when the word wedding is mentioned, some of the things that run through everyone's mind are food and drinks, cake inclusive. A wedding ceremony without a cake in this century will turn out to be the talk of the day because now, it is a culture.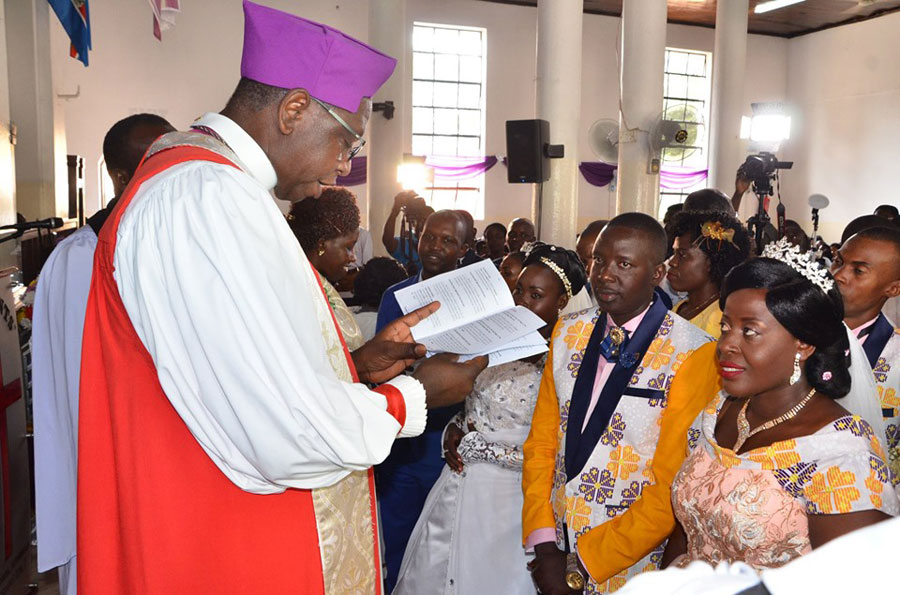 According to Ntagali, a couple in love would rather not get married than have a wedding without a cake.
"When I was still in Masindi diocese, I realized that many people feared to get married because of costly wedding parties."
Couples nowadays even go an extra mile of having cakes worth millions of shillings just for their wedding ceremonies. Others take it further by putting a cake on each table for the guests to cut.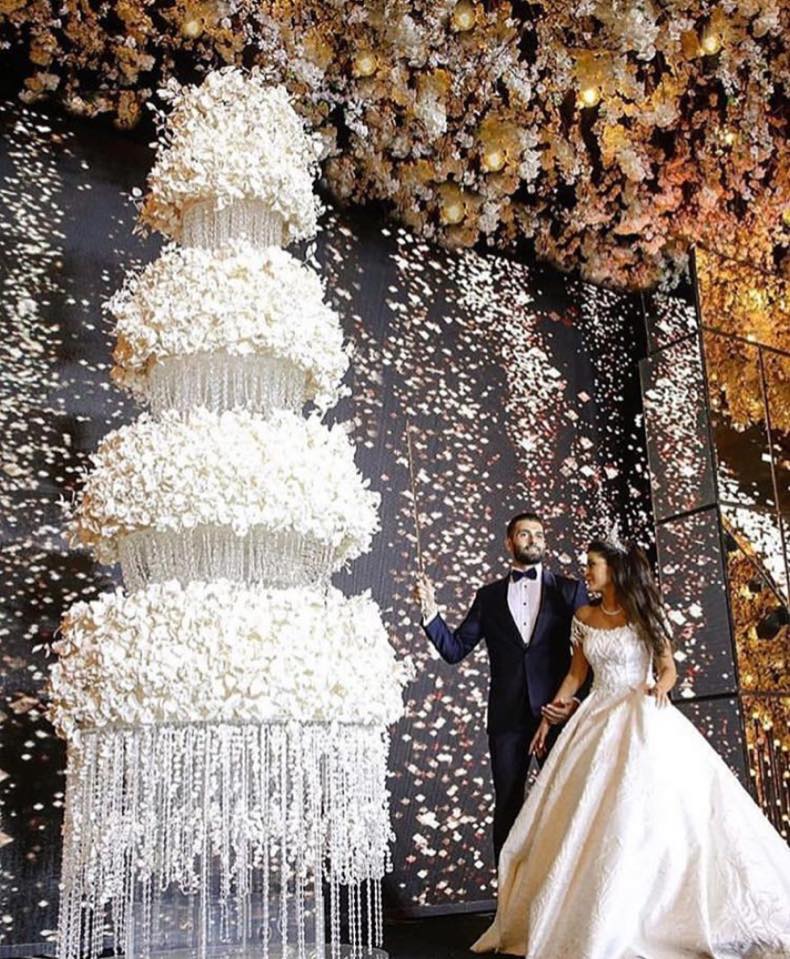 On this note, Ntagali told people to marry for love and not convenience;
"If the two of you agree, get your parents blessings and come to church for a blessing too, the church is the most important thing, the riches will come later. A family that prays together stays together."
Ntagali went ahead to advise people to stop making excuses of not having millions of money to hold a reception because you want to do something luxurious.
However, although the Archbishop didn't get the chance to cut his own cake, he says he cannot even count the number of cakes he has eaten for the 42 years he has spent in marriage.