By Maria Immaculate Owechi
Fighting in a marriage is a good thing, or at least it is believed to be as long as there is conflict resolution in the end. This couple seems to have got this part correct as the two are not sorry but grateful for the spikes that come from living with another person.
Becky Nantale Katagaya, a radio presenter with Power FM  is celebrating her fourth wedding anniversary with husband Michael Katagaya, a relationship coach and book author today.
Mr Katagaya went to his Facebook page to announce the milestone they have achieved today.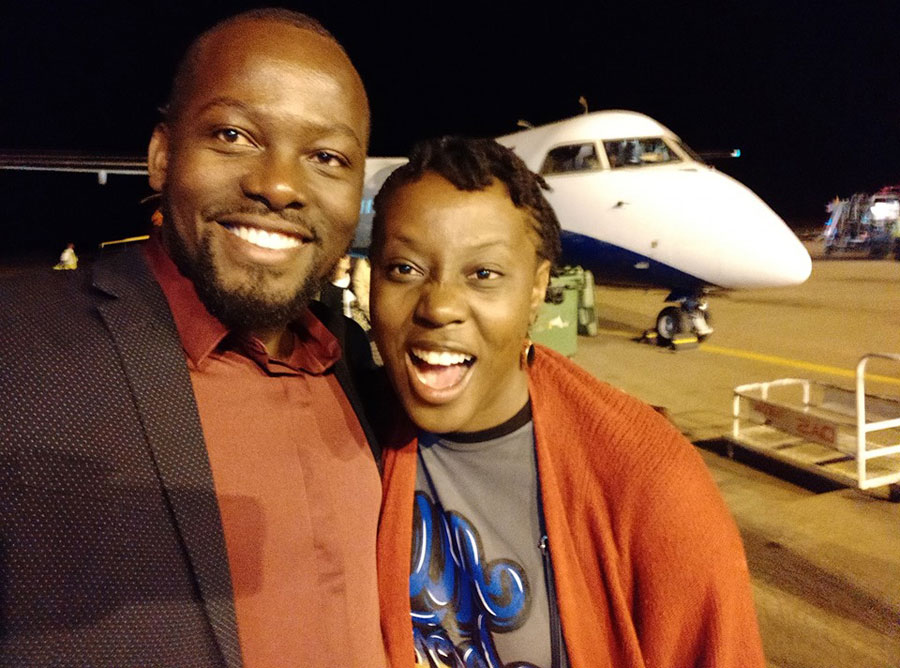 He wrote, "Today we mark four years of an amazing relationship! A lot of stress, many mistakes, beautiful memories, two handsome boys, new friends and connections, and material achievements! Thanks be to God. "
He further thanked her for choosing him as a lifetime partner and promised to keep his vows.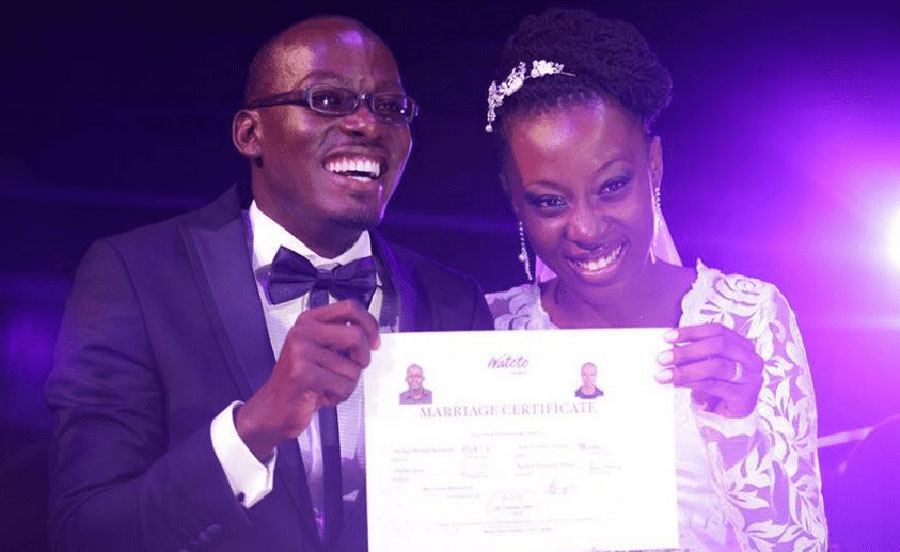 It read, "I'll always be here to fight with you and to make you feel that you got the best husband in the world! Happy anniversary!!"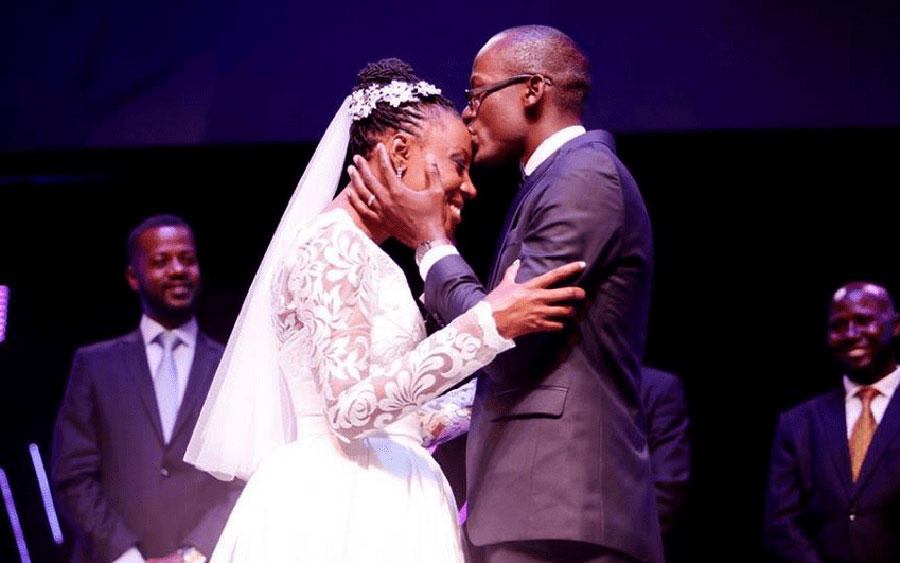 Nantale also replied saying, "Here's to fighting with you for another year, thank you for fighting with and for me and for always choosing us. I love you, happy 4th babe."
The couple wedded in 2015 at Watoto Church on Kampala road.
The cheerful radio presenter is known for preferring a natural makeup look and she maintained the same standard for her wedding day.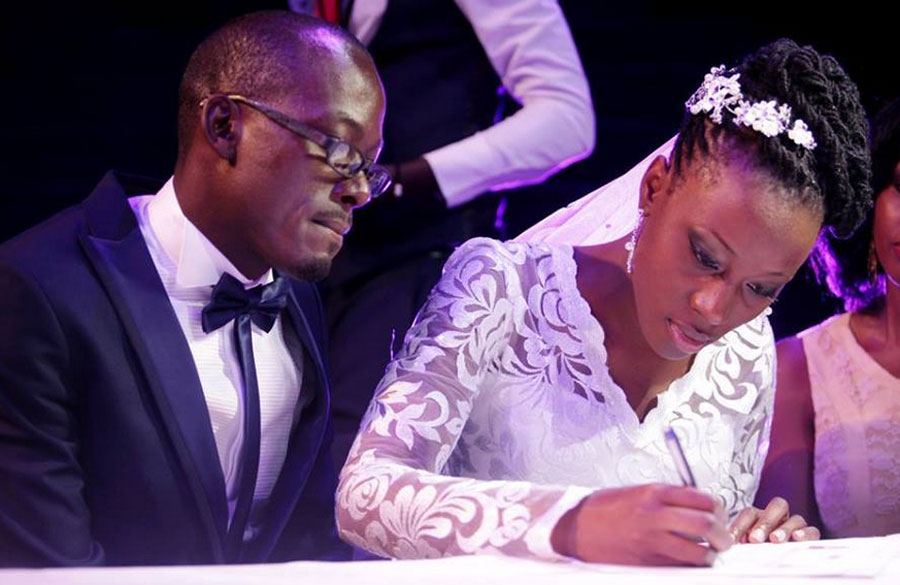 Nantale is one of the longest-serving female presenters at the Christian station since 2008 during her university days.
With her husband being a relationship coach, the two are often invited together to speak to couples during Christian events.