By Nabanja Rashim
Considering the rapid change in trends and introduction of new fashion designs every season, a bride-to-be may have a big task when it comes to choosing the best traditional attire for her introduction ceremony.
Mariam Namujju says when the dates to her Kwanjula got closer, she kept panicking because she didn't know where to start when looking for the perfect outfit for her big day.
My Wedding contacted some of the bridal designers in the game and they got to share some tips to look at when planning for your traditional attire.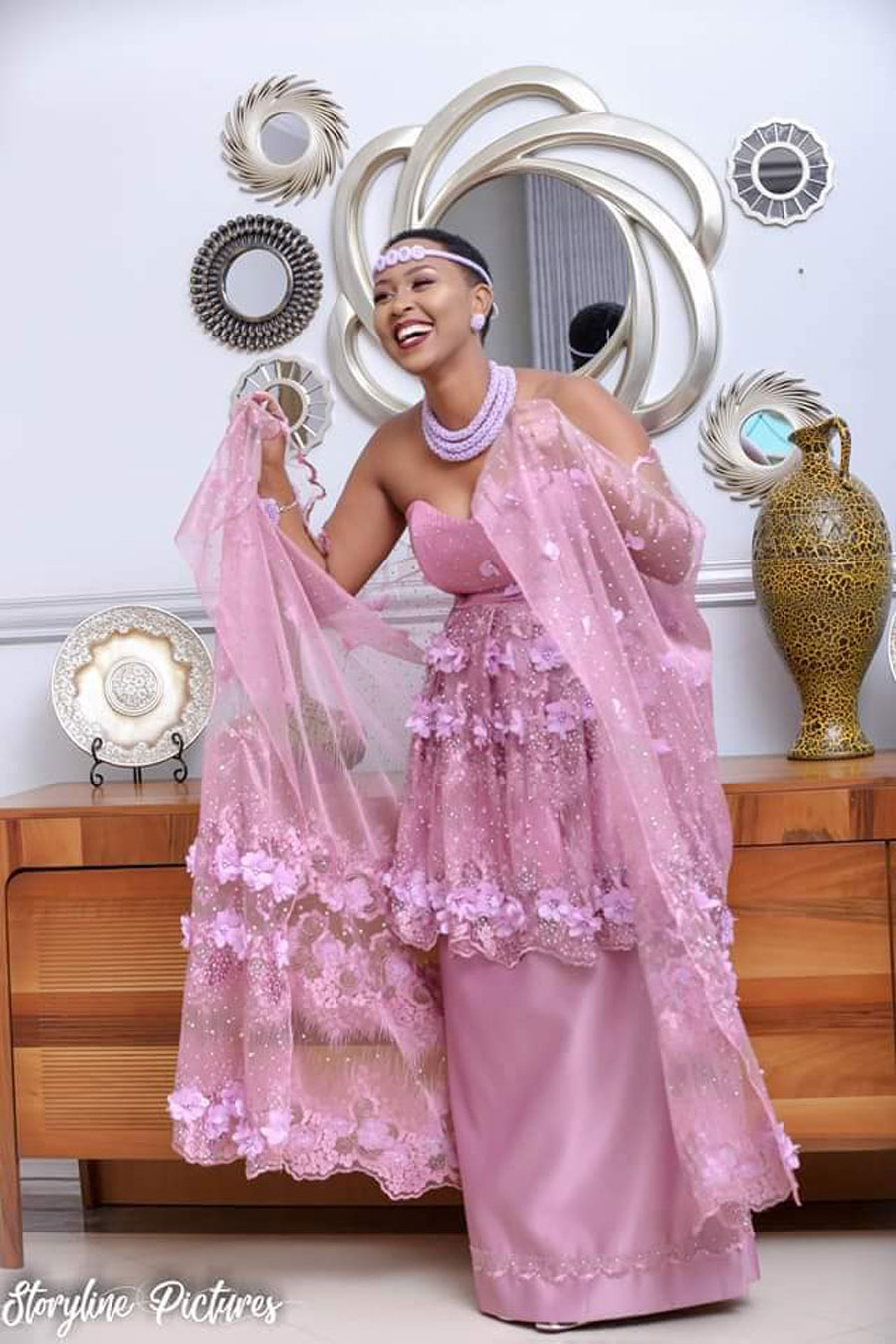 According to Flavia Twikirize, a fashion designer and CEO of Flashy Bridals, for a bride to avoid any regrets, they must have a mental picture of what they want to look like, however, they must also be ready to listen to the fashion designer.
"Having a mental picture of what you exactly want is not a bad thing but at times what you want may not suit you, so it is better to listen to a professional."
Twikirize adds that most brides come with pictures of the outfits they want. However, some of them attires may not work for them.
"A bride may want a specific attire that she saw on someone with a different skin tone and when you try to convince her that the attire might not look good on her, she doesn't listen to you"
Skin tones vary, the colors that will look good on a light skinned person will definitely not have the same effect on a dark skinned one. However much you might have what you want in mind, a professional's advice is always worth lending an ear.
Hiring vs buying the attire.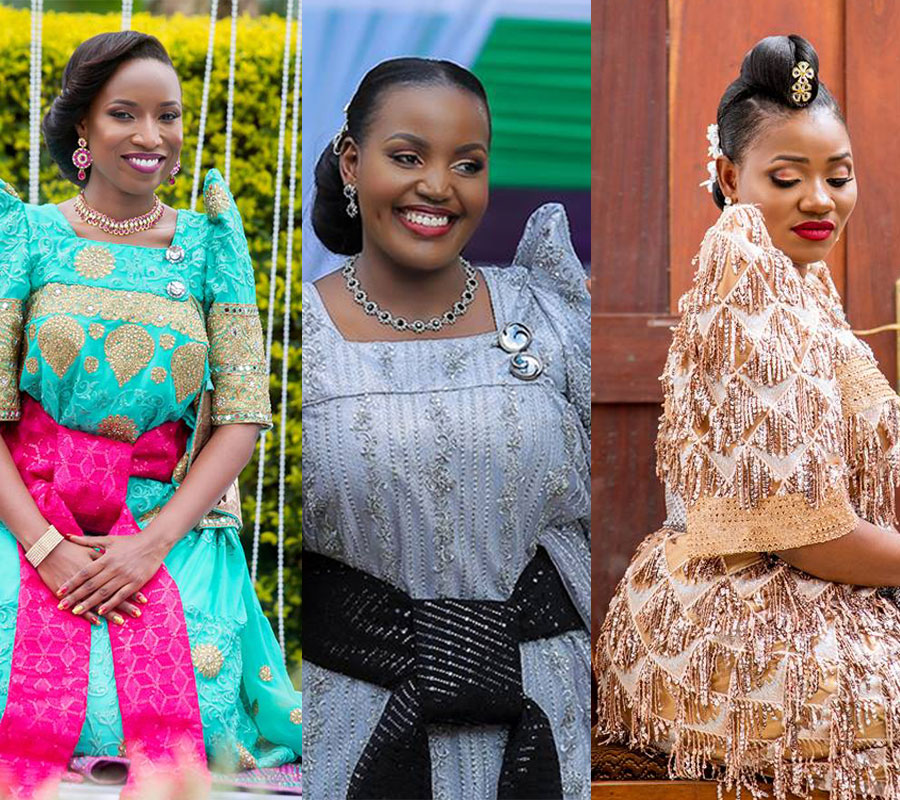 Twikirize says, the largest number of brides opt for hiring instead of buying the attire. This is because buying can be a bit costly and yet the attire may never be worn again. Click to read more…