By Bash Fahad Mutumba
As a teenage girl, Divine Akimana always imagined herself with a doctor husband. However, she fell in love at first sight with an artist workmate of hers. She shared her story with us.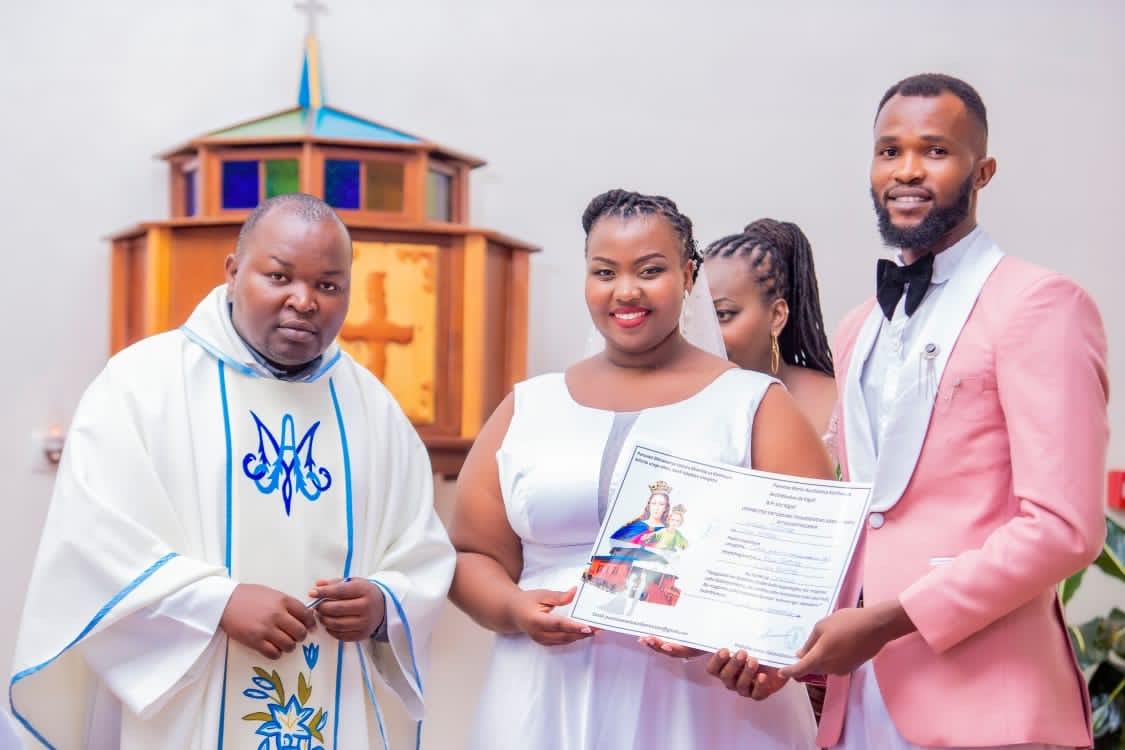 "I am a poet and author of three books, "Scars that shape us", " My vows to love", and "A broken heals"; which are all available on Amazon. I am mother to one boy, Mugerwa Nshuti Jaiden and wife to a wonderful man and artist Christophe Turikumwe." Divine says. 
"I always imagined myself with a doctor husband because they seemed serious/responsible about their life and kind; since they save lives. I wanted those things in my life, especially since they were the things I did not see in my father. I also loved artists since they seemed cool, but I saw them as players so I was scared of being hurt by one." She adds. 
The lovebirds were both 29 when they first met. Click to read more…