Querine Namugerwa was a first year medical student when a guy in 2nd year picked interest in her. She would later get to know his name was Aggrey Aho. She refused to pay him any heed. The famous tales of going slow with guys at campus had landed on fertile ground.
In Six months however, Querine had chanced her stance; Aggrey was simply so cute and humble, qualities that drew her in. Aggrey later confided that her body structure was hard to resist, but he also later realised she was humble and God fearing.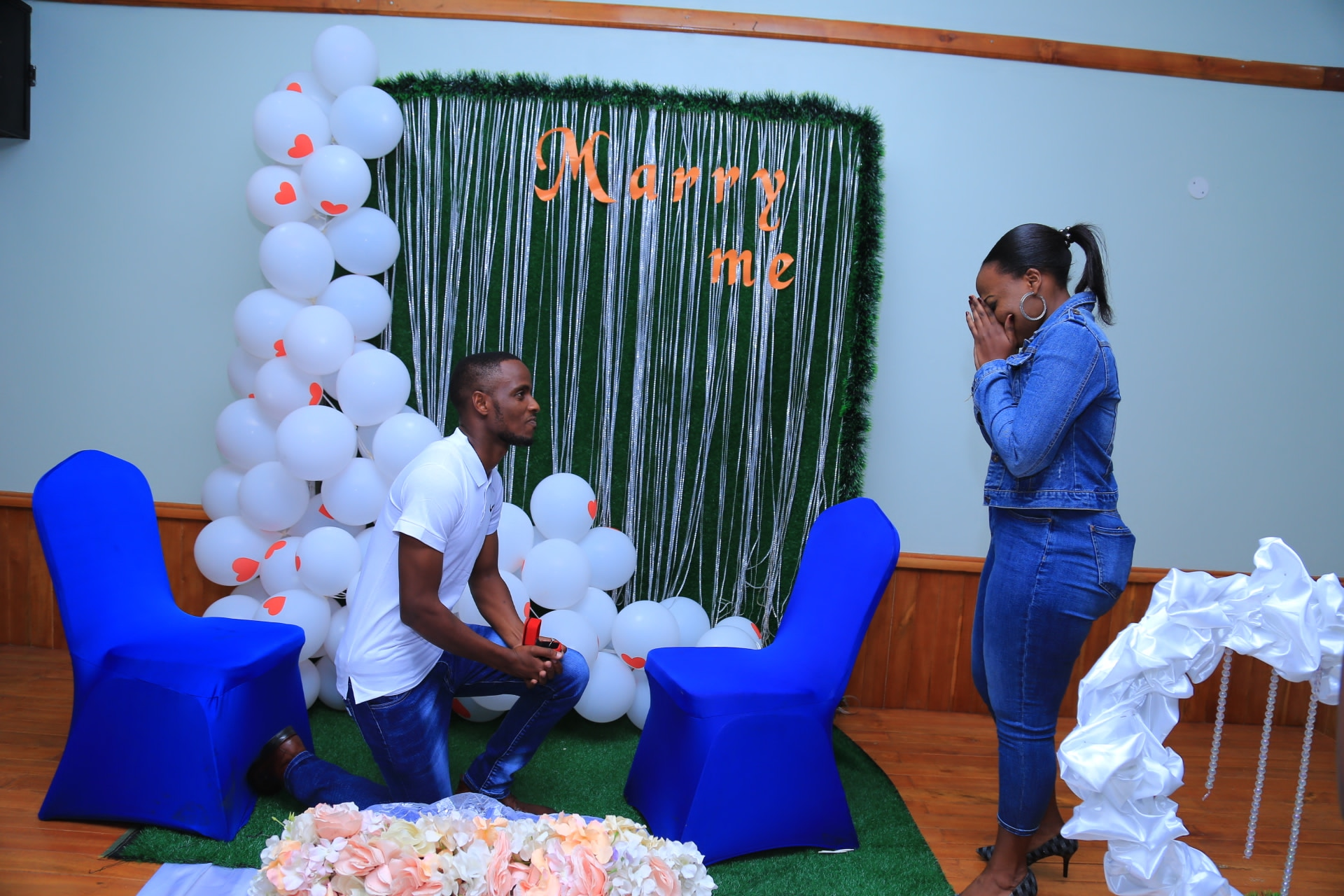 The couple dated for five years before making it official, "By this time everyone that knows you comments that you been together so long"
The proposal
In November 2020, Aggrey proposed to Querine while on a trip to Western Uganda.
"We had a photoshoot and nature walk, then he took me to a hotel where he went on one knee and proposed."
Kukyala preparations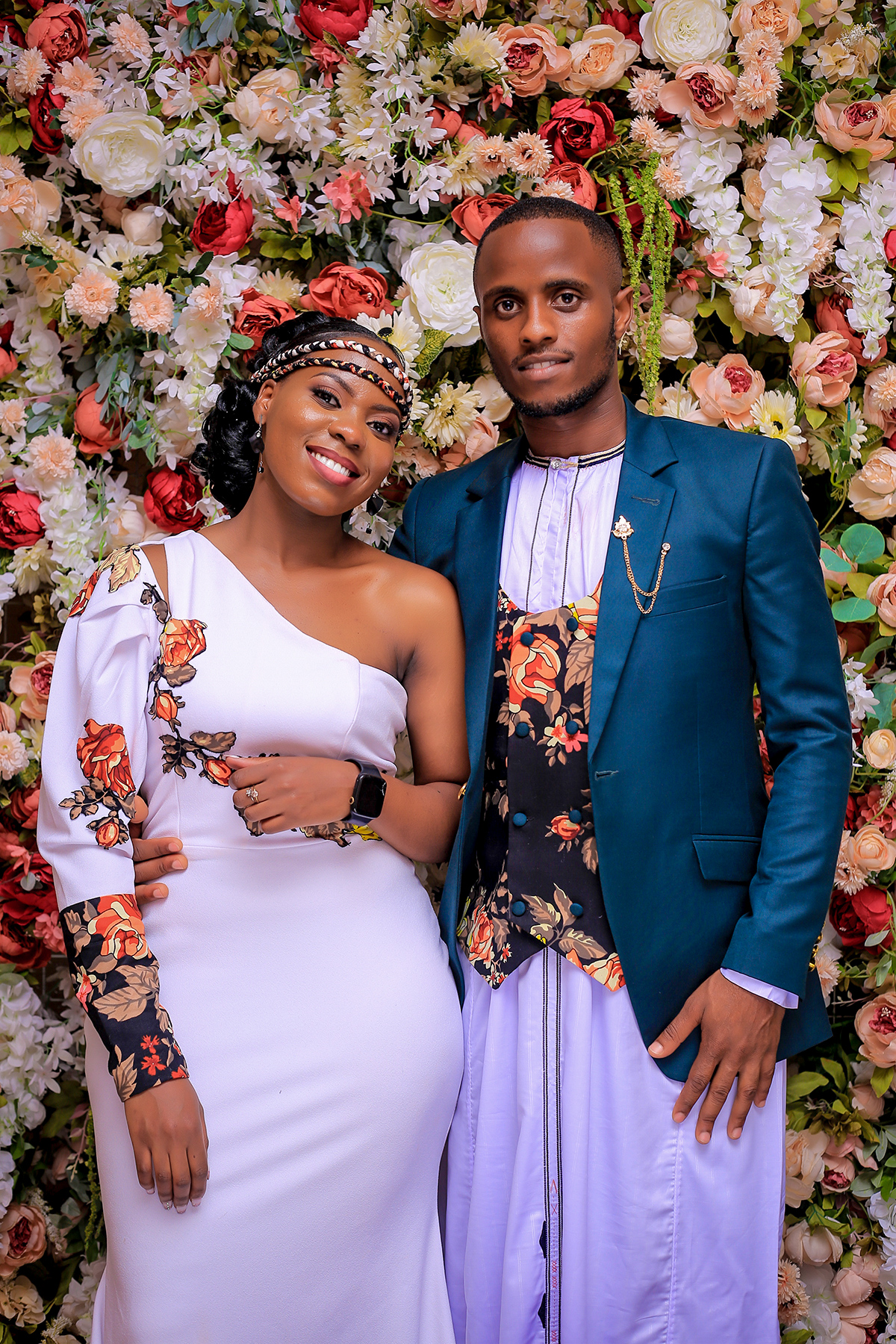 Querine says Aggrey being a Mutooro and her, a Muganda, they first made consultations on what to do.  First, Aggrey was advised on what to take for the kukyala but also that he couldn't go with his parents for the first visit to Querine's family.
To prepare for their guests, a few renovations were done at Querine's home, she also opted for the a lowkey kukyala, which happens inside the house.
The food was cooked at home, and costed Shs500,000
Decor was at Shs1.5m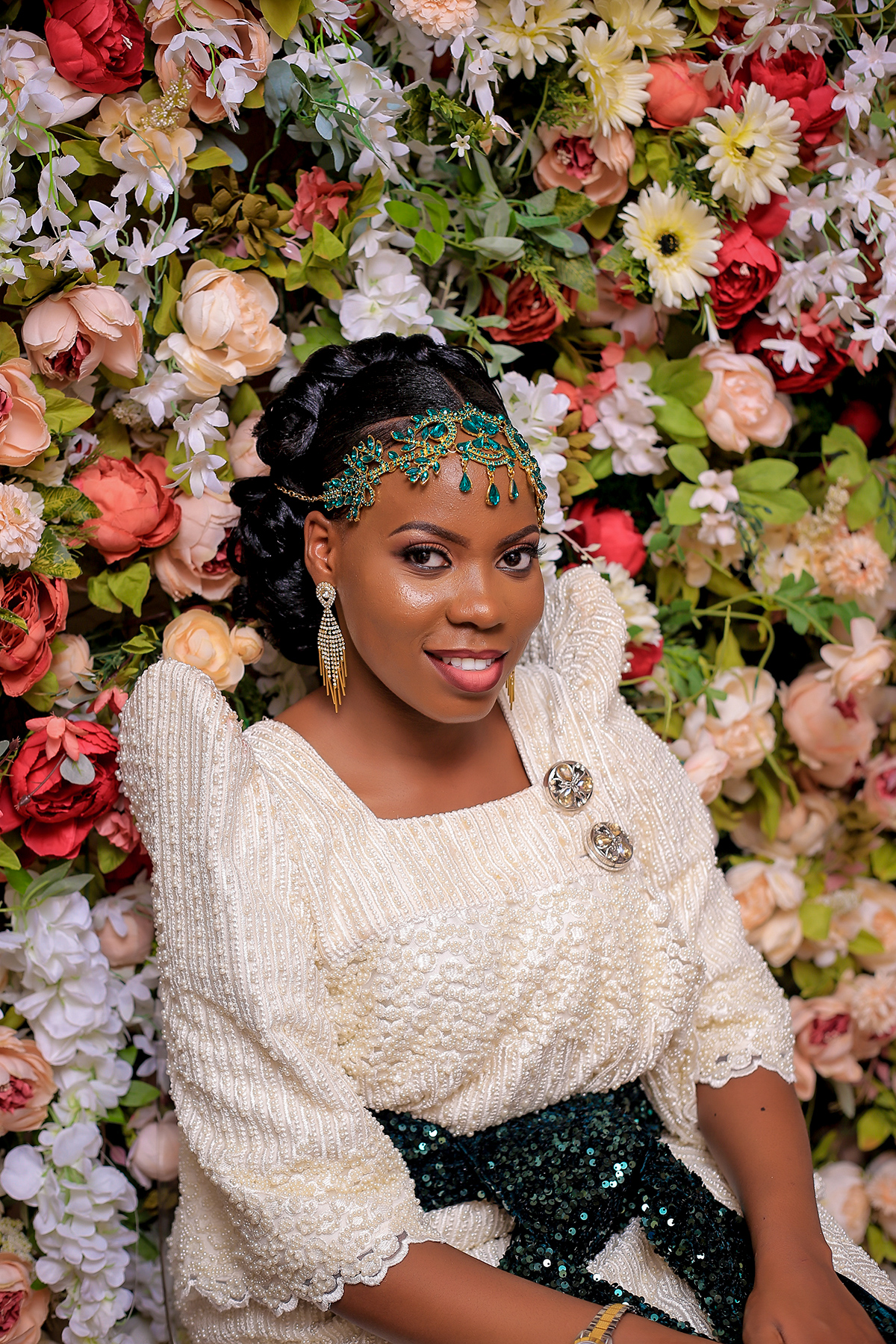 Photography was done by the couple's friend Jexs Photography  at Shs250,000
Home hoofers were used for music.
Querine's gomesi from Jackie's Bridal's was hired at Shs300,000 and the changing dress was made by Aine Fashions Uganda at Shs500,000 inclusive of the waist coat for her groom.
Jo's Beauty Spot did the makeup and hair of both the bride and her matron at Shs250,000
Advice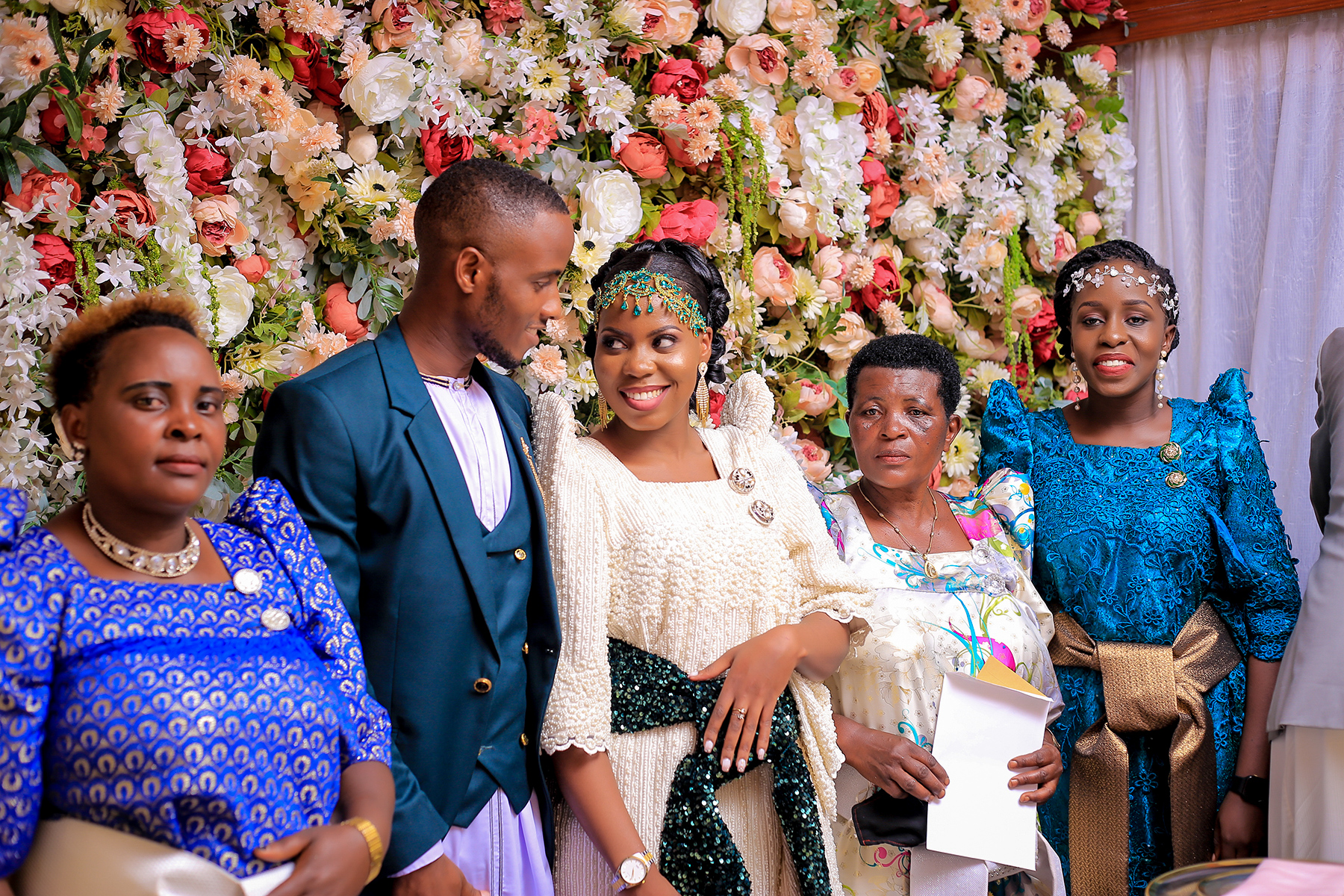 Querine advises bride's to be to always have some money to make their functions rather than think they can depend on contributions.
"A bride has to know they may have to make some dreams happen on their own. Sometimes as a bride you have seen some exceptional decor online and you want your function to look the same. When you tell someone to contribute to decor of Shs1.5m, they will advice you to use that of a lower cost instead. "