Ceaselessly praying for their offsprings has been known as one of those sacrificial acts of mothers. This story shares how a mother played a big part in her daughter's start of relationship and proposal as well.
Anigerian lady Zion, who goes by @itx_zion on her Instagram shared her story.
It all started with my mum's dream. So there was this day that my mum told me that she had a dream that the guy I liked wasn't my husband. I never joke with my mum's dreams because they always come to pass which made me really confused. I then decided to fast and pray for some days. I was fasting and praying, I went to the salon and when I returned my mum told me someone called her all the way from Dubai and said that he is interested in marrying her daughter. She asked which daughter and he said your first daughter, it sounded funny to me at first because I didn't know the person and neither did my mum.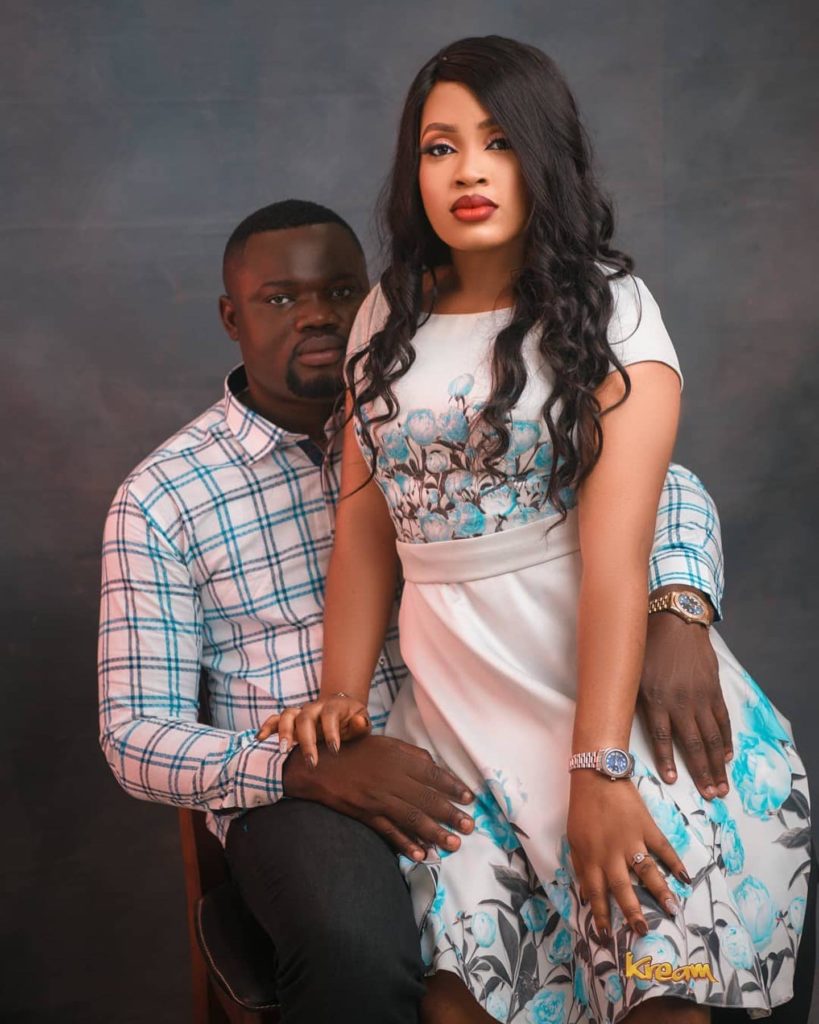 Later that night he called again and asked my mum for my number my mum, she asked for my permission to give him and I said yes. He called and we started talking, the funny thing is that he had never seen me before and how he got my mum's number is a story for another day. He asked me for my pictures and he fell in love with me by just looking at my pictures. We kept on talking and getting to know each other, there was a lot of audio and video calls involved, he was constantly checking up on me, he was so caring and really nice without even seeing me face to face and deep down I knew he was the one after all the prayers and all.
Then he came to Nigeria, when we first saw each other, I was shy but with time I got used to him being around. We went out on different occasions, he came to my house every single day which was nice, everyone in my family loved him. So on the 31st of December, my mum told me I'll be attending a wedding with her after work and I said no problem because all my siblings were all going out too. I decided to just follow her before she started her drama. I closed from work late and quickly got ready for the wedding.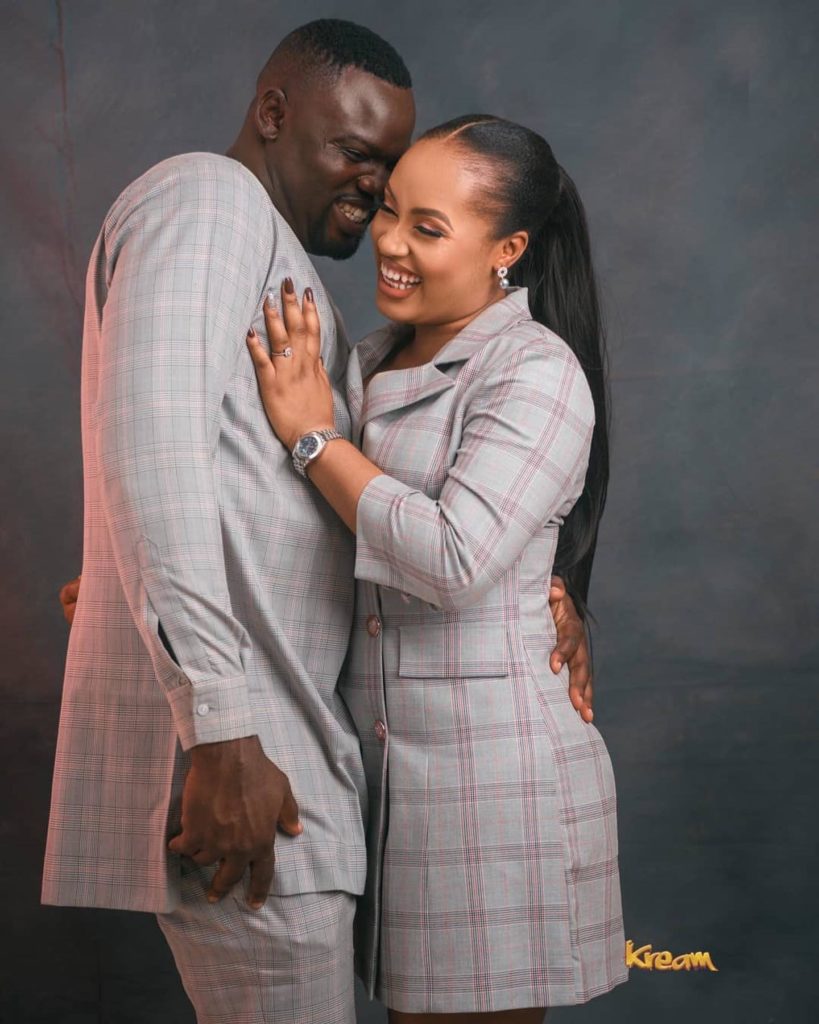 When we got to the venue of the wedding, my mum asked me to follow her into a hall and I saw Emeka on his knees with a ring. Everything looked so nice I couldn't stop smiling, my siblings were all there and then he asked me to marry him and I said YES.