By Beatrice Nakibuuka
Musa Musa Ssebugwaawo Bombokka and Nuruh Namata first met in January 2013 when Musa had just joined university and Nuruh was in her Senior Six vacation. After some time, they each went different ways but had exchanged phone contacts and Facebook names.
"During that holiday, I worked in a boutique and he would buy clothes for his sisters. He mentioned a liking for me at that time but I did not take him seriously because he was still in school and I was not ready for a relationship," Nuru recalls.
They were friends but Musa liked her and he asked her for more time to complete school. After some time, she stopped working at the boutique and he lost her contact . But because she was a humble, beautiful, hardworking and God-fearing woman, Musa looked for her again in November 2018 through her Facebook name.
"This time I was settled and more determined. I was sure about my feelings for her. I sent her a friend request and she quickly responded so we started chatting again. For more than five months, I tried convincing her that she was the woman I wanted to marry," he says.
After five months, Nuruh was convinced that he was the right man for her.
"Deep within, I was thanking God for the man I had because he is loving, caring, respectful and down-to-earth. I would look no further than him," says Nuruh.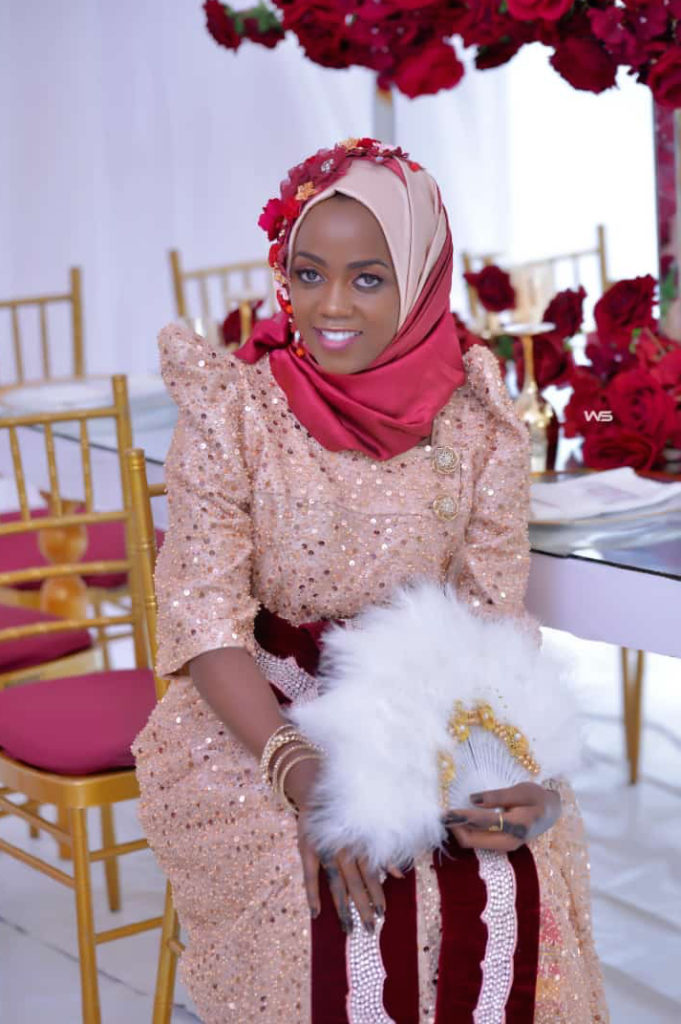 Dates
By April 2019, they had started going on dates and their relationship grew stronger every day.
"He was renting and I was staying at my sister's place but we would meet. He then asked me to inform my parents and relatives that he was ready to marry me, we agreed upon the dates. By March 2020, we were ready to get married after the kukyala in September 2019."
The couple was affected by the Covid-19 pandemic-induced lockdown, so they kept postponing the dates because they were not working.
"Things were not adding up financially. For about nine months, we were not working and the little we had saved; we used it so we had to wait until we had enough. I am thankful to my wife because she was patient and stood by me until we were ready to legalise our marriage," Musa says.
Best moments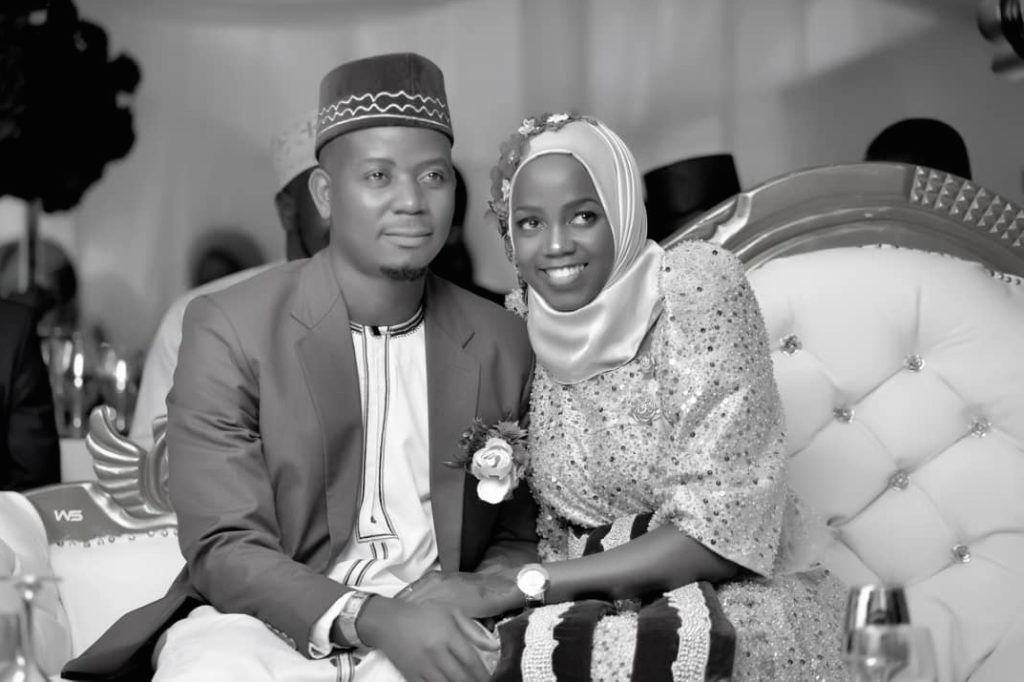 On the day of the nikah (marriage contract in Islam) ceremony, Musa was happy when Nuruh's father accepted to have his daughter married to him. "Finally, my heart was at peace. At any nikah, the father's consent is vital. When I heard the statement, I was overjoyed. The signing of the marriage certificates felt like a delay. She was mine at last."
Nuruh was still dressing up and she was informed that her husband-to-be had arrived. "I became emotional. I cried tears of joy. By the time I got out of the house for the first time, I saw him and could not believe my day had finally come," she recalls.
The disappointments
Musa and entourage arrived at the agreed time but the hosts were not ready.
"We were made to stop at Nuruh's neighbourhood and waited for long. I was anxious but wanted the event done as soon as possible," he recounts.
For Nuruh, their delay was caused by the master of ceremonies (MC).
"The MC delayed to come even when we had paid him the full amount. We kept calling him but he was not answering his calls. At some point, I felt like going to look for him myself or even replace him. Thank God, he finally made it," she says.
If they had another chance to redo their wedding, they would put more time to the planning because they prepared for the Nikah in a space of one month when they finally got the money for the function.
"We would have a better public address system and invite more people to witness the wedding."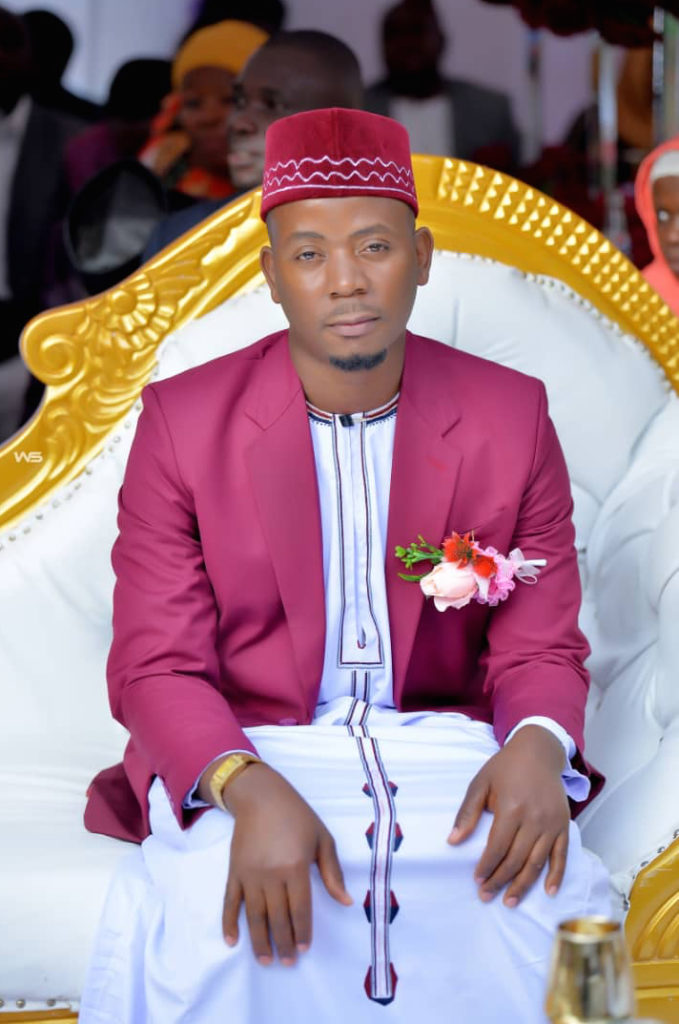 The expenses
The budget for their Nikah was Shs10m and Musa had half of this amount. The rest was contributed by relatives in the two preparatory meetings they had.
The most expensive item was the food, which cost Shs3m and decoration at Shs2.5m. The make-up went for Shs200,000, the gomesi at Shs500,000 and the changing dress Shs300,000.
They had a three-tier cake baked at Shs300,000.