By Joan Salmon
It is a joy to live to see your parents grow old together, in holy matrimony. Such, is the joy Lt Col Edith Nakakema experienced as her parents, Mr and Mrs Sserwadda celebrated 50 years in marriage. The undeniable joy could be felt in her Twitter post yesterday…"
"This week we celebrated our parents' 50th anniversary! It was a great day full of thanksgiving. My parents continue to inspire my dedication to serve God's people. Thank you friends and comrades for your generosity."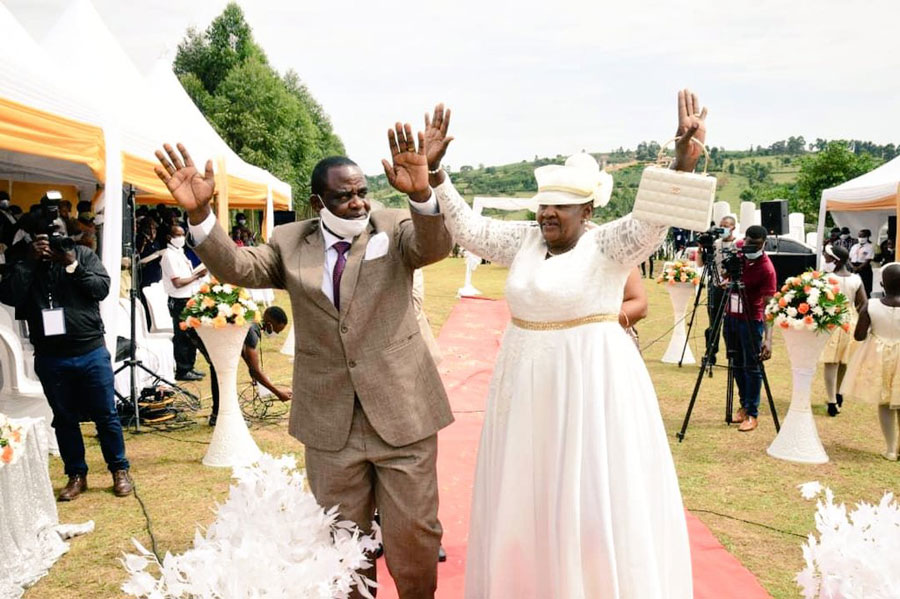 Several people responded to the post in a congratulatory manner.
Mbaho Joshua (@MbahoJ) – Happy 59th anniversary to them. May God bless them for producing such a prolific daughter like you. May God continue blessing them with good health.
Medard Bukambiza (@ngabiranom27) – Thanks for celebrating their anniversary. True, parents are an inspiration to our future.
David Mpanga (@davidmpanga) – Congratulations to your parents. May you continue to be blessed through them.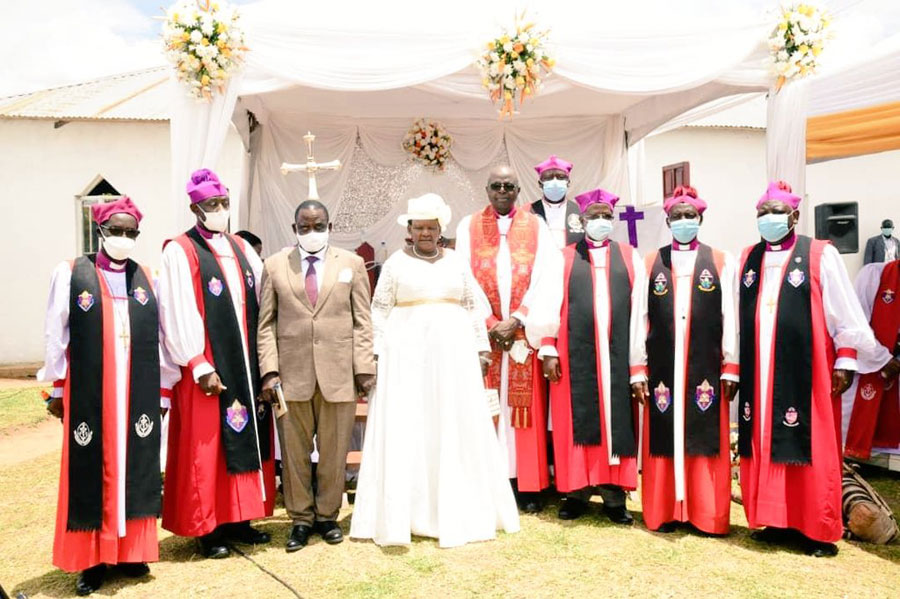 Mr Eiyasafu Sserwadda is an Anglican parish priest while his wife, Midrace Sserwadda is a house wife who live in Kashaari Village, Mbarara District.
On the other hand, Lt Col Nakakema is the head of the Presidential Anti-Corruption Unit, bases at State House.