We all have different qualities we desire in a partner. However, when you find that one person that you feel you are willing to settle down with, it is important to be sure that you have found one that you will be able to build a peaceful life with.
Religiously, there are those basic things that a Christian woman of faith has to at least make sure their partner has before they commit to them.
My Wedding hereby lists some of the questions a Christian woman should ask herself before deciding to walk down the aisle.
Does he have faith and love for God?
Having faith and love for God does not just stop at going to church every Sunday. It rather goes further to having good character, being able to help others, and carrying yourself in a good and respectable manner.
Like it says in the bible, (1 Tim. 6:11)
"But as for you, O man of God, flee these things. Pursue righteousness, godliness, faith, love, steadfastness, gentleness."
Behaving right is an act of Worship so it is something that should never be underestimated.
Am I willing to respectfully submit and let him execute his role as head of family?
Times have changed, now we have independent women that start having their own lives before they even find a partner. This sometimes makes it hard for a woman to willingly submit to someone they feel they are equal to. This is however wrong. A man is originally the head of the family and is supposed to be submitted to. It is therefore important for you as a woman to know where you stand and lay low where necessary no matter what position you hold in society.
"Wives, submit to your own husbands, as to the Lord. For the husband is the head of the wife even as Christ is the head of the church, his body, and is himself its Savior. Now as the church submits to Christ, so also wives should submit in everything to their husbands." (Eph. 5:22-24)
Does he respect, honor and protect me from harm?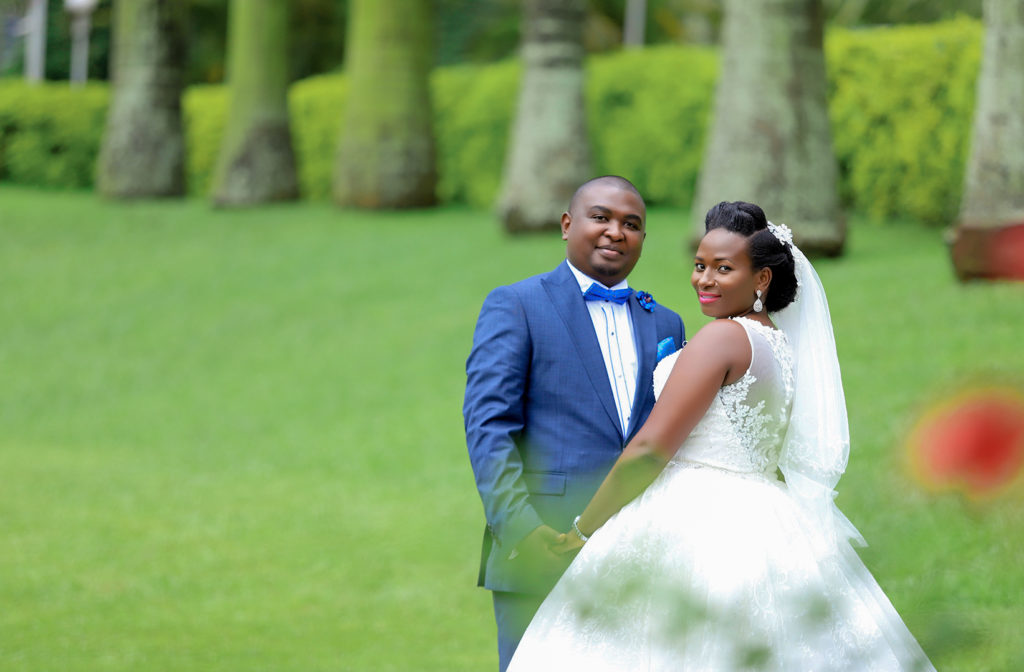 Women are meant to be protected by men in society, a woman, therefore, needs to feel a sense of security when it comes to their partners.
A woman is also regarded as a mother of the nation and being that everyone is birthed by a woman, they deserve the highest respect of all because they are an entire road to the existence of humanity. Being with a man that doesn't respect you is not the right road to take.
Husbands, love your wives, and do not be harsh with them. (Col. 3:19)
Do we love and enjoy each other?
For a righteous marriage to exist, there must be love between two partners and love means enjoying each other's company and togetherness. Therefore before making a lifetime commitment, make sure you love and enjoy your partner and are ready to be with them for the long run.
Let your fountain be blessed, and rejoice in the wife of your youth, a lovely deer, a graceful doe. Let her breasts fill you at all times with delight; be intoxicated always in her love. (Prov. 5:18-19).
Is he responsible, loving, hardworking and capable of being a good father?
A man is meant to be the provider of a family. This means he has to be hardworking and able to fulfill his duty as a man. Hard work comes with responsibility and no man can be able to sustain a family if they are not responsible enough.
The LORD God took the man and put him in the garden of Eden to work it and keep it. (Gen. 2:15)
Does he faithfully and sacrificially love me, putting my physical, emotional, and spiritual needs ahead of his own?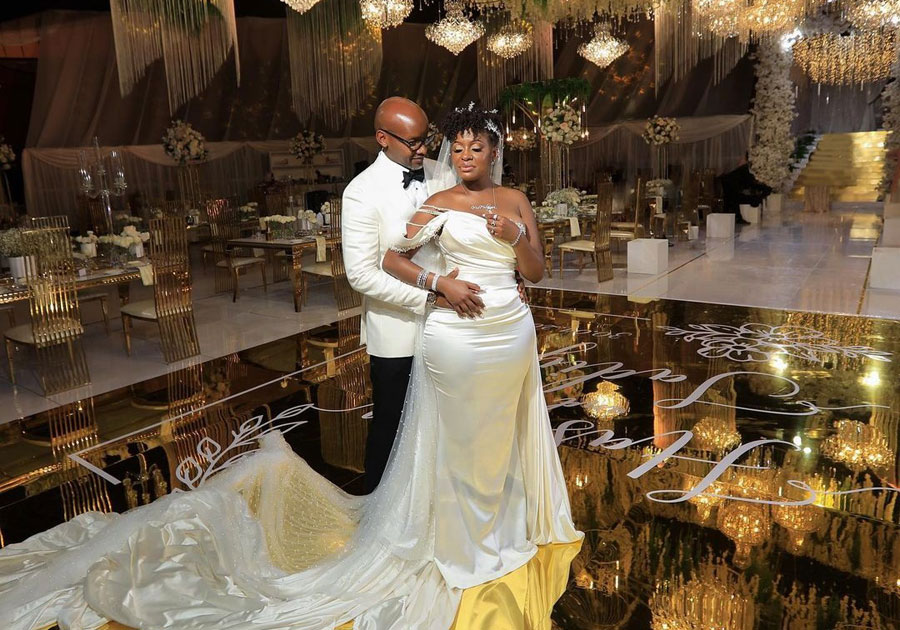 The key to partnership is to always put your partner first, because they are your priority. A man that is selfish physically, emotionally or even spiritually isn't righteous because that shows you are not his responsibility.
"Likewise, husbands, live with your wives in an understanding way, showing honor to the woman as the weaker vessel, since they are heirs with you of the grace of life, so that your prayers may not be hindered." (1 Pet. 3:7)
Am I willing to be a Godly example to him and faithfully stand by him until death parts us, in both the good and tough times?
When a couple ties a knot, they officially become one. They are meant to go through each step of life together no matter what situation is at hand. As a Christian woman, you need to make sure that you are willing to stand by your future husband at all times whether in smooth or tough situations.
"'Therefore a man shall leave his father and mother and hold fast to his wife, and the two shall become one flesh.' So they are no longer two but one flesh. What therefore God has joined together, let not man separate." (Mark 10:7-9)
Am I willing to joyfully participate with him in a God-honoring sexual relationship throughout our life?
When a man and a woman are officially untied, one of their roles together is to procreate. Therefore, you must be willing to lawfully engage with your partner in order to pave way for a new life to the world as long as health circumstances permit.
"The husband should give to his wife her conjugal rights, and likewise the wife to her husband. For the wife does not have authority over her own body, but the husband does. Likewise, the husband does not have authority over his own body, but the wife does. Do not deprive one another, except perhaps by agreement for a limited time, that you may devote yourselves to prayer; but then come together again, so that Satan may not tempt you because of your lack of self-control."(1 Cor. 7:3-5)
Am I willing to take part in my duty as a woman in the home?
One of the roles of a woman in a home is to lovingly care for the family and the household at large. She needs to make sure that the household is in good condition in terms of cleanliness, having a meal at the end of the day, and many more.
"House and wealth are inherited from fathers, but a prudent wife is from the Lord." (Prov. 19:14)
Do we encourage each other to grow in holiness as we both die to the old self and live unto God?
Good partners are meant to encourage each other to grow spiritually, worshiping alone and engaging in activities of God alone leaving your partner behind isn't a sign of togetherness.
"So we do not lose heart. Though our outer self is wasting away, our inner self is being renewed day by day." (2 Cor. 4:16)
The Story was edited from beautifulChristinalife.com