By Rashim Nabanja
Everyone needs perfection when it comes to their big day. No one wants to have an event that happens once in their lifetime go sideways, therefore, one needs to have a perfect plan and design of how things will run on that day.
My Wedding brings you some of the things you need to keep in mind in order for your wedding to have a perfect turnout;
Have an inspiration
Inspiration of how you want your wedding to look can be picked from anywhere. It could be from a wedding magazine you read, a TV show, a movie or even someone's wedding you attended.
According to Faith Namutebi of Nana Events Décor, every couple should at least have an idea or mental picture of what they want their wedding to look like. This is what the decorator/ wedding planner will start working with.
"A client sharing a little about what they want will help the decorator/planner know who he/she is working with, what the client loves, and this is what will be used as a starting point."
Be smart about your venue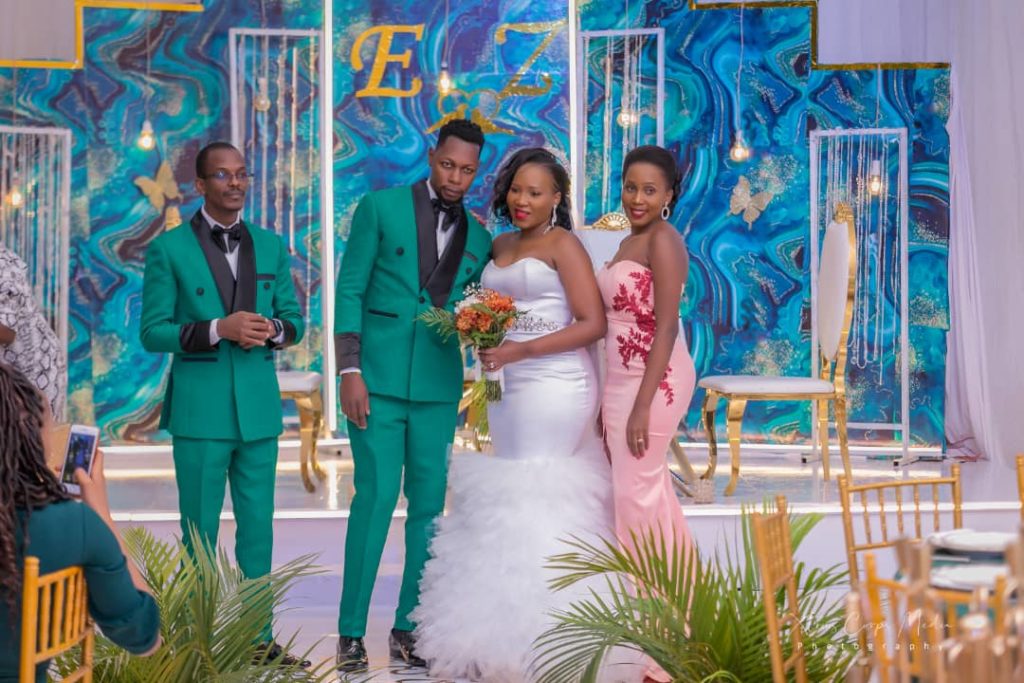 The place you choose to hold your event will have a great impact on the design and outlook of your entire ceremony. According to Namutebi, mistakes like choosing a big venue for a small guest list may lead to a terrible setup and extra costs.
On the other hand, having a small venue to accommodate a large number of guests will make the event packed and disorganized. To avoid all this, one should at least make sure that they know the exact number of guests they are willing to have before deciding on the venue of the event.
Namutebi also adds that couples that choose to have indoor weddings especially in halls may fail to have the beautiful outlook they dream of;
"Couples should be careful on which halls they pick. Some halls may have a lot of pillars that may ruin the perfect décor and room for a magical walkway."
However, it is also important to choose a venue that works for you aesthetically, that matches your budget, and will carry your theme and design through.
Have the right team of service providers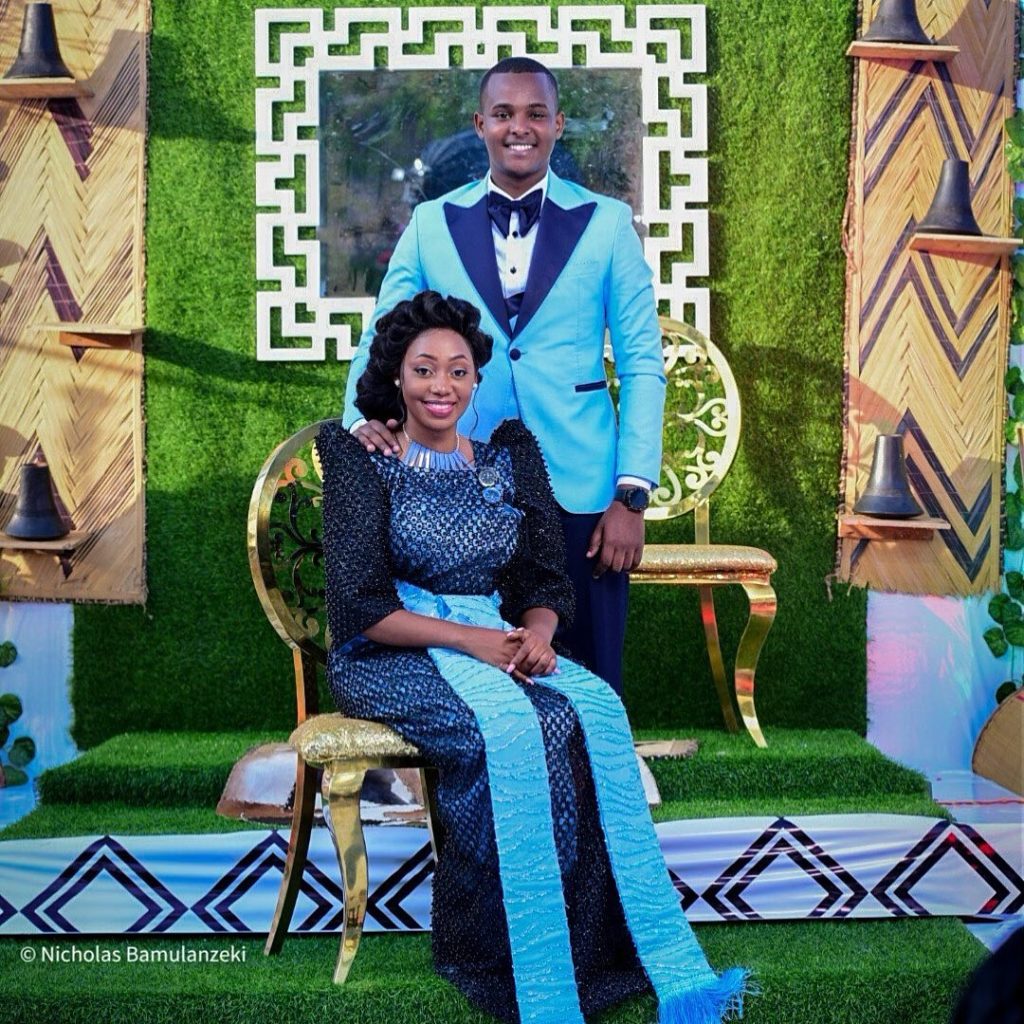 Having a planner also gives you the breathing room to enjoy the process, because they provide the structure of what needs to be done and when.
According to Joel Ssennoga of Entebbe Events and Ushering Company, in order to have a successful event, one needs to invest in it, and getting the right service providers is part of it.
Always go for the best no matter the cost, have it in mind that it is expensive for a reason. Ask for your service provider's work, social media details so as to see what they have done before.
Have a theme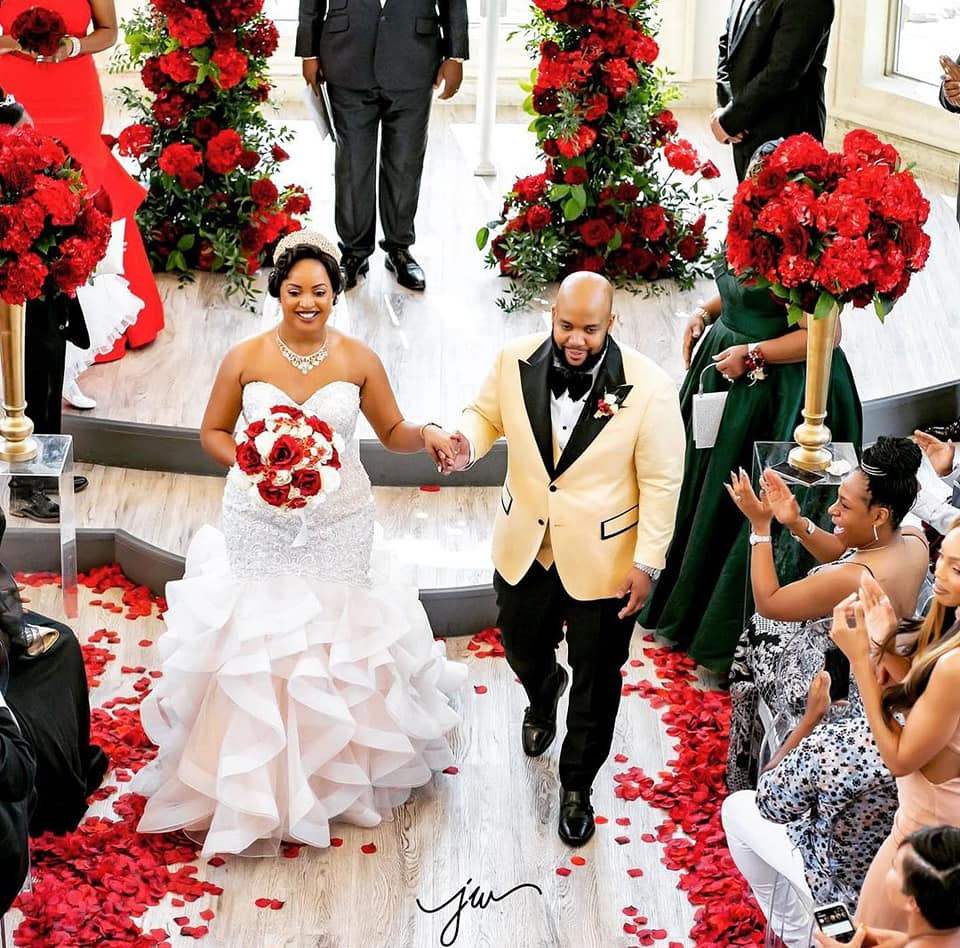 When it comes to choosing a wedding theme, Namutebi advises couples to always go for consistency when it comes to the choice they have made. Having a theme and sticking to it makes the event more organized, "One may choose to go for the magical mysticism and have all crystals, chandeliers, drapings and others."
However, Namutebi adds that mixing themes may not turn out bad but it needs one to be extra careful or else things may go sideways.
Invest in elements that serve multiple purposes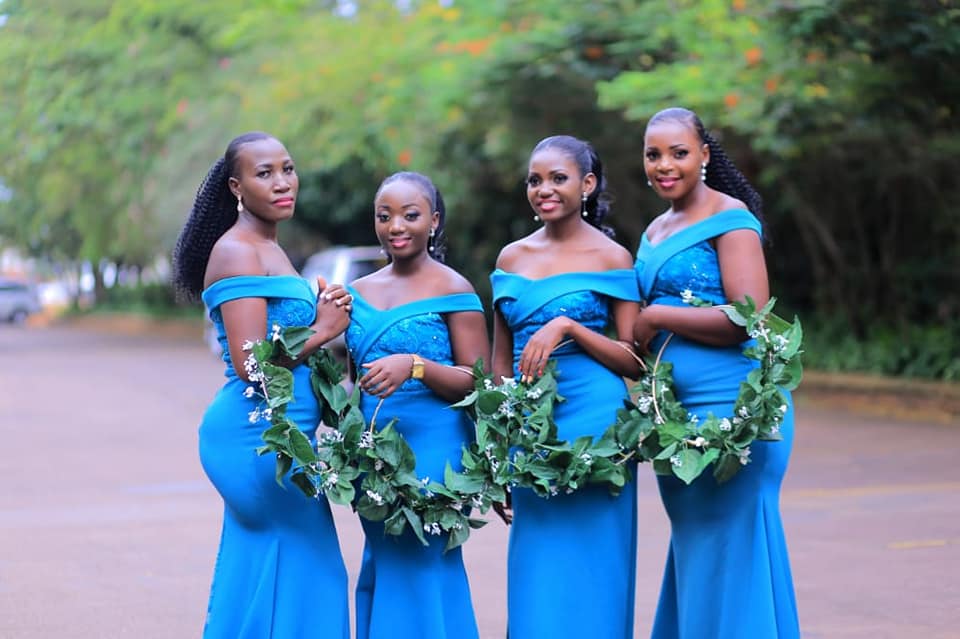 The best parts of your wedding design should be things that guests will directly interact with or spend a good amount of time surrounded by. Namutebi of Nana Events says it is better to invest in the highlights of the wedding for example your outfits, the high table, the walkway, drappings, and many more.
Remember your guests make your wedding therefore making sure they show up to a beautiful event is part of your topmost responsibilities.
Items that make only brief appearances like bridesmaid bouquets don't need to be lavished with as much attention or money. Invest in the highlights most. However, if the couple has a flexible budget, they can still invest in the tiny bits in the ceremony.
Is it a must to follow trend?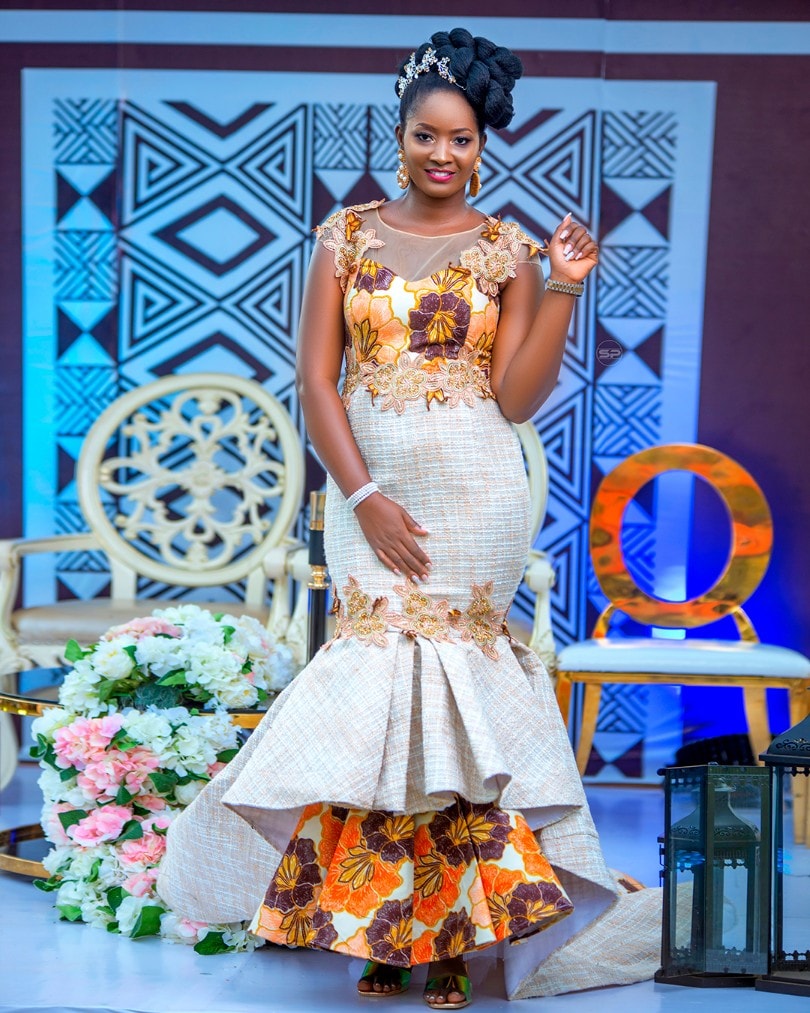 New trends come and go year in year out. Most couples may want to go with what is currently trending but is it really a good idea?
According to Namutebi, if everyone decided to go with what is trending at the moment, then imagine how many similar weddings are going to happen in one season. Namutebi, therefore advises couples to always stick to what they actually want, "It doesn't matter whether it is a last season trend, if you saw it and loved it, you can still go for it and your event can still stand out."
Remember being unique is key, and if you rely so much on trend, you may as well forget the unique aspect. Choose what you feel speaks to you, do not just hope on to trend that you have no connection with.
Think like a magazine editor. Edit until it is perfect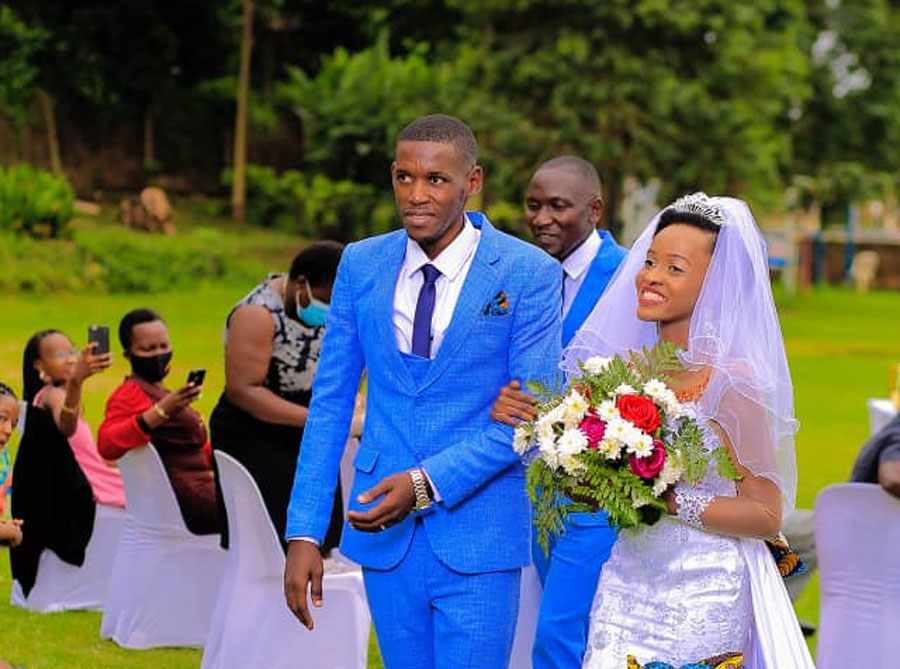 For the best results, we seek perfection. According to Nagawa Saad of Uniquecone Events, during planning, never settle for less. If you feel you are not okay with something, remove it and go in for something new. Always keep in mind that you shouldn't have any regrets after the wedding.
She adds that for this to happen, one needs to take their time while planning, "Give your wedding time, don't rush things, make sure you give yourself enough time to plan before the actual dates of the ceremony."