Tooro Princess Komuntale Ruth and husband Phillip Farquharson seem to be a match made in heaven as the newlyweds continue to share their affection on social media.
The latest is an Instagram post that Phillip made, revealing how he has found true love in his wife Komuntale. In the same post, Phil appreciates his wife for being there for him through thick and thin.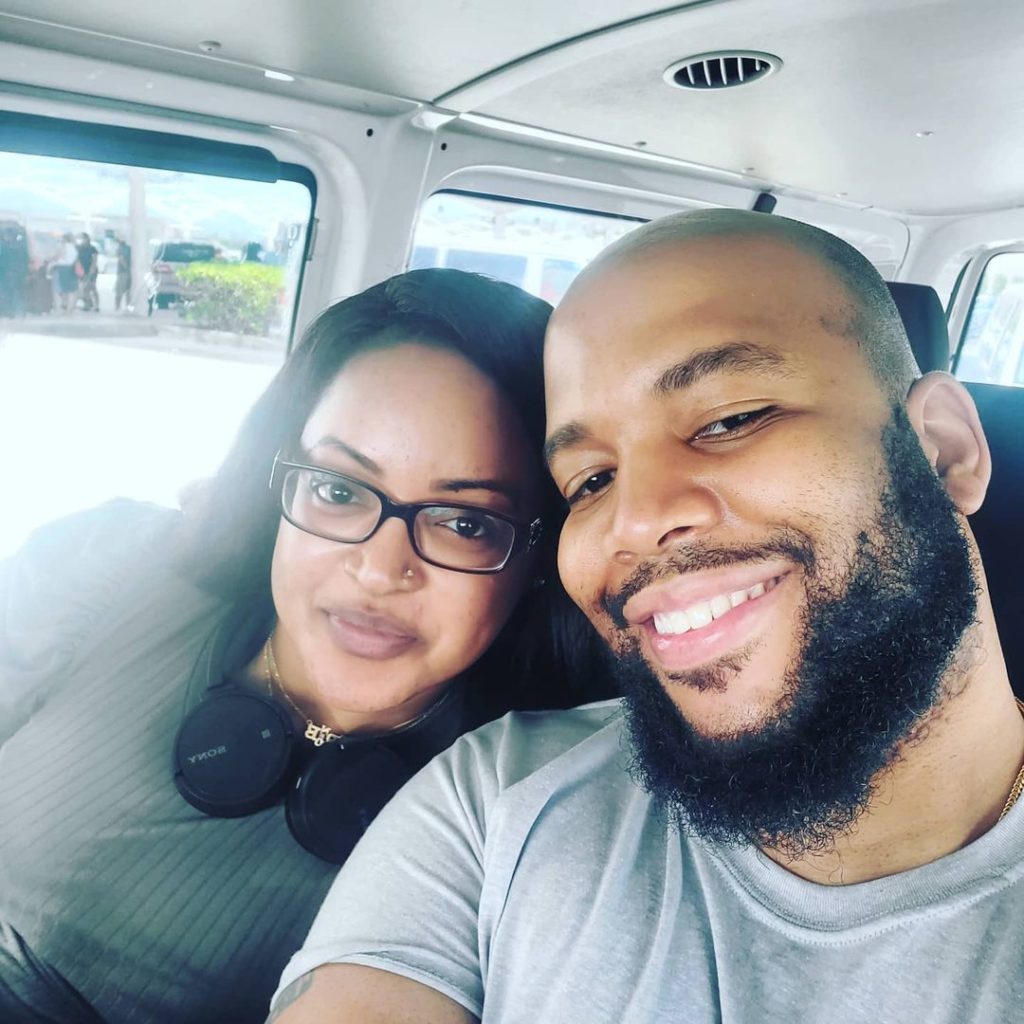 "Thank you, God and @nsemerekomuntale for always being there for me. Showing what beauty comes from loss and pain. All roads brought us together for this special day with many more to come. God has the perfect mate for every one of us. Just listen to Him while always keeping your trust and faith. Trust me you will be amazed!"
An elated Komuntale responded, assuring her husband that not even death would do them apart.
"I love you, baby! Not even death will do us apart in Jesus's Name! Till infinity!"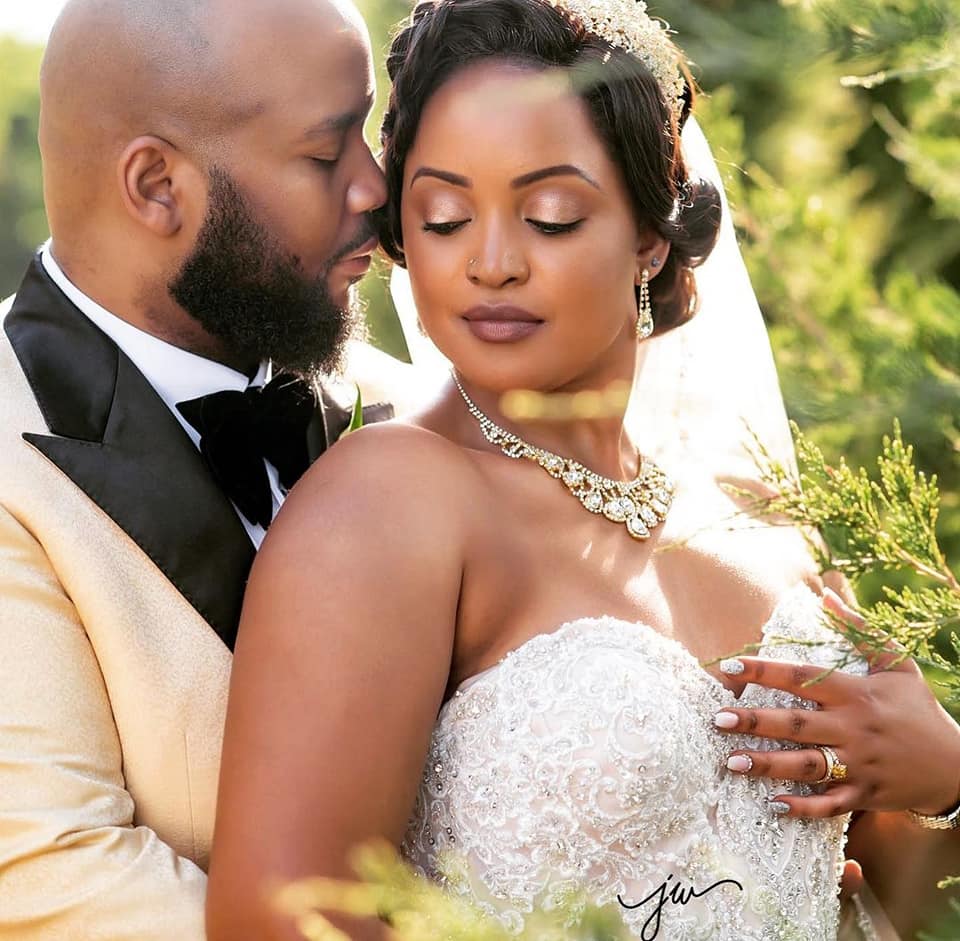 The couple tied the knot on May 15th in Dallas, Texas in the presence of her brother, King Oyo Rukidi IV and their mother Queen Mother Best Kemigisa.