On Saturday, October 16th, Rita Kanya, a new anchor at NTV Uganda introduced Fourth Estate show host and co-worker Raymond Mujuni to her family, relatives and friends at her parents' home in Kisoro District.
The ceremony that was decorated with African ornaments to befit its cultural nature was attended by many people notably  Assistant Inspector of Police, Asan Kasingye and former Vision Group CEO Robert Kabushenga, among others.
Mujuni proposed to Kanya in April and the couple will have their wedding on Saturday.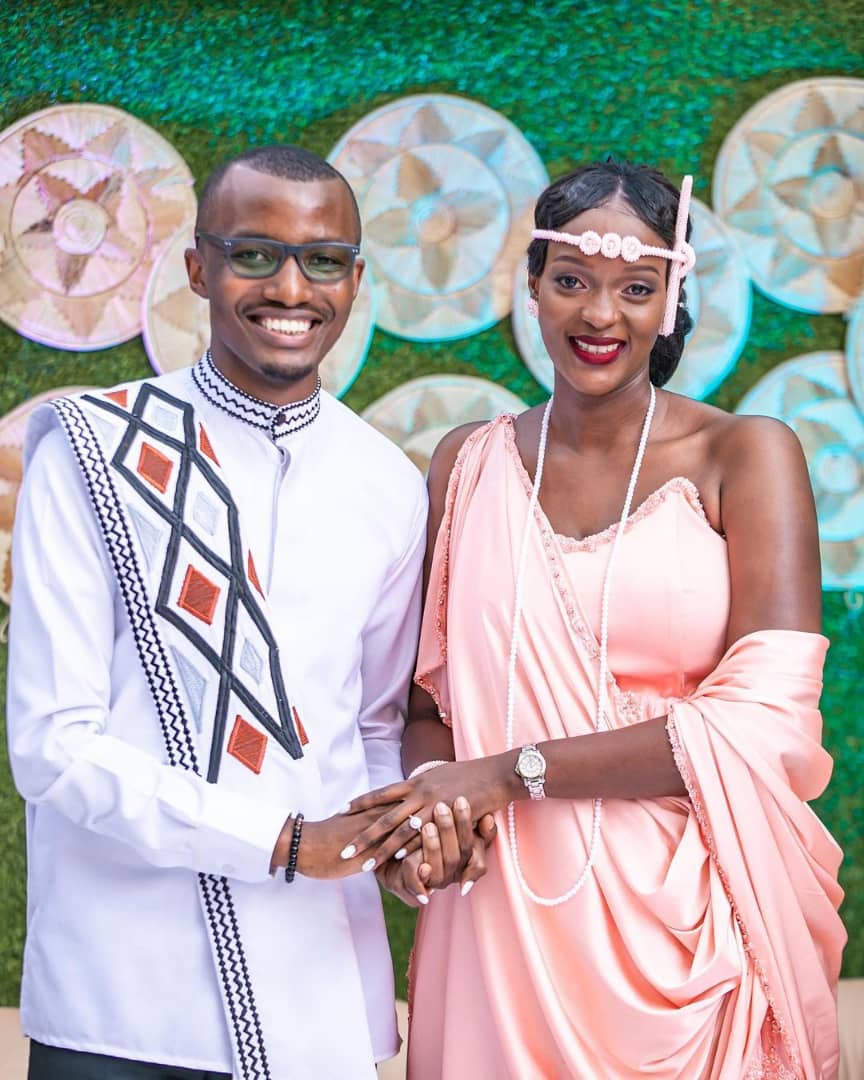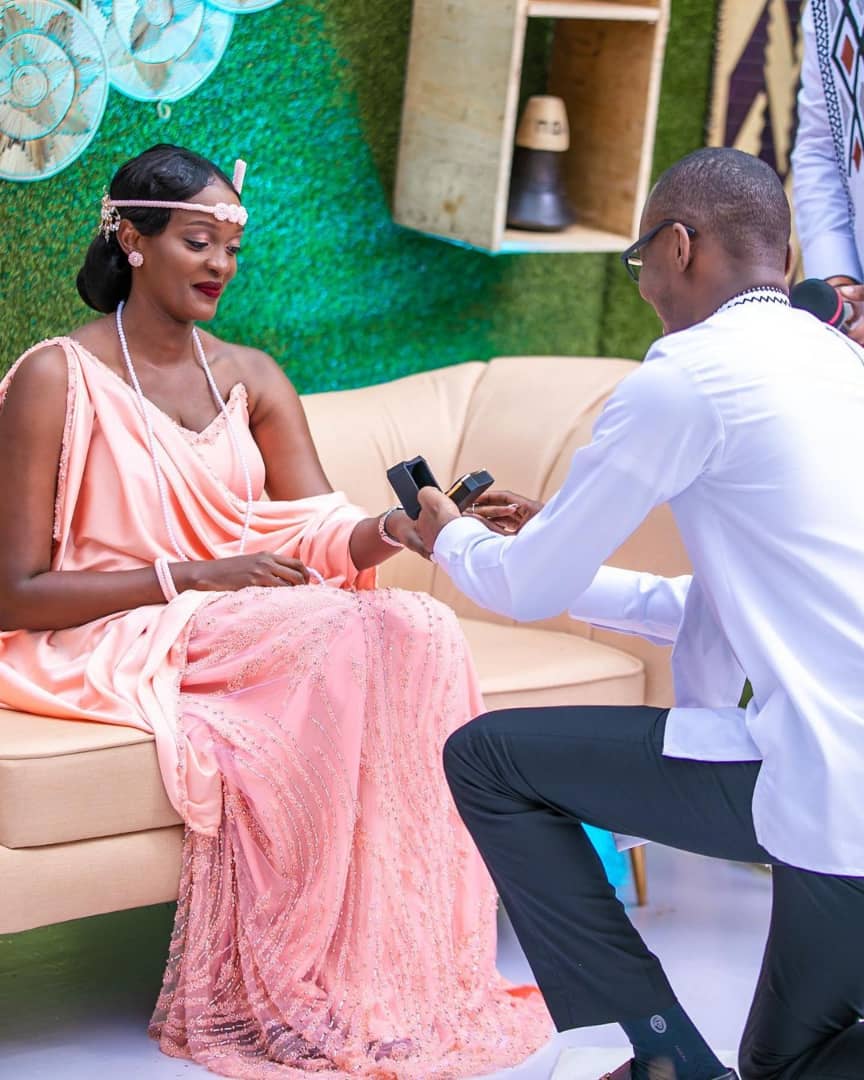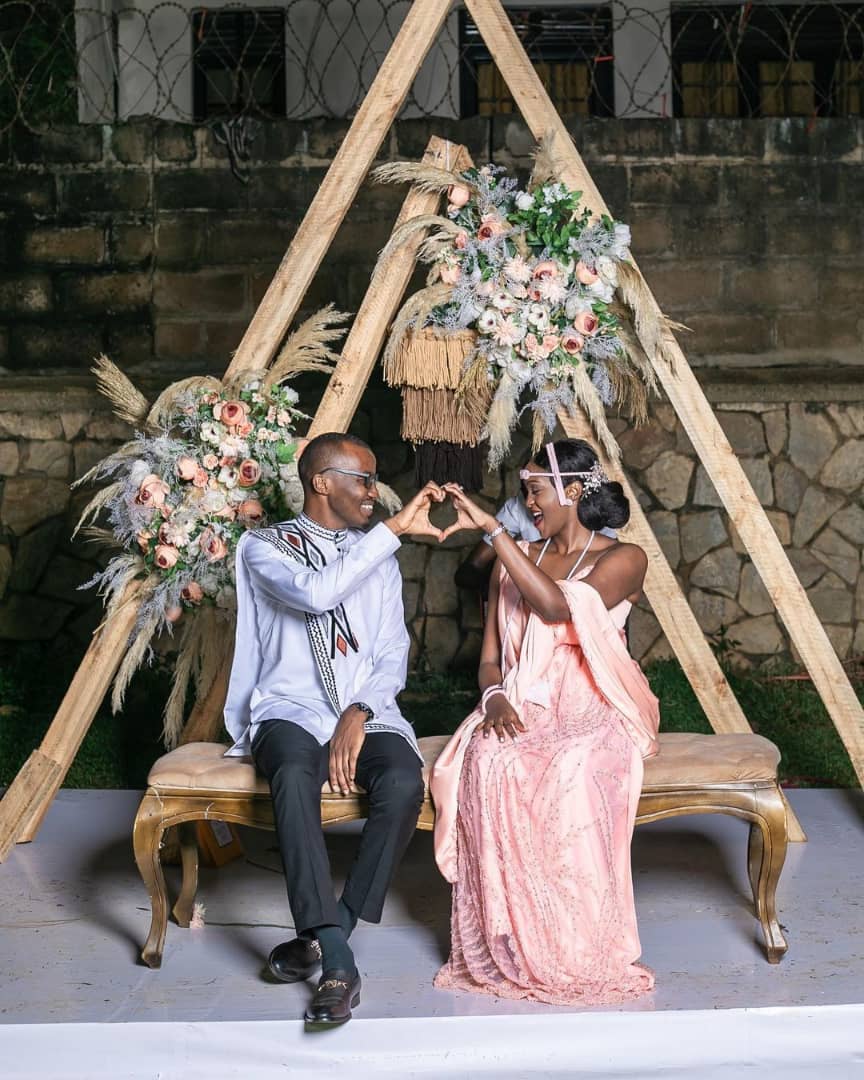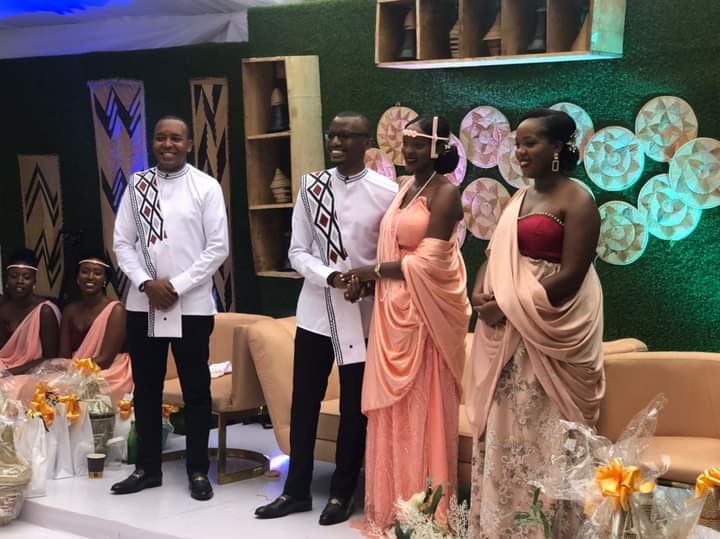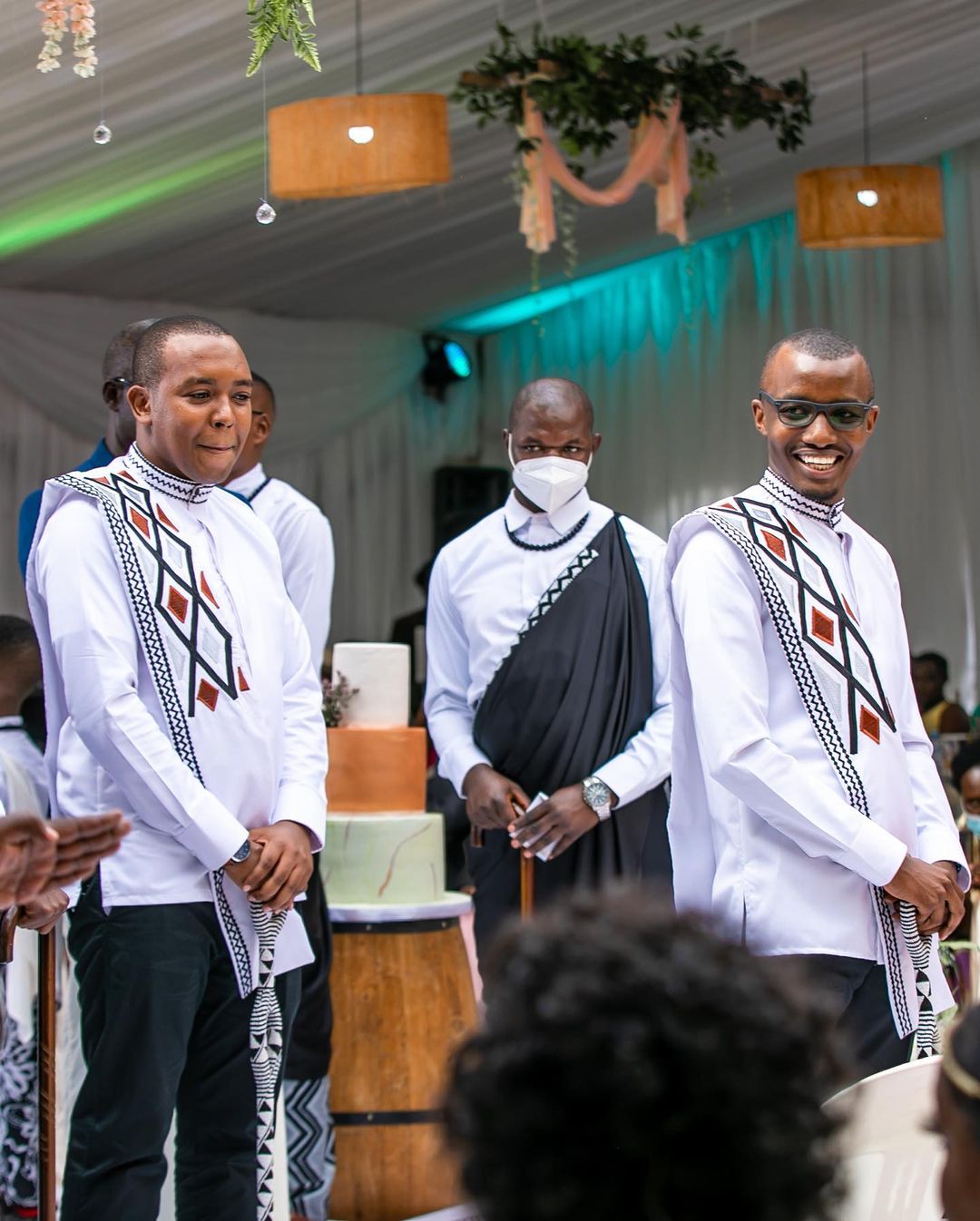 Also read: Photos: About Ritah Kanya and Raymond Mujuni's kukyala ceremony