By Rashim Nabanja
Love stories that always start jokingly have a tendency to create the best memories for a couple.
As for Anisha Kyambadde, a random guy she had never met telling her he was going to marry her was the weirdest thing she had ever experienced in her life. It was actually a turn off. Little did she know that years down the road, he would turn out to be the man of her dreams. My Wedding had a chat with the bride.
How they met
Anisha and Isma met way back in 2009 through a mutual friend. At the moment, she was just in her senior five while Isma was a fresh graduate who had just started working. As a focused student searching for a bright future, Anisha woke up one day with the intention of fetching some notes from a friend. She had no clue that this was to be the same day she would meet her prince charming, only at the time, she didn't find him charming.
"This random guy happened to find me at my friend's place and, the first words that popped out of him were 'I am going to marry you'," she narrates.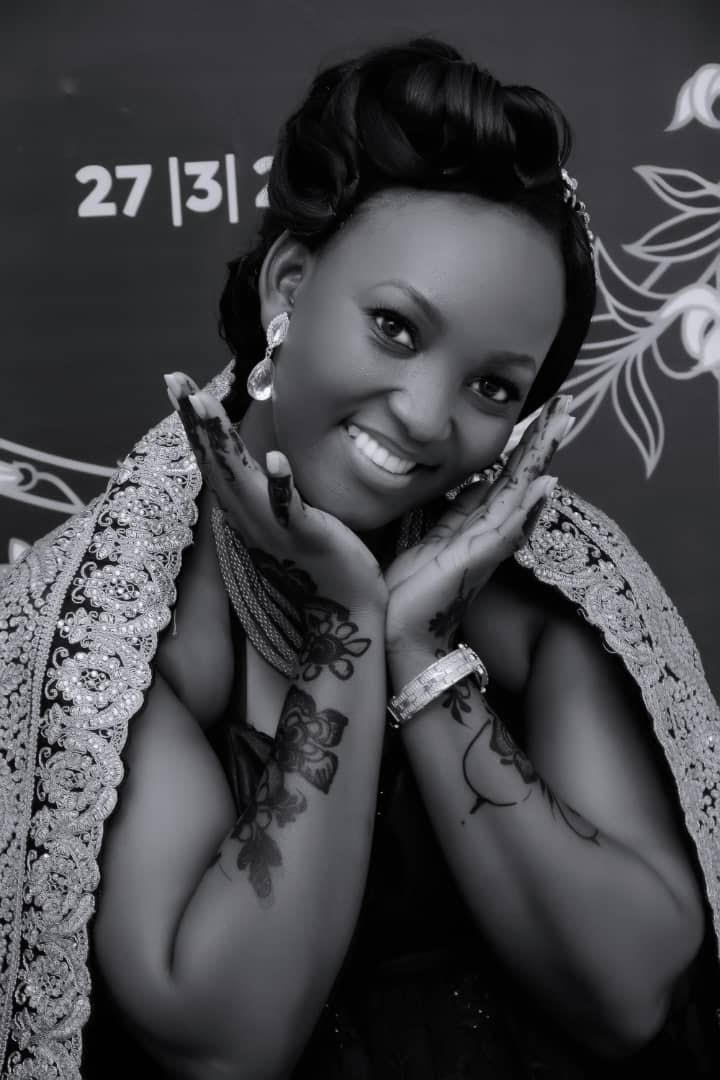 Anisha says at that moment, she took his utterances as a sign of a very unserious person.
The two parted ways but a month later, Isma contacted Anisha. They started chatting and a year later, while Anisha was in her form six vacation, Isma proposed again.  For the second time, turned him down. Her focus was joining campus and completing her studies.
The two still kept in contact and in 2016, Anisha finalized with her studies and got a job in Mbale. Once in a while Isma would travel to visit her and check on her as a friend. The connection eventually grew and the two started dating.
Being a long distance relationship, their relationship was not an easy journey but the two kept it pushing for the love they had for each other.
Eventually, Anisha moved back to Kampala and settled in Munyonyo. By now, she didn't have anything holding her back so Isma took this as the perfect moment to pop the question, again.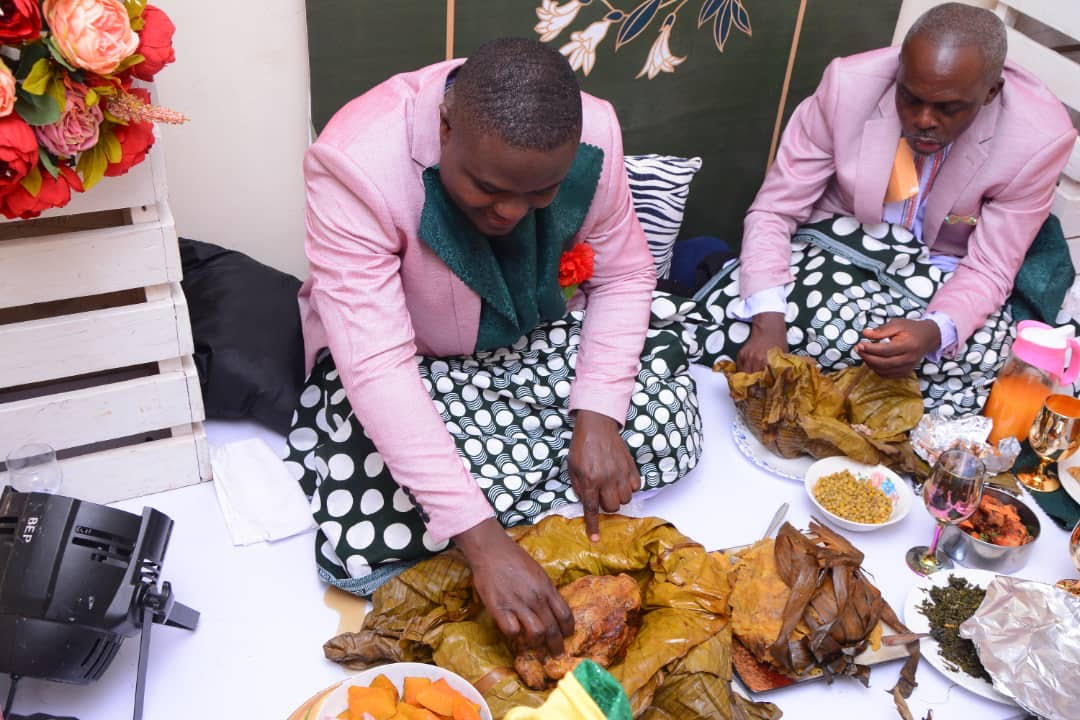 This time round Anisha didn't have any more excuses.  The only thing that worried her was how they could coordinate everything in this pandemic, "He actually wanted things to happen spontaneously. We pick a date, jump in a car, go to the supermarket and do some shopping and drive straight away to my senga."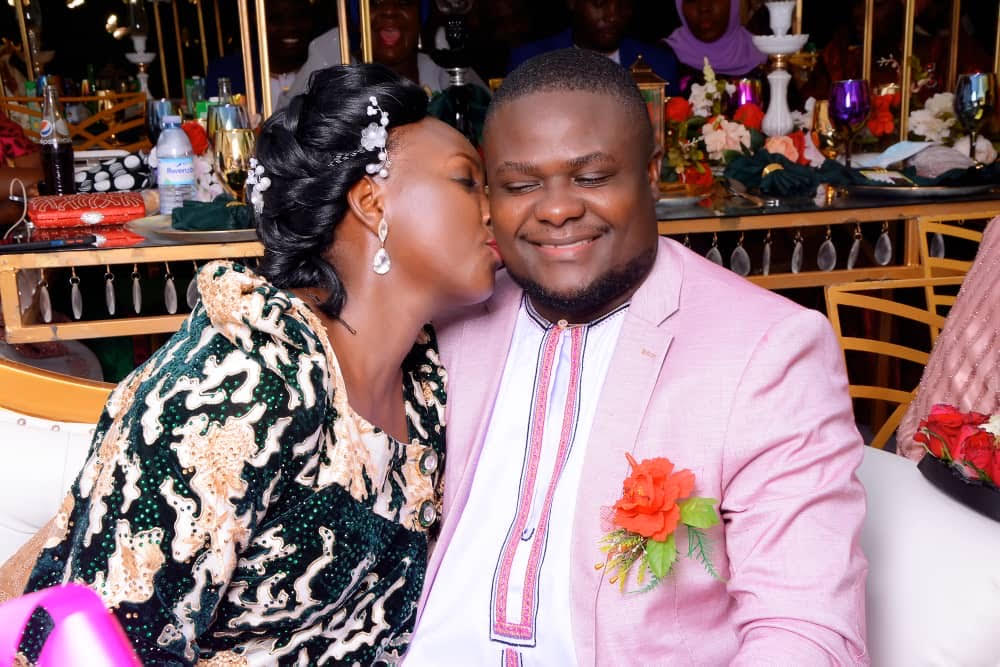 According to Anisha, this looked rushed, so they got to a mutual understanding to take things at the right pace and plan for something good.
The two then planned to have the ceremony but before they could confirm with the available dates, they realized they had coordinated with Easter holiday and the beginning of the holy month of Ramadhan.
"My parents are not Muslims so we couldn't definitely have the wedding on an Easter holiday, and the next weekend right after that was the beginning of Ramadhan so we had to postpone everything."
The two eventually agreed to push to March and on the 27th, "His family members were so loving and supportive during our nikkah (Muslim wedding) preparations."
They are now planning on having their traditional ceremony in the December 2021.