By Maria Immaculate Owechi
On 6 August 2016, Jeni Stepien Maenner from Virginia, USA was walked down the aisle by the man who received her father's heart 10 years ago.
Stepien's father Michael Stepien was shot dead during a robbery and the family donated his organs to the Centre of Organ Recovery and Education.
Two days after, Arthur Thomas from New Jersey who was battling a congestive heart failure at the verge of death received the heart transplant.
When Stepien's big day was at hand, they decided to ask her father's heart recipient to walk her down the aisle.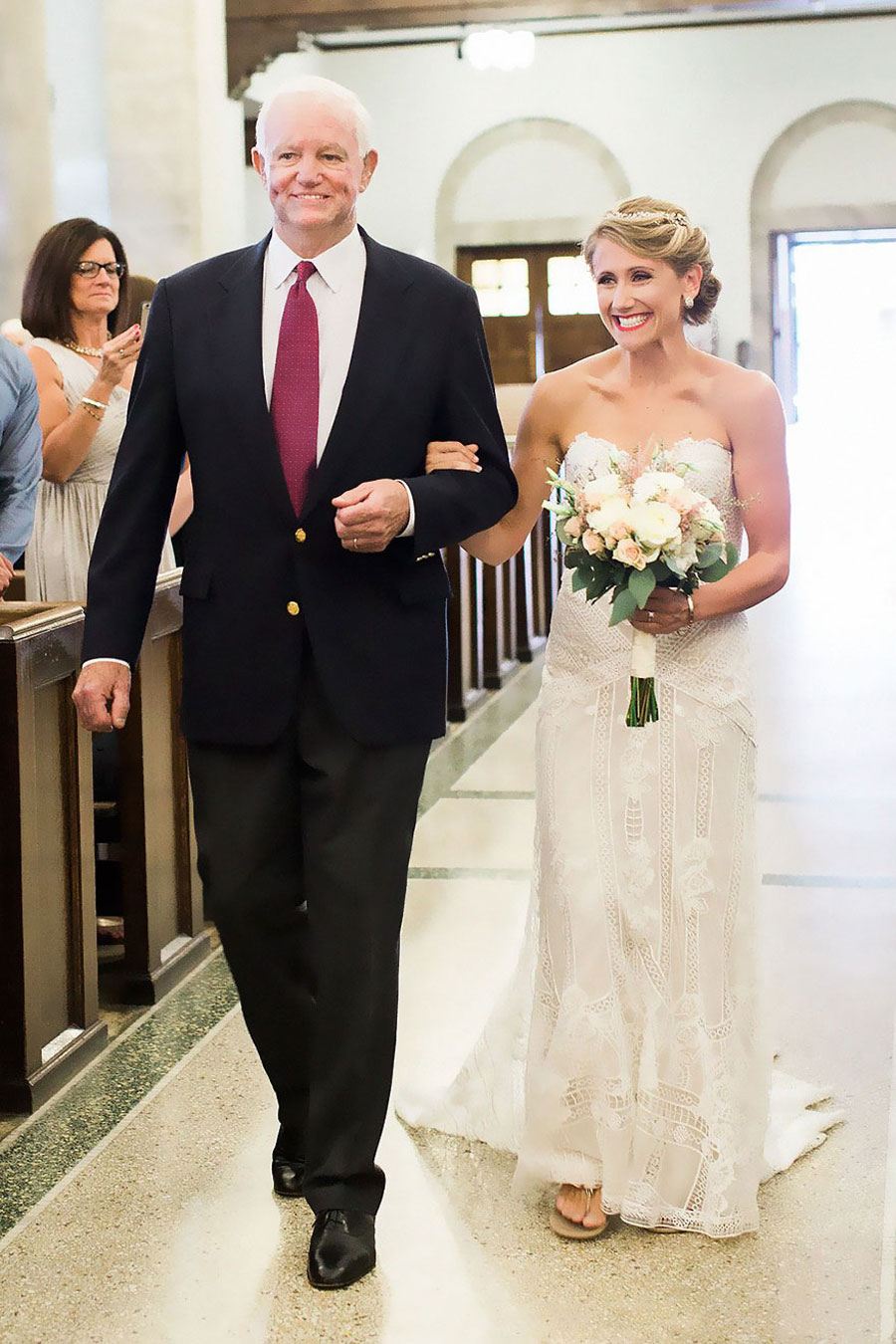 According to BBC news, two months ago, Stepien wrote a letter inviting him to walk her down the aisle.
The letter read, "I am the daughter of the person whose heart is inside you and I wondered if you and your wife Nancy could come to my wedding. I would love it if you walk me down the aisle."
The 72-year-old man said he was stunned and thought, "Oh my God, it's so perfect that she would want her dad's heart at the wedding."
When the two met during the wedding rehearsal, it was an emotional moment as they tightly embraced each other.
Stepien revealed that on the day of the wedding before Thomas walked her down the aisle, he said, "If it's OK with you, when I'm ready to offer your hand to your husband, you can touch my chest and feel my heart."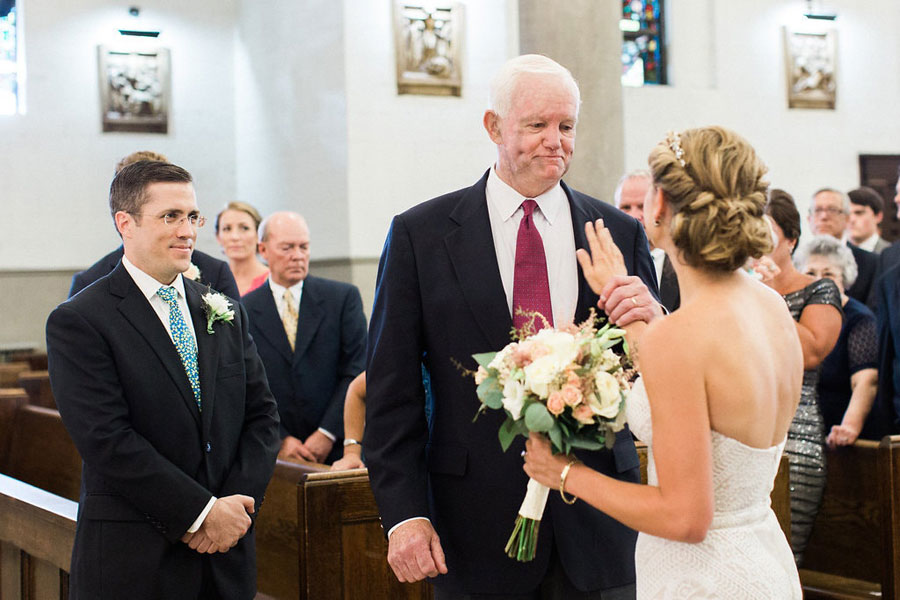 And indeed after he walked her down the aisle, Thomas put her hand on his heart, gave her a kiss on the forehead and then handed her over to the groom.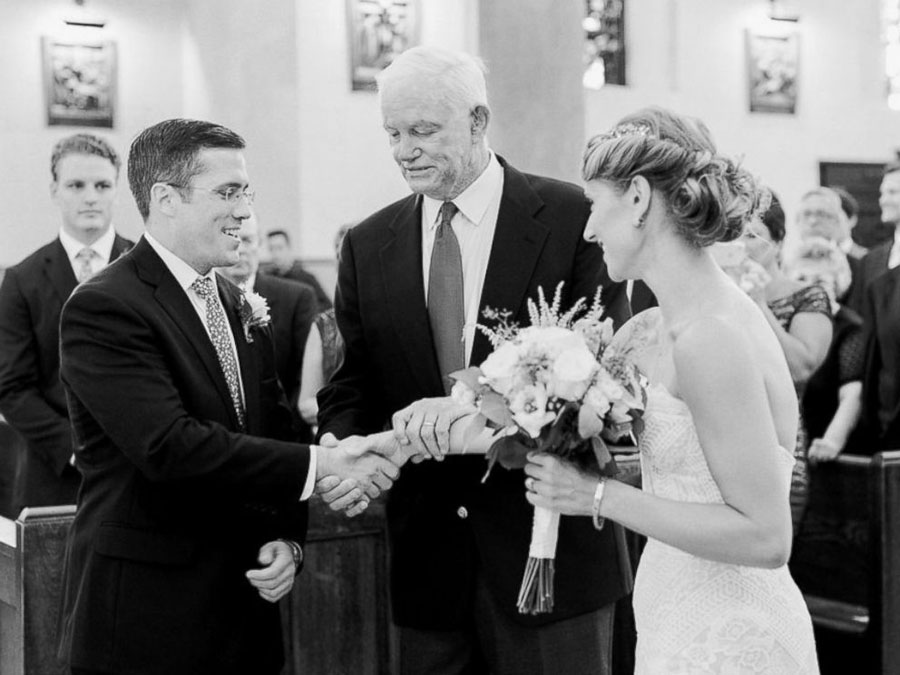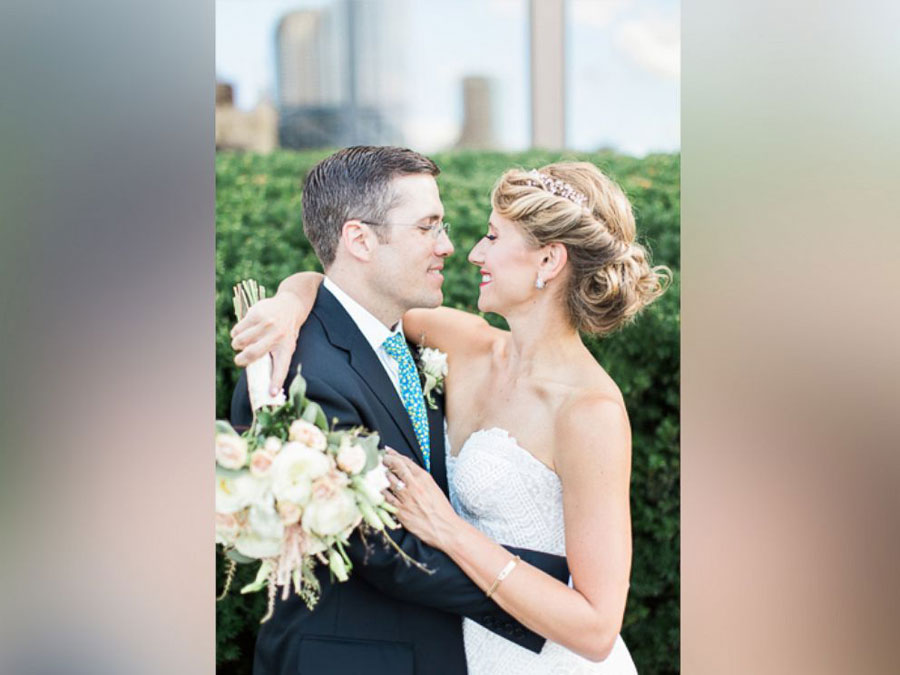 The excited bride told the reporter that it was incredibly perfect and awesome to have a piece of her father physically there.
At the reception, Stepien said they also had a father-daughter dance and another special dance with her mom too.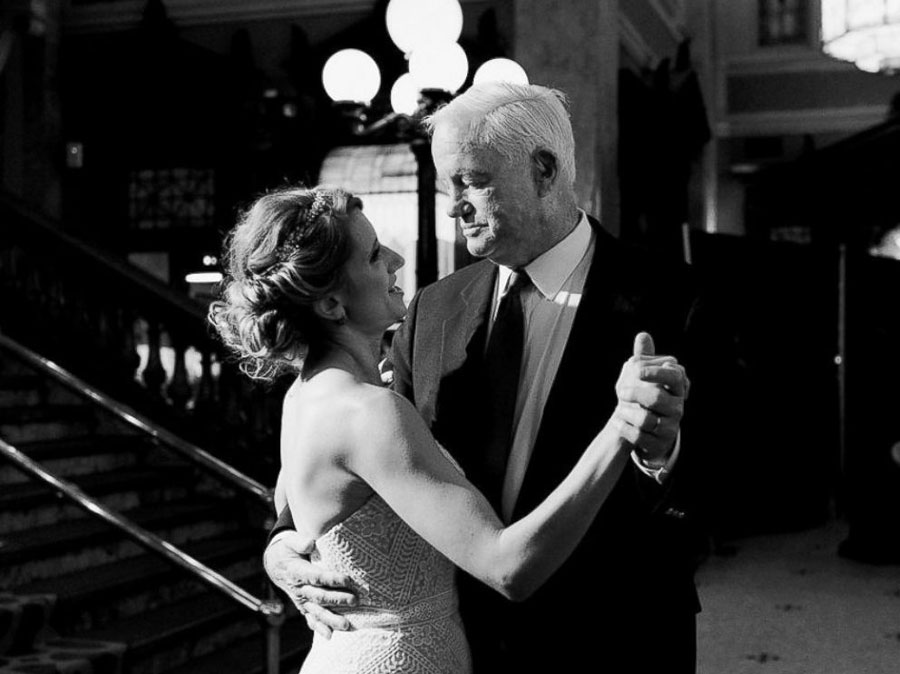 "We also just talked the whole time and smiled at each other. I was just so blessed that he was there with us," She added.
The retired College Advisor revealed to BBC News that since the wedding, he has kept in touch with the family through exchanging letters and phone calls.