By Claire Balungi
On October 2, 2021, singer Mikie Wine a.k.a Michael Mukwaya, 31 was introduced by long-time girlfriend Shazney Khan to her family in a low-key ceremony.
On his Facebook timeline, Mickie Wine addressed a message to his fiancée saying, "I told you I will MBAGA you, and yes I meant it. My words can't only express how I feel for you. The talking ended a long time ago, we're doing the walk now. It's action-packed. Katandiika butandiisi."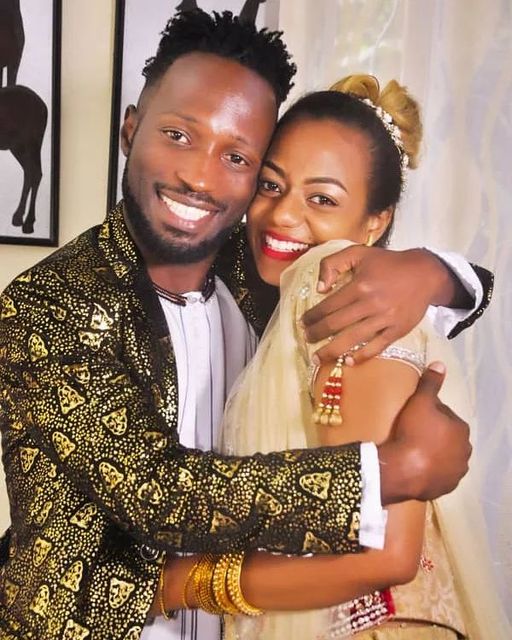 He was escorted by his big brother and National Unity Platform President, Bobi Wine and his wife Barbie Kyagulanyi along with other family members and friends.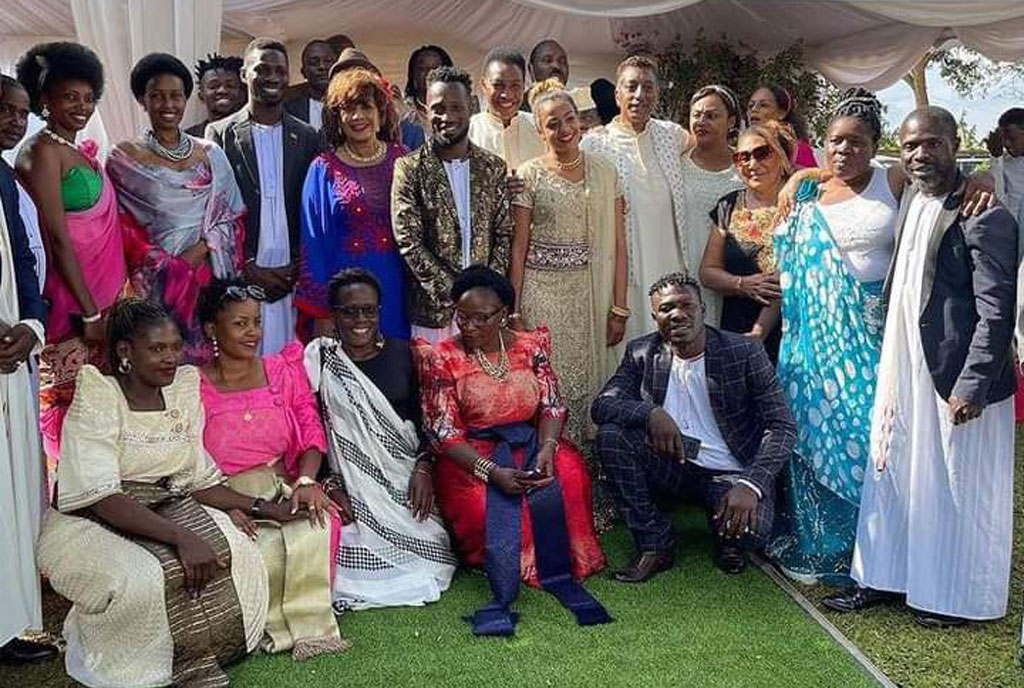 Mikie Wine and Shazney Khan have been dating for a long time. Daily Monitor Sqoop says she served him a false name when he first got interested in her and it was difficult for him to convince Shazney. However, the two nurtured a friendship that grew stronger with time and she is the mother to Mickie's elder son, Dylan Ssentamu Mukwaya.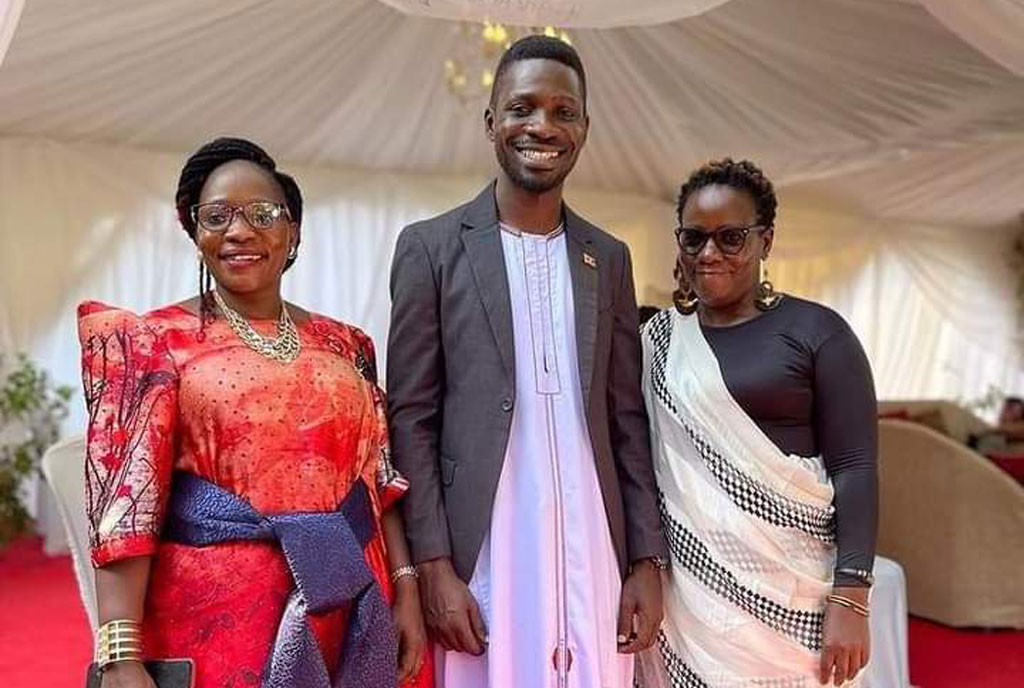 We wish the couple a lovely journey.