If anyone declared that this year is for journalists and people in the entertainment industry to be married, many of us will agree without putting up a fight. Joining the list of people that have made it official is NBS TV's News anchor victoria Bagaaya who introduced her man to her parents in a traditional ceremony.
The bride looked elegant in her attire matched with simple makeup.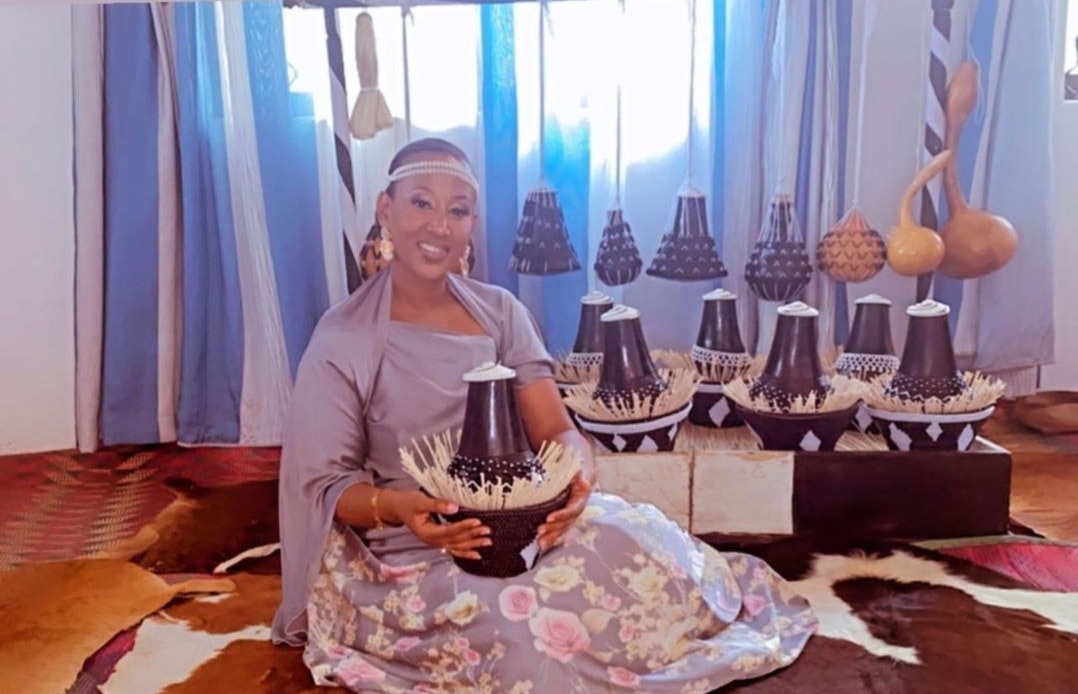 Victoria joins a list of other celebrities including Canary Mugume, Raymond Mujuni and Ritah Kanya, Joel Khamadi, Uganda Motor Sport stars Ponsiano and Rose Lwakataka, National Unity Platform's Nubian Lee,  Kabako, Mike Wine, Omushehe hit singer Ray G among others.
My Wedding congratulates the couple upon this milestone.