For NTV News Anchor Ritah Kanya and Raymond Mujuni, happily ever after has started.
Today the couple said 'I do' after their earlier engagement in April.
Ritah Kanya wore a mermaid bridal gown while Mujuni chose a black suit for the ceremony.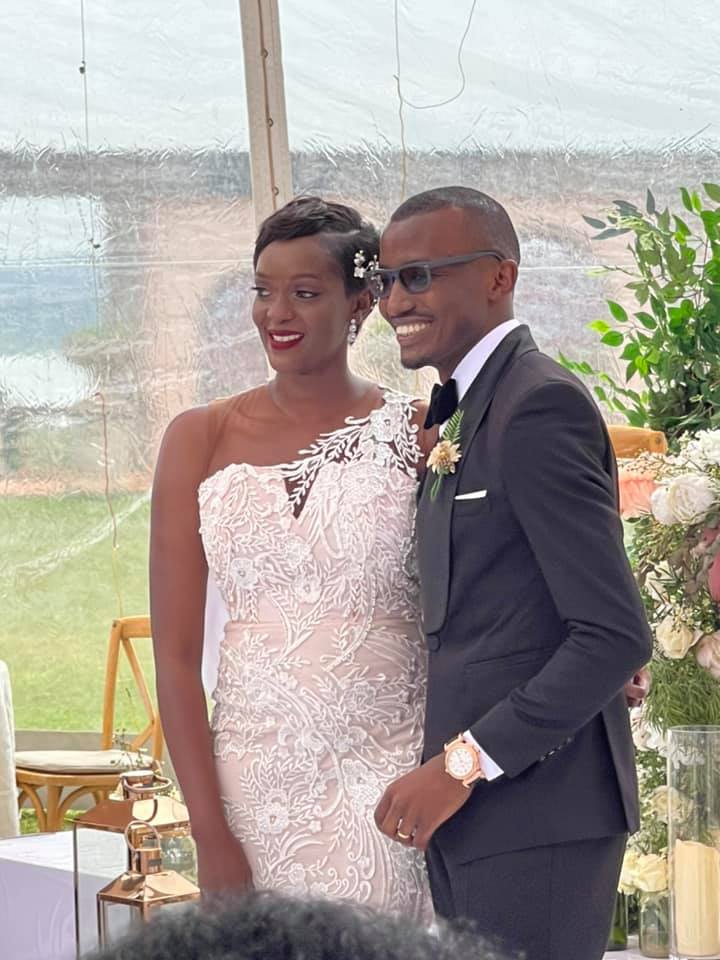 From the few photos we have seen, it is evident the couple added a touch of uniqueness to their ceremony with white umbrellas decorated with a red lining.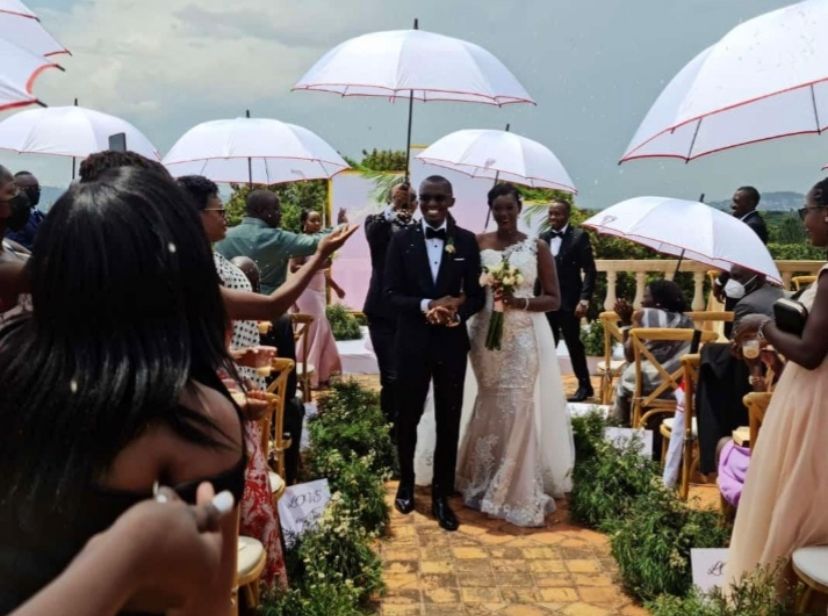 Their ceremony was outdoor and the wooden chairs used, added with the green that decorated their walkway shows the couple's preference for a natural feel at their ceremony.
We congratulate the couple. Cheers to new beginnings.