By Claire Balungi
December 7 2021 is a day many didn't see coming as legal threats have over the past week been directed to House of Prayer Ministries lead Pastor, Aloysius Bujingo and his fiancée, Suzan Makula.
Yesterday the couple affected their commitment in an exclusive introduction ceremony held at Kyebando, Kawempe North constituency.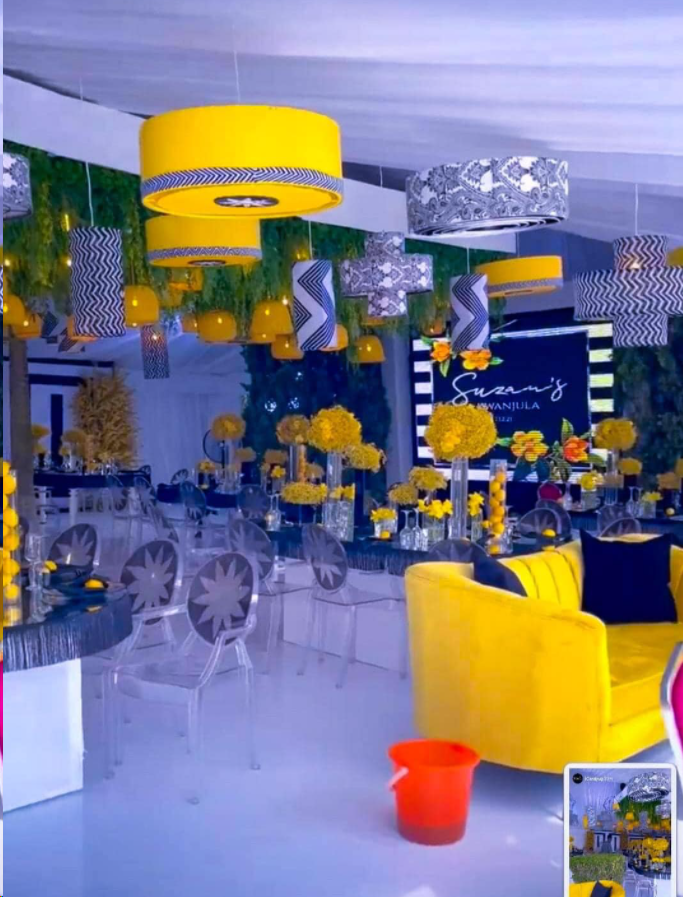 A week ago, Pastor Bugingo officially visited the parents of Makula for their kukyala which triggered quite a noise on social media following the Pastor's first wife's opposition of their marriage. It is no secret that Teddy Naluswa, Bujingo's ex-wife vowed not to divorce him. Suzan was smartly dressed in a metallic bejewelled gomesi and later changed into a kinyarwanda attire, as is her Bujingo's culture.
The couple had very beautiful decor in shares of blues and yellow.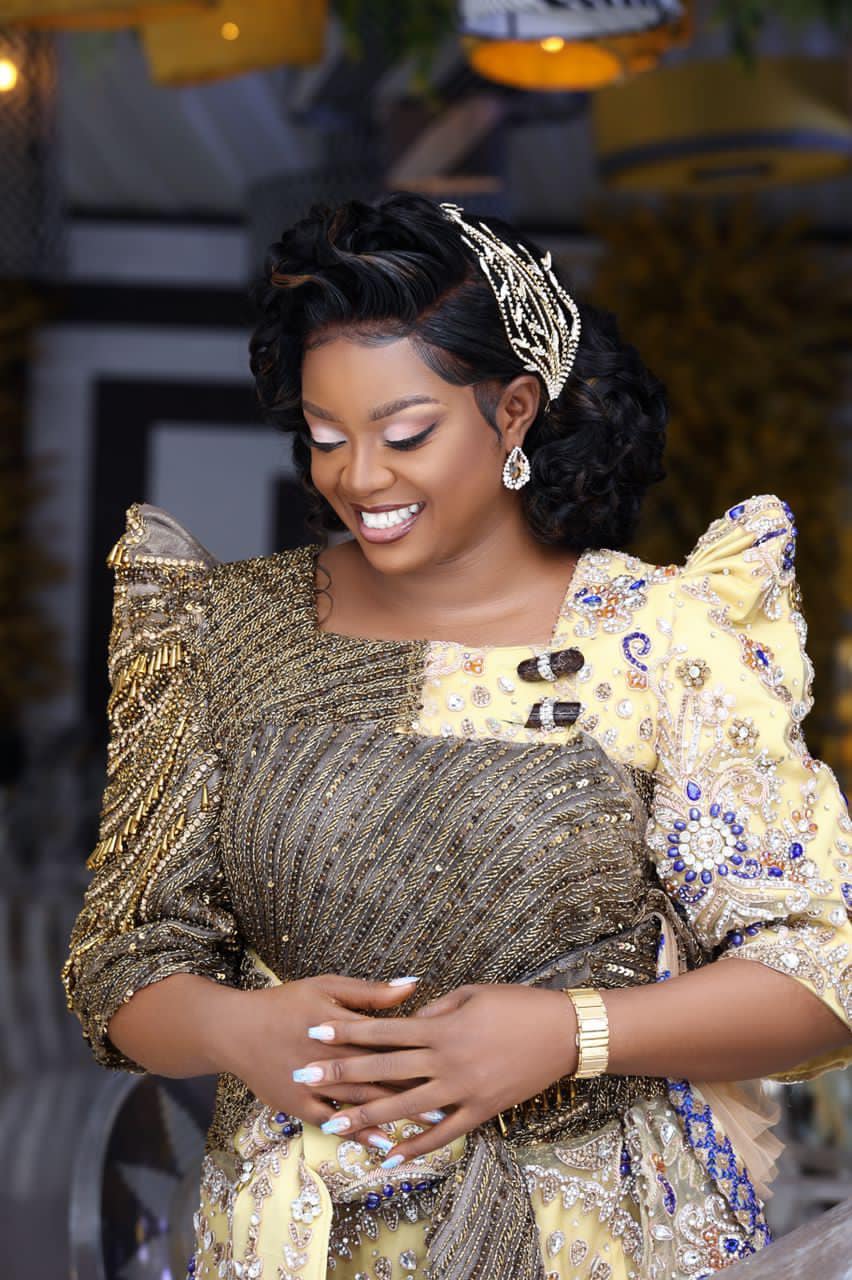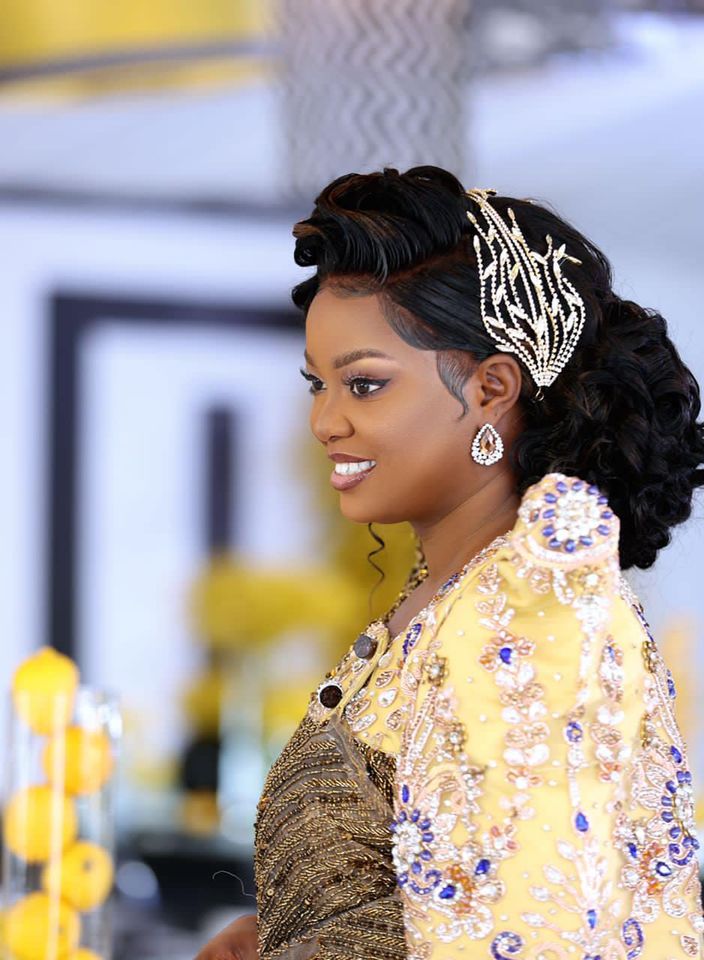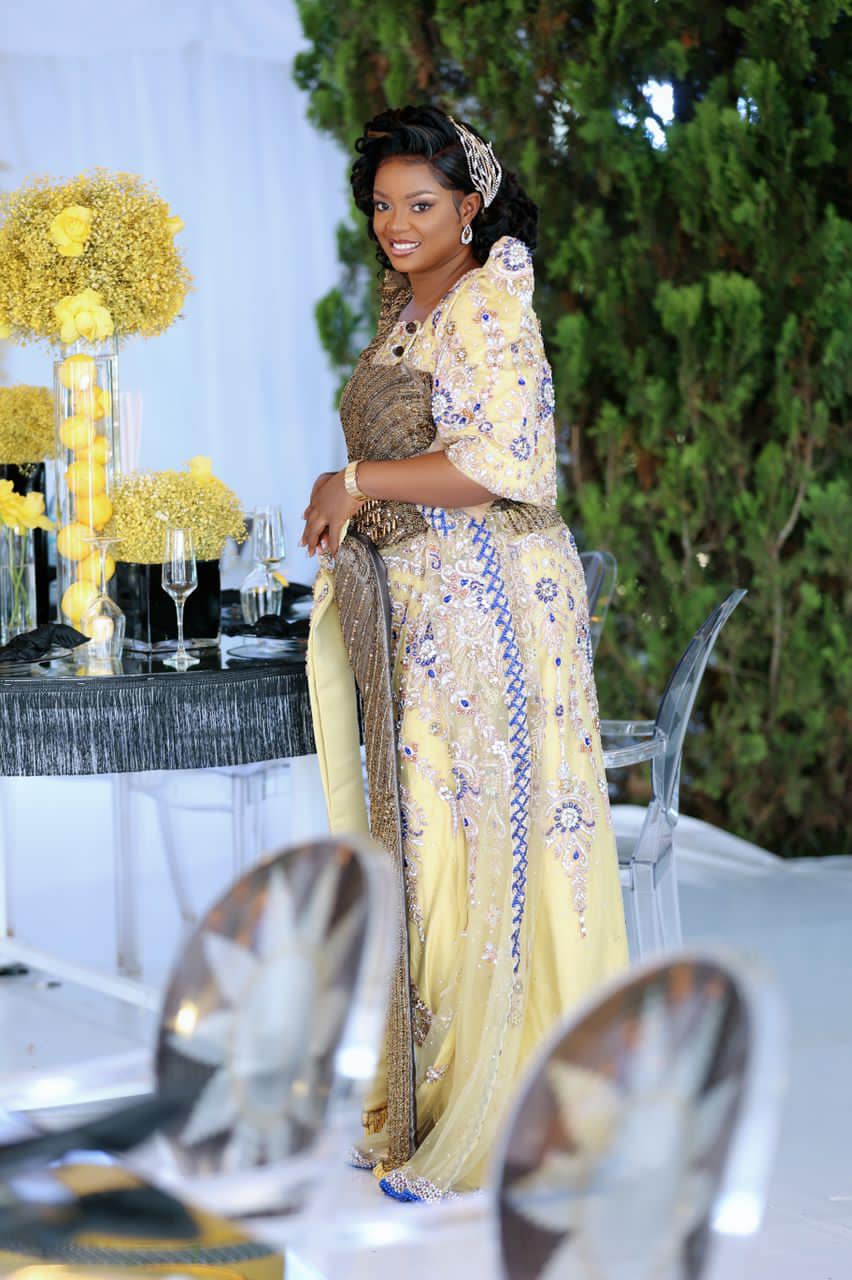 In 2019, Pr Bujingo filed a divorce case at Kajjansi Magistrate court against his wife and sought dissolution of their marriage.
The new couple, Bujingo and Makula, have been vastly congratulated by several Ugandans on and off the internet upon their traditional wedding. Many public figures showed up at their introduction ceremony including musician Bebe Cool, comedian Kato Lubwama, public figure Gashumba, renowned drama actor` Charles James Ssenkubuge.
Some people however condemn the act of a married man wedding another.