By Claire Balungi
William Kizito and Linda Allen initially met at a school mountain hiking camp in Western Uganda in 2014. A younger William in Senior Six at Seeta High School- Green Campus made friends with Allen who was in Form Three at that time in a school in Fort Portal. She shared with him her sister's contact which they often used to catch up until they lost contact.
Four years later, while William was on a work trip in Kasese, he met Linda again and very quickly, their friendship burst into a rosy love story. "It began normally as we reminded each other of old times and things kept elevating in an exciting way. She was very charming and lively and she had a maturity that one wouldn't expect from a girl her age- an interesting personality, I always wanted to be around her," confesses William.
When he was ready to ask Linda to be his girlfriend that very year in 2018, he requested his friends to help him set up a surprise, proposal at a resort in Fort Portal. To William's recollection, "She got there and went, Oh My God I can't believe it. That's when I introduced to her the idea of marriage. At that point, I had no reason to be worried that she would turn me down, but of course you never know that someone is not as prepared as you are."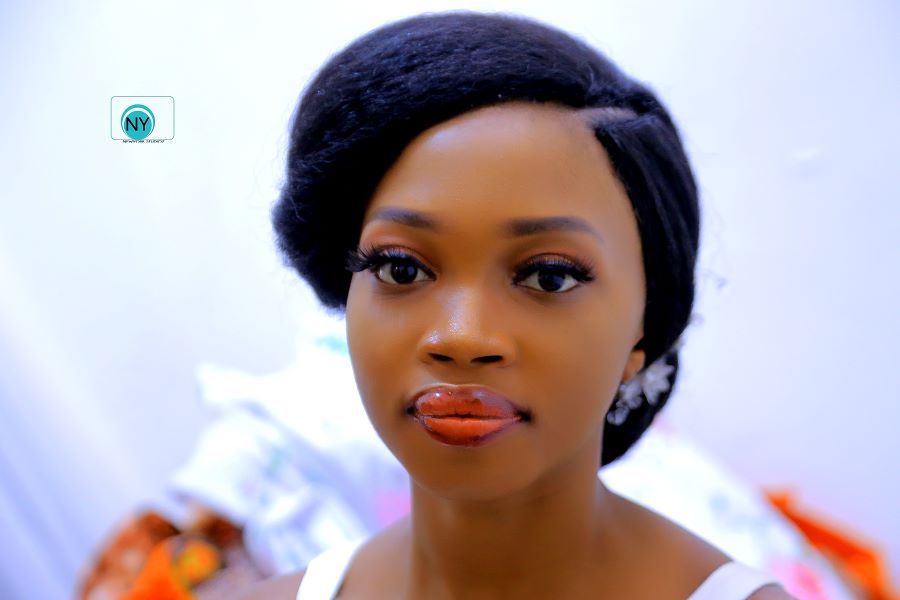 However, the couple continued to date for three years before making it official. They stayed together during this period. William confesses it was rather an amusing journey, "Every day you experience something new that you had no idea about; Someone could have an ability or talent you didn't know- you watch her swim like a dolphin and you're amazed."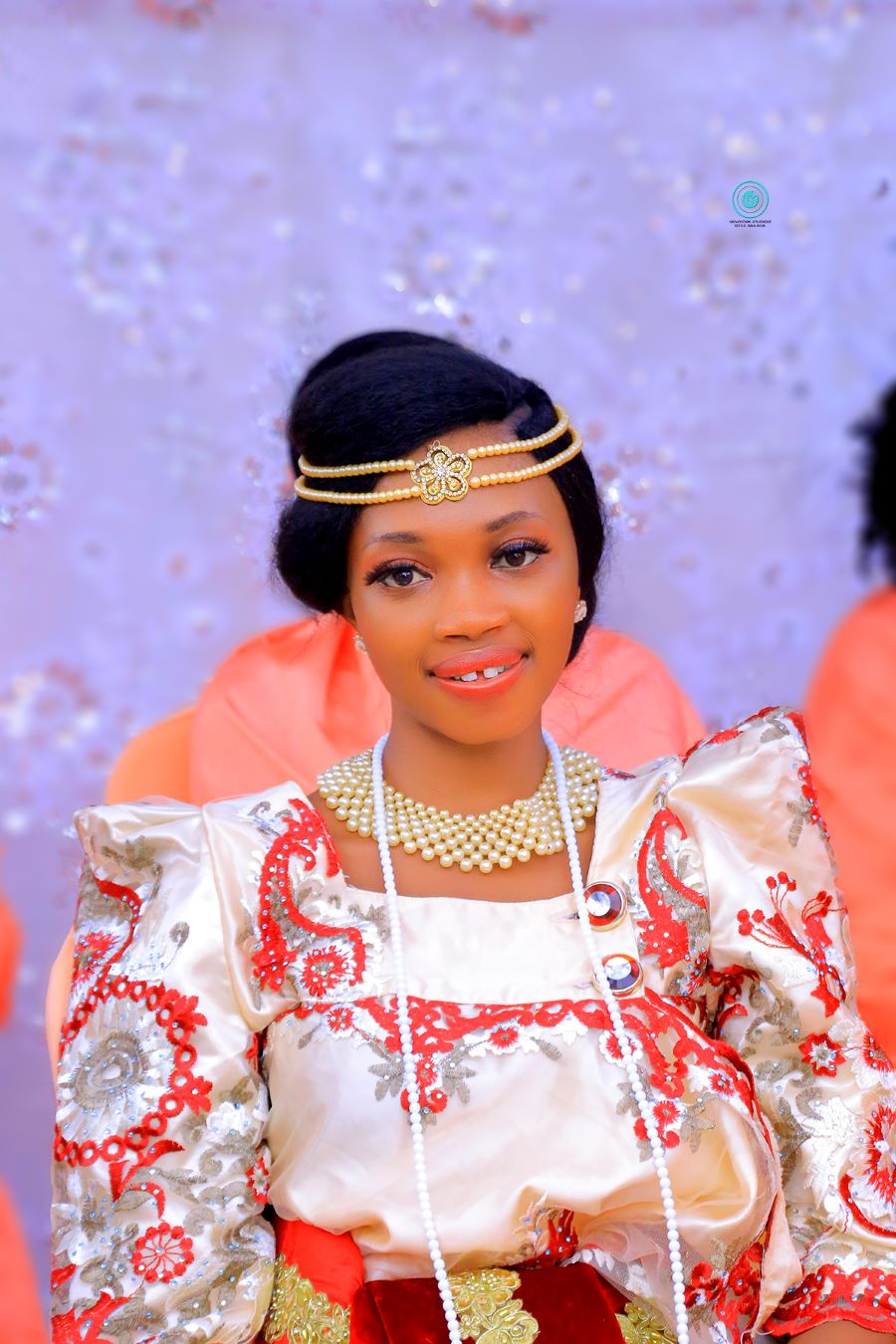 In 2021, discussions about their union celebrations ensued. William shared the news with his family, who were supportive. He put his financial resources together with Linda's and they started to plan the events.
"We found that the nature of work always got us apart so we waited until we are in a more settled situation. We also used that opportunity to grow our finances and friendship circles."
In August 2021, William went to Linda's family for the first visit and the date of introduction was agreed upon. It was slated for January 8, 2022, in Fort Portal- Kasusu at Linda's parents' home.
William contributed about 80% of the budget. The groom says his delegation of escorts was determined to match up or even exceed what had been prepared at Linda's home. Luckily, everything went well, "There's nothing I didn't like- everything was colourful and pretty clean," says William.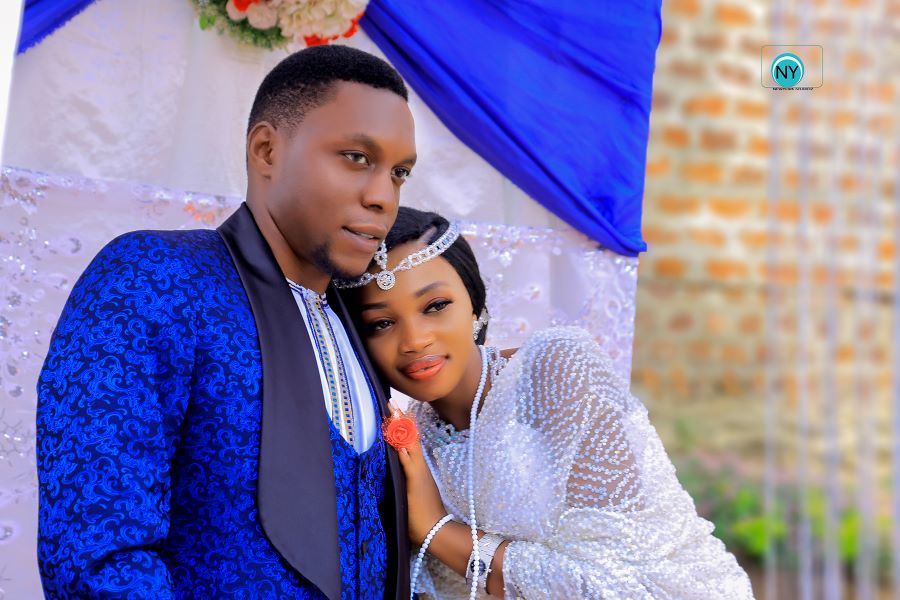 He pulled off a bride price of cash Shs13m as he'd been instructed and a consignment that included sofa sets, mushananas, kanzus, local and modern brews. The celebrations brought together 34 guests from the groom's side and about 60 from the bride's.
An excited William noted that the Kitooro culture is way different from his Kiganda culture. "What they eat, the entertainment, the way they talk…" he trails off, adding that he was pleasantly surprised to see his wife looking so beautiful on the D-day. "When my mugole came out, she was looked so splendid I felt fireworks the first time I set eye on her."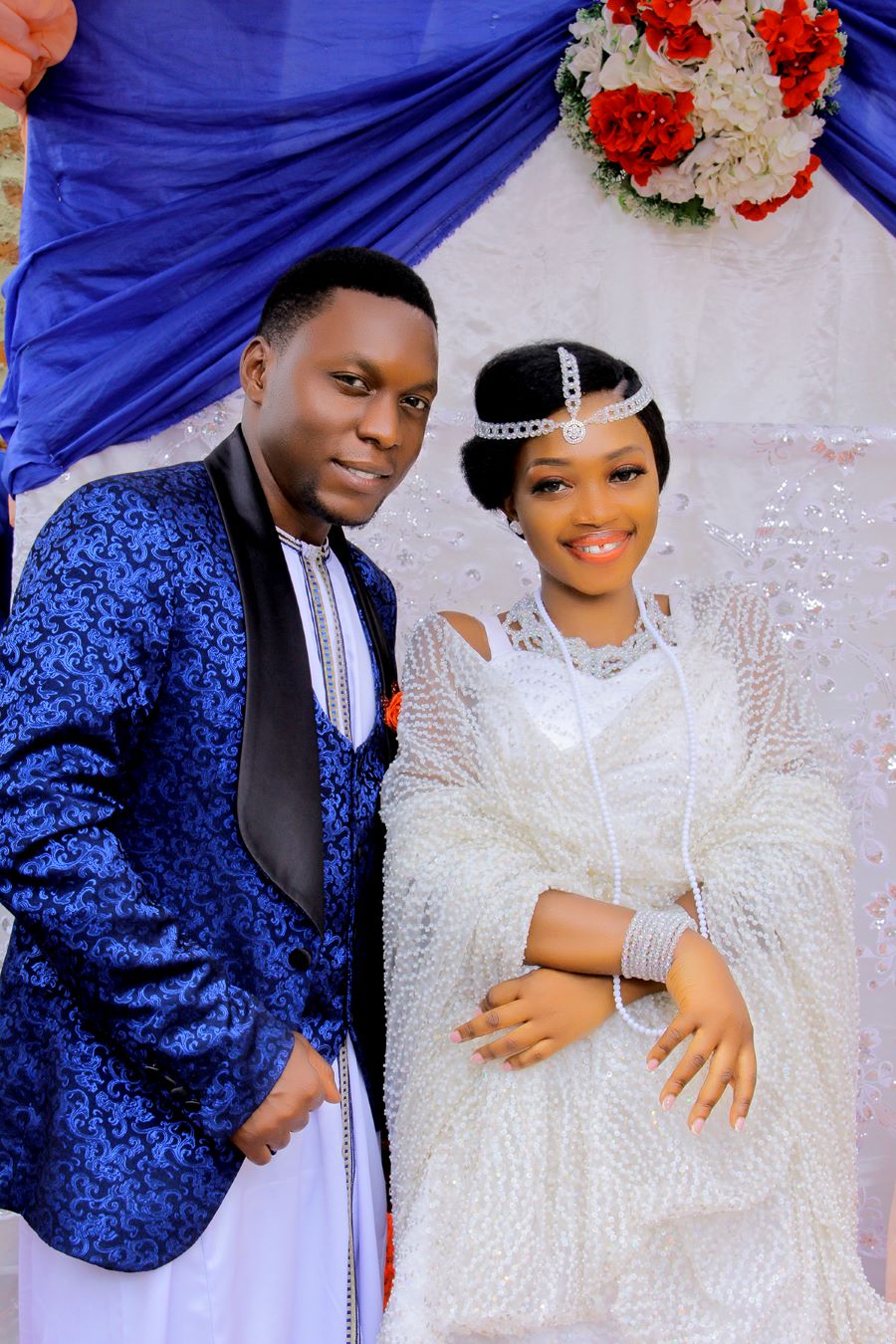 The day's celebrations started at 10 am and ended at 5 pm. At William's home in Kyengera, an after-party for the achievement awaited them, it was mostly attended by family and friends.
William notes that the introduction achieved a great social shift for them as a couple, "The way society sees and addresses you from that time on changes. You're treated with a lot of respect at work, and people seek counsel from you. Even the way you walk changes," notes William adding, "We have inevitably changed. We are certainly more mature now."