Most brides choose to wear heels on their wedding day. The stylish shoe gives extra height for long gowns and elevates any look. But what about comfort? After saying I do, many brides end up switching into more relaxed footwear like sneakers for their reception. So why not make sneakers the focal point?
We've compiled a list of fashion-forward sneakers that might inspire your wedding look.
All white sneaker
This shoe is most preferred by brides as it easily blends with the white colour tradition of a wedding for a bride.  Bride's looking for luxury and bling are sorted with this one.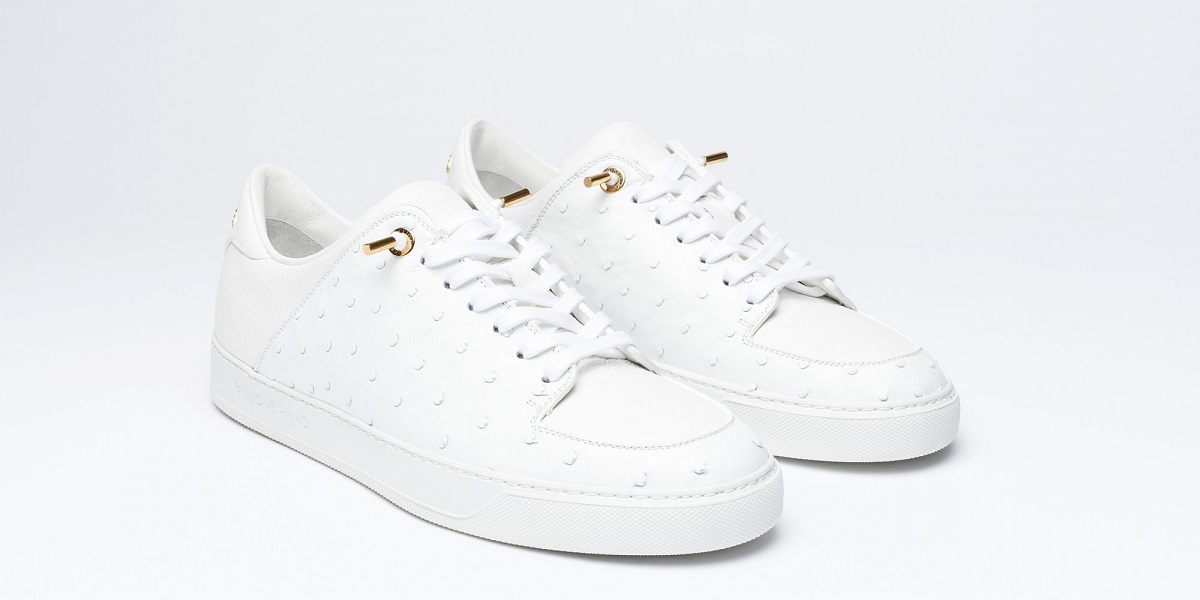 A touch of gold
You could choose a shoe with a bit of texture and colour without overdoing it. This brings a bit of play to the eye which fits right into the chill time at your reception.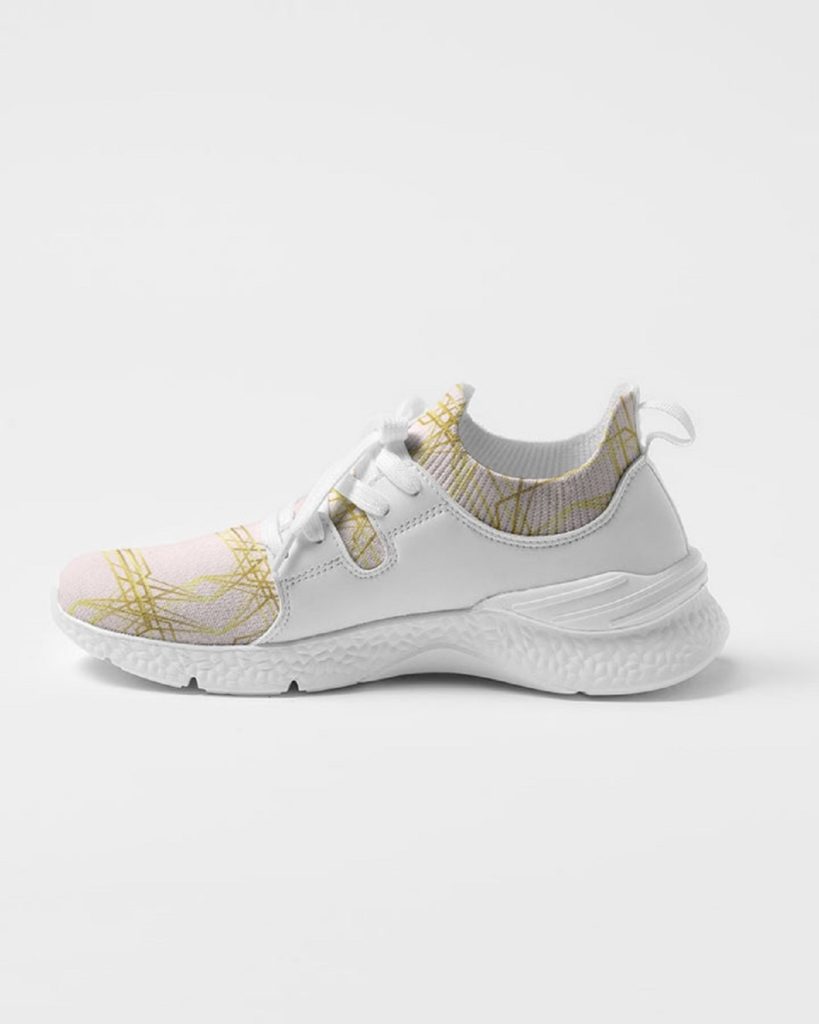 A bit of culture
If you are one to incorporate a bit of culture and roots in your wedding. A sneaker such as this could be your go-to item.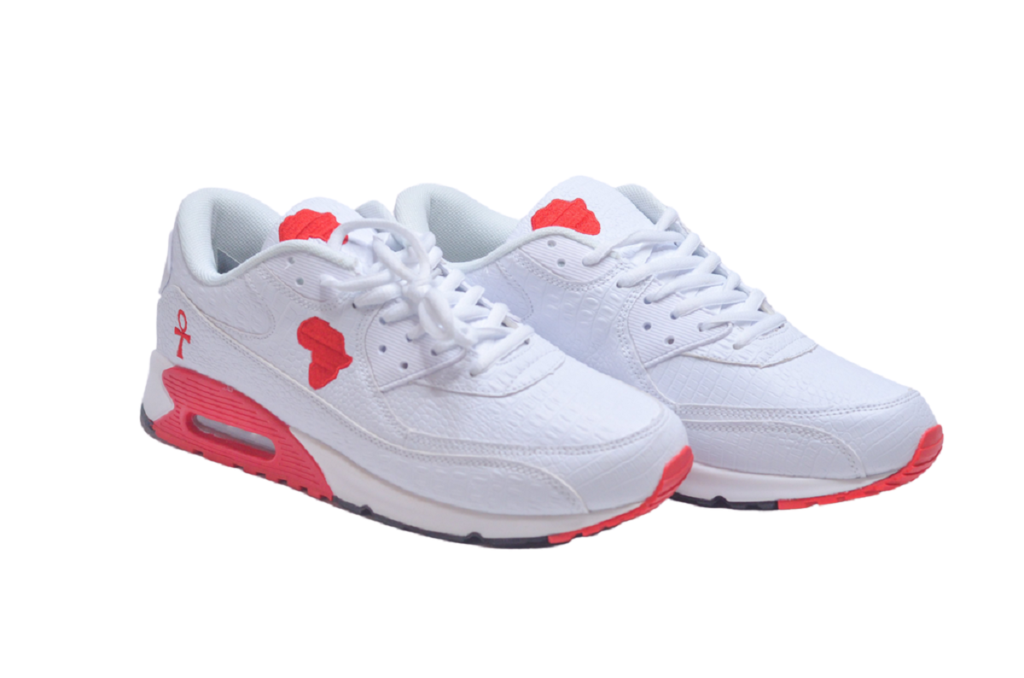 The colour splash
If you're not afraid of rocking a bold red lip on your wedding day, why not a red shoe? Better matched with a match plainer dress, a bold shoe will not disappoint. It's uniqueness may also be a reference point for your guests.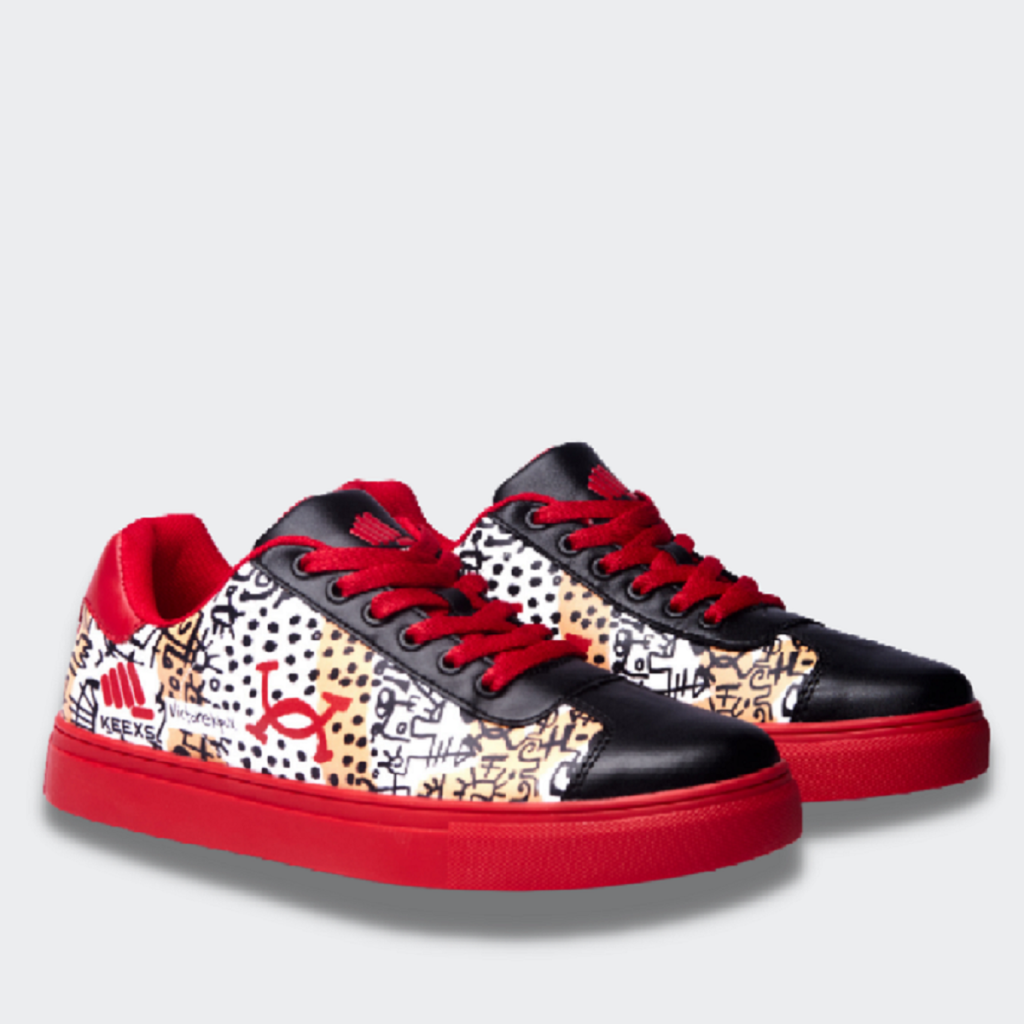 The girlie sneaker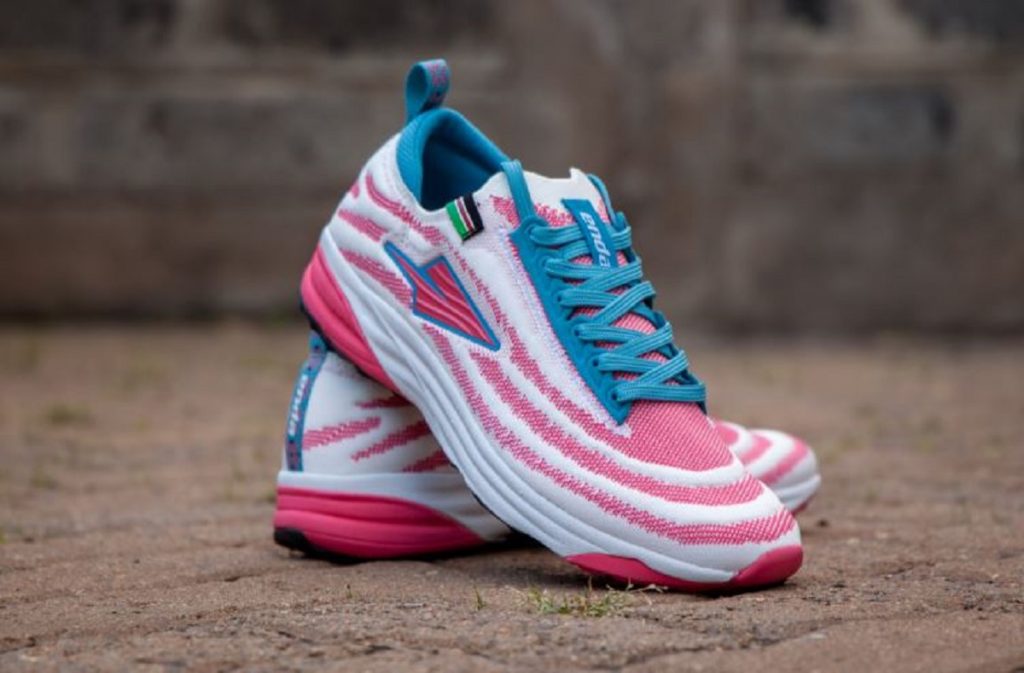 Yes, you have now attained one key quality of womanhood. You have a husband! Still, the girl in you lingers and should be let out some way. For an on-the-go bride looking for sneakers that can transition from walking down the aisle to hiking on your honeymoon, check out some active sneakers that will be cool for both the honeymoon and wedding.
A bit of edge
With a mix of edge, a bride in 2022 should consider this look for her changing attire. It is a wedge making it easier to dance in without totally being a low level shoe.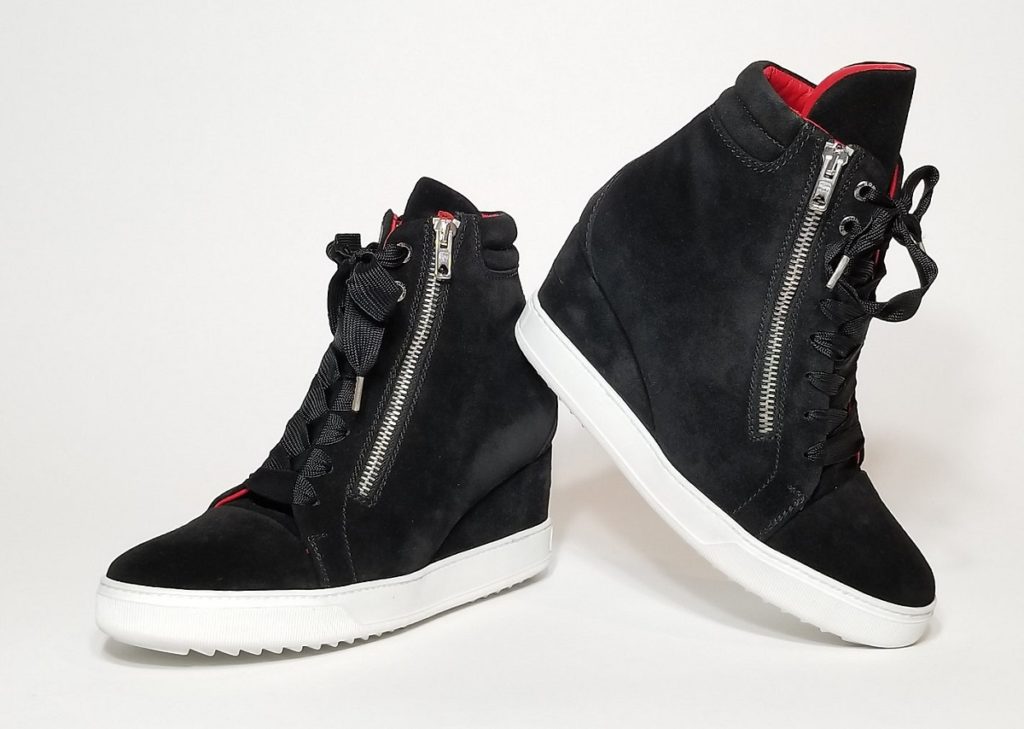 The sleek polished sneaker
The polished sneaker with a white sole pops out. This footwear communicates  luxury and class.