By Claire Balungi
On April 10, opposition politician and Mityana MP, Francis Zaake labored in a poem of romance, to announce the response of his now-future-wife, Bridget Nnamirembe to his question, "Will You Be My Wife?". Along with exquisite proposal photos, he wrote on his Twitter page,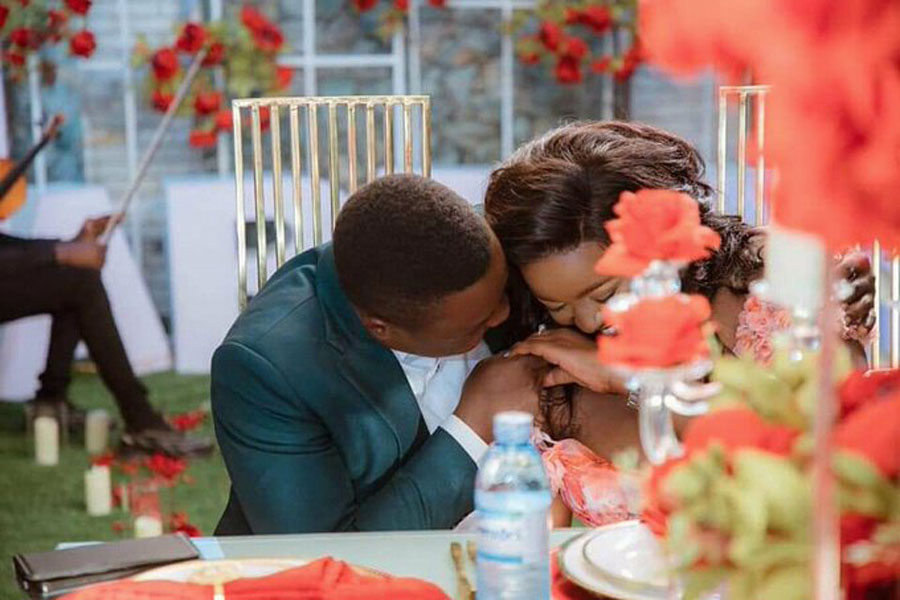 "SHE SAID YES!
When my eyes set on you,
I knew you were the one,
My heart froze To a magnetic pulse,
Your glance and mine met,
In my ears echoed music,
Like a flute my heart beat roared your name,
It's the day you said yes,
Yes to my troublesome life,
Through trials and tribulations,
You stayed,
Chose me over comfort,
By hospital beds you always are,
Your life you've risked,
For just my love,
YES is your answer to all this,
For eternity you and I shall be ONE."
The grand proposal was attended by friends like Nubian Li, Barbra Kyagulanyi, Febress Nagawa Ssenyonyi, NUP Secretary- Davis Rubongoya.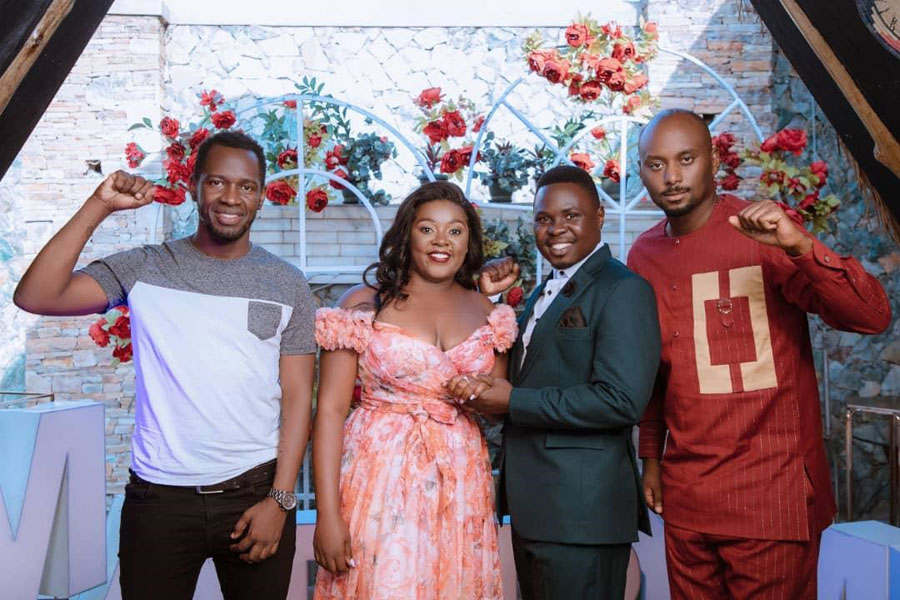 Still in poetic verse, Zaake continued,
"Roses do scent for a purpose, whether in summer or winter, isolated or not they keep the fragrance atop. You've been the epitome of hope, in good & bad times, you've caressed my bruised body, nursed my wounds, you've been my strength. Will you marry me, my love?! And she said YES."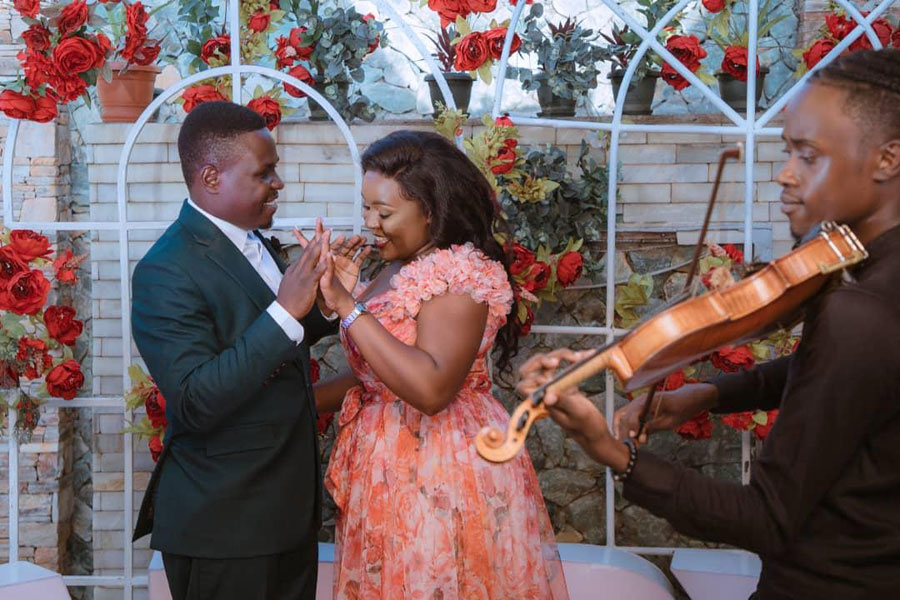 Moreover, on April 7, the MP did a brief narration of how he met his girlfriend while he ran for guild elections at Ndejje University.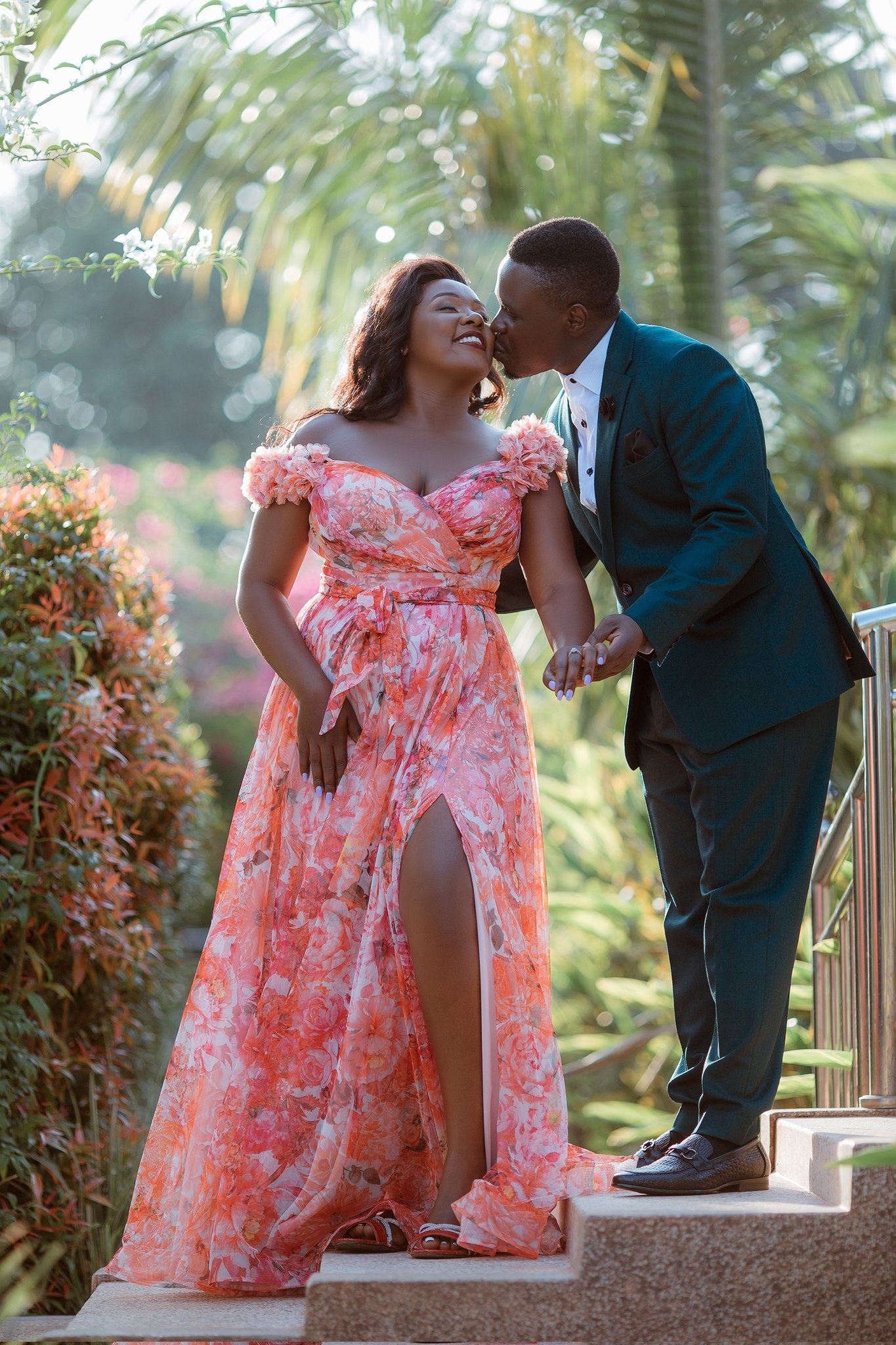 On his Twitter page, Francis wrote,
"7 years ago, I ran my very final campaign for the Guild rally. The vibe was high, ululations & chants conquered the atmosphere. A charming lady named Nnamirembe Bridget braved through the crowds & approached me to act as my first lady. In later years, what was staged turned out real."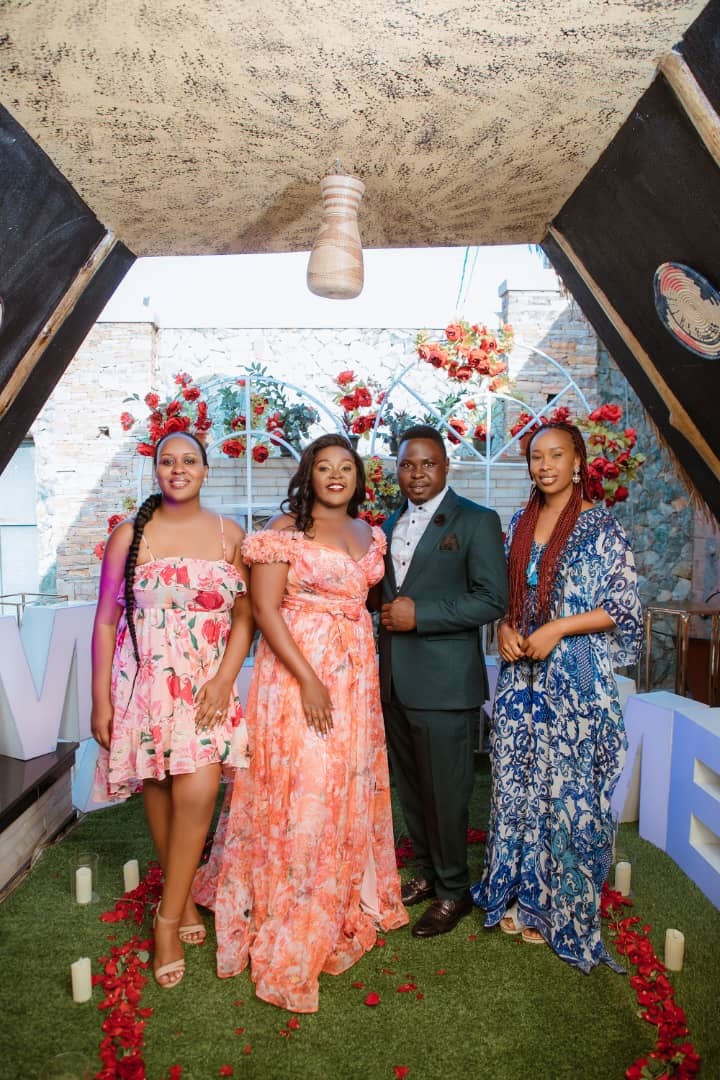 Friends, fans and influencers have expressed their love and congratulations to the MP's decision by sharing photographs of the couple and words of cheer across their social media pages.
@barbiekyagulanyi on Instagram;
"How could she even say No? Our friends @zaakefrancis and Bridget are on that route to the "I do". 💃🏽💃🏽A warm congratulation to the ever-smiling duo."