By Claire Balungi
 Buganda's Prime Minister, Charles Peter Mayiga on April 29 celebrated his 33rd marriage anniversary with his dear wife, Margaret Mayiga.
The premier today took to his Twitter and Facebook pages to share the beautiful news along with lovely photos of him and his sweetheart, which comes days after his official big day.
He thanked the Lord in words that Facebook loosely translated from Ganda to English as "We thank God for 33 years of marriage where we have gotten children; grandchildren; friends; good fortunes; and ministry that came with the Premiership."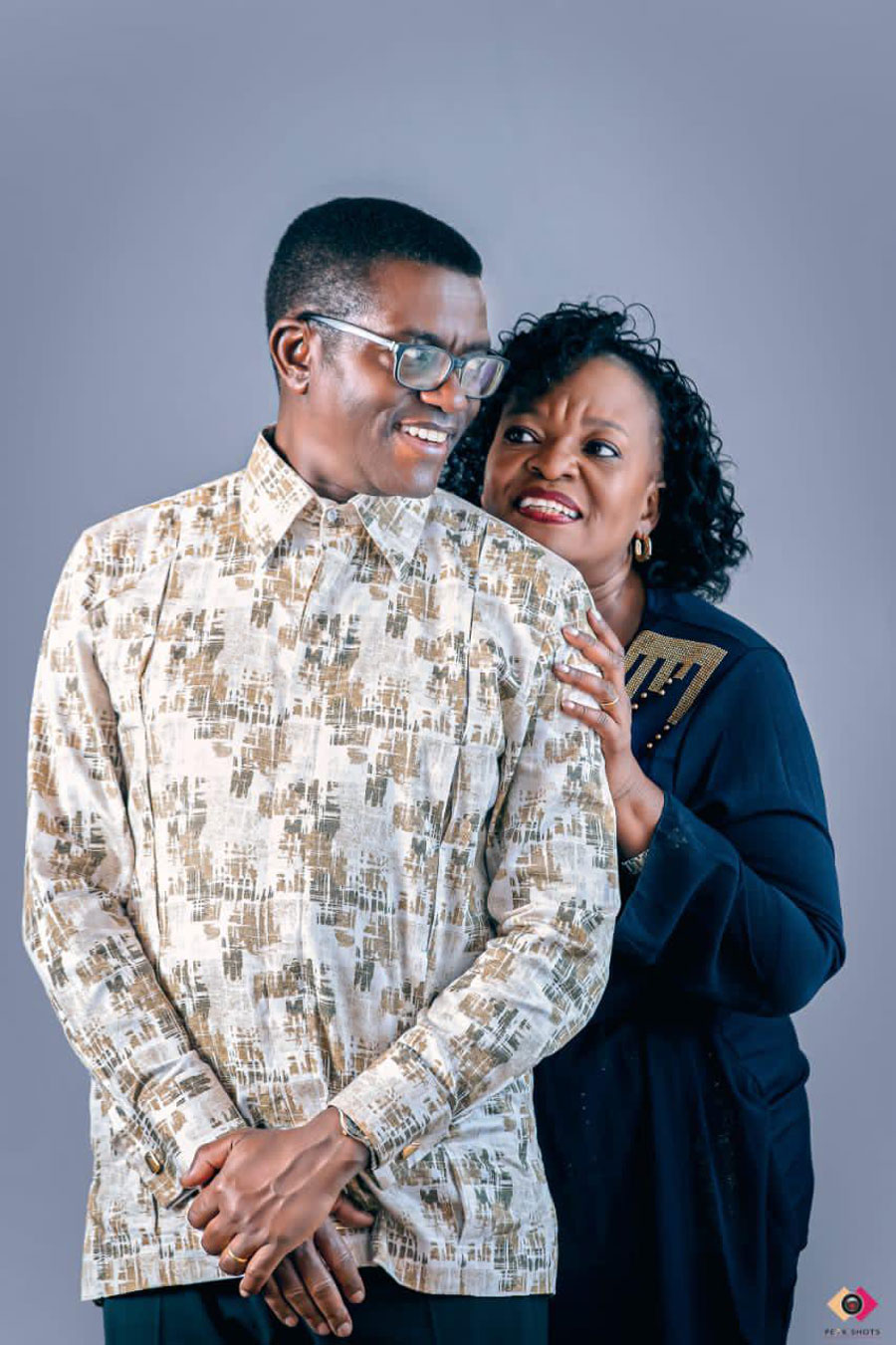 Signing off his post as CPM, as he always does, The Katikkiro wrote on his twitter page,
"Twebaza Katonda olw'emyaka 33 mu bufumbo mwe tufunidde abaana; abazzukuku; emikwano; ebirungi; ate n'obuweereza, obwajjiramu n'Obwakatikkiro. Ekifaananyi ekisooka 29 April 1989 ate ebirala 29 April 2022. CPM"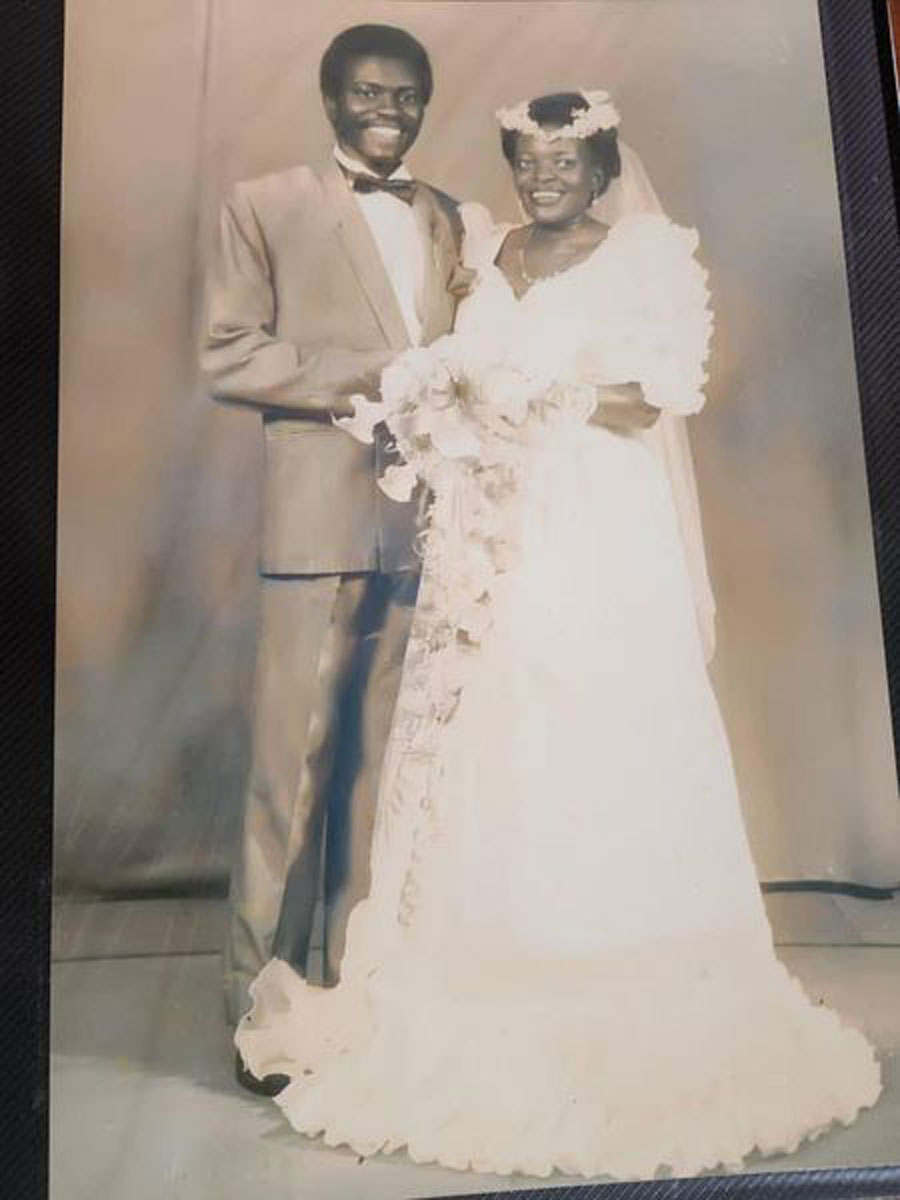 Ugandans on Twitter and other places on the internet have congratulated the Premier. Over the weekend, Influencer @bigeyeug shared the Prime Minister's news to his Instagram fans to keep Ugandans afloat with the great news. Those who rushed to prove the news on the Katikkiro's social media pages found that Hon Mayiga seemed to keep his focus on other developmental issues as of the weekend. He only got to share the news officially on his socials days after the official date of his anniversary, which was today May 3.
Happy 33rd Anniversary, Charles and Margaret.