By Eve Muganga
While the honeymoon period may lose its luster as the years go by, who says the good times have to go away for good? We think that a wedding anniversary is the ideal opportunity to extend that post-wedding glow.
There's no better way to ignite the spark than to organise something really personal to honour your years of love and loyalty. You've accomplished a whole bunch in these  years and you deserve to celebrate the hard work you've put into your marriage. Peace Levene and Bill William Levene shared their three years anniversary with us.
Bill William Levene, a Geologist and pilot and Peace Komukama, a student flight dispatcher (Harv's air school in Canada) video translator and fixer who are currently settled in Madagascar tied the knot on May 16.2019 at Entebbe Full Gospel and hosted their guests in Entebbe Botanical Gardens.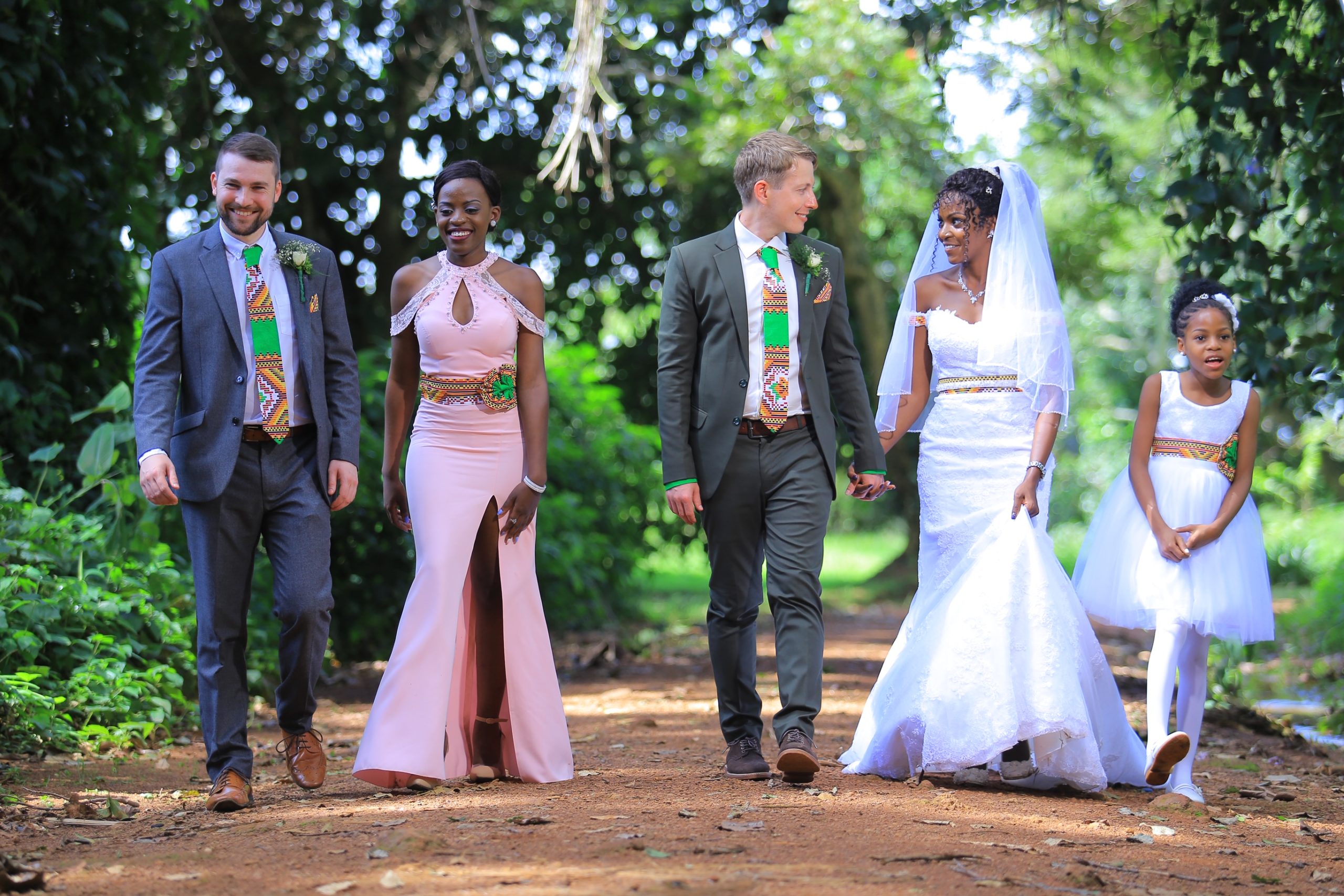 How did it begin?
Bill:  I met her in 2017, in one of the cafes in Entebbe. I was working in Mubende and had some difficult meetings to attend in Entebbe. Fortunately, those meetings led me to meet Peace when I needed to charge my phone after my phone had blacked out during a long meeting.  I approached her to assist me with her phone charger.
Peace: I was doing some work at a café and Bill approached me and asked for a charger. That is how it began and from there we exchanged phone contacts.
 What attracted you to each other?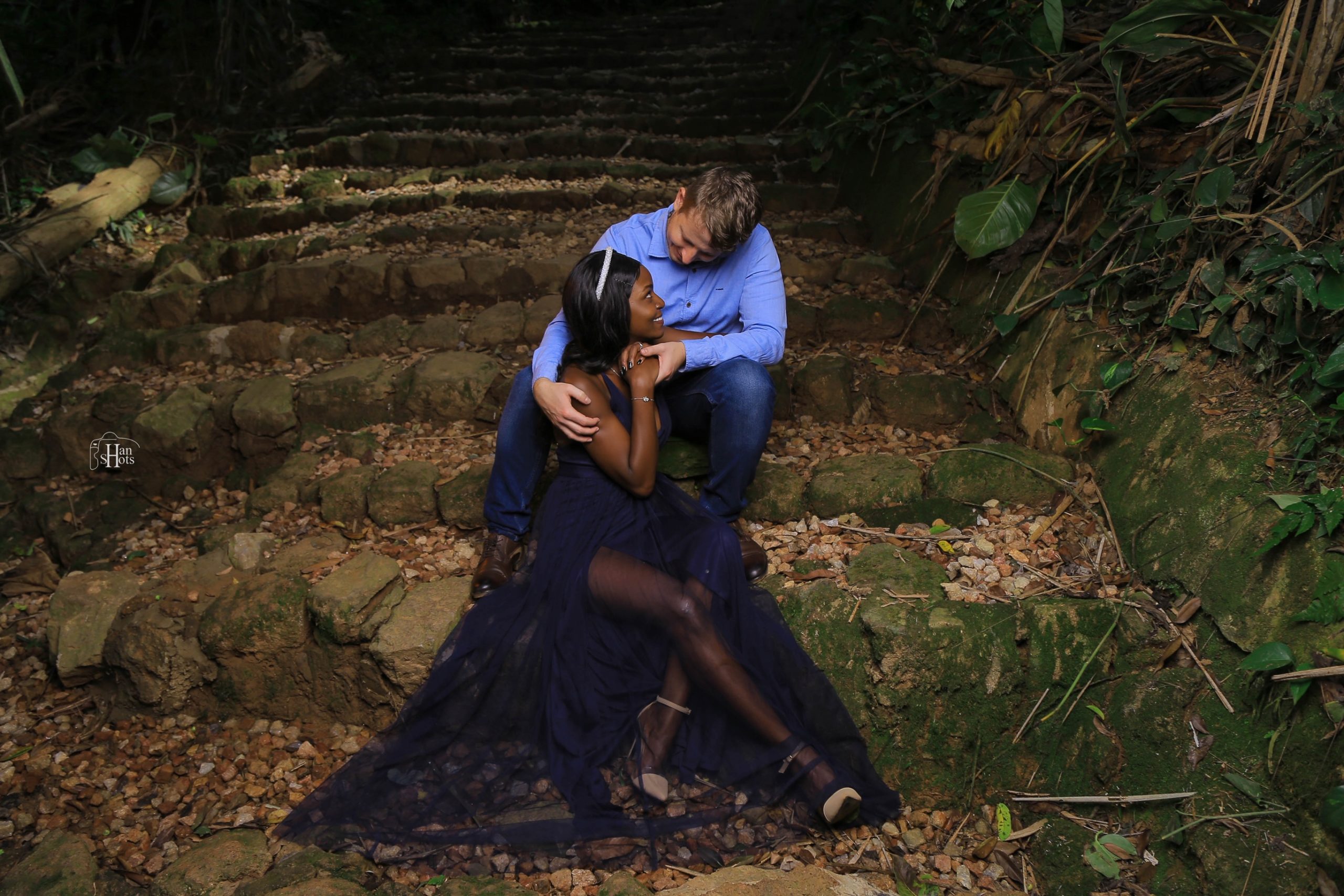 Bill: Peace was very polite, beautiful, and cheerful; her radiant smile could tell it all.
Peace: What you see is what you get; Bill is himself, very honest, handsome, and jockey. Ooh God, I can't explain to you the whole of him because he is complete.
You are celebrating three years anniversary. Tell us how marriage has treated you?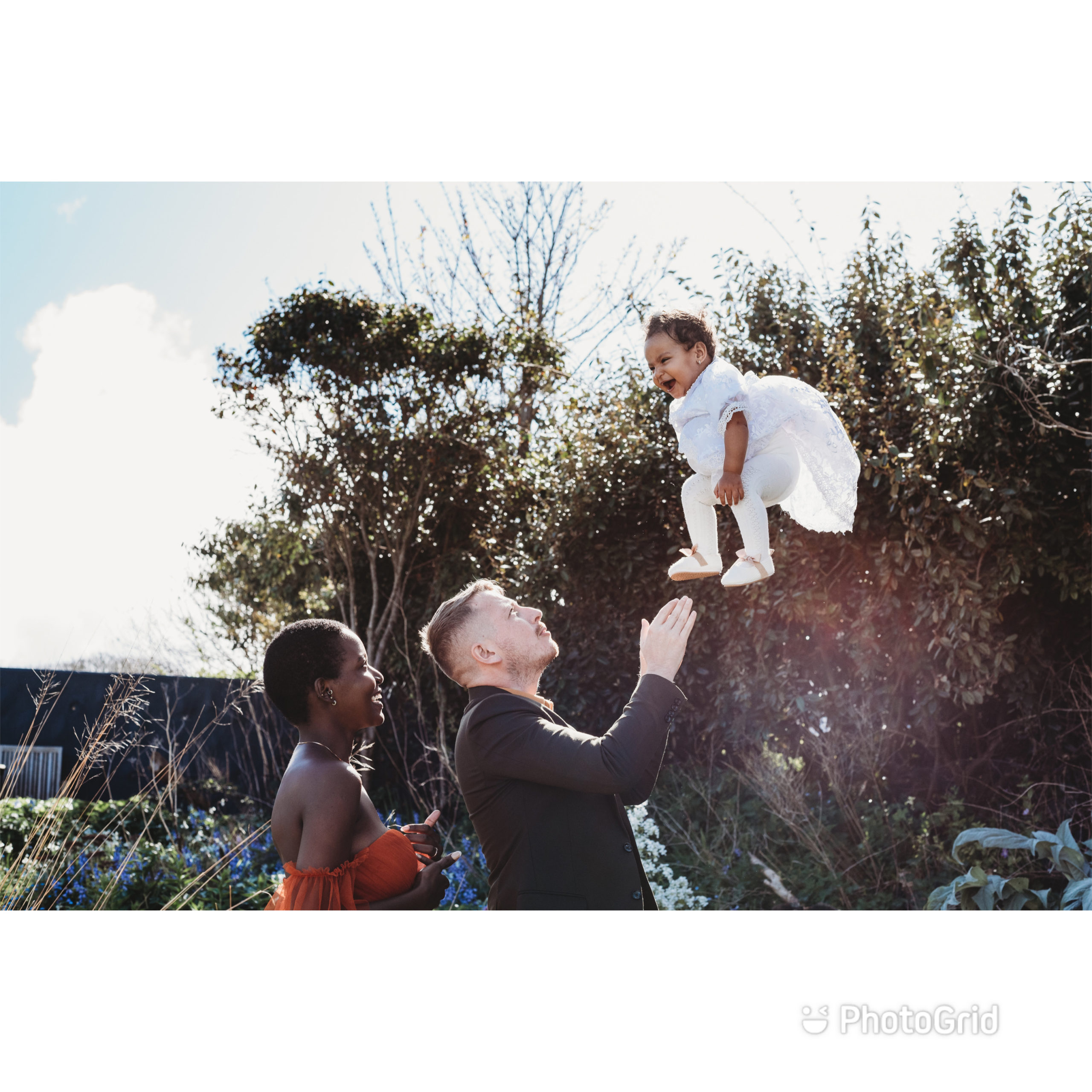 Marriage so far has been great. The charger is still charging (hahahaha).A big adjustment came when we had our baby; we are not just two of us anymore, we have a little person to take care of. Getting out of the house no longer takes 5 mins; it's now a whole hour of planning and then another for just setting off! We have grown to be patient and being parents is beautiful.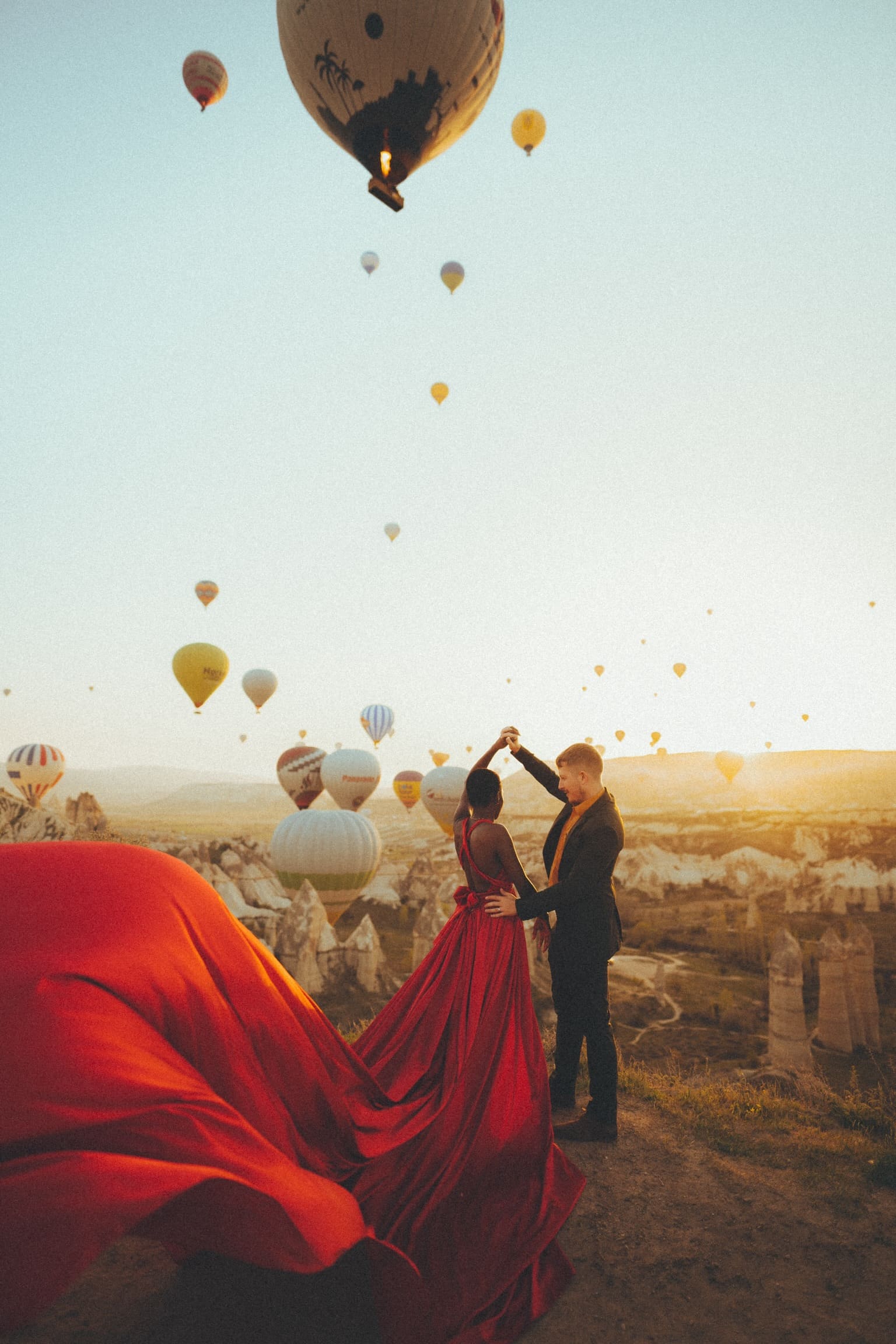 We don't know if we are still eligible for the name "newlyweds" as it's our 3rd anniversary. There's definitely a lot of growth since the wedding, you know the day you wed you feel like you love this person to the maximum but then every day after that, you find out that you love them even more and we don't know where all this new more love comes from.
What have you discovered about each other?
Peace: Contrary to my beliefs as a Christian, I'd encourage partners to live and travel with each other because you only know someone very well whilst staying with them, that's what we did and when we got married there was no surprise.
Bill: As time goes by things get more obvious as you become more free with each other.
Have you had any conflicts in marriage?
Peace: I used to love my space when we have a misunderstanding and talk later, but Bill likes to resolve issues immediately and whilst holding you tight. I've grown around it and now that's how we work things out.
Bill: It mostly comes from Peace wanting some drama. When disagreements happen, it's good to resolve them immediately and get done with it, and remember not to escalate things.
Why did you leave Uganda?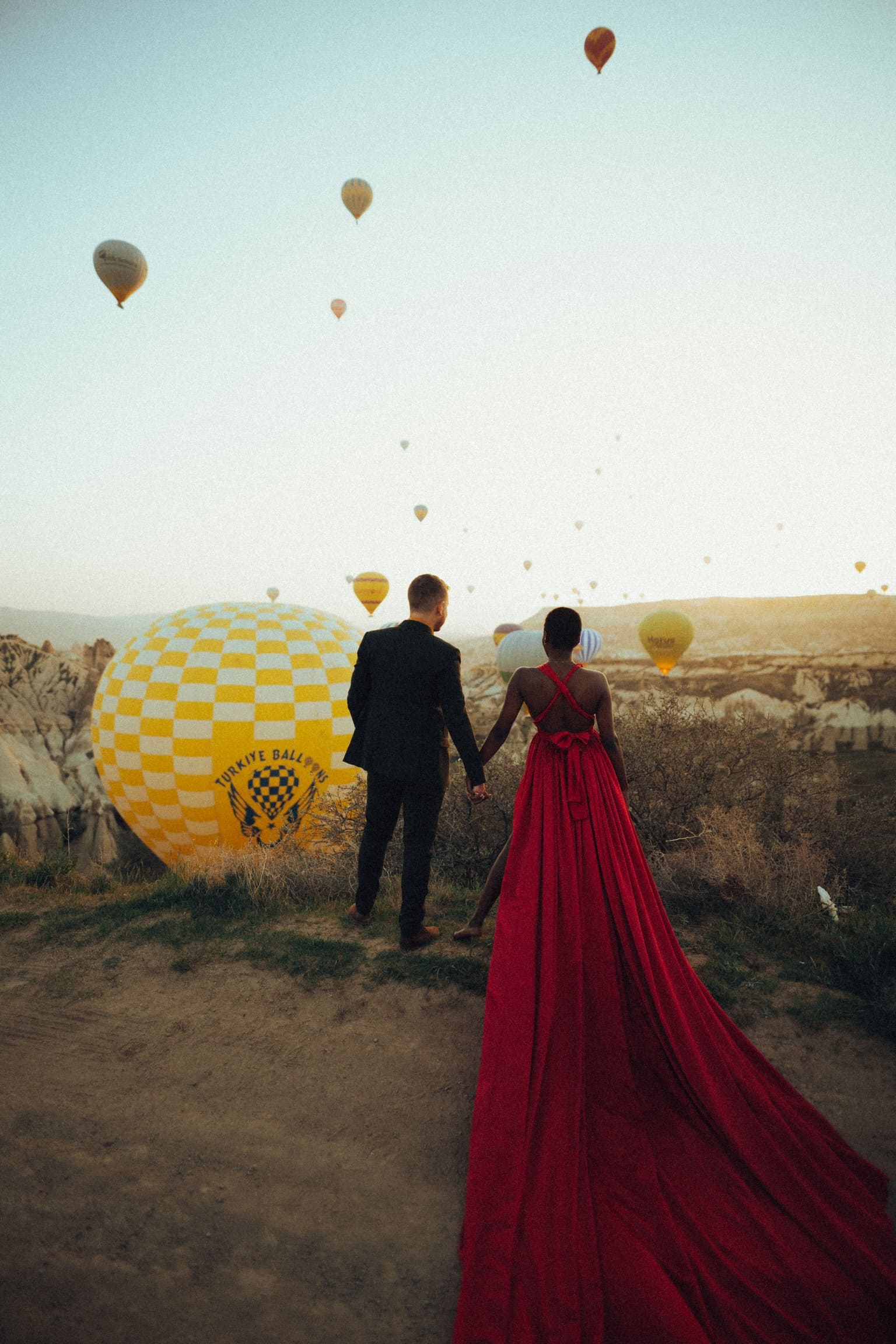 Peace: We relocated because Bill's work in Uganda was finished and we (including the baby) were getting a lot of malaria. I can also work remotely and I love to travel, so why not?
Bill: It's been great learning a new place with Peace, and a totally different experience starting a new job with a wife and baby.
What has really changed since you got married?
Bill: The main change since we got married is that Peace has made me vaguely fashionable, though I still fight with her to wear my old worn out work clothes!
Before we got married, Peace used to pretend not to cook or just make mediocre food. Now she prepares the best food, tries all sorts of recipes and they always (Peace says I have to say always) taste amazing.
My advice to men; if she pretends not to know how to cook before marriage just marry her, you'll see. Thank me later.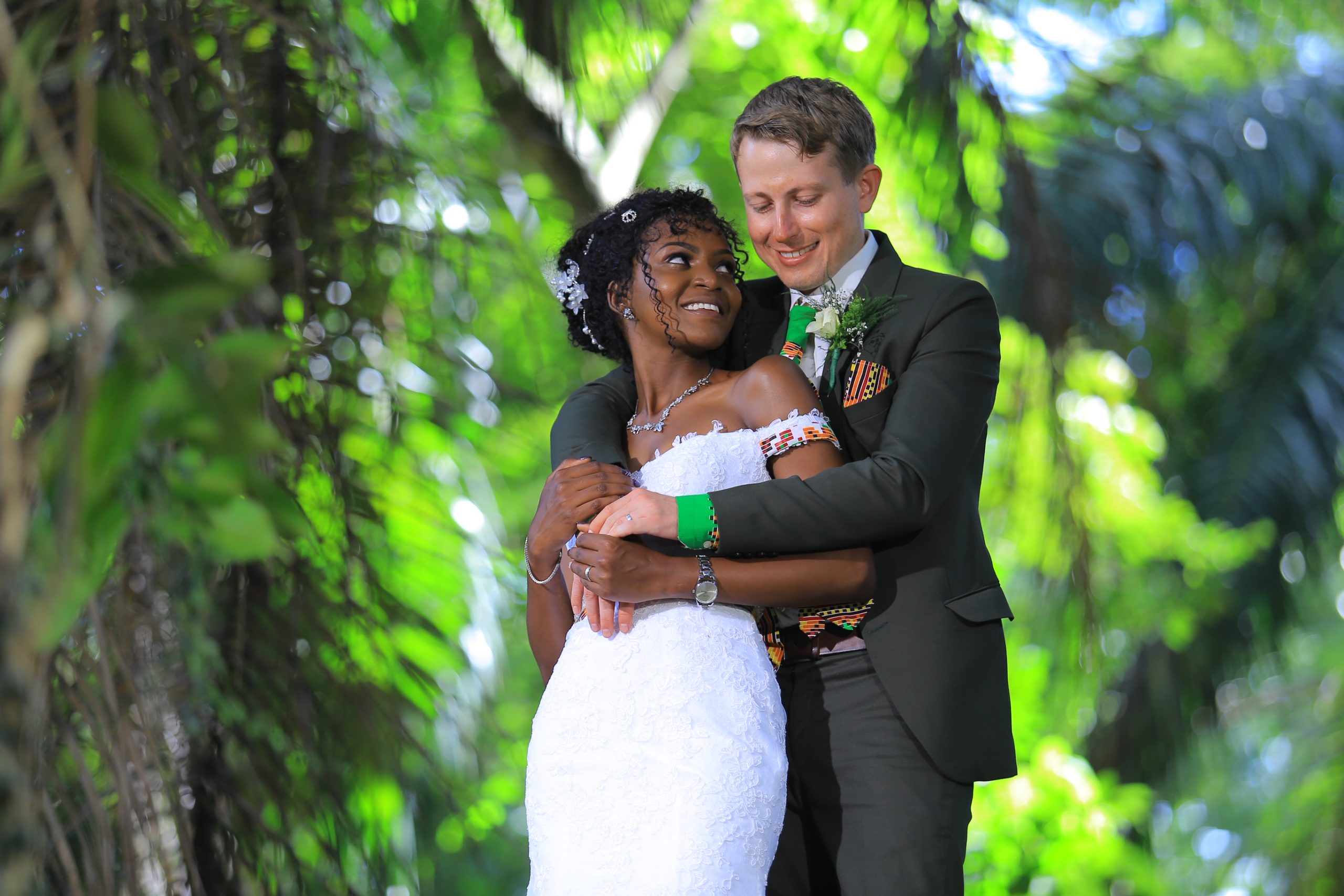 We celebrated our 3rd anniversary prior to the date! We went to Turkey and Mauritius and had a great time. We'll probably have a nice dinner date on the actual day, May 16, 2022.