Yvone Ategeka, a Tours and Travel Manager at Vilakazi  Safaris LTD and Allan Ategeka, a Project Assistant at Ministry of Tourism got married in November, 2021 and later hosted their guests for a reception at Uganda Museum. Yvone told their story.
I represented Vilalakazi Safaris during World tourism day celebrations in 2019. We were flagged off at Ministry of  Tourism. Allan happened to be working there on a Handicraft and Souvenirs project. We set off for a trip to Fort Portal. All four days we were there, he didn't make a move at all, all he did was buy drinks for my friends and I and dropping us to the hotel. I figured he was just being a nice guy.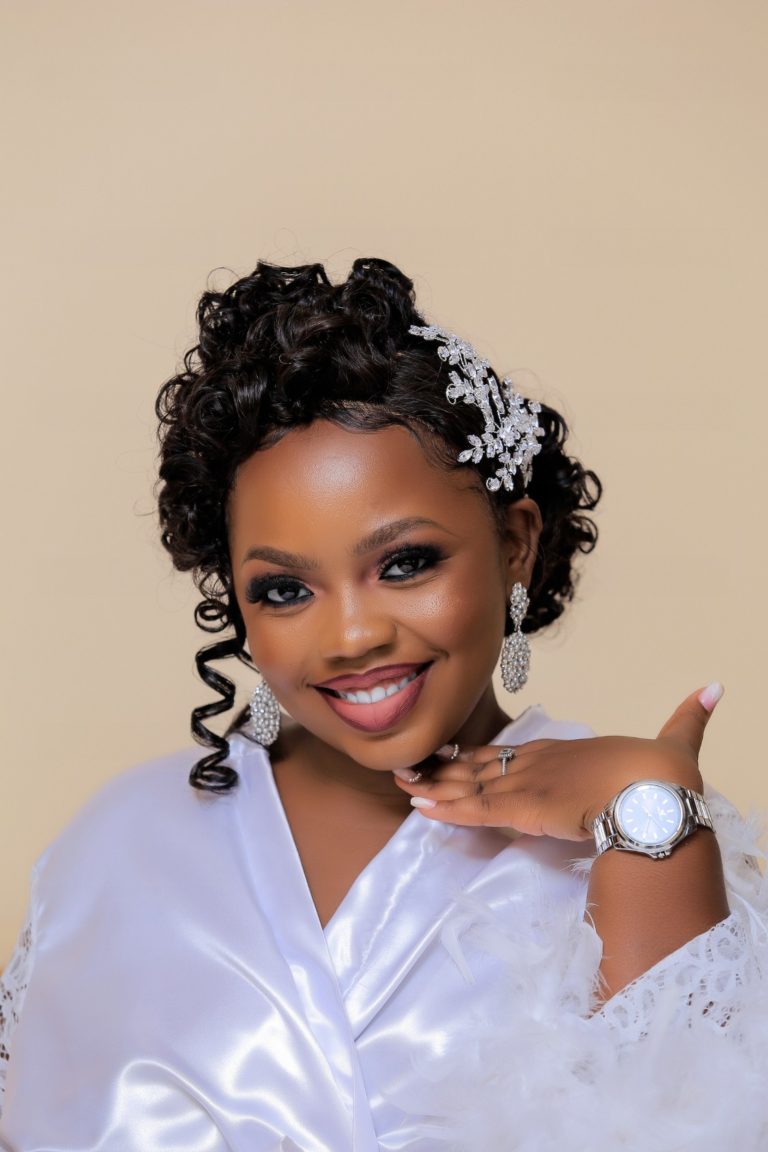 On our way back home, he left the ministry bus to join ours, which he said, had more vibe. During that journey we bonded even more. After the trip, we became friends and made a circle of 5  friends. We all kept in touch, although Allan would talk to me a lot more than he did to others.
At the time, I was single and not ready for a relationship. And, I thought Allan was a play boy so I didn't give him much attention. We were friends for about 2 months and he asked me to be his girlfriend. Now, replaying it my mind leaves butterflies in my tummy.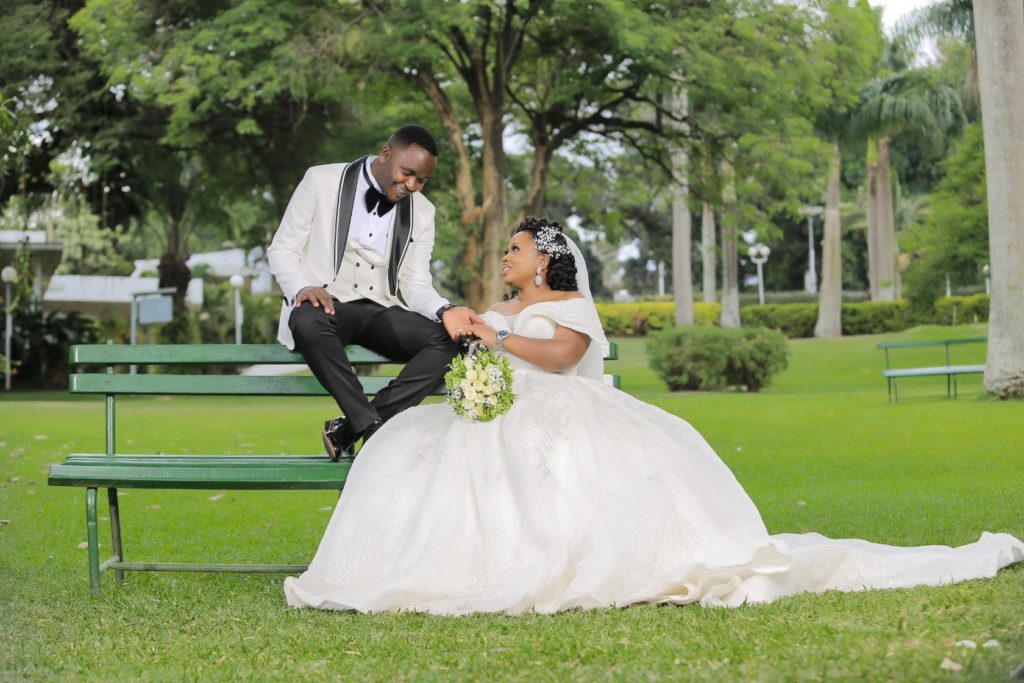 He was so serious in his pursuit that he asked if I wasn't ready for a relationship I tell him because  he was serious and wanted to date only me. He would drop me at work with lunch and sometimes pass by after work to say hello. This was heart warming. He also enjoyed late-night-calls especially when I was away in the field. He made me feel so comfortable around him. Soon enough I had fallen for him as well.
Engagement 
We got engaged at Kyaniga Lodge Fort portal on March 26th 2021.
One of my closest friends requested me to arrange a birthday vacation for her, claiming that she yearning some travel therapy. I had to honour it because she was so dear to me. I invited Allan to join us, but he turned me down, claiming he had work assignments on dates that didn't favour him.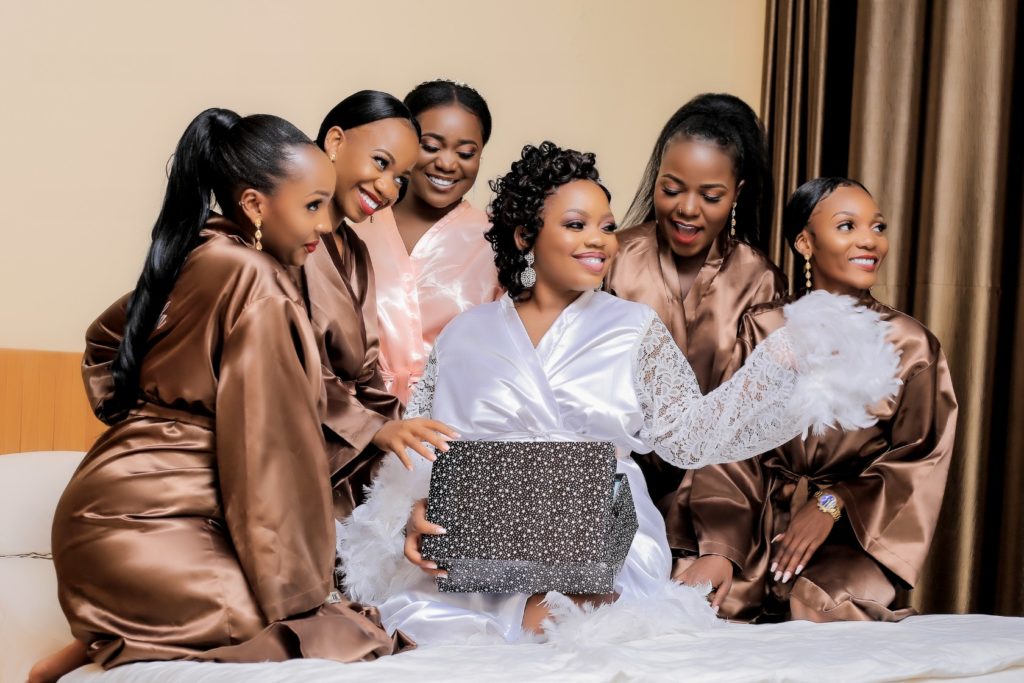 I moved ahead with my plans. One day prior to the trip day, Allan reached out saying he would join us for the party. He planned his surprise so swiftly owing to the fact that I was busy planning a friend's birthday. I did not notice a thing.
Wedding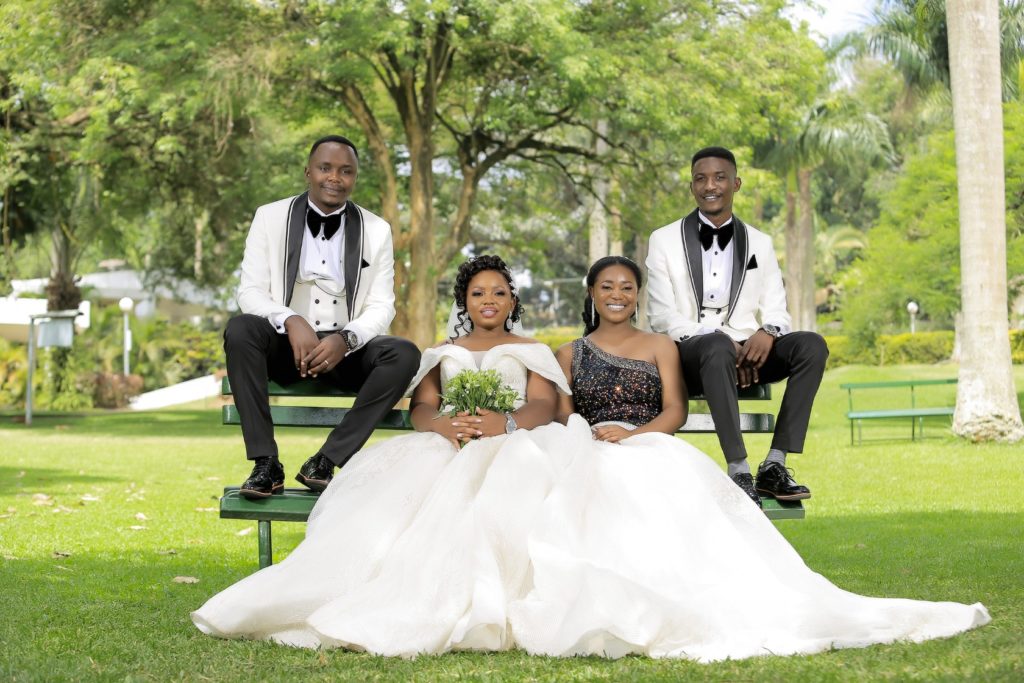 Planning the wedding was hectic but also fun. During the whole experience I promised myself to get into wedding planner later in my life. A wedding should be joyful and stress-free.