By Claire Balungi
Son to renowned city Pastor, Jackson Senyonga has graced the internet with photos of his heavily expecting wife eight months after their wedding. The excited lead servant of Awakening Ministries at Christian Life Church, Pr Joshua Senyonga shared news of the baby bump in five Instagram photos with his wife, Joan Senyonga in a beautiful red dress. He also shared a post of the ultrasound when the foetus was only three months old.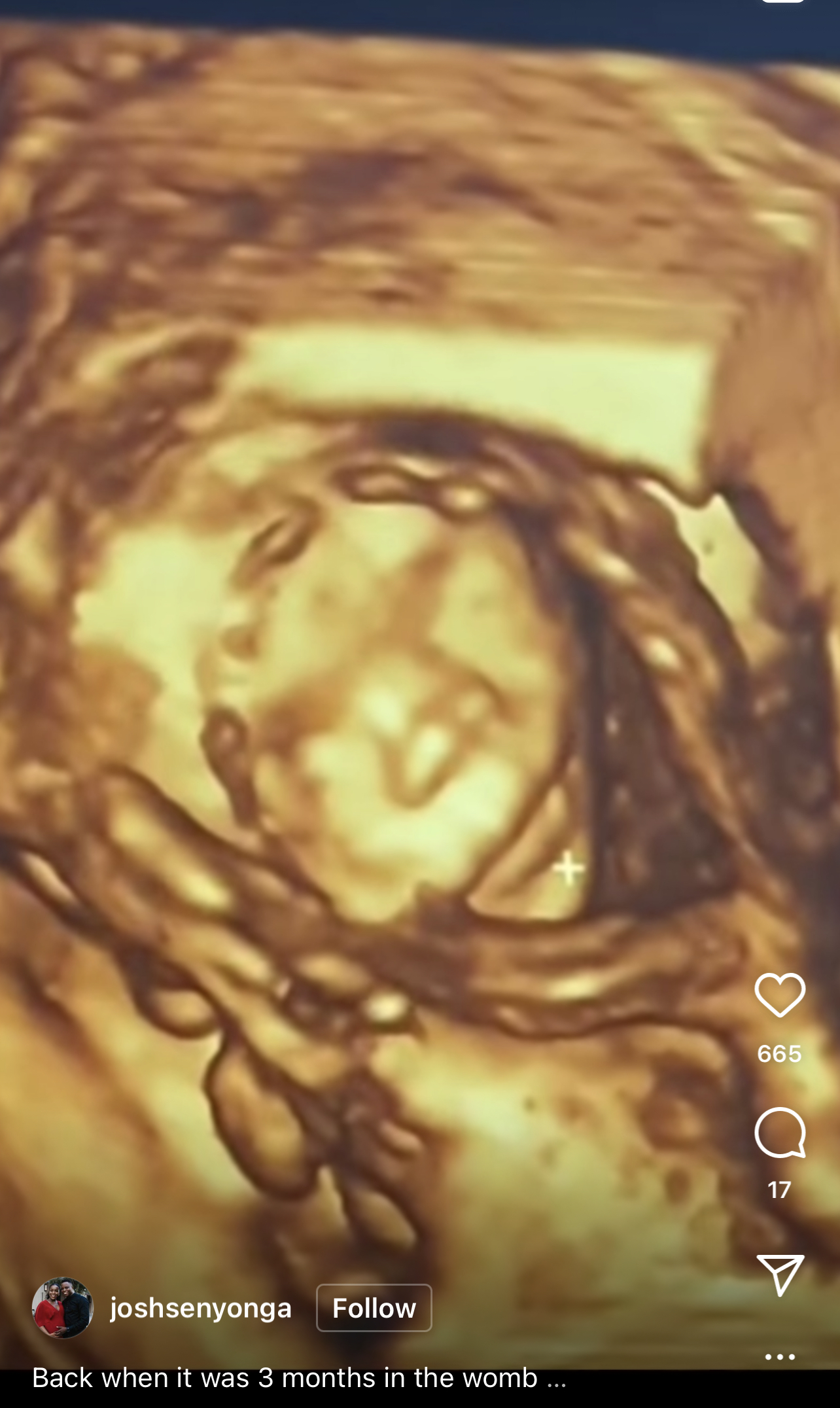 On one of the posts, he wrote, "We are PREGNANT and expecting a BABY." Another post which had him holding onto his wife's belly and kissing her, read "So excited that I got to do this with you, @jo_ssenyonga. God has trusted us with His gift and I'm looking forward to serving and loving you both."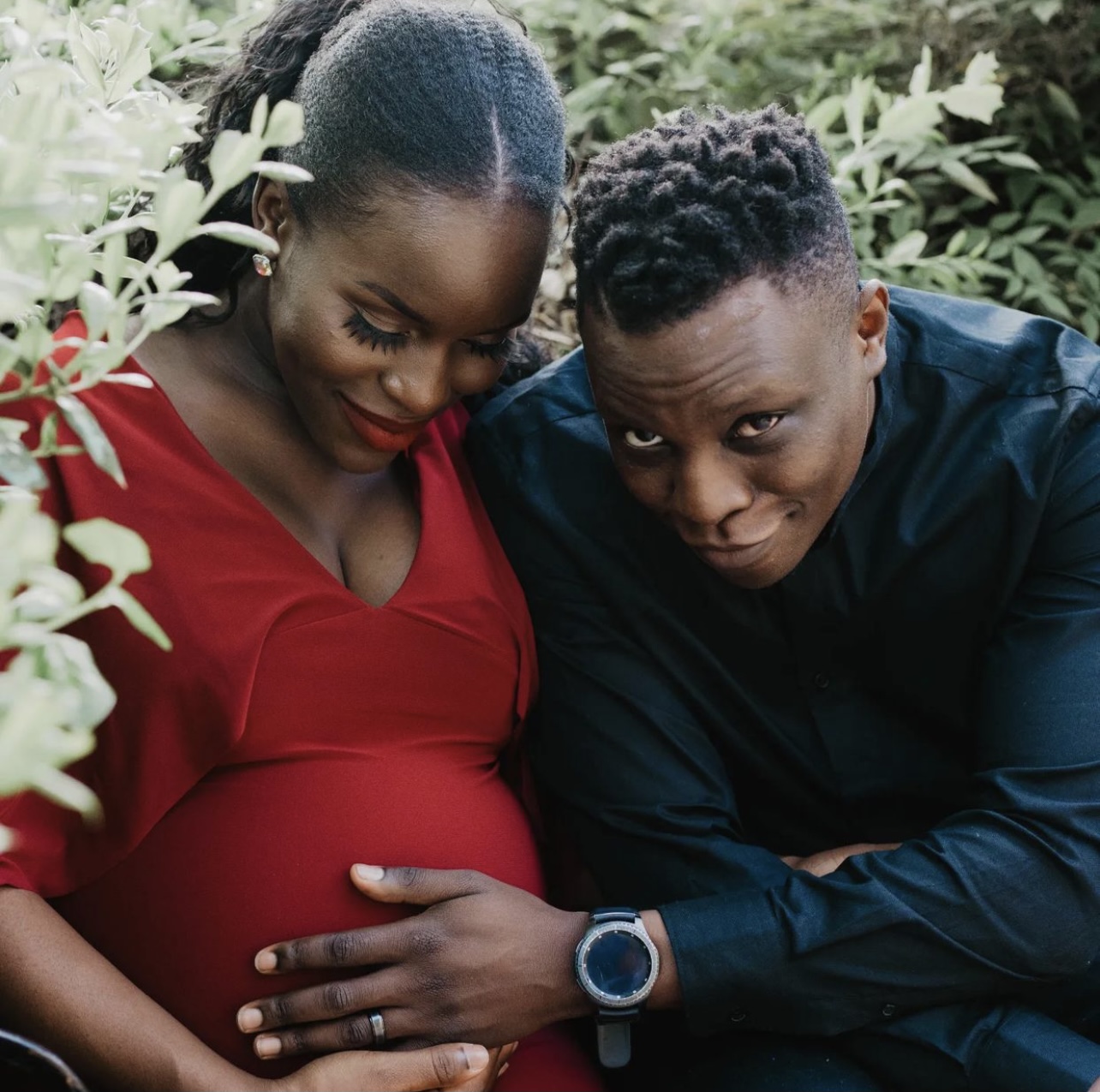 Responding to the question on how marriage and ministry is treating him, on his Instagram story, Pr Josh said, "Family is the first ministry, so I'm on a sabbaticalas we prepare for our baby."
He was also asked about how he felt when Joan revealed to him the news about their pregnancy. The pastor confessed that he was shocked because things didn't pan out as planned.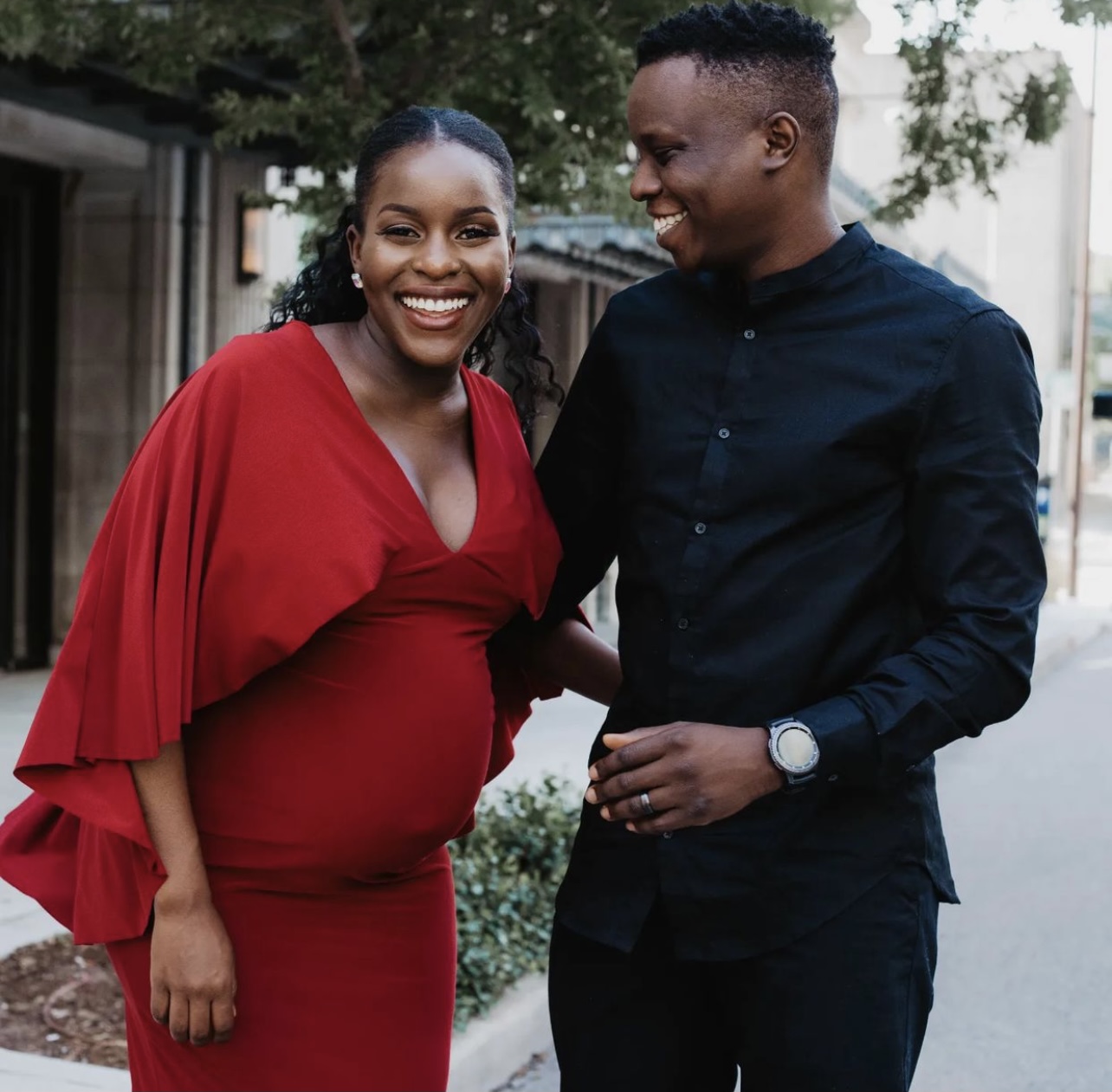 The couple met through Pr Josh's sister and got engaged when the Pastor was 26 years old. He has described his Joan as strong, powerful, beautiful, full of joy, prepared, confident and delicate" as shared on his Instagram story.
Mr and Mrs Senyonga got married in September 2021.  
We wish them a safe delivery.