By Noelyn Nassuuna
Fashionista and Socialite Fatuma Asha was surprised by her friends who threw her bachelorette party in Spain.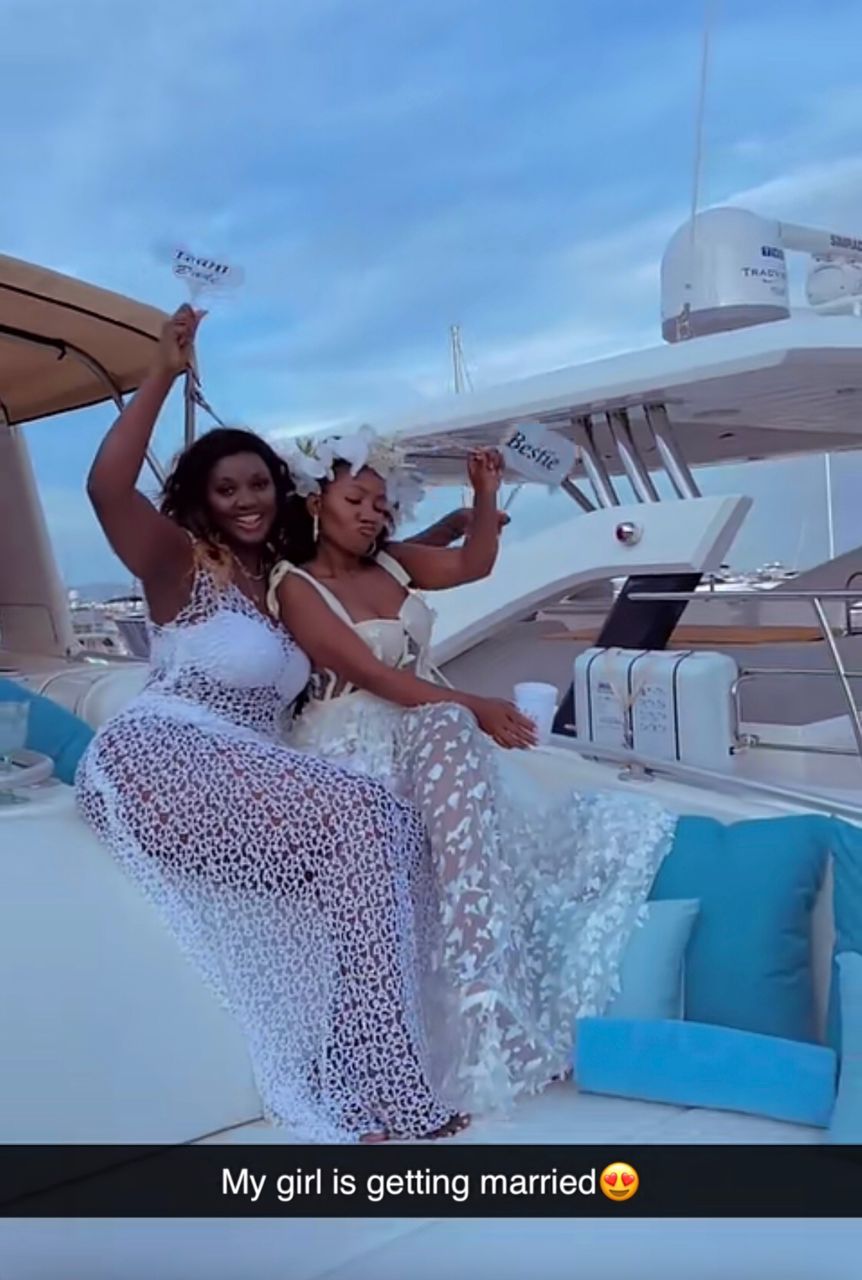 Together with her close friends like Mrs. Stacey Bainomugisha, Tinah Teisse, Olga, and others, they traveled out of the country to celebrate their friend's bachelorette party.
Fatuma Asha was welcomed with signage at the airport, "Fatuma Asha, our bride," which left her very excited.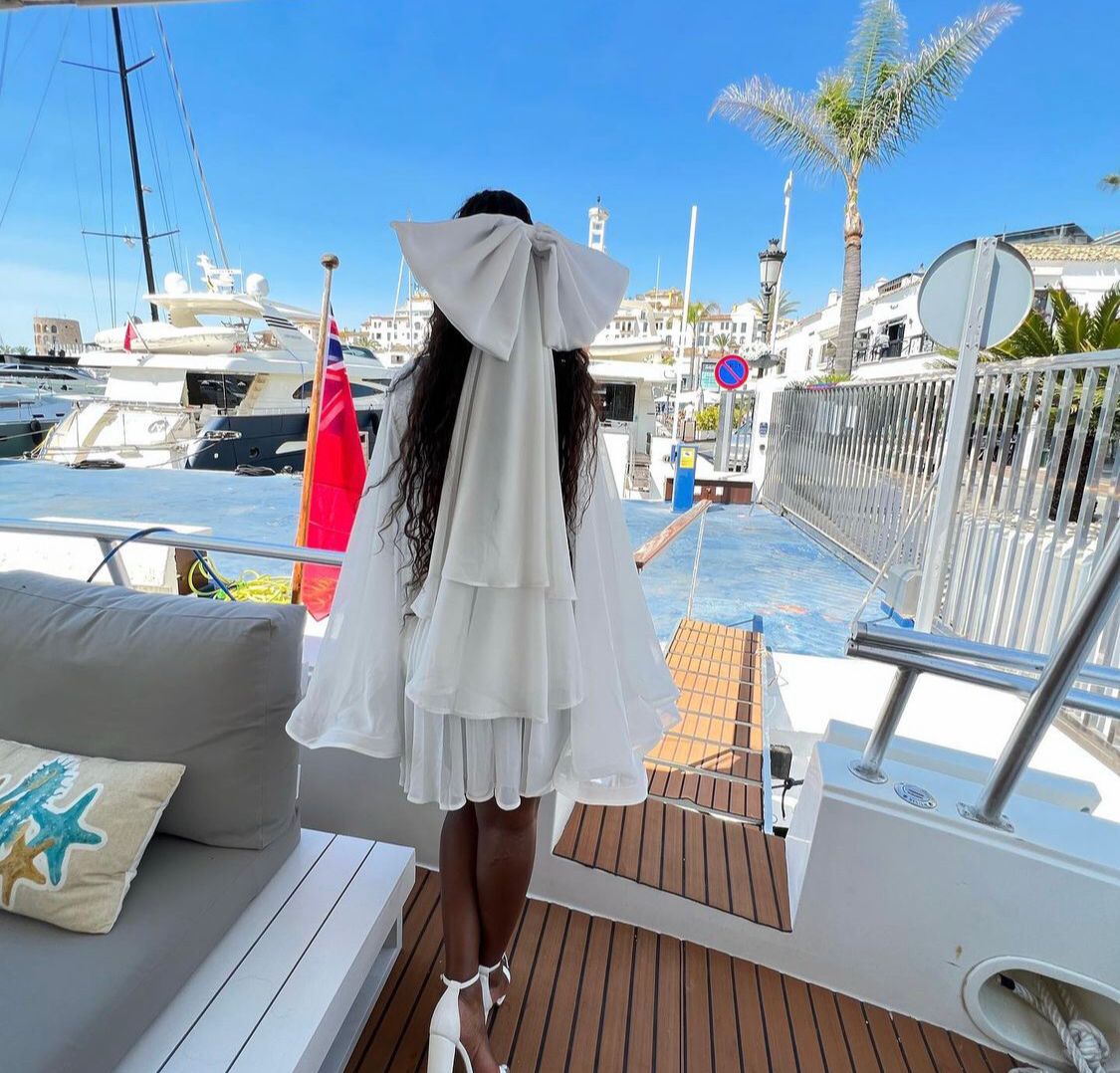 From the airport, she was taken to a hotel where she found her close friends all dressed in white.
At the party, a man dressed in a police outfit was seen dancing on her lap and her friend Mrs . Bainomugisha captioned, " because this is the last day any man can ever touch her."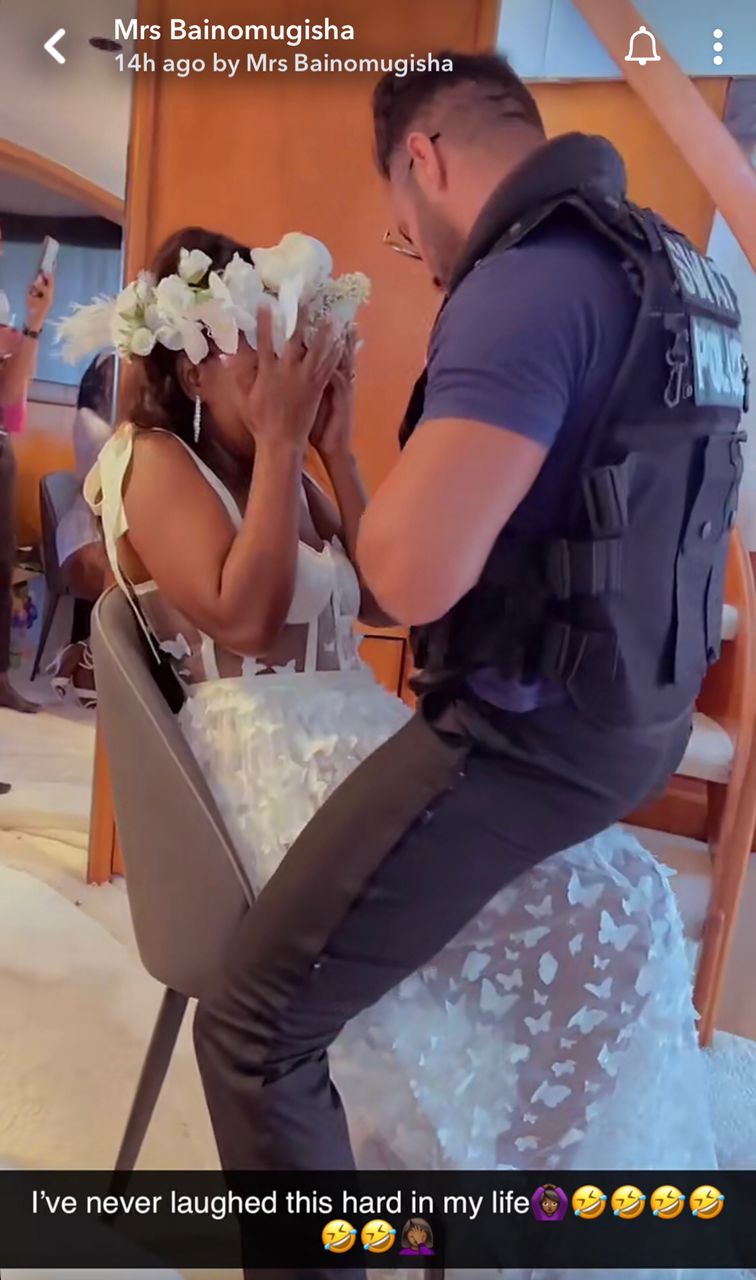 The excited Fatuma Asha has shared her photos on her Instagram account captioned, "because I am walking down the aisle soon."
View this post on Instagram
Early this year, Fatuma Asha had her Nikkah and most people thought that its the last ceremony she is having.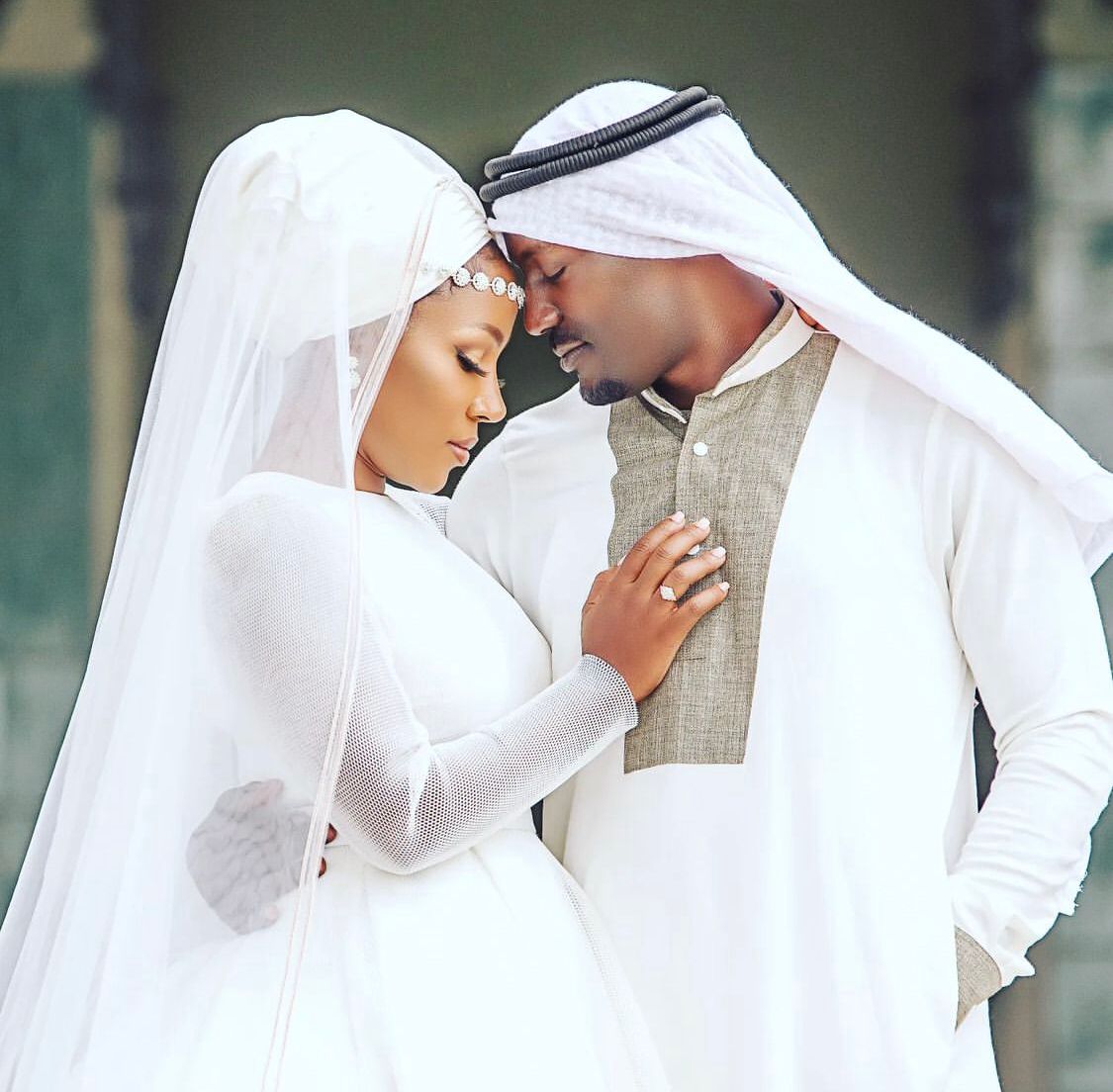 "I thought the wedding you had in February was the final one. Anyway, I can't wait to see your gown," an Instagram user going by the username vee_keey commented.
The date of her wedding isn't yet known.