Bride in waiting is the diary of Noelyn Nassuuna who is engaged to be married in January  2023.  In it, she describes her journey to the aisle, sharing the ups and downs, and the joys and frustrations of planning her wedding.
By Noelyn Nassuuna
There is nothing that frustrates me like the rate at which the days are running. It's only two months to my introduction date. Yes I'm a bit nervous.  I know this comes once in a lifetime and I want to make sure that the memories last a lifetime.
This week, I focused on selecting the right decoration for my introduction. I have a personal attachment to my introduction decor because I want it to match with my attire. I totally believe that good decor is what makes the event shine.
I sat with my decorator, who asked me the kind of feeling I want my decor to evoke. Okay, this was new to me so I had to think hard.
"I want a modern rustic feeling or theme for the introduction," I told her.
We both laughed because rustic tends to bring out an ancient feel but here I was, wanting it to be modern.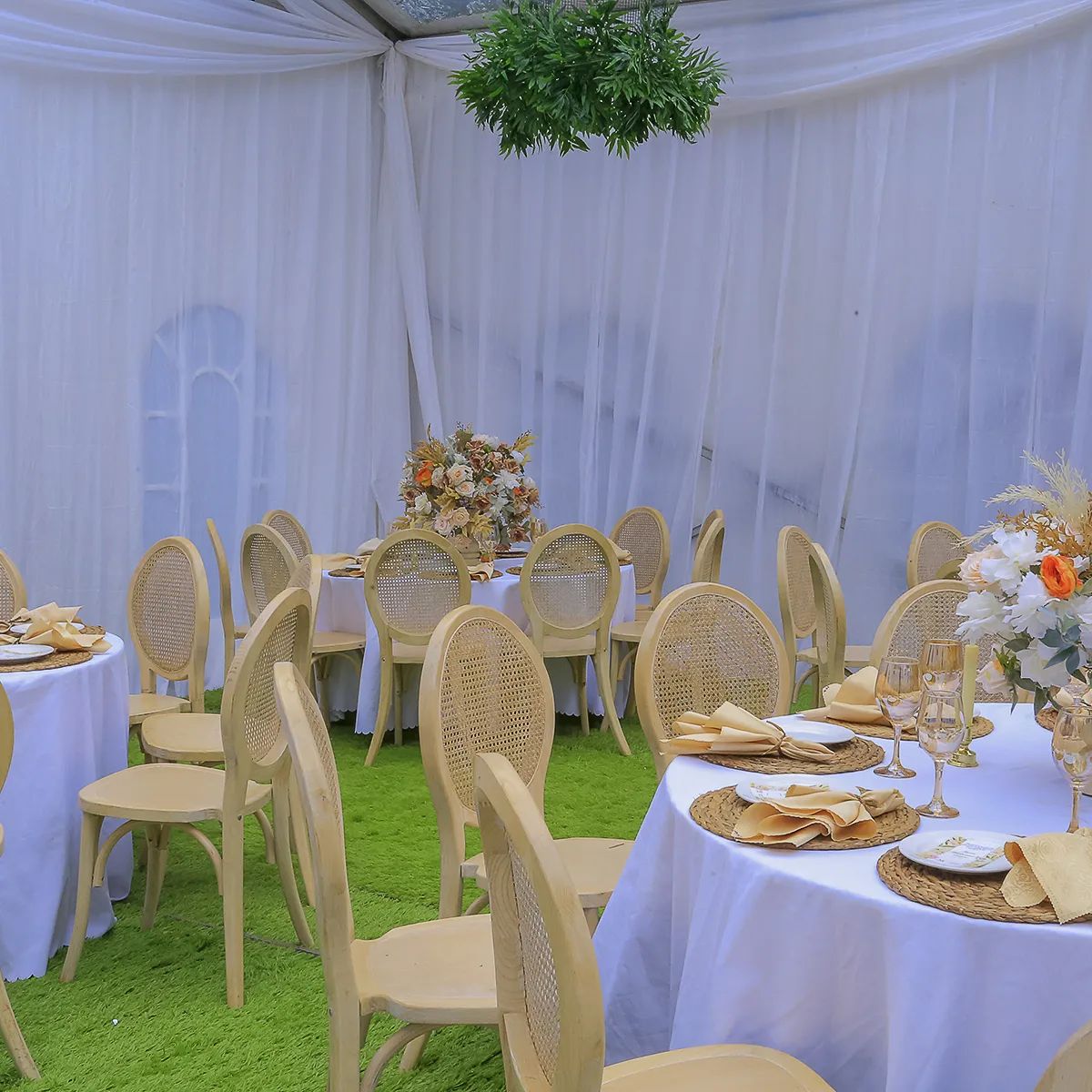 She then asked me about the colors I wanted to use. She advised that neutral colors bring out the best theme because they can easily be matched with anything. But no! I don't want them. "I want light blue and white and for me that's it," I insisted.
One may think light blue and white are my favorite colors. The reality is they are my mothers favorite colors and she managed to corrupt me into using them as my theme colors for the introduction.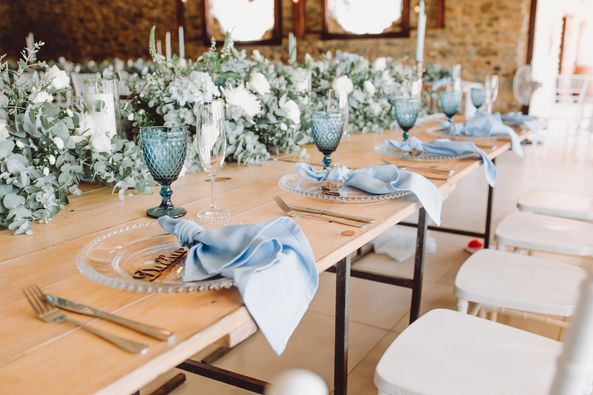 Once we were done with the nitty-gritty of the decor details, I had to bring the decorator home so that we can decide whether my choice matches the surrounding.
"Your compound is very beautiful and I just need to use decor items that match and bring out its beauty," she said.
I totally understood her because, at the end of the day, I don't want our compound to get lost in the decorations since the next time my guests come, it will not be decorated.
To make the right choice, we looked at the photos of my sister's introduction that took place at the same venue so that we can envision what we want to achieve.
Now that we have a good idea of what it needs to become the introduction space of my dreams, we decided to come up with the decor items that we need like the kind of chairs to put on the side of Henry and my side.
Usually, most people make the side where the man is going to sit very beautiful and that of the girl's family is made with a minimum decor. However, for my case, it's very different. I want uniform decor for both sides. Also, I was specific that I don't want plastic chairs. I personally believe they don't give a good outlook for the decoration. I would love to use chivalry chairs on both sides.
Unlike other people that prefer having a photo booth and a gazebo, I prefer having just a gazebo because I find that it's already beautiful to take photos from there, and also, our compound at home can't accommodate both.