By Maria Immaculate Owechi
After having a lovely wedding ceremony in Morocco in April, British actor Idris Elba and his wife, Sabrina Dhowre have embarked on a world tour as they celebrate their honeymoon time.
This week the couple was spotted in East Africa enjoying quality time in Tanzania's tourism sites like Serengeti Game Park.
Dhowre yesterday went to her Instagram page to share photos of them in the park and also captioned one post saying, "Thank you to Beverly and Wesley at Grumetifuns for educating us on all the important work they do for the ecotourism in the Serengeti."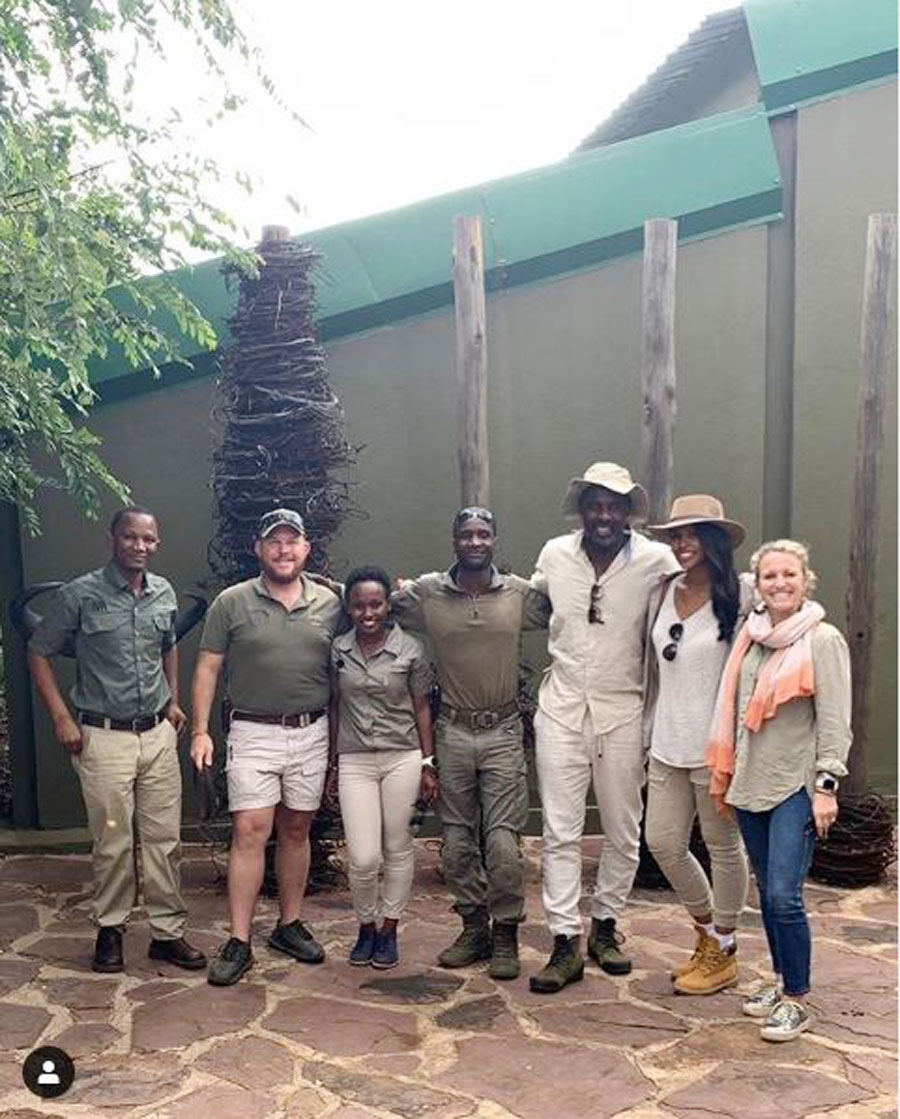 Idris Elba last year was ranked among the sexiest man alive by American celebrity magazine which made him one of the most admired handsome men in the celebrity world.
And news of Idris's wedding to his gorgeous model wife, Dhowre broke the hearts of very many women who wanted to have a piece of him.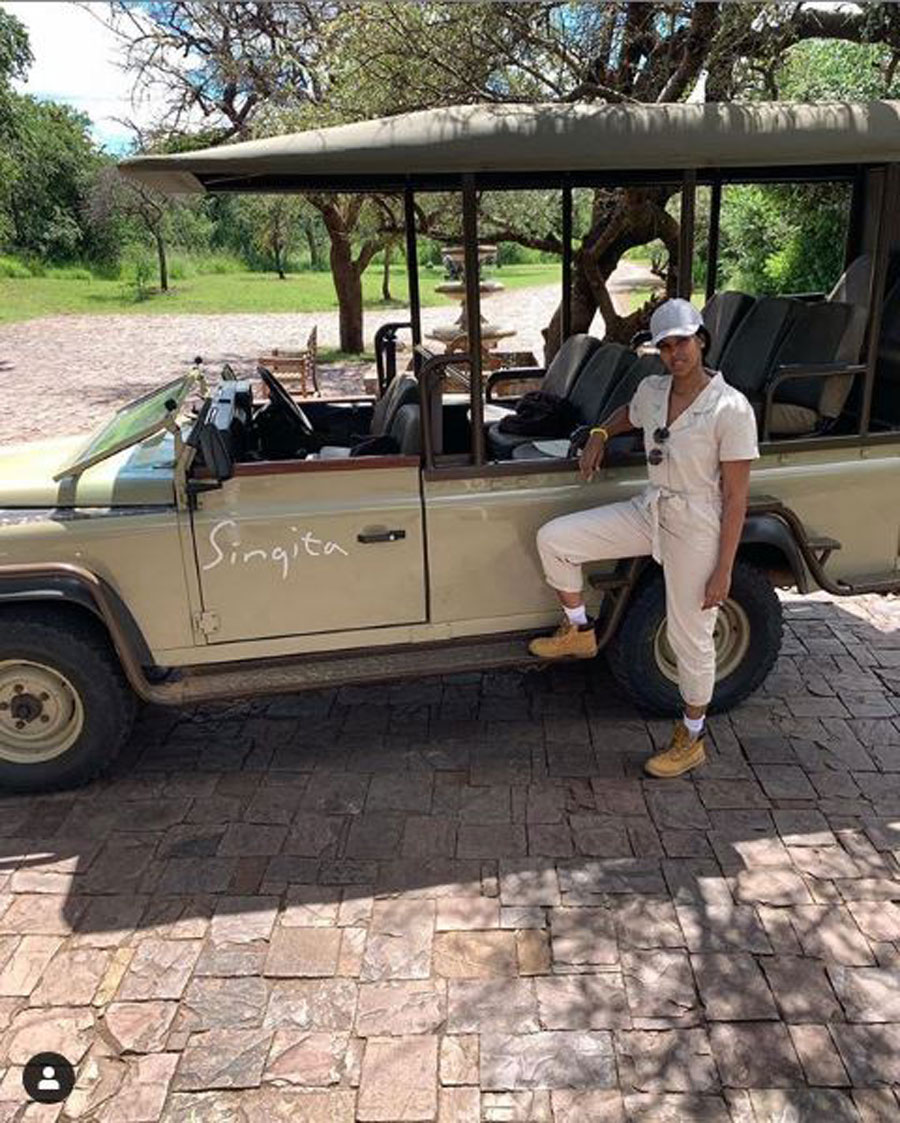 The two exchanged vows in a private ceremony at Ksar Char Bagh, a small luxurious hotel in Morocco.