By Beatrice Nakibuuka
If you think about it and are honest with yourself, your wedding is planned with selfish motives. And this is what I mean. Much as you always keep your guests in mind, you end up going for your preferences when it comes to venue, music, decorations and theme colours which try to reflect who you are. Because a wedding is for most people a once in a lifetime experience, and a rite of passage, we can excuse this selfishness. But what about the food?
Food is such a crucial part of any celebration that it can really make or break an occasion. As the healthy eating and living messages traverse the world, many vegetarians are faced with a dilemma when it comes to selecting the food that will be served at their wedding receptions. Serving meat is one of the ways people show their joy and happiness but what if meat is not your style?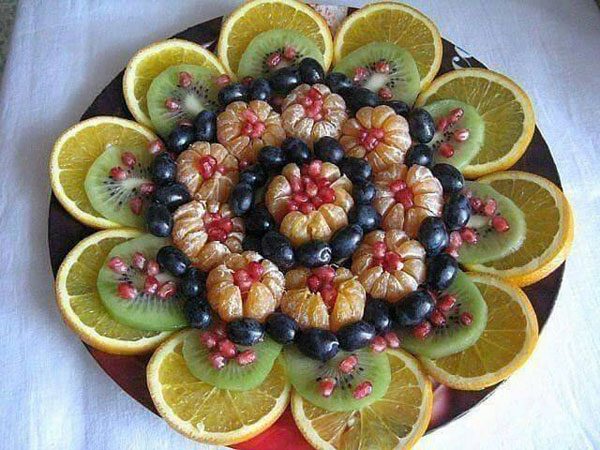 Ensuring that your guests enjoy food at the reception may sometimes compromise your own values when it comes to what you eat and what you feel comfortable offering your guests at the reception.
For Paul Kivumbi and his wife, it was not about budgetary limitations like most people think when the couple who are vegans did not serve beef or chicken at their wedding receptions. They had matooke, millet, rice, chapatti, Irish potato, yam, spaghetti, served with groundnut sauce, peas, mushroom, salads and vegetables.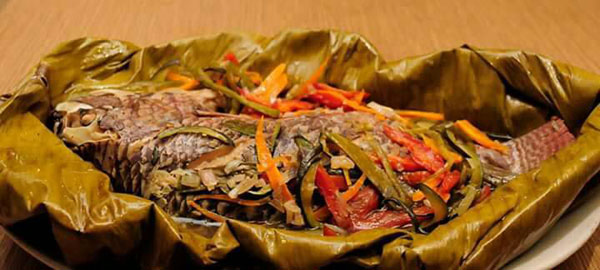 "We had explained to some of the guests during the meetings what was going to be served at the reception before the actual wedding but of course not everyone came to the meetings. While they queued for food, some people stood longer demanding for meat from the people we hired for catering service. Some people were however fine with it," says Kivumbi.
He recalls how people complained after the wedding that they had not served any meat. His argument was that people were going to go without meat for just one afternoon. They would eat what they wanted afterwards.
"People at a wedding reception must appreciate who we are and celebrate with us the milestone we have achieved. It would be ironical to serve meat when we do not eat it. Just like we chose the venue and theme colours, we were entitled to choose what type of food to serve," Kivumbi says.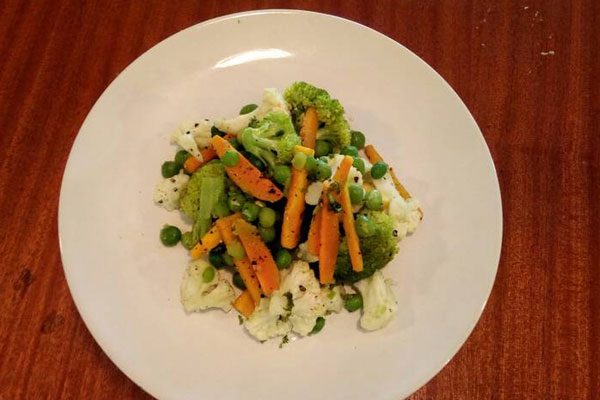 However, Timothy Kisaakye, a vegetarian admits it is tricky when it comes to making these decisions. "It is awkward, at times, to plan a large celebration like wedding for others while staying true to yourself. It is important to keep the happiness and comfort of your guests, who cared enough to come to your event. Serving vegetarian food on such occasions seems like you are making your friends and family feel they are being forced to submit to a certain lifestyle," he says.
Salma Mbabazi, a vegan, who is also planning to serve vegetarian food for her soon coming wedding says vegans can compromise and serve vegetarian food to include soups that have dairy product ingredients in them but nothing more than that.
"I believe guests should be able to understand and appreciate who we are. Serving meat would be against our principles," Mbabazi says.
Dry wedding (A reception with no alcoholic drinks served)
Ceremonies such as weddings gather so many people from different beliefs and traditions. Apart from a few religious exceptions, where most of the guests do not drink alcohol, having a dry reception (a reception with no alcoholic drinks served) could make people think you are selfish.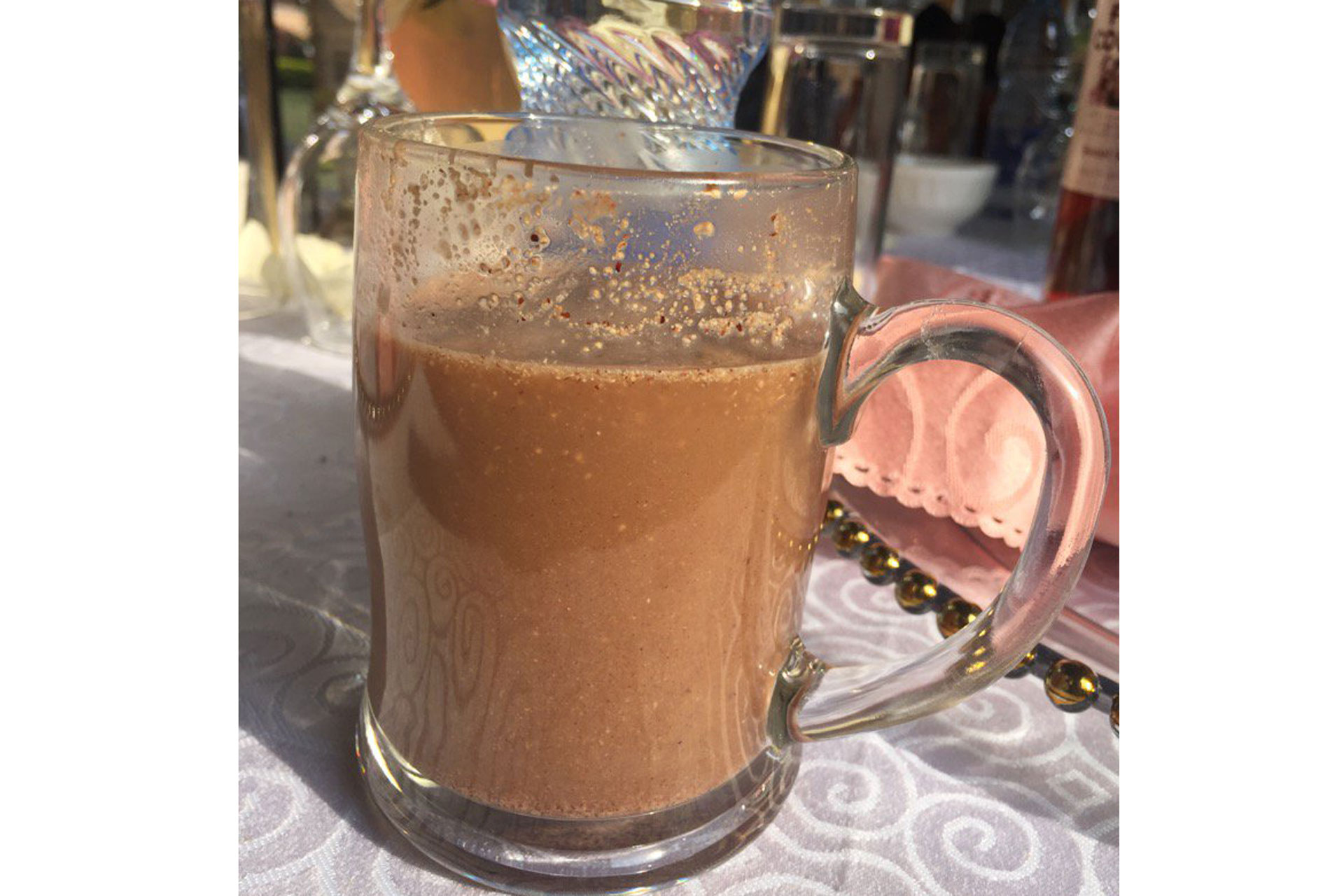 People who serve vegetarian food are more likely to have a dry wedding reception. They may further choose not to serve soda or any processed drink but water and fruit juice as part of their health choices.
"Although everyone respects and understands the bride and groom's religion and wish to keep the event alcohol-free, it does not stop people from complaining about it during and after the reception," Mercy Asaba a social worker says.
She adds, "People are always expectant when they are invited to events like weddings. They are very sure there will be meat and probably booze for those that drink. Before you make the choice to serve vegetarian food, it is important that you have your relatives and friends' in mind."
 Striking a balance
Finding the balance between your own tastes and lifestyle and that of your guests can be hard when it comes to these events, but something can be done. If you are the type who will not compromise your belief and lifestyle, it is important that you know the number of guests that will be attending the reception and get in touch with the catering service providers that you trust will give you the best.
Although fish is not considered vegan, some vegetarians compromise and add fish and dairy products. James Etobo, the director Classic Catering Uganda in Kisaasi, often gets clients that want vegetarian food served at their wedding receptions.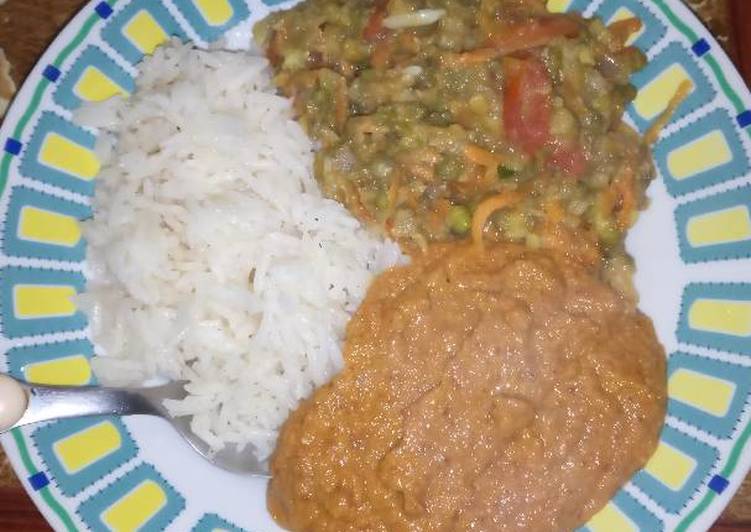 "Depending on the food types you have agreed on, Etobo says, a plate can range between Shs20,000 to Shs40,000, which includes a full course menu with dessert. However, also depending on the number of guests present, the price can actually go lower for bigger number of guests."
Serving non-alcoholic wine and a cocktail of fruit juices remains a healthy option if you are planning to have a dry wedding and do not want to serve soda and other carbonated drinks at the weddings either. Etobo says a glass can range between Shs3,000 to Shs5,000. Some people choose to serve bushera especially for weddings in Western Uganda. A jerrycan of bushera costs about Shs30,000.
"When it comes to cake, vegans may be okay with the sugar but it can be replaced with honey. Many of them prefer an egg-less or non-dairy one and all this can be provided for by the catering service if you discuss with them," Etobo affirms.